An emblematic car owned by Ascott Collection: The Howmet TX is powered by a helicopter turbine. They were built by the Bob McKee and Ray Heppenstall partnership, to compete in the 1968 endurance world championship season. One of the Howmet TX's major technical innovations was the command system for managing the exhaust gases (waste-gates), designed to provide instantaneous response in both acceleration and braking phases.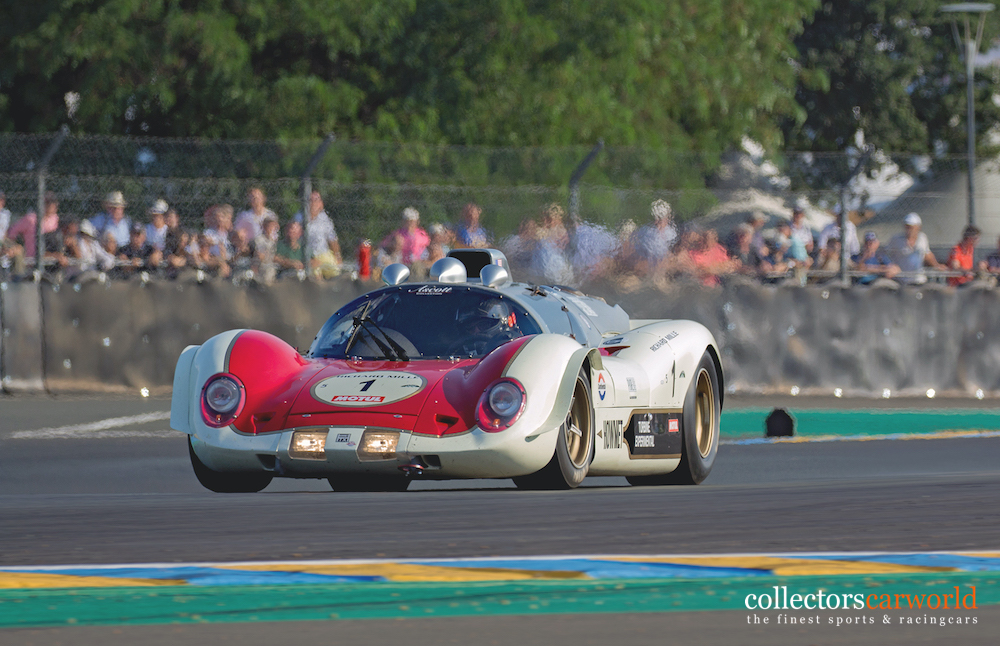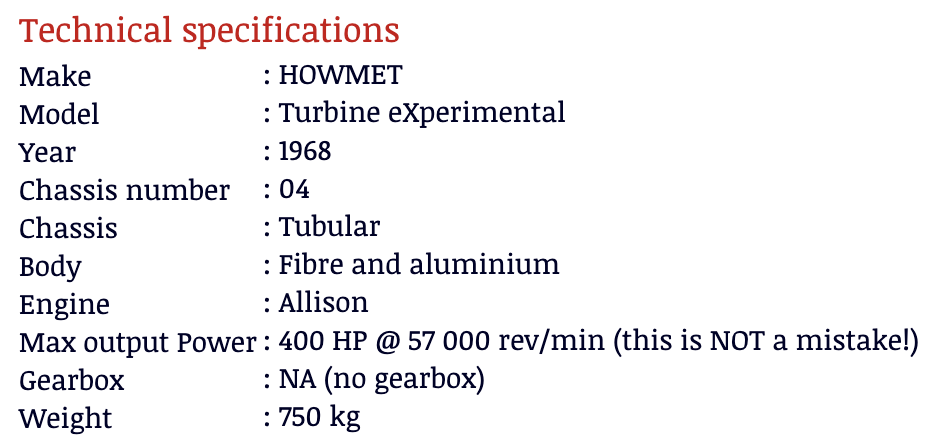 The turbine produces 400 HP for a total car weight of 750 kg… a heck of an advantage to help rival with the toughest competitors. The Howmet TX is one of that elite club of American sports cars which have managed to shake up the order otherwise established by European constructors such as Ferrari or Porsche. Just as the Chaparrals (which it shares a certain family resemblance with), and the Ford GT40s did, the Howmet TX has marked their memories. Those of us who have seen it in action will always remember the highly distinctive sound of its engine and the unique smell of kerosene fanning out behind it as it went by…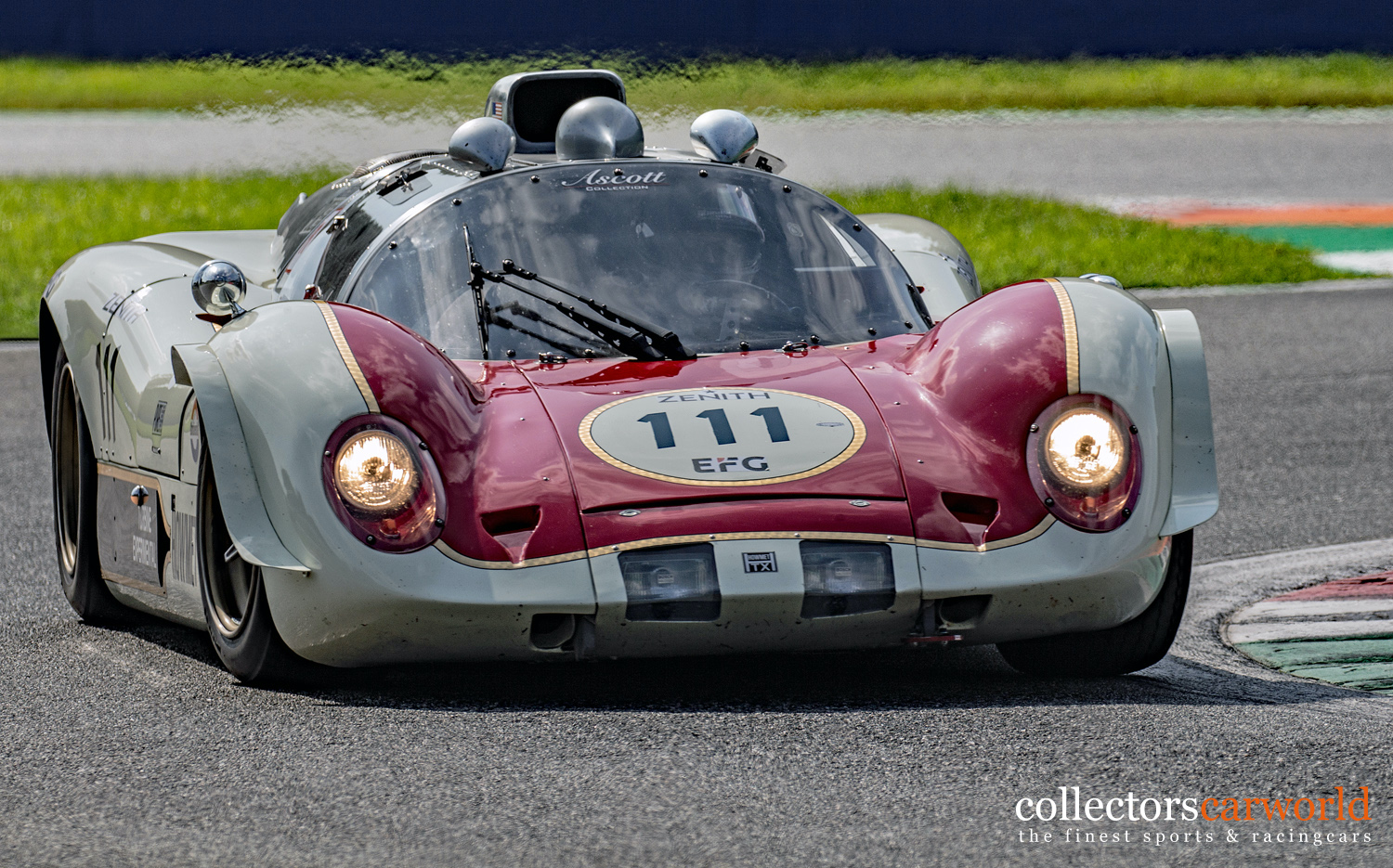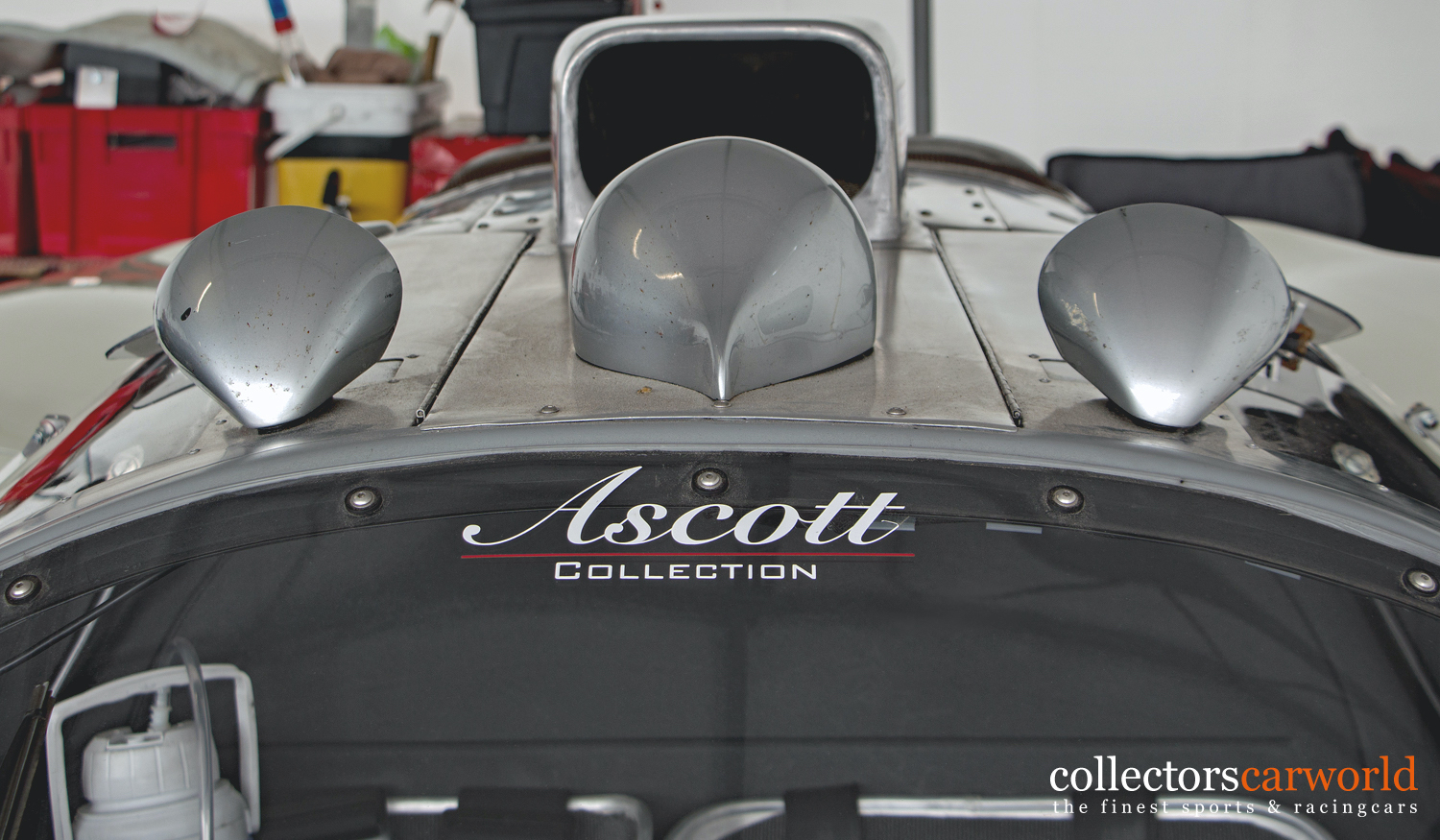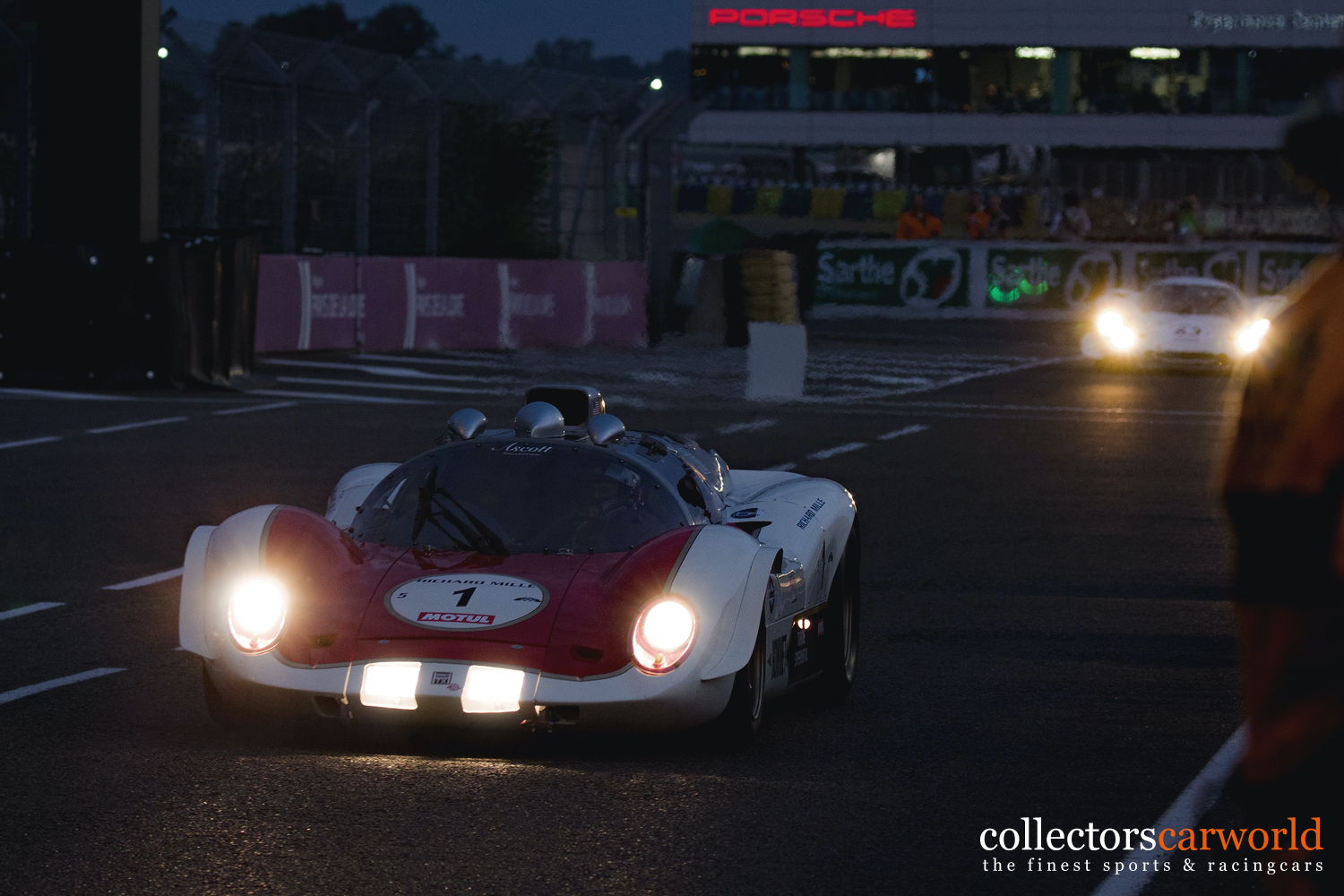 Videos of the HOWMET TX
Xarvier Micheron at the wheel of the ultra-rare Howmet TX during the Spa Classic 2011 qualifying laps…
---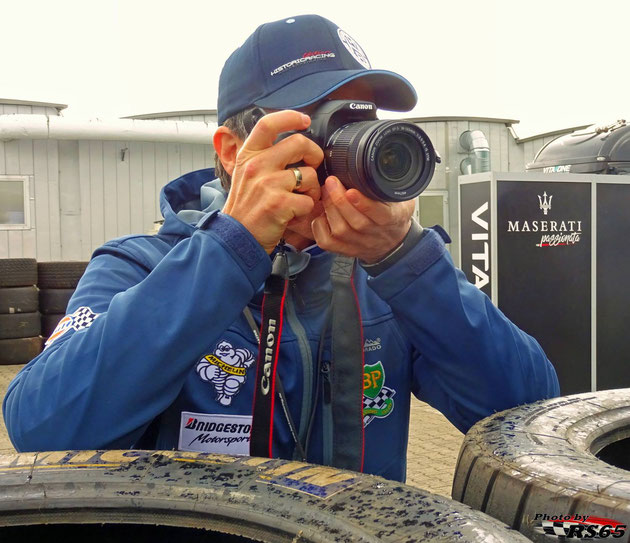 About our photographer Rainer Selzer
Rainer Selzer is always ready for a big shot and is focused on historic motorsport.
He is working with us for over three years and visits motorsport events, classic car meetings or car museums. Follow him on instagram @rs65photos or visit his homepage www.rs65photos.com for more!
---
Report by ascottcollection.com
Photos by rs65photos.com
---