Some motor racing circuits leave nobody indifferent and the Autodromo Nazionale di Monza is one of them. The layout really hasn't changed all that much since its inauguration and the most experienced drivers reach record speeds on it. It was in this venue redolent with history that Monza Historic, the second-last round of the series by Peter Auto, was held on 20-22 September. Almost 300 cars were at the start and the Nissan R90 CK from 1990 driven by Pierre-Alain France & Raymond Narac achieved a top speed of 306.3 km/h.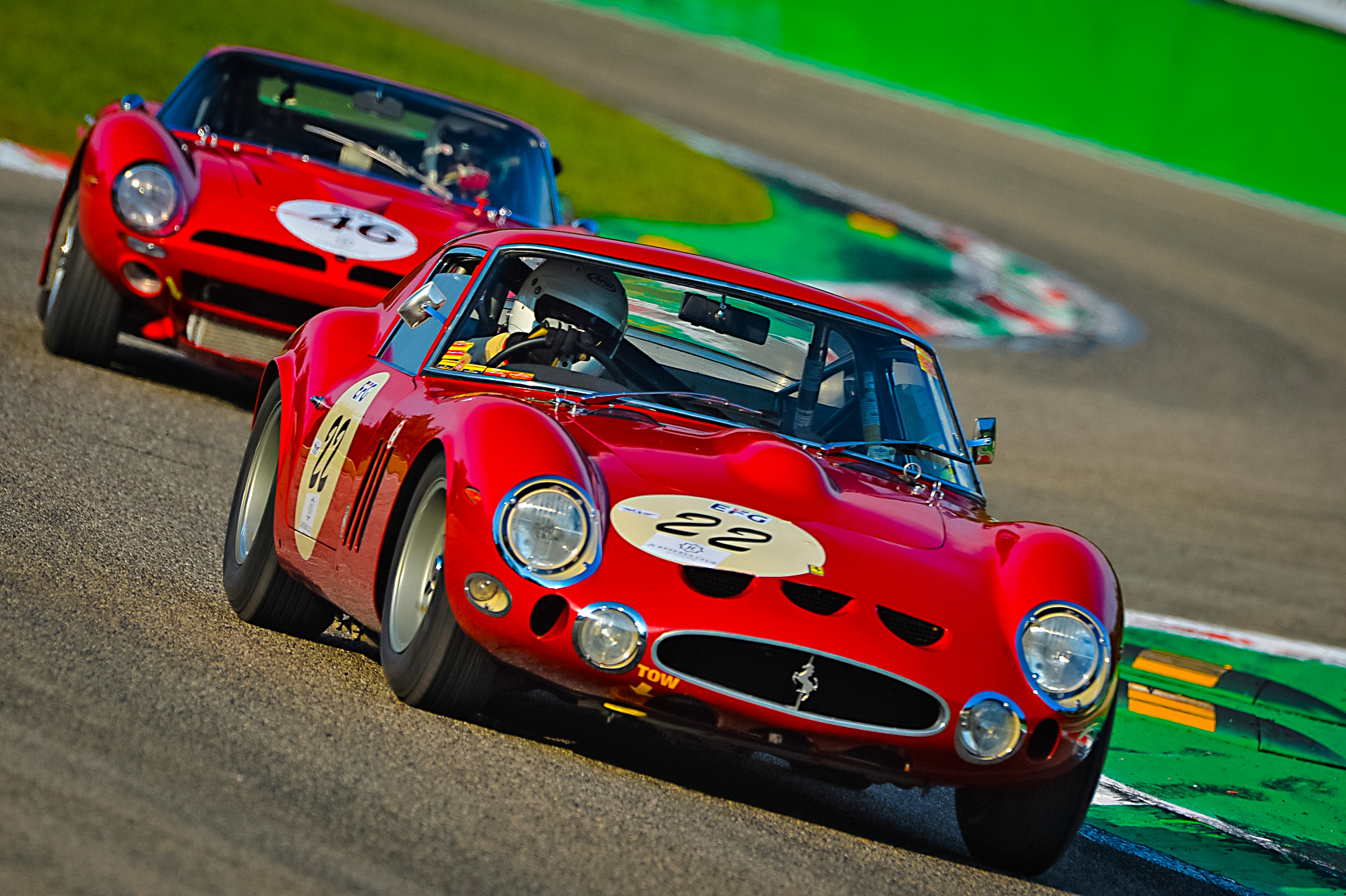 On Friday 20th September the first cars roared out onto the track at 09:00 launching Monza Historic! The Sixties' Endurance grid set the ball rolling with free practice, the last opportunity for competitors to make final adjustments before qualifying kicked off. Same procedure for Classic Endurance Racing 1 & 2, The Greatest's Trophy, the Heritage Touring Cup, the 2.0L Cup and Endurance Racing Legends. The Group C Racing and the Coppa Geki Russo got down to the nitty-gritty straight away with their qualifying sessions!
This weekend, Ferrari held pride of place to the joy of the tifosi with some fifteen cars entered. Among them some of Maranello's finest:
In the Group C race, spectators were able to catch a glimpse of the very rare Jaguar XJR-14, only three of which were produced, powered by an F1 Ford V8 engine. It was driven by Gérard Lopez and Eric Hélary, victorious in the 1993 24 Hours of Le Mans. It's interesting to note that Hélary won his title in a Peugeot 905, the Jaguar XJR-14's great rival at the time. Spectators saw this rivalry for themselves on the track thanks to the presence in this grid of a 1993 Peugeot 905 EV1B driven by Dominique Guénat. Once again the Peugeot 905 overtook the Jaguar XJR-14 during the Monza Historic week-end.
Report by peterauto.peter.fr
---