On the occasion of the victory of Tony Fassina 40 years ago in Sanremo, the brothers Borgogno and the brothers Maiga organized a Lancia Stratos world meeting at the Rally Sanremo 2019. In the middle of this wonderful event? Our friend and photographer Rainer Selzer.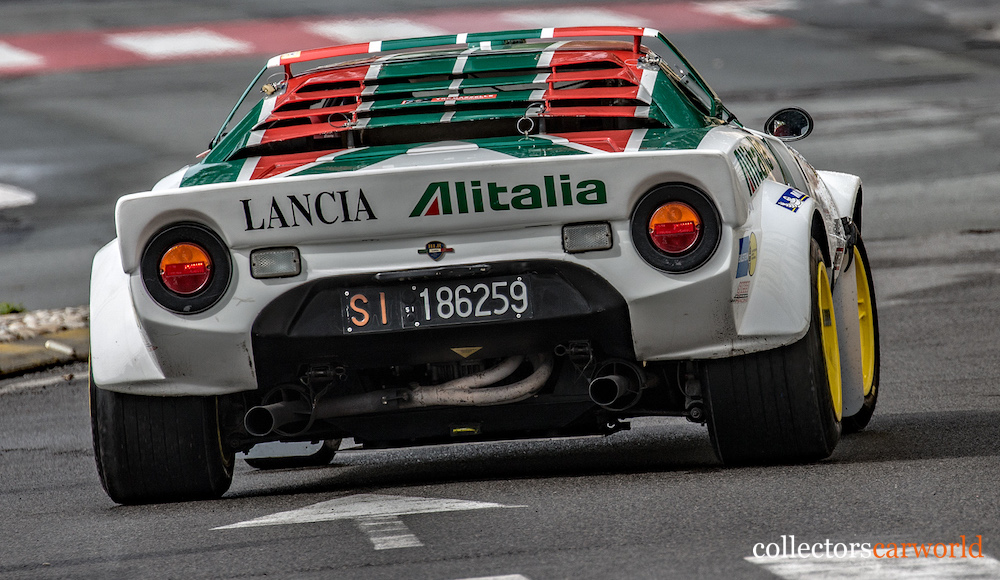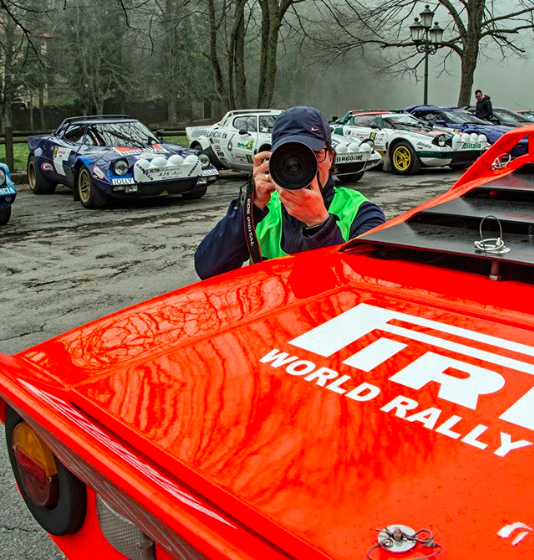 The arrival of the Lancia Stratos: roaring engines and the unmistakable sound pierced marrow and bone. Me with all my camera gear in the middle of the action – pure goosebumps feeling included.
The next morning: the Lancia Stratos were waiting in front of the casino for me – all 20 vehicles drove past me from the launch pad – a perfect backdrop for various photos.
The return: vehicle presentation in the old town. Here, Erik Comas became aware of me and gave me his business card with the request to send him my photos.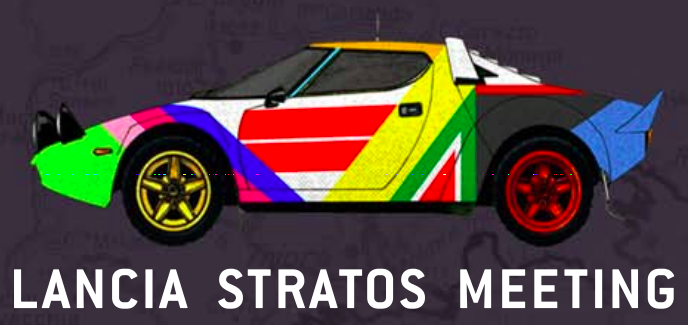 Next morning, I set off in bright sunshine in the 929 m high situated San Romolo – to wait there in light rain and fog on the pack. After an hour delay the thundering armada came by. And some mystical fog pictures at the end of the meeting.
It is incredible how fast these 3 days passed by, but the effort and long drive was totally worth it – a once in a lifetime opportunity. The myth Lancia Stratos is alive. Wherever the next Lancia Stratos World Meeting will take place , I will be there. Find out more about our photographer Rainer Selzer.
Stunning Gallery By Rainer Selzer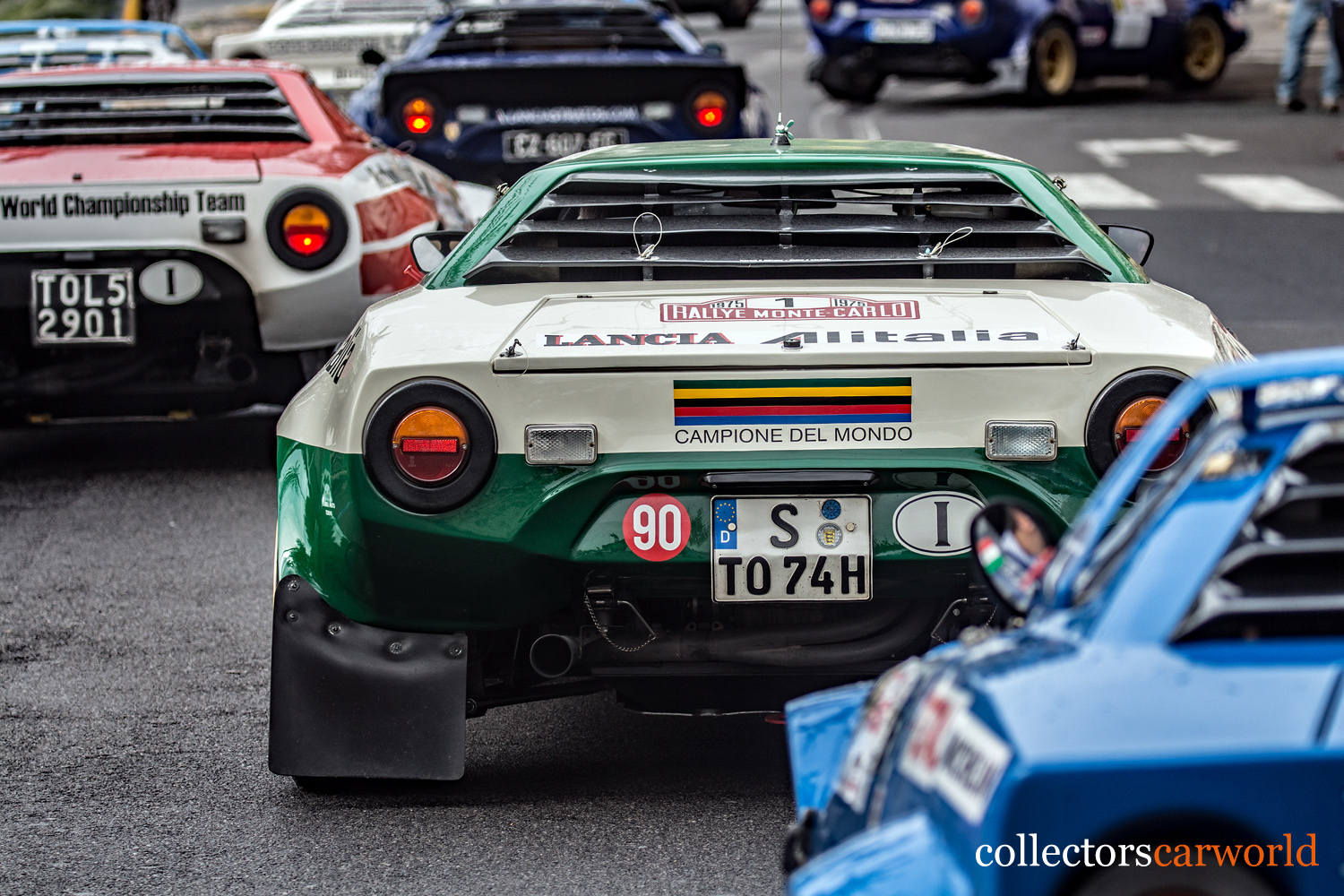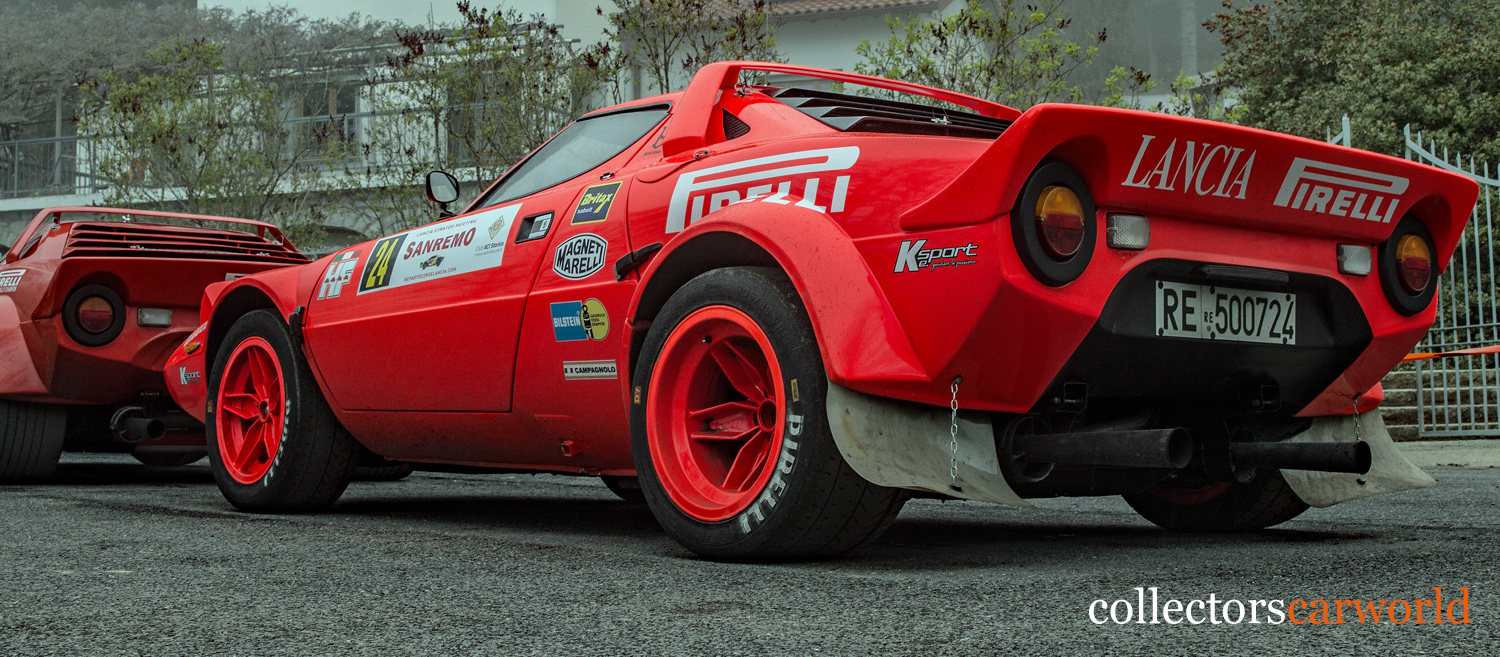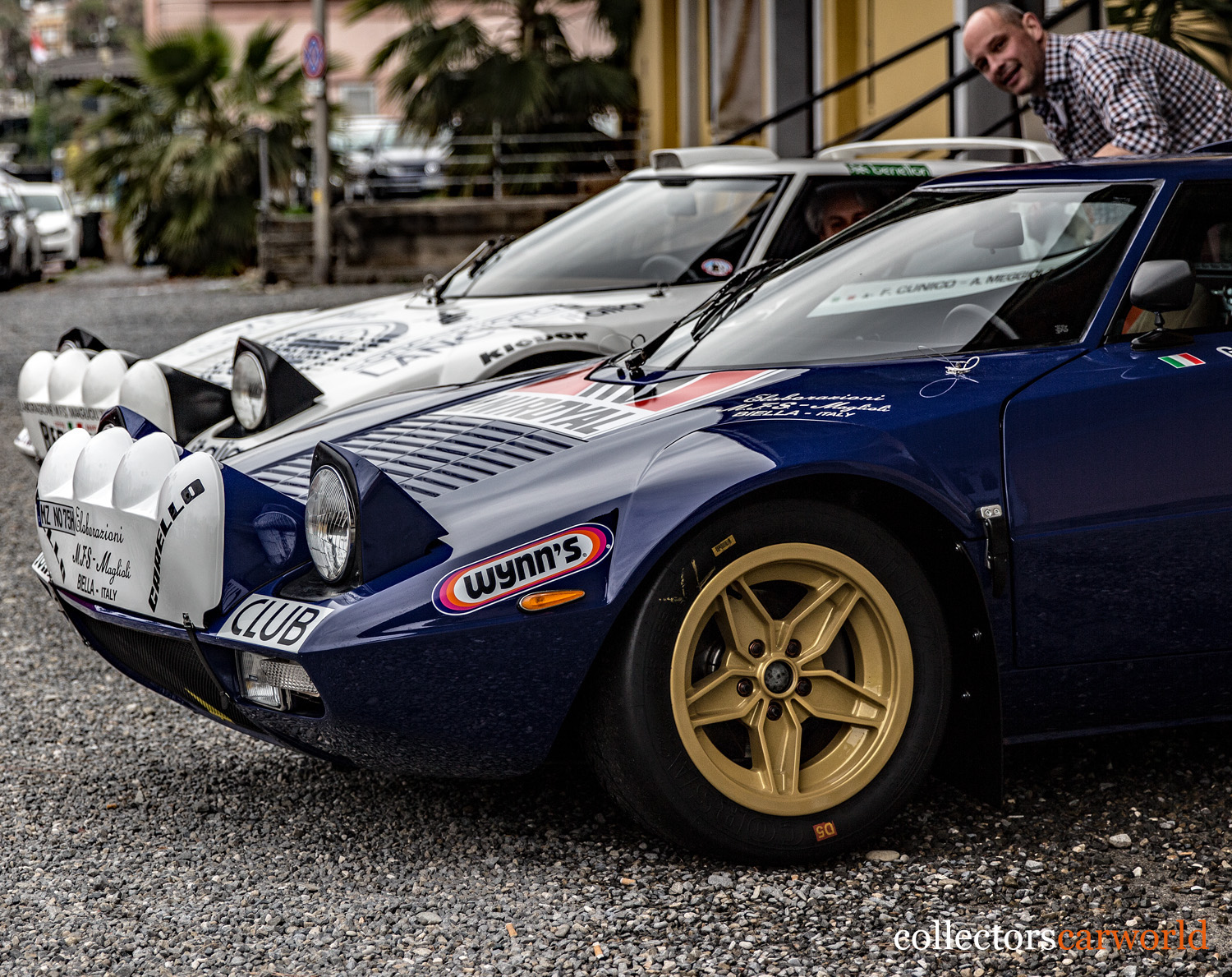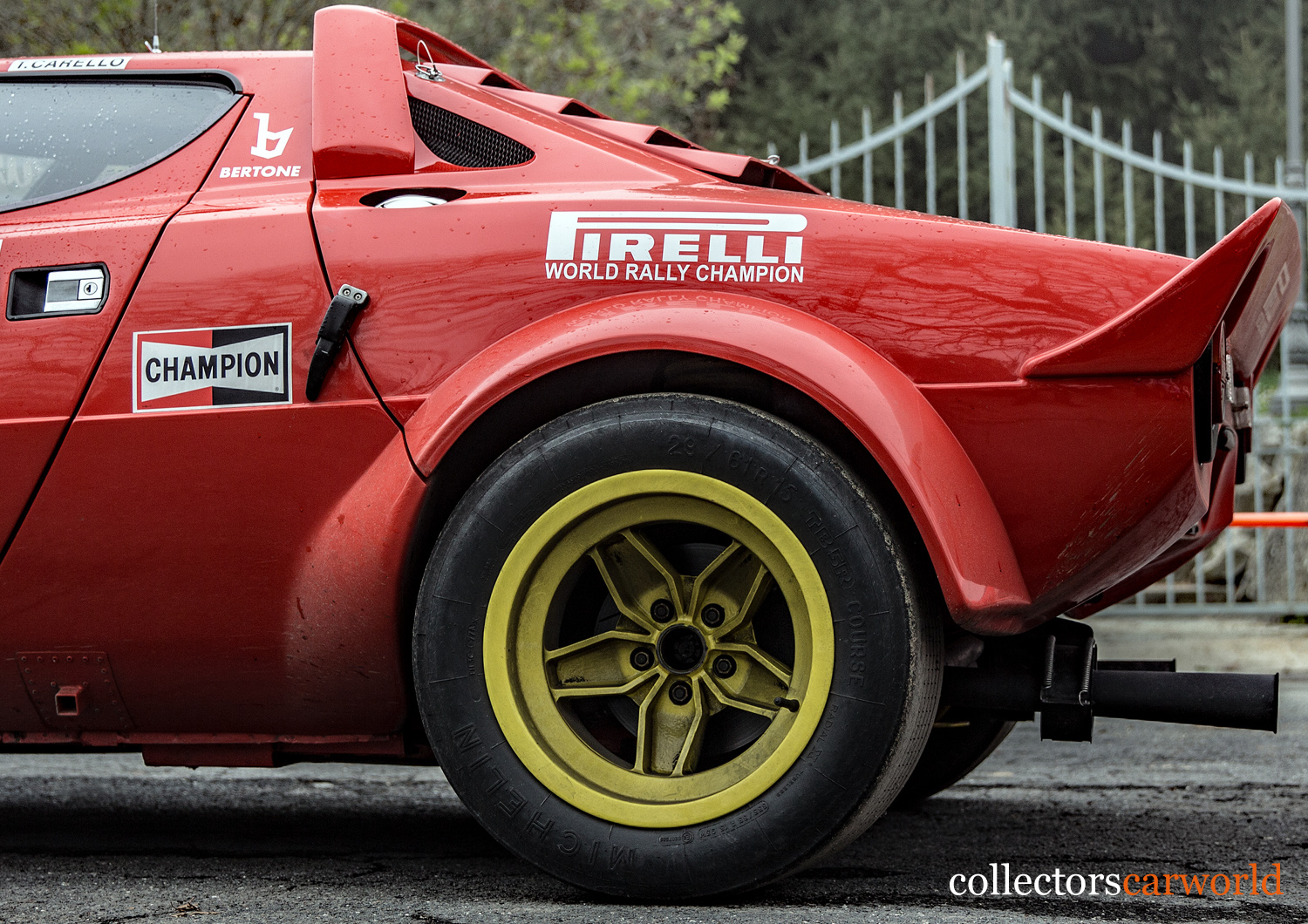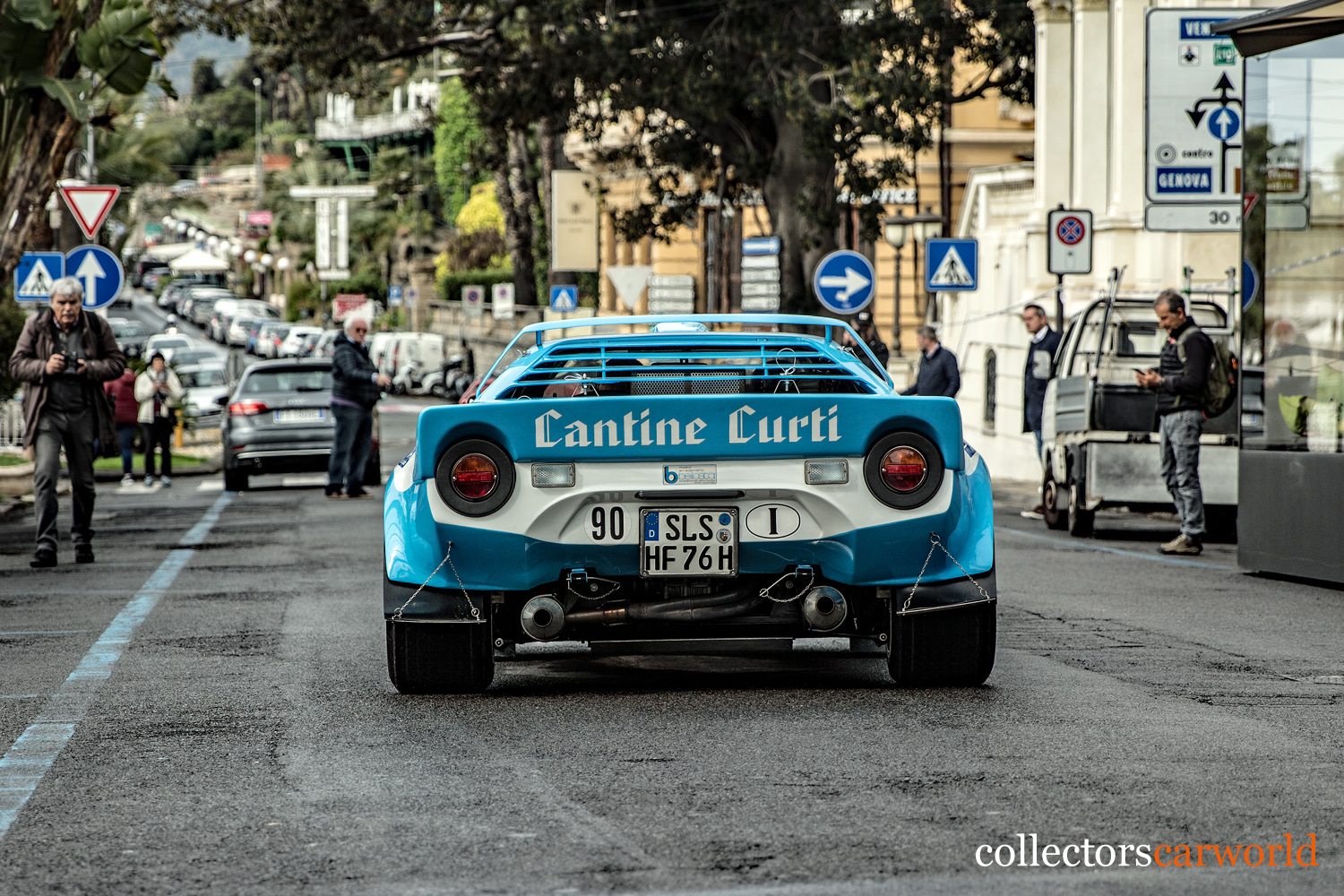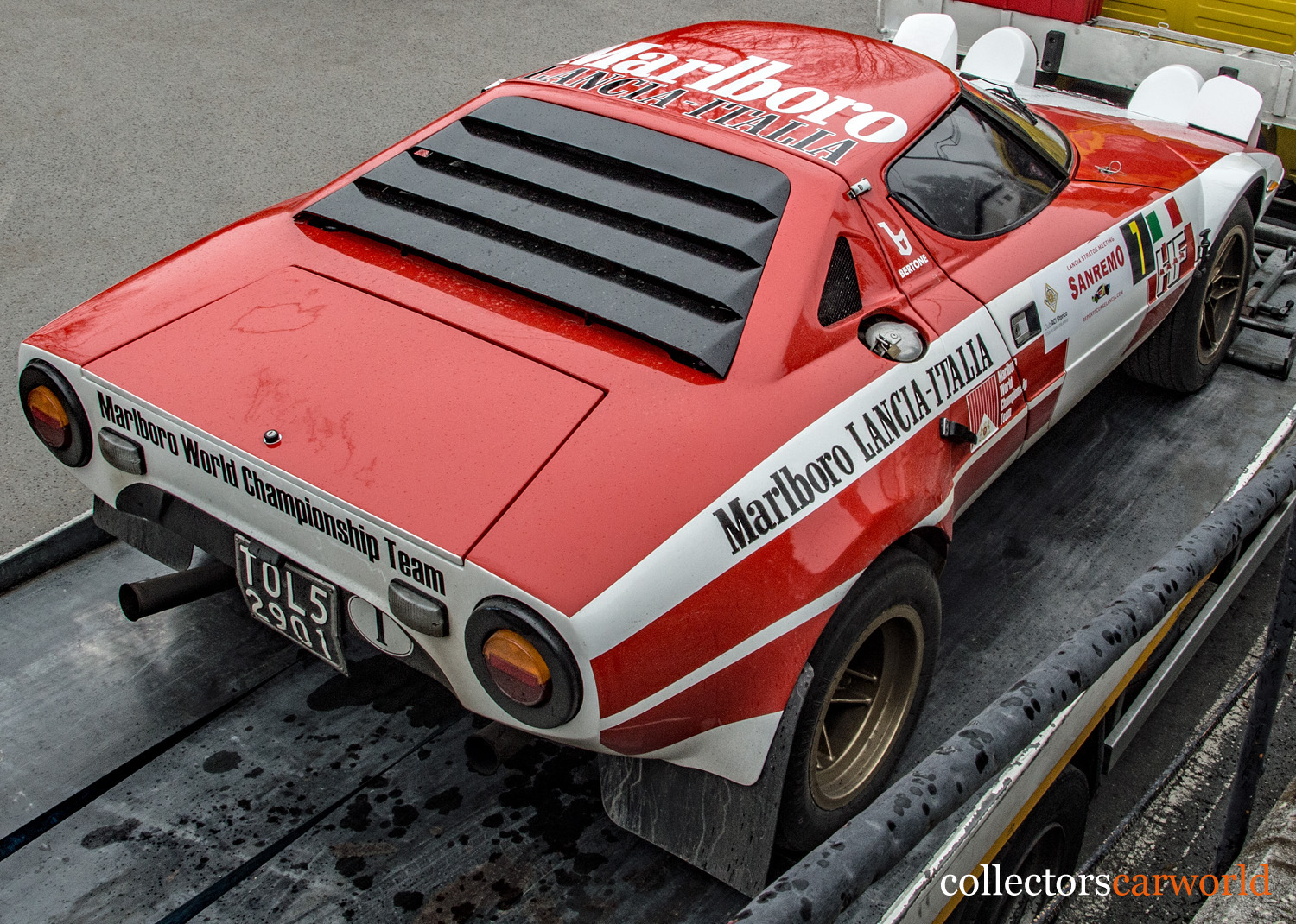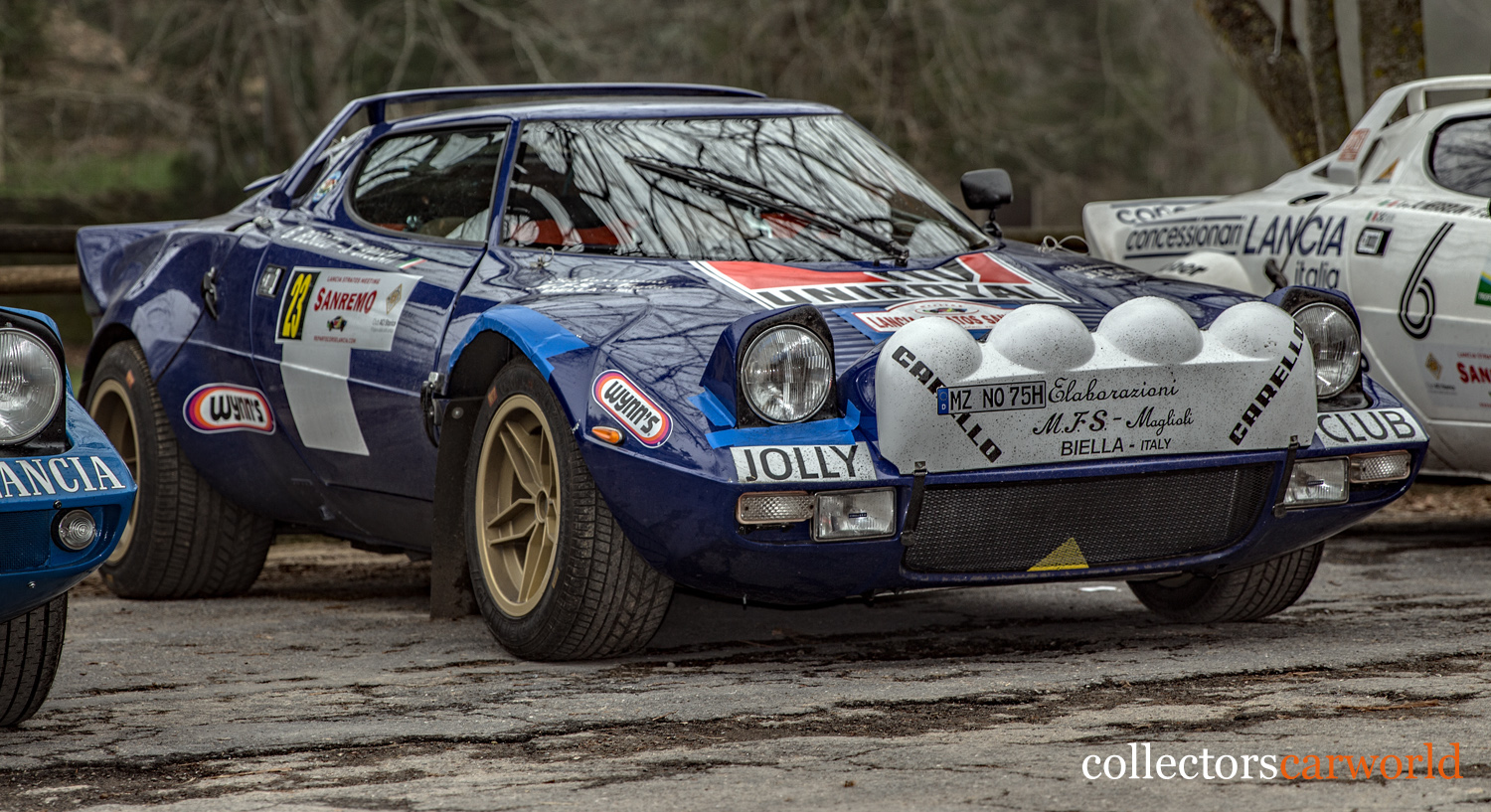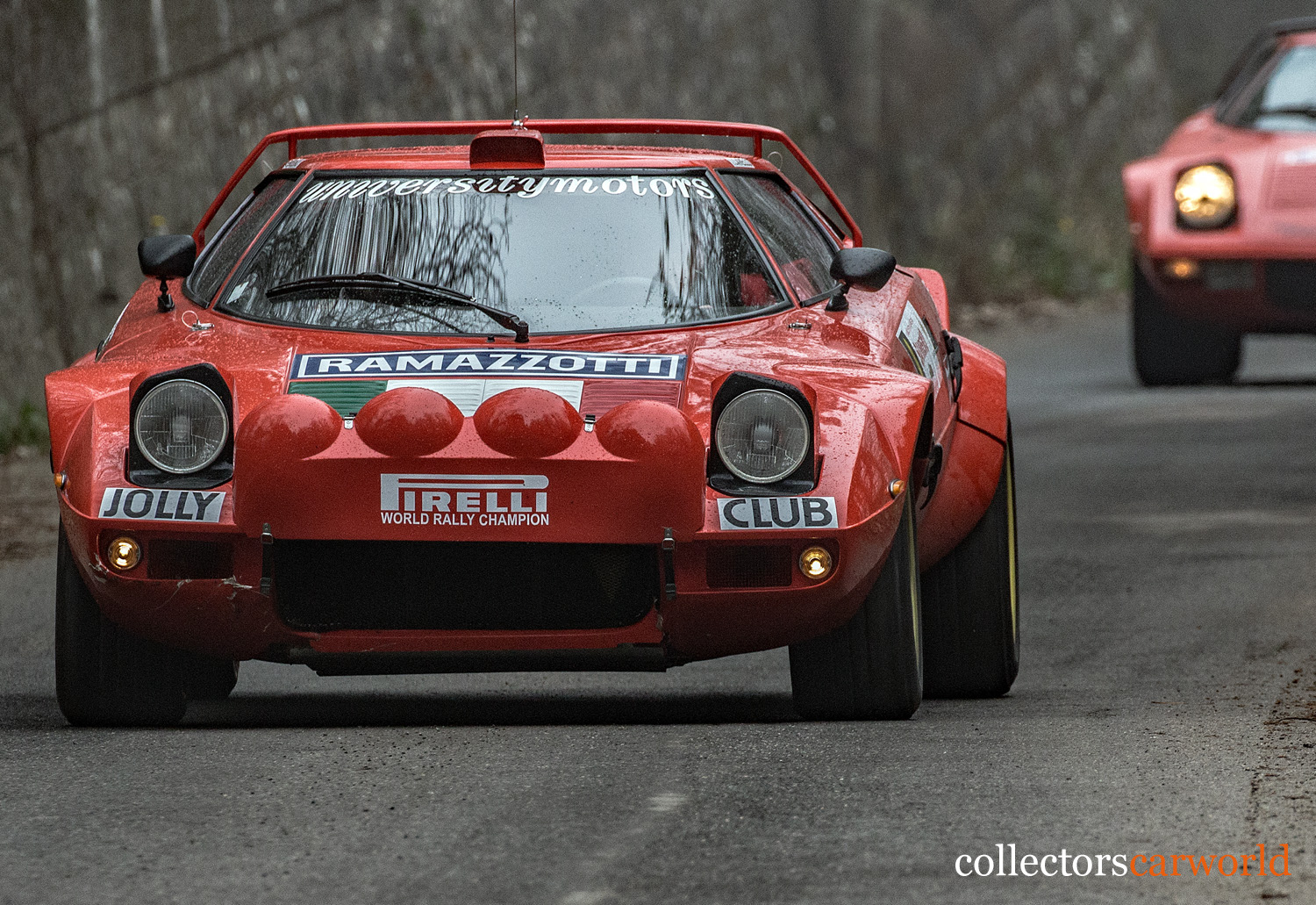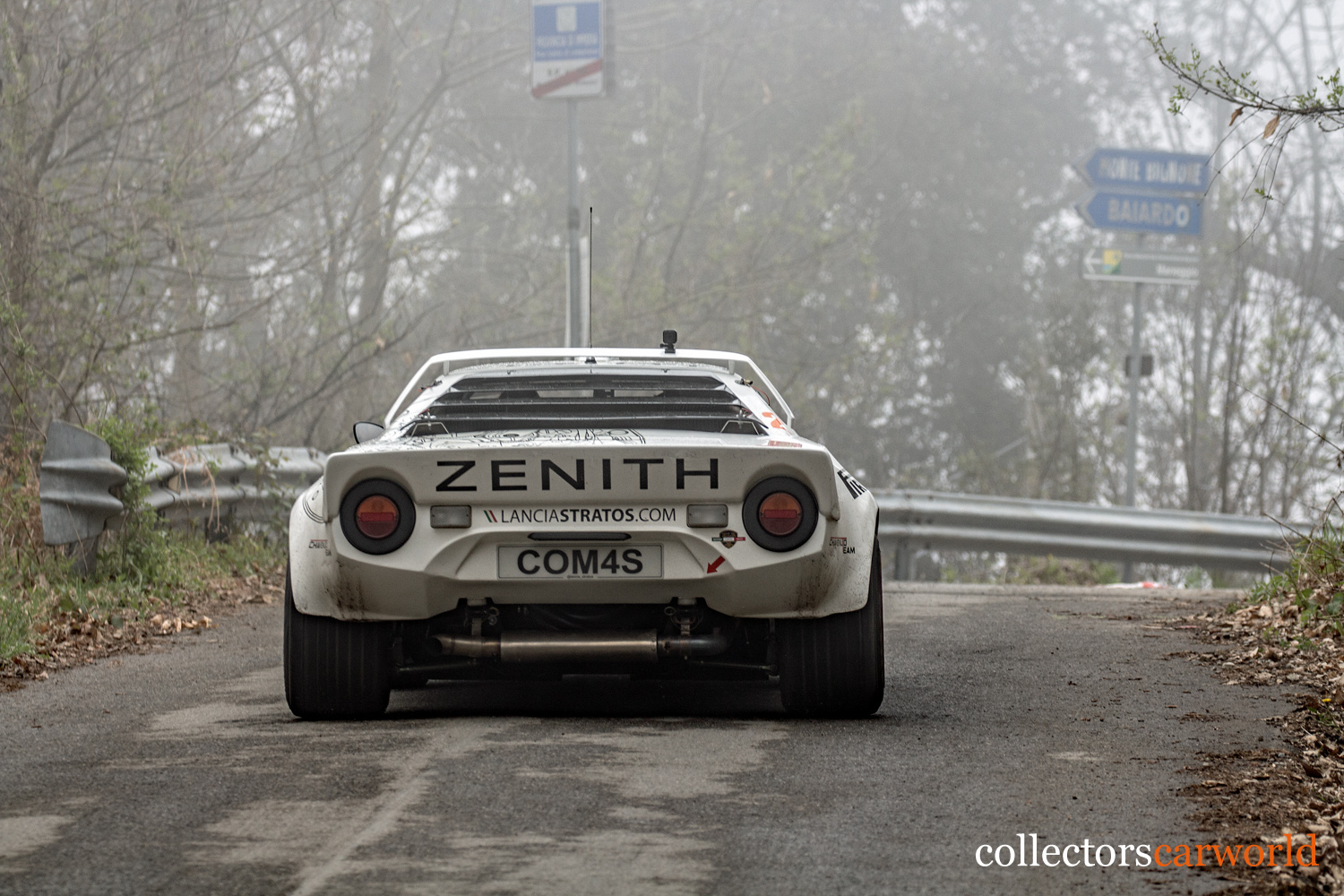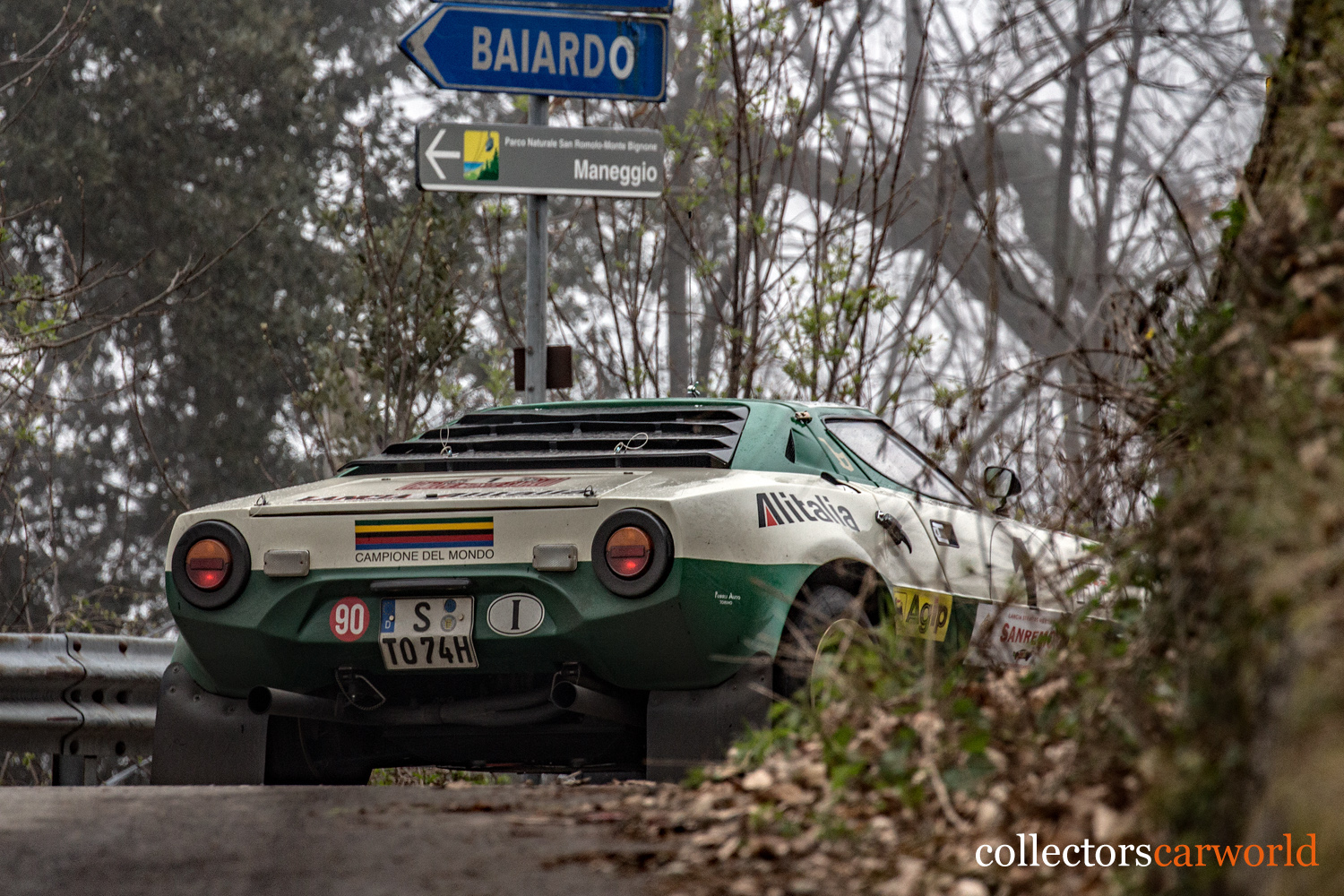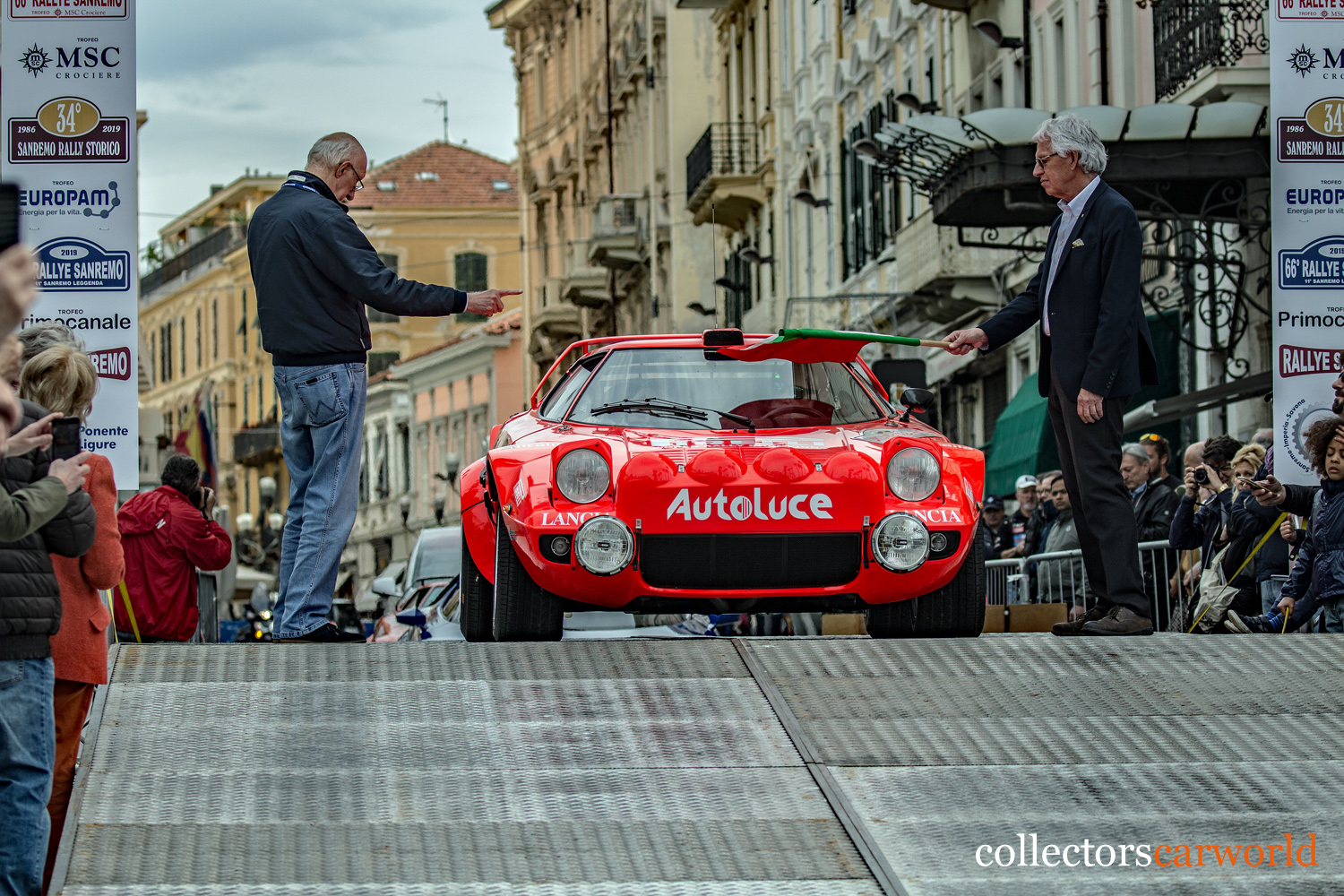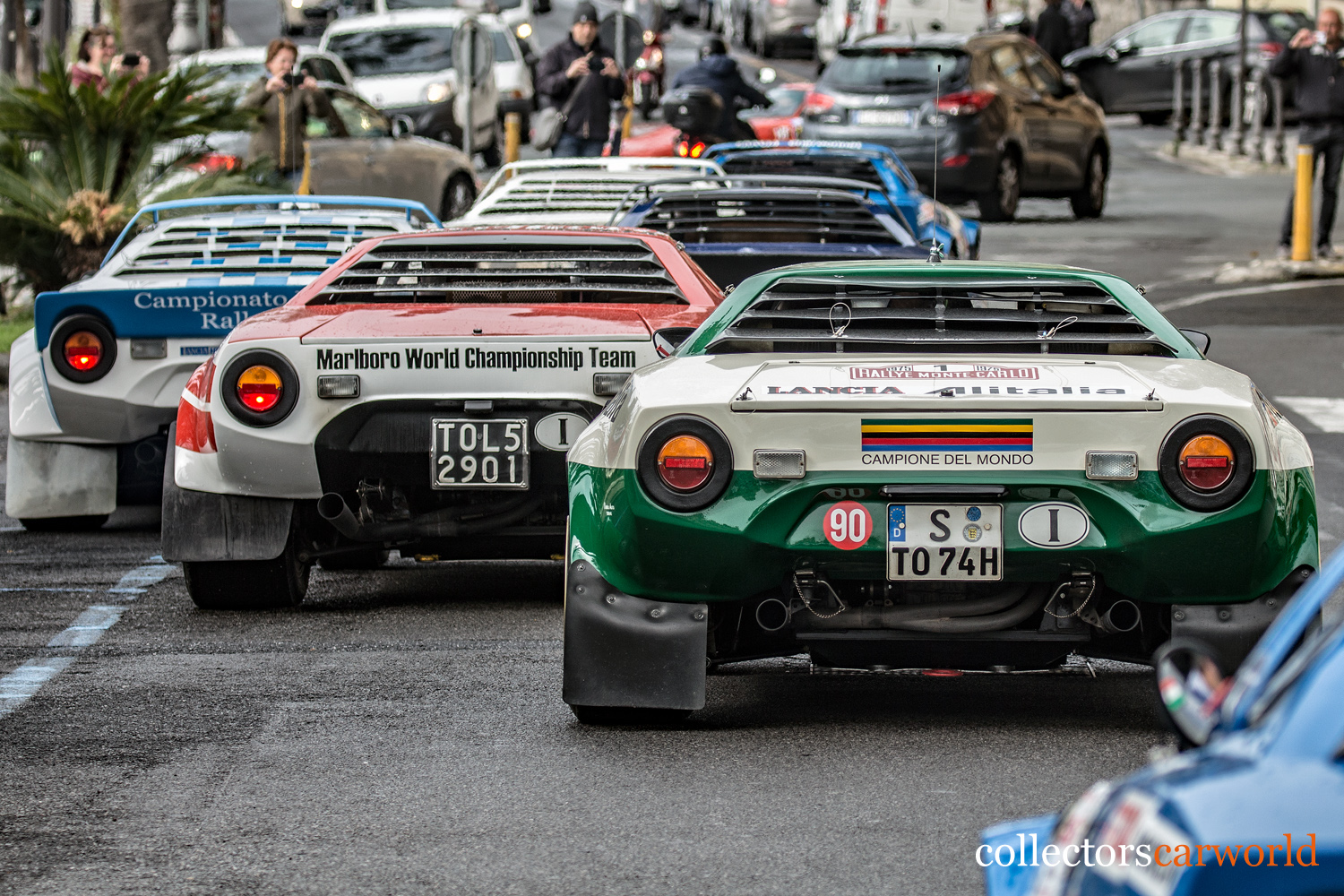 Report by Rainer Selzer and collectorscarworld.com
Photos by rs65photos.com
---