When an entry list begins with a Ferrari 250 SWB and moves straight on to an Aston Martin DB4 GT, you know it's going to be good. That is how the 2021 Goodwood Revival entry list starts, and somehow it managed to keep on getting better and better.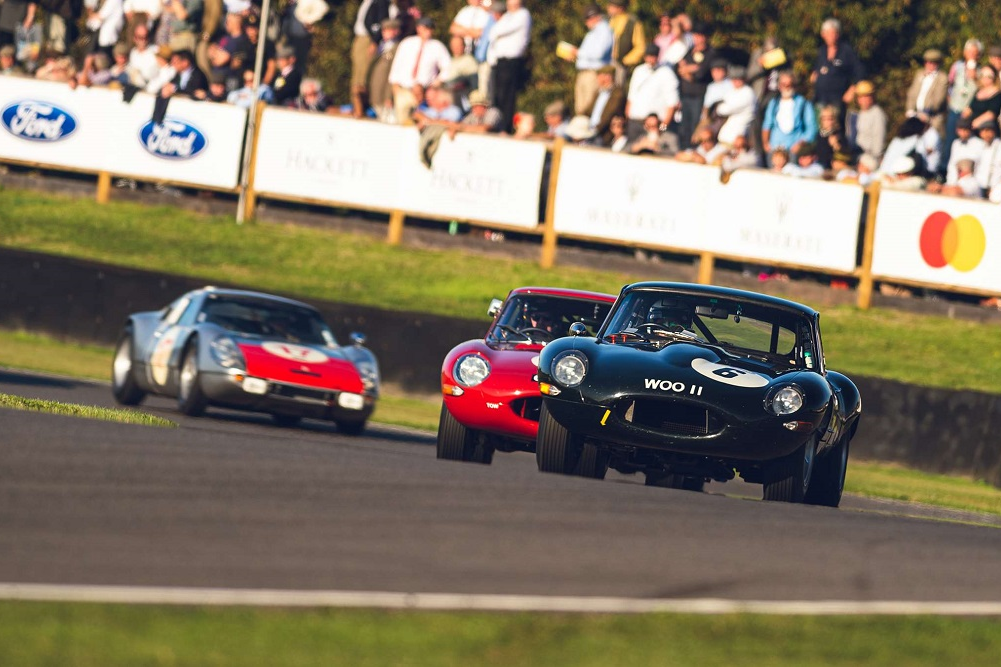 It's probably slightly cheating to lure you in with the Stirling Moss Memorial Trophy grid straight up. The race is probably the most expensive one in the world and almost certainly the most beautiful and has been the Revival's Friday night extravaganza (as the Kinrara Trophy) since 2016. This year is no exception, with the incredible cars including five Ferrari 250 SWBs, a very rare 250 GT Interim Berlinetta, ten E-types, four Aston Martin DB4GTs and the remarkable, and very pink, AC Cobra "Dragonsnake".
Drivers in this stunning race include some chap called Jenson Button who may have won a few F1 races, WTCC champion Rob Huff, journalist Richard Meaden, former Le Mans racer Alex Buncombe (returning to the Revival after a few years away) and a pair of people called Brundle sharing a car – yes, father and son Martin and Alex in an E-type.
The rest of the entry list is littered with incredible names, from the ERAs and Maseratis of the stunning Festival of Britain Trophy (don't miss Julian Majzub in his Alfa Romeo 308C), to the lineup of stars in the Barry Sheene Memorial Trophy.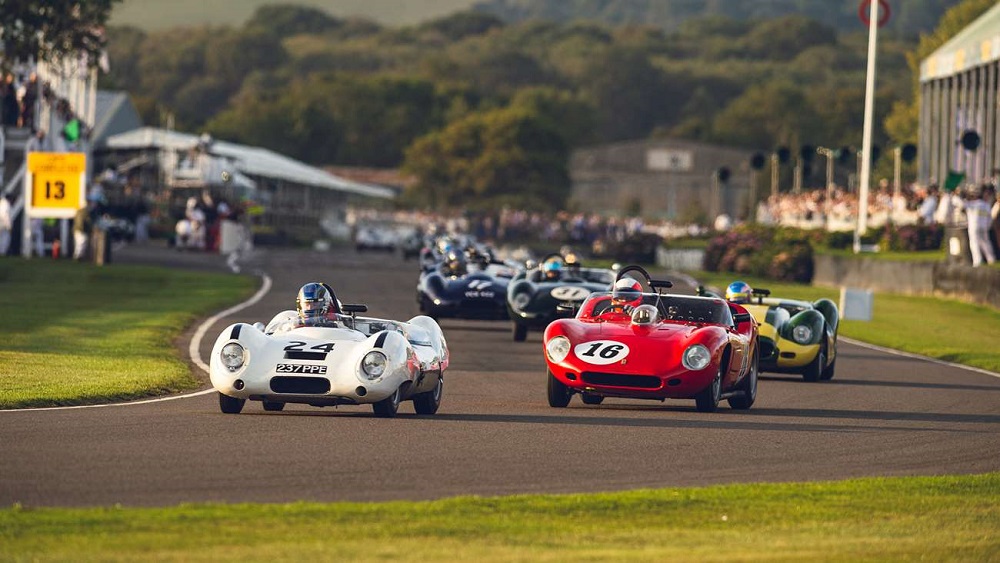 Then there's two races for touring cars so stuffed with star names it seems like we must have just made them up on the spot, but we didn't. The all-Mini, two-driver John Whitmore Trophy presented by Sure, has a lineup so packed you can read about it in its own separate article here. Then the St Mary's Trophy presented by Motul, one of the Revival's greatest races, is also filled with champion drivers, including Jean-Eric Vergne, Andre Lotterer, Emanuele Pirro, Richard Attwood, Jamie Chadwick, Andy Priaulx, Matt Neal and more.
The rest of the entry list is just as spectacular, with the Sussex Trophy featuring amazing '50s sportscars – D-Types, Ferrari 246S Dino – the Glover Trophy showcasing the glory years of F1 – Lotus, Ferrari, BRM – and the Brooklands Trophy heading back to the earliest days of sportscar racing.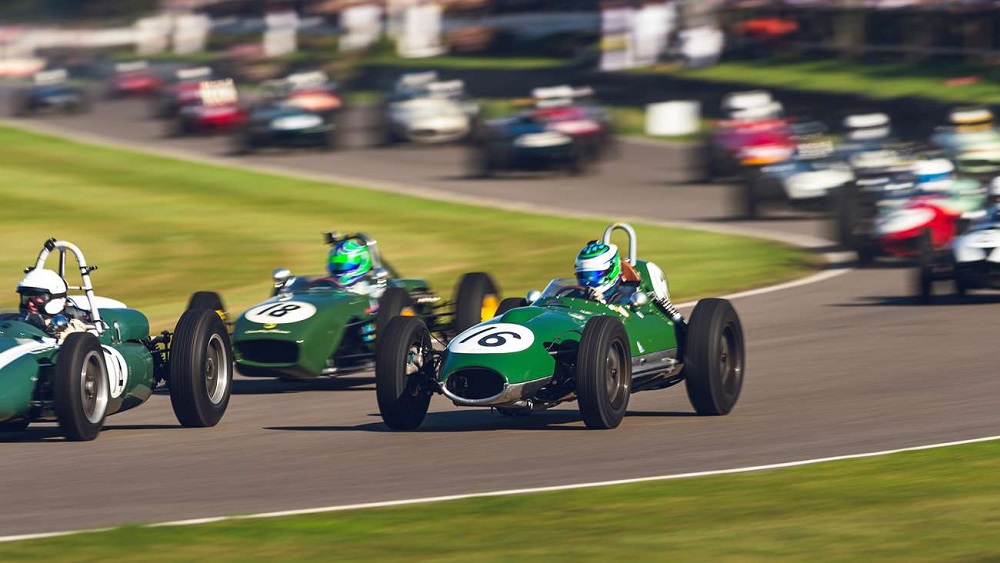 Sunday's showpiece RAC TT Celebration is also a lineup not to be missed. Many of the star names already mentioned (including Messrs Button, Brundle, Vergne and Lotterer) pairing up with owners in big banger GT racers of the 1960s for what is one of the most important crowns in historic motorsport.
Remember that the Goodwood Revival entry list is provisional and liable to change before the event, but you can find the latest version by clicking here.
If you are interested in more news click here.
---