Founded in 1945, British Racing Motors (BRM) made its F1 debut in the middle of the 1951 season, and would go on to enter 197 races, winning one Constructors' title, a Drivers' crown and 17 Grands Prix over the next 26 years.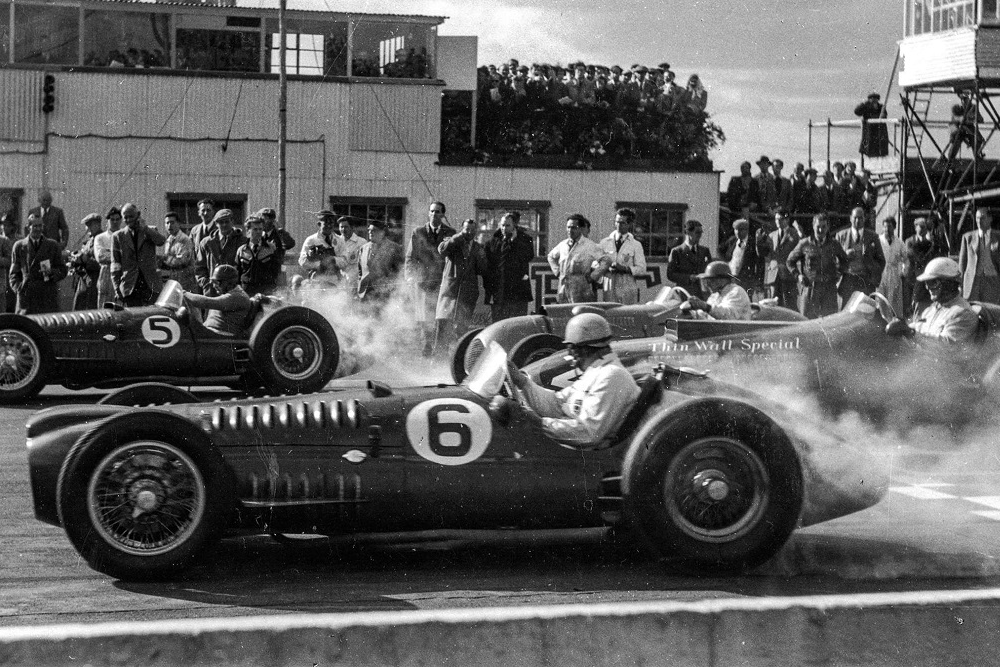 Goodwood celebrates the BRM
At Goodwood this year they will be celebrating both BRM's inaugural Grand Prix 70 years ago and the modern-day return of the incredible V16-powered Type 15.
In its racing years it developed several innovative and experimental cars and engines, but perhaps its most famous invention was the 1.5-litre supercharged V16 engine that raced from 1950 until 1955. In the Type 15 it would only race twice in F1 after several setbacks before regulation changes rendered it obsolete.
Despite each cylinder displacing less than 100cc, the V16 developed close to 600PS (441kW) thanks to an incredible redline for its day of 12,000rpm and its two-stage supercharger. Little wonder it also became the first F1 car to use disc brakes. Juan Manuel Fangio described it as "the most fantastic car I ever drove – an incredible challenge in every way". It was also raced in its day by Stirling Moss, Jose Froilan Gonzalez, Peter Collins and Peter Walker. Sadly the rules for which it was designed, and would potentially have dominated after early reliability problems were ironed out, were abandoned for the 1953 season.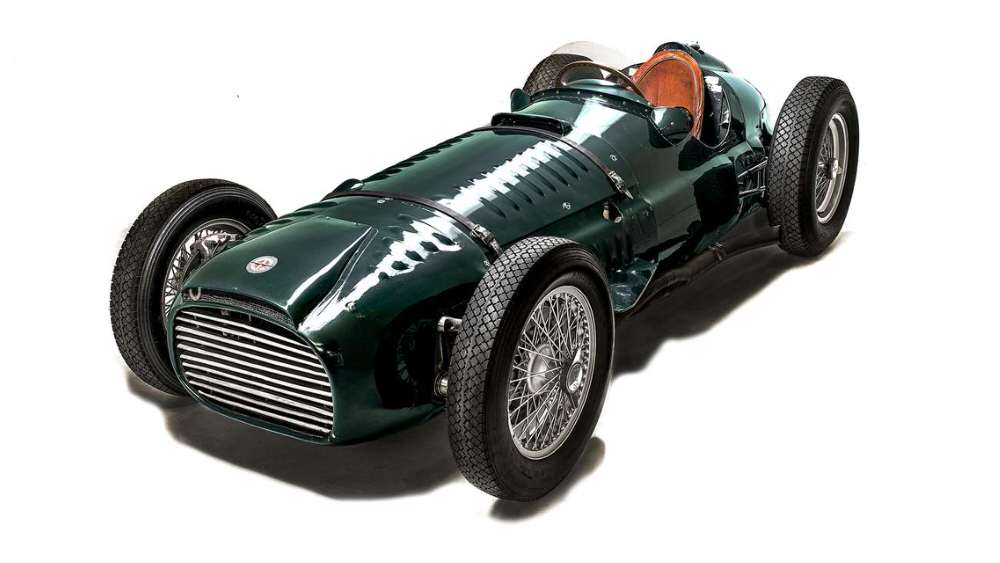 At the Goodwood Revival in 2021 there will be an incredible collection of BRMs – one of the largest to ever come together on track – to celebrate the 70th anniversary and the rebirth of this incredible machine. There will be a track parade of these amazing racing cars on each day and several BRMs are set to take part in the weekend's racing action.
The Festival of Speed presented by Mastercard will see every Grand Prix winning BRM car brought together to celebrate the seven decades since BRM debuted, and to help build up to the launch of the reborn car at the Revival.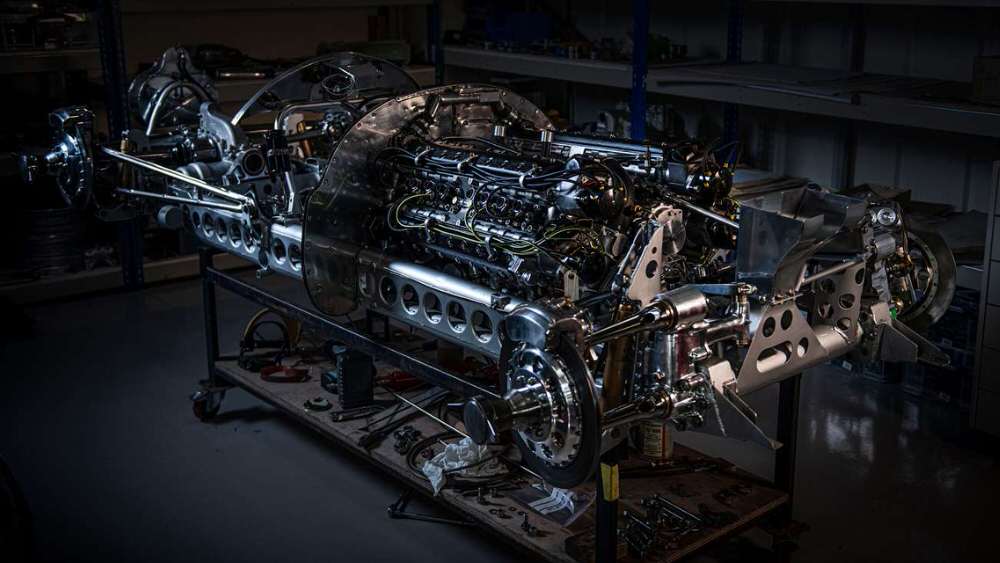 Reactions of the Type 15
Three faithful recreations of the original Type 15 will be built, each powered  by that fabulously complicated and powerful engine to celebrate its platinum anniversary. Working from around 20,000 original blueprints and drawings, the task has been entrusted to historic restoration specialists Hall & Hall, founded by former BRM engineer Rick Hall. Utilising chassis numbers assigned in the early '50s the three cars will be built to full FIA standards and therefore eligible for historic racing.
Report by goodwood.com
---