The fascination of RUF sports cars can be experienced with all the senses. The unique symphony of panting turbochargers and whistling relief valves merge into a heroic tenor from the exhaust as the gas foot presses down the pedal. The pursuit of the highest level of perfection in the driving pleasure of a Porsche 911 is the driving force behind the fascinating family history of the famous manufacturer in Pfaffenhausen, which has now existed for over 80 years.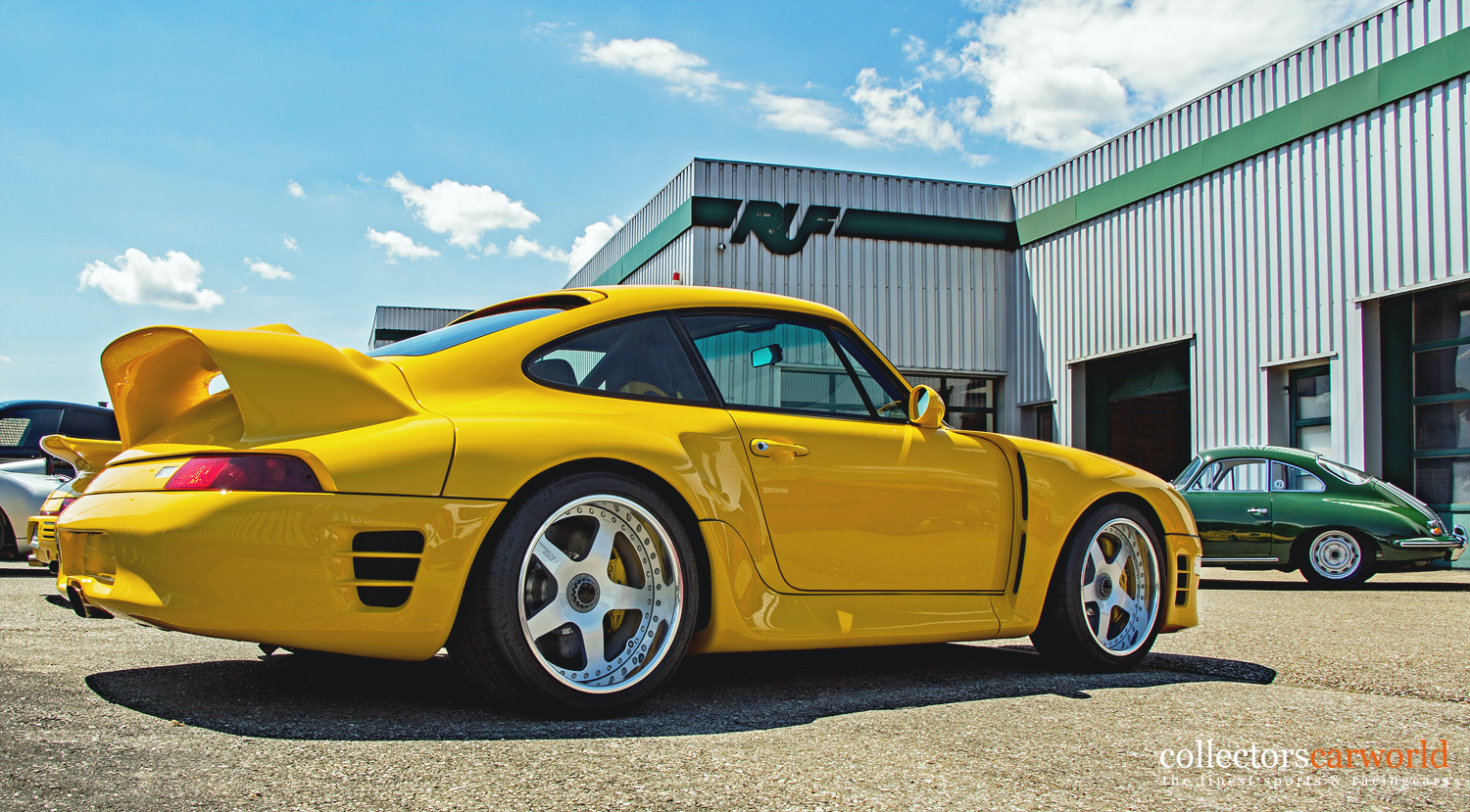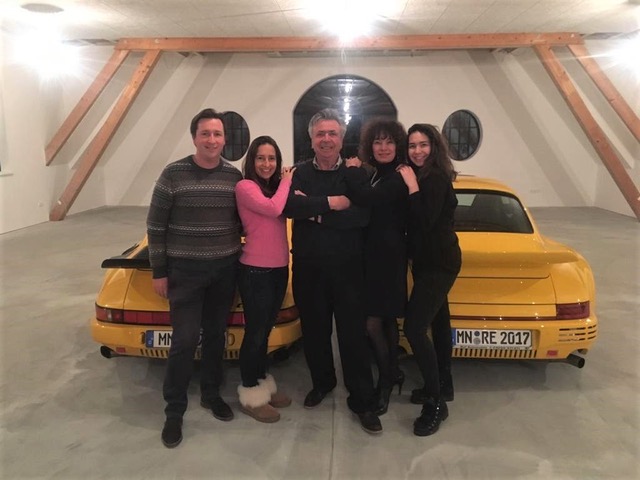 We had the opportunity excited of a very personal interview with Alois Ruf, which he conducted with Kay Hafner in exceptional cordiality and enthusiasm. Furthermore, our photographer Rainer Selzer had access to the holy halls and was able to contribute very special and beautiful photos to our article.
RUF was founded in 1939. What did the company do before you took over in 1974?
My parents had a small car repair shop and my father unfortunately had to go to war first. After the war we improvised with wood carburettor cars and tried to make a living by repairs. In the 50's people wanted to get out and do something and so my father had the idea to build his own bus. So two big iron beams and around them he constructed the technology. A Sunday trip for 5 marks was something special for people who longed to get to know other places and landscapes. As a little boy I helped in the workshop, stopped screws (where big hands didn't go so well) and of course learned a lot about automotive engineering. In 1963 we were on our way with the excursion bus when a 356 Porsche Karmann Hardtop wanted to overtake us. For some reason it went wrong and the Porsche crashed. Thank god the driver was not injured. We towed the Porsche to our workshop, bought it and repaired it. Porsches were very rare at that time.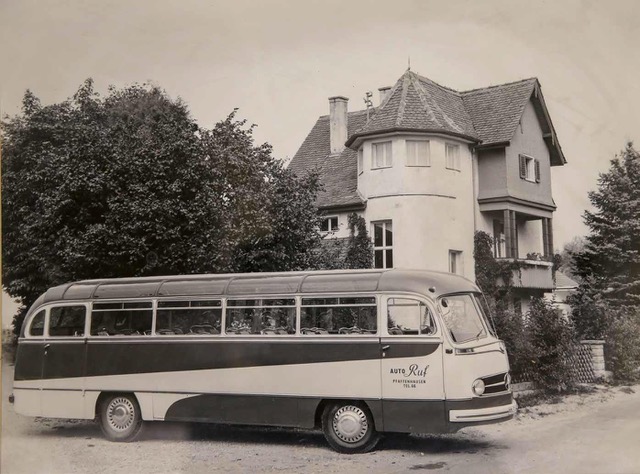 One November day, my father and I were driving along Leopoldstraße in Munich when a young man asked us to open the window because he wanted to buy the Porsche. We quickly came to an agreement and sold the car for cash. My father and I came to the conclusion that Porsche people tick different. This little story feeded my enthusiasm and we have developed further from this turning point.
In 1964 we were barely on the road again in our beautiful landscape when the Porsche – prototype "901" overtook us on the motorway. This unique sound left such a lasting impression on me that I never lost my fascination for 911. Then came the 912 and 911 in 1966 and we focussed more and more on Porsche. In 1982 we were even registered as a car manufacturer, which is still an absolute rarity in Germany today.
The R56.11 was an exclusive driving machine based on the 356 C. Do you still have the car today ? What is so special about it ?
Yes, I still have the car in our collection today. On the basis of the 356 C we have built in 911 technology for the chassis parts and the wheel suspension – so McPherson's and independent suspension. The engine is with two overhead camshafts, a downsized 6-cylinder 911 engine, which now became a 4-cylinder. For power transmission the 5-speed gearbox is used. The car is painted in my favourite colour Irish green and has 175 hp with a huge torque. The car is a pure fun machine and is something that has never been seen before in the Porsche catalogue.
Another masterpiece is the "Turbo Florio" – a rare combination – what is it all about ?
The Turbo-Florio was presented at the Geneva Motor Show 2015. The name of the car comes from the Targa Florio, a Sicilian road race, after which Porsche's Targas were also named. With 645 hp, the Turbo Florio has at least 215 hp more than the standard Targa – a combination of maximum power and open car. Two turbochargers of the 3.8 litre six-cylinder engine are responsible for this enormous increase in power.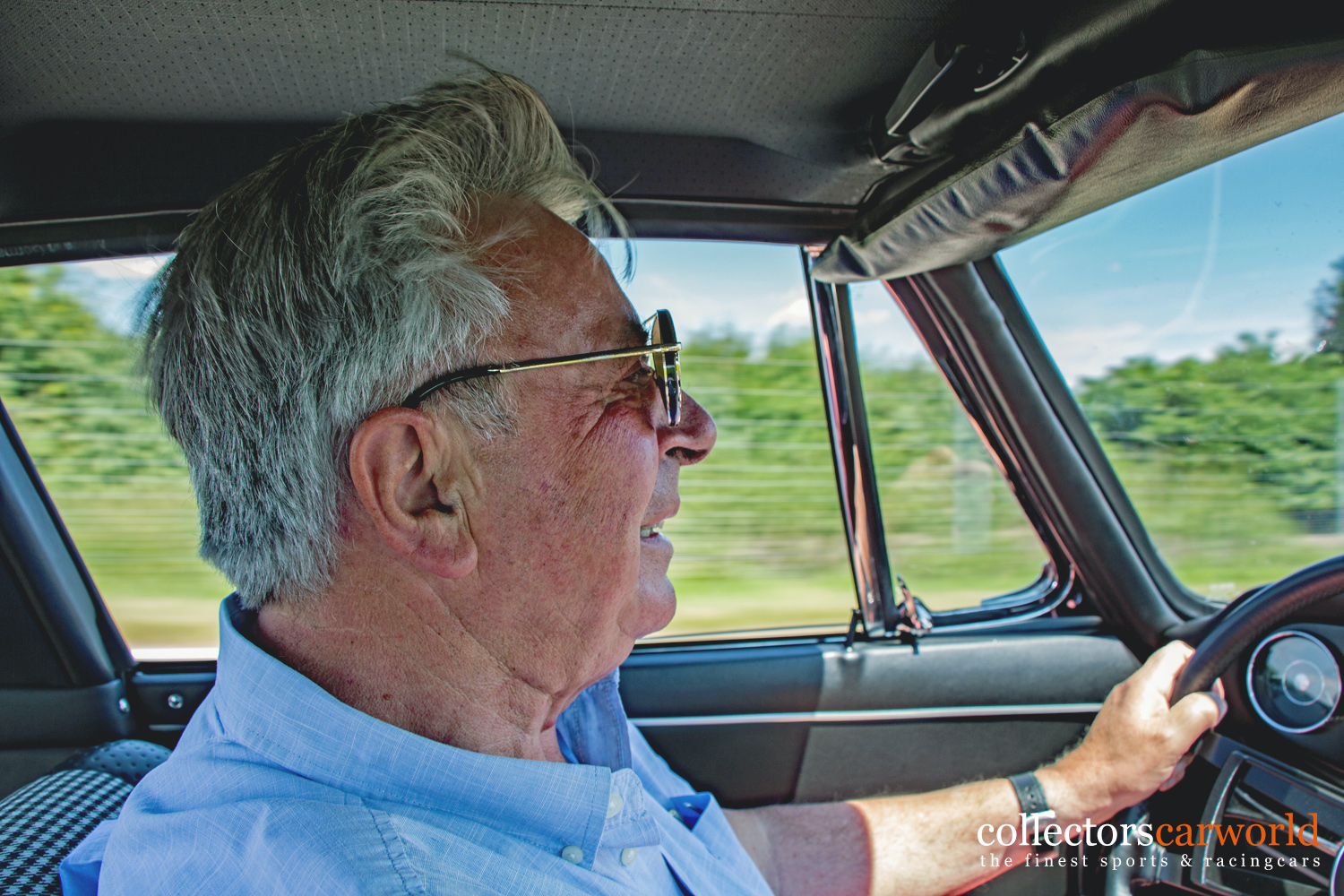 Which is your favourite RUF ?
Of course the Yellow Bird , the RUF par excellence, with its enormous power, is one of them. The production of the Group C Turbo RUF (CTR) started in 1987 on the basis of the Porsche 911 Carrera 3.2 and 29 bodies in white were purchased from Porsche. The car was measured at 342 km/h in 1988 on the Pista di Nardi. Also the CTR Anniversary , of which there are only 50 pieces and which was reissued for the 30th anniversary of the legendary CTR 2017. 710 hp was really a good yield for the 1250 kg light rear-wheel drive car.
How many real RUF cars have been built so far ?
We have assigned about 500 chassis numbers so far. So between 10-15 vehicles are added per year.
What was the craziest car you ever built?
In 2008 we wanted to build an electric 911 with 800 Volt. We are not only a small series manufacturer, but also operate hydroelectric power stations. So the idea of building vehicles powered by electricity generated from hydroelectric power was obvious. In practice, ranges of approx. 300 km could be achieved with the battery packs. So we were of course way ahead of our time when we presented it to the press. "Emotion Without Emission" was the vision at that time.
What does the future of RUF look like? What exciting projects will there be?
We are working on our own carbon fibre monocoques together with our long-time designer Freeman Thomas in the USA. We are also working on the modular construction of cars and of course the 911 will remain our icon for the future.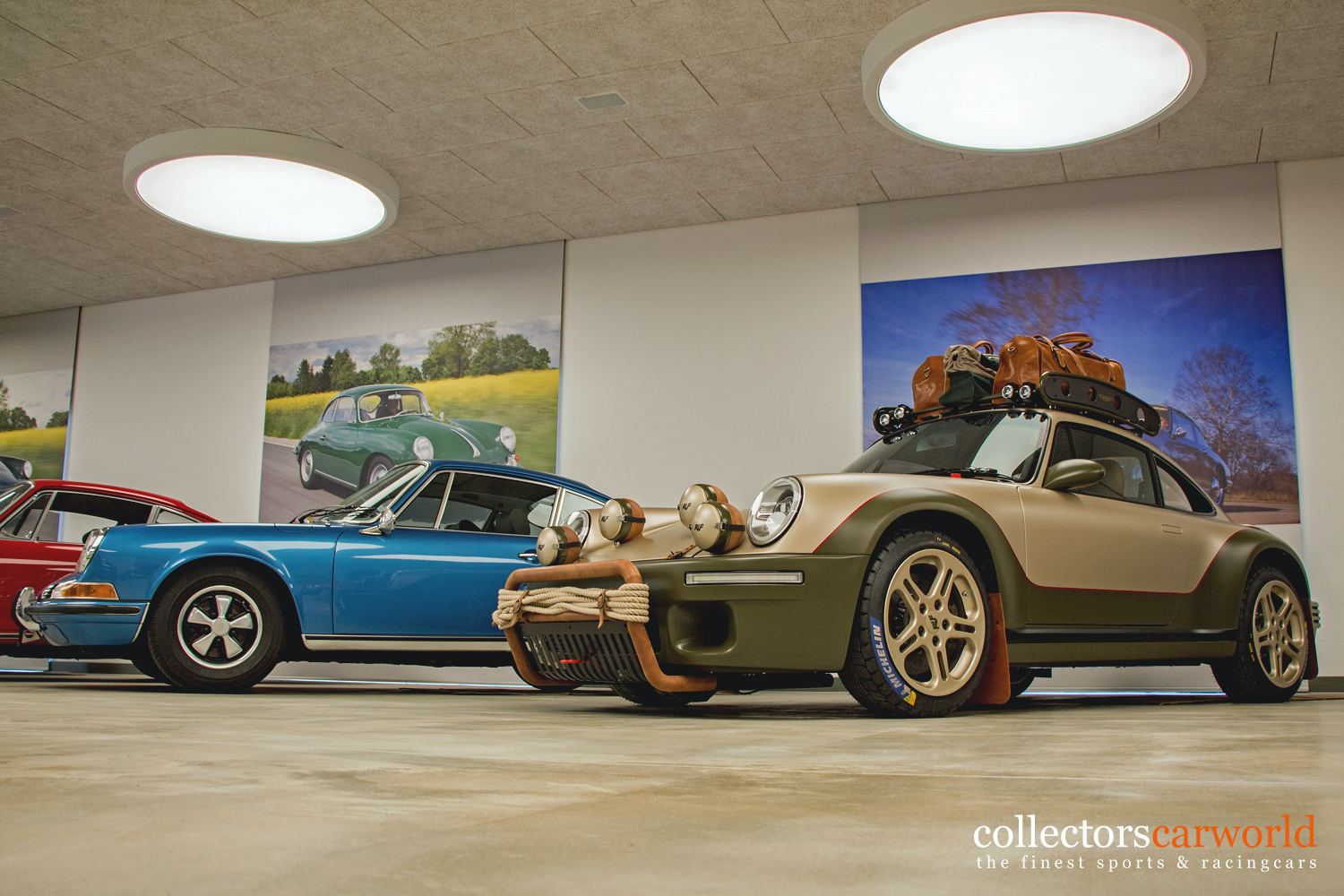 What does Alois Ruf like to do best when he is not dealing with cars ?
My profession is my hobby. I like to listen to jazz and classic cars are also my passion. I like to spend time with my family and do everything where passion can be experienced. I also believe that in the digital world there will always be lovers for the "analogue". The Swiss watch mechanics will always be there and mainstream is thank God not so interesting for us and many other people.
Thank you very much for the pleasant conversation, Mr Ruf. We wish you and your family all the best and of course health in these Corona times.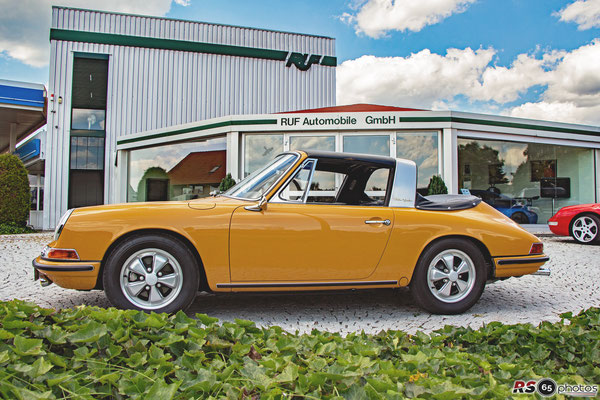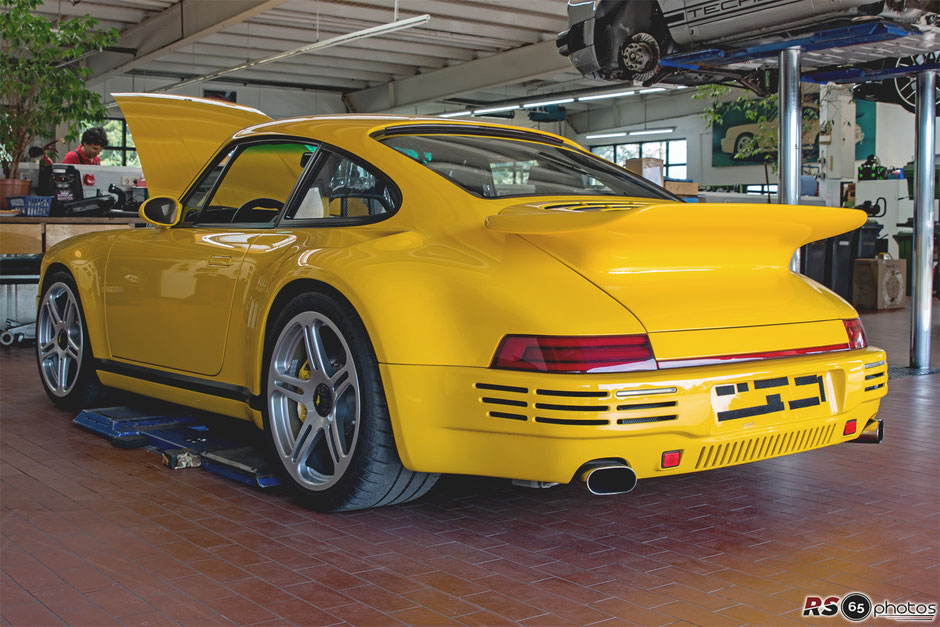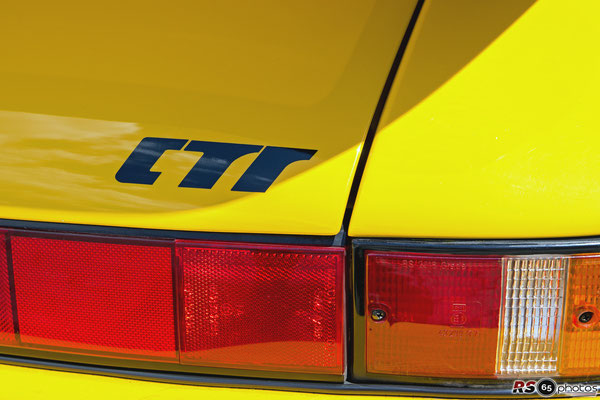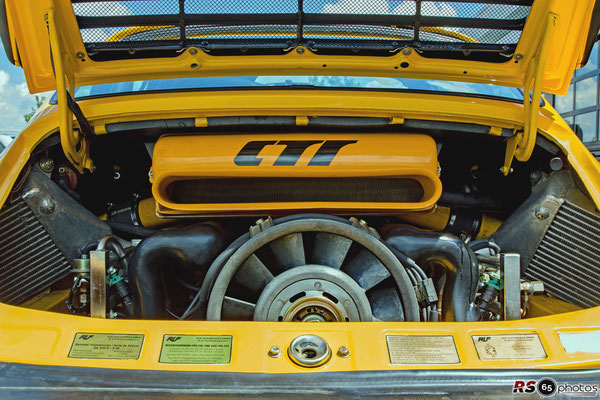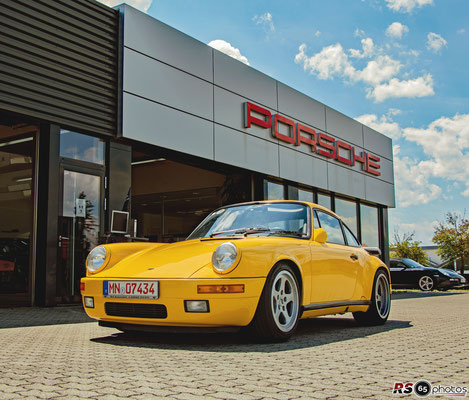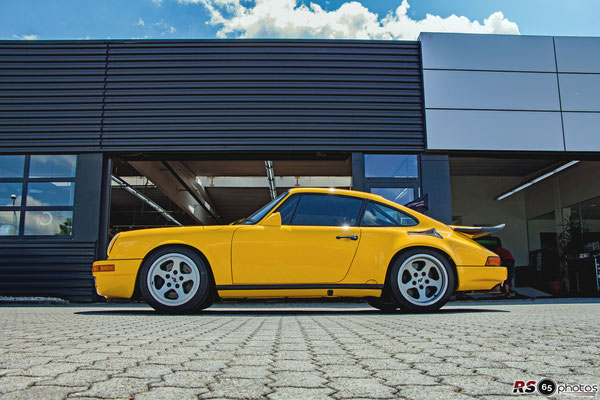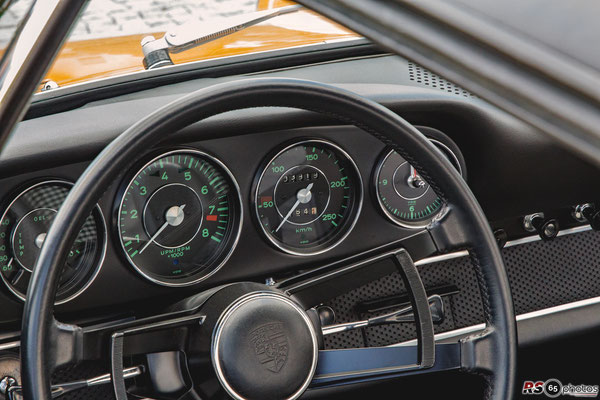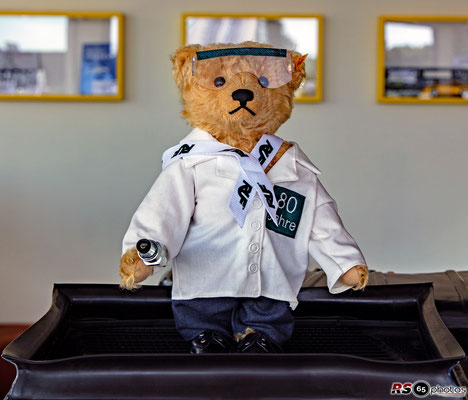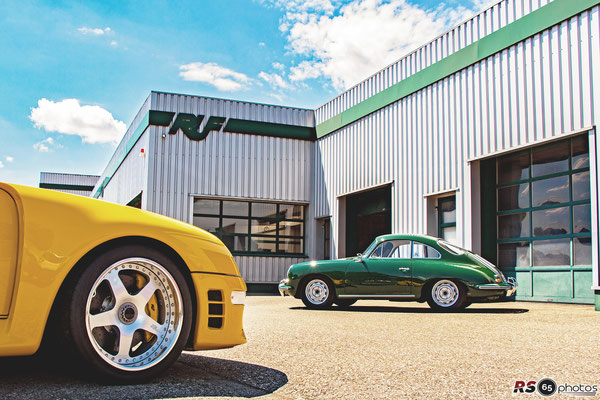 ---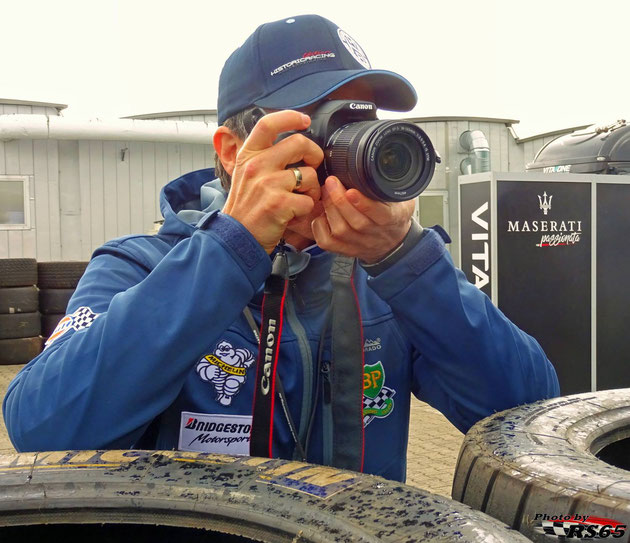 About our photographer Rainer Selzer
Rainer Selzer is always ready for a big shot and is focused on historic motorsport.
He is working with us for over three years and visits motorsport events, classic car meetings or car museums. Follow him on instagram @rs65photos or visit his homepage www.rs65photos.com for more!
---
Report by collectorscarworld.com
Photos by rs65photos.com