Episode #7 James Mitchell: Our new buyer's guide series of short interviews with the most influential collectors and dealerships is giving you some insight's  into the market and the most collectable automobiles. Find out more here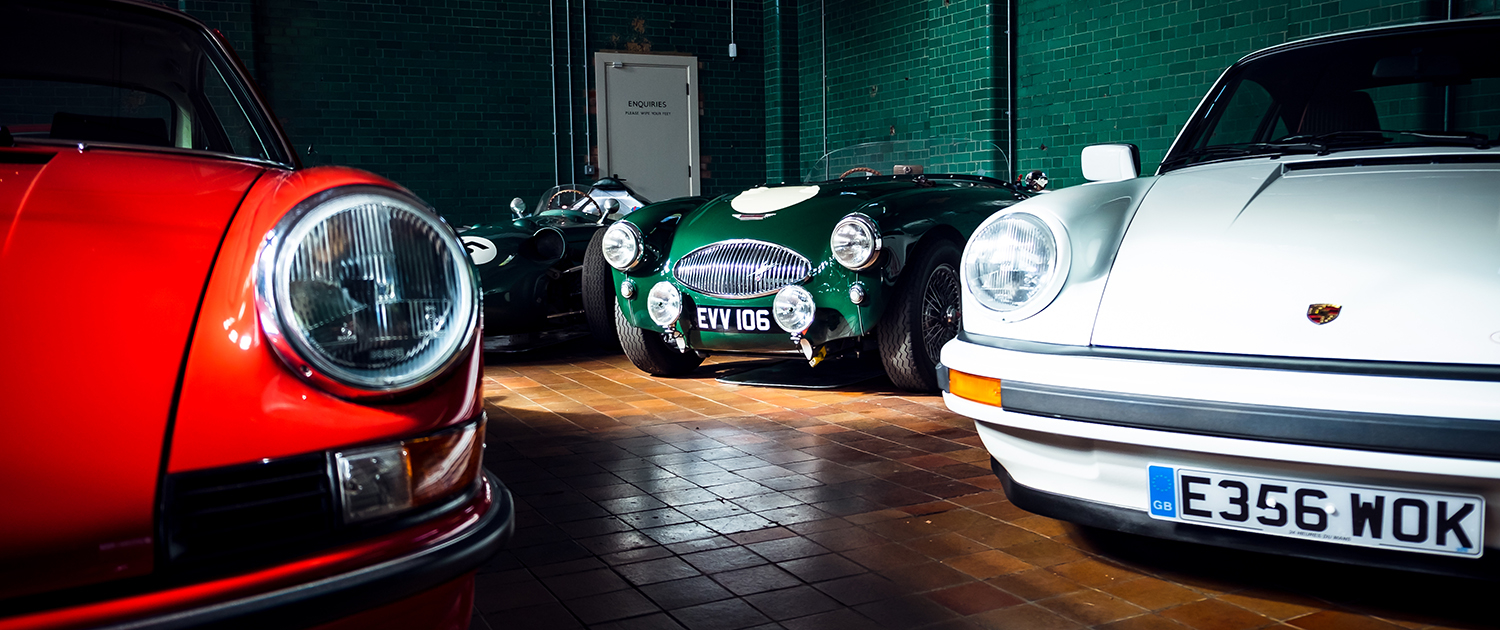 1. How is the market doing at the moment ?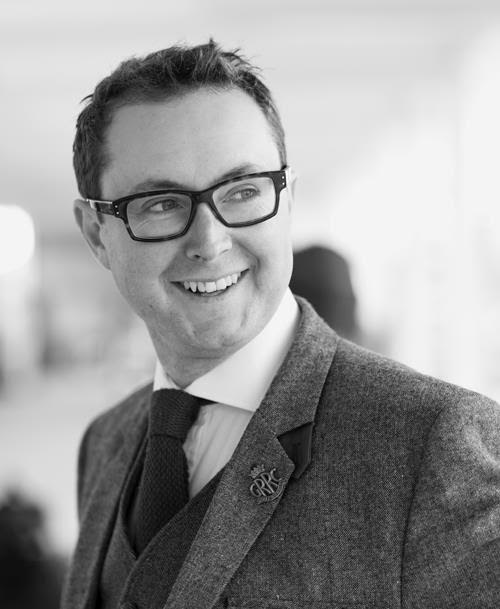 Not bad at all, certainly better for us now than it was at the start of 2022 which seemed worryingly quiet. Easily available cars, such as E-Types, are slow, because people feel there's choice. But anything that is unusual, different or unique always finds a home, even if it's taking a bit longer.
2. What are the three most important buying criteria ?
(1) don't compromise (2) good paperwork (3) don't buy what other people like, buy what you like.
3. What are the most undervalued and overlooked classics ?
At the more budget end of the market, the Jaguar XJS is finally coming into its own. At the other end, I'd say some of the 50s sports racers that are also great road cars are certainly gathering pace again after seemingly being in the shadows of the 60s racers for a while.
---
James Mitchell x Pendine
Pendine specialise in the sale of historic cars for road and track. Whilst focusing specifically on the immediate post-war period through to the 1970s, their experience ranges from Edwardian racers through to the supercars of the 1990s.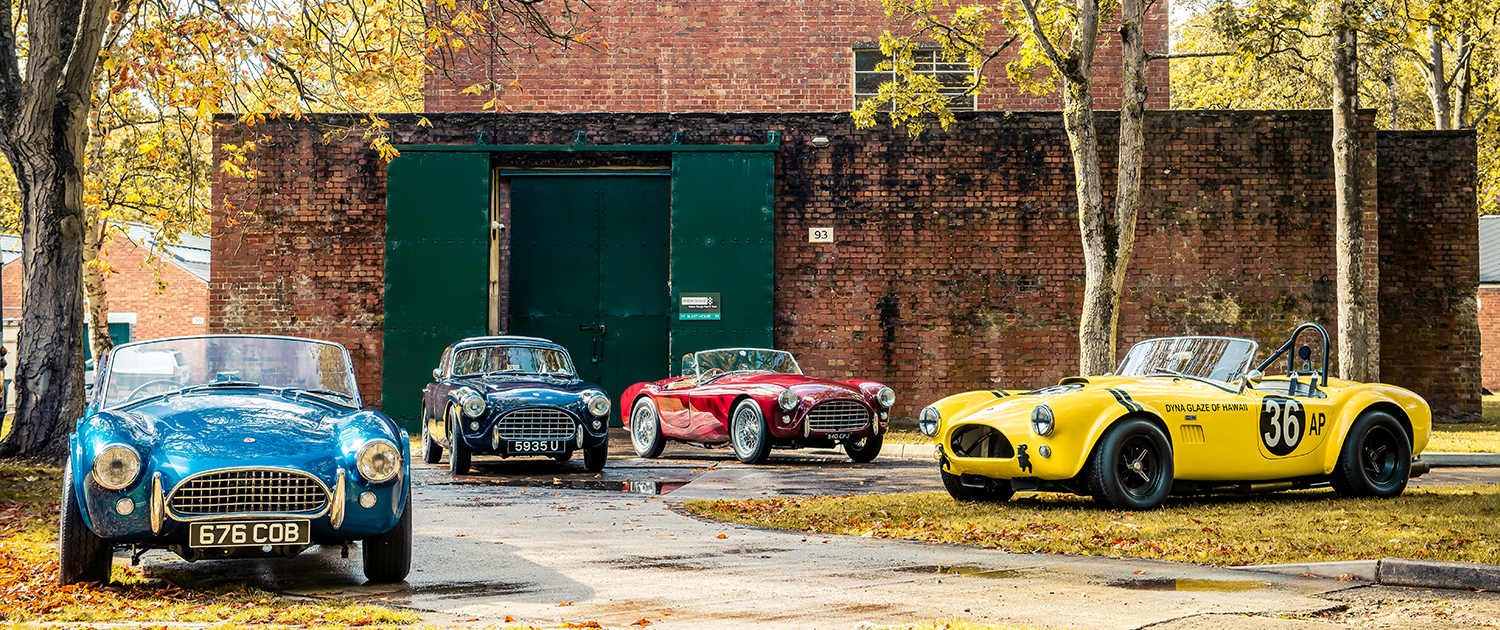 4. Whats your daily driver ?
Audi A6 Allroad. Goes anywhere a Range Rover can, but people don't hate you for driving it.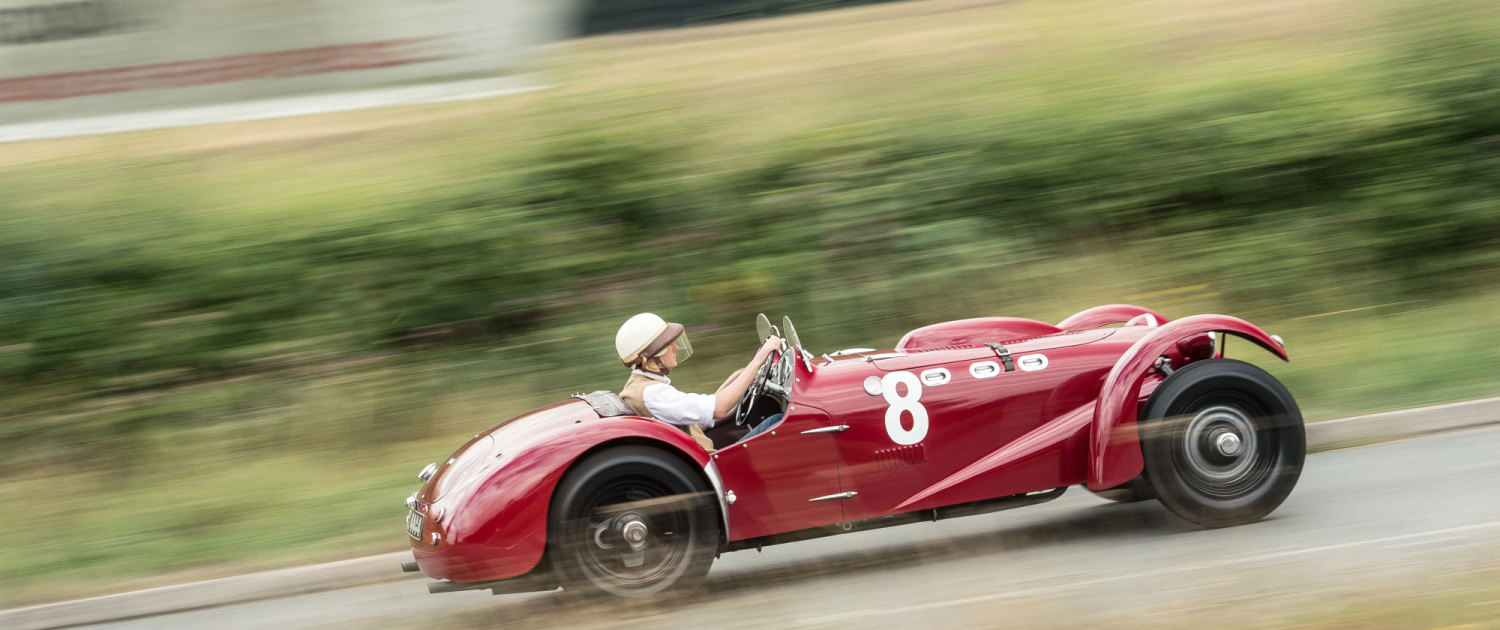 5. Your dream car and all time favourite ?
Dream car has to be a D-Type Jaguar, it's the greatest Jaguar ever built and the closest thing to a Spitfire on the road. All time favourite is my first ever E-Type Coupe called 'Roly'. Before children, my wife and I had some wonderful adventures around Europe in him.