The Ferrari 250 GT Breadvan is a one off Ferrari made in 1962 from a 1961 SWB, chassis number 2819GT. The car was built to compete against the new Ferrari 250 GTO at the 24 hours of Le Mans and the other World Sportscar Championship races.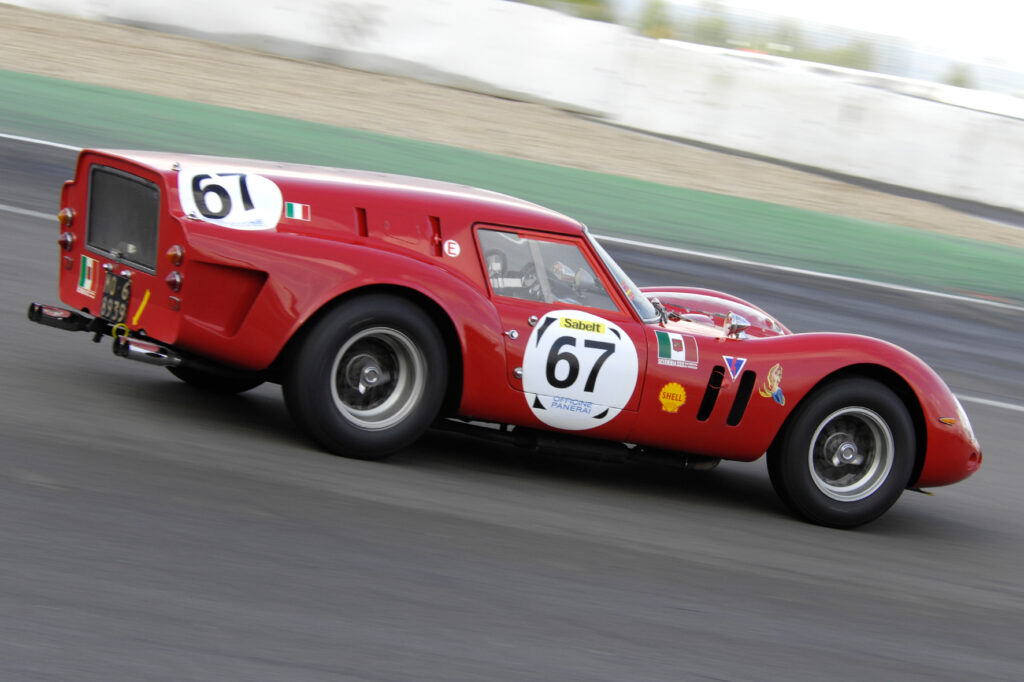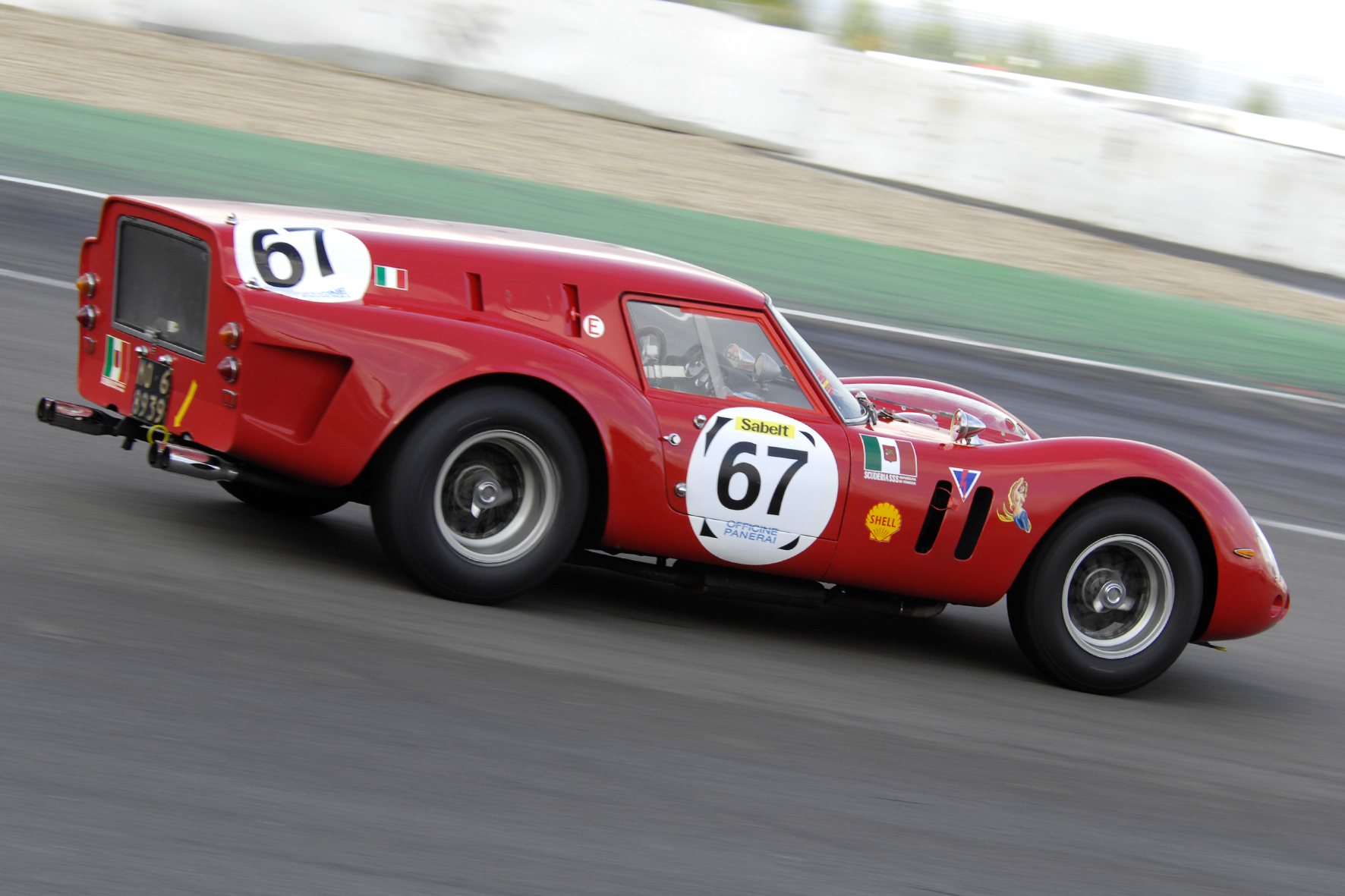 Ferrari 250 GT "Breadvan" – The Better GTO By Scuderia Serenissima
In 1962 Giotto Bizzarrini was hired by Count Volpi. He owned the Scuderia Serenissima racing team. He ordered Mr. Bizzarrini to upgrade the Short Wheel Base Ferrari to be competitive against the works Ferrari in particular the 250 GTO. Enzo Ferrari refused Count Volpi's wish to buy a GTO because the Count had hired a few employees from Ferrari in the past.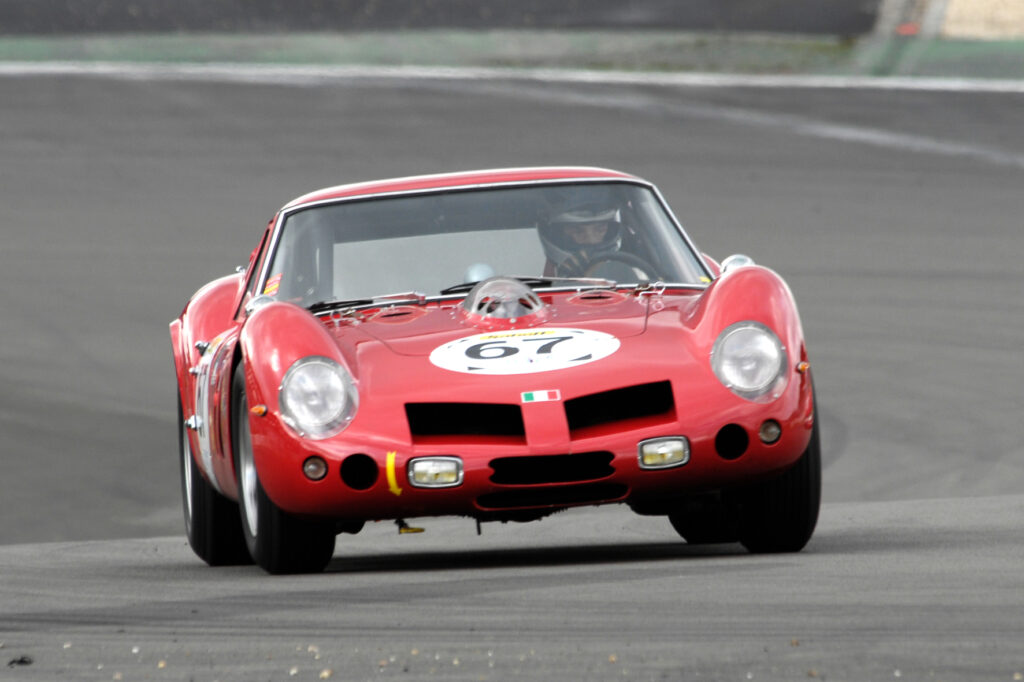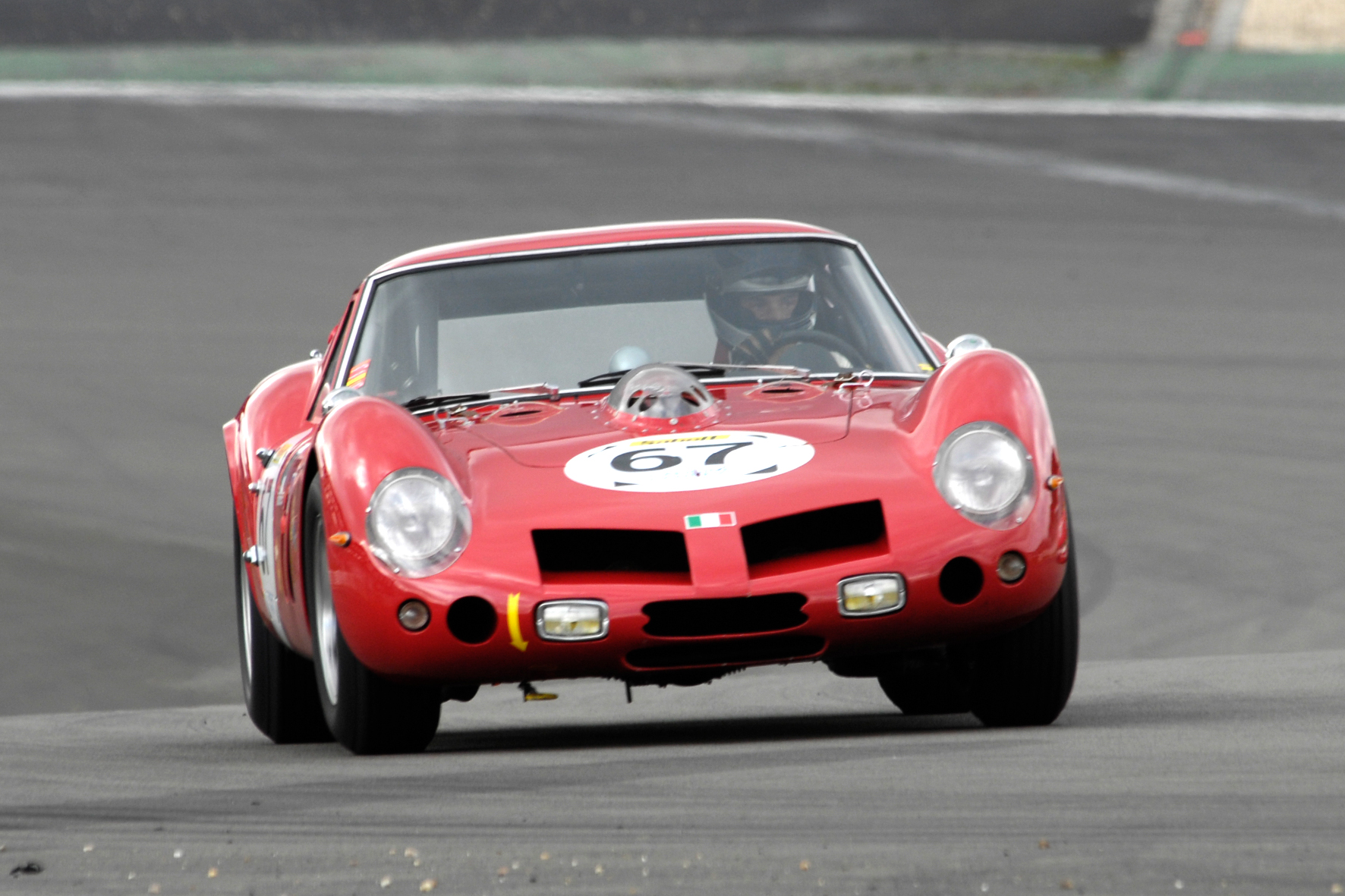 The car choosen for this project was a 250 GT SWB Competition, serial number 2819 GT. This car had previously competed in the 1961 Tour de France and took the second place with Oliver Gendebien and Lucien Bianchi driving it. The Short Wheel Base was in competition specification with lightweight body and chassis and a more powerful engine, Tipo 168 with 286 bhp and the Testarossa-type heads.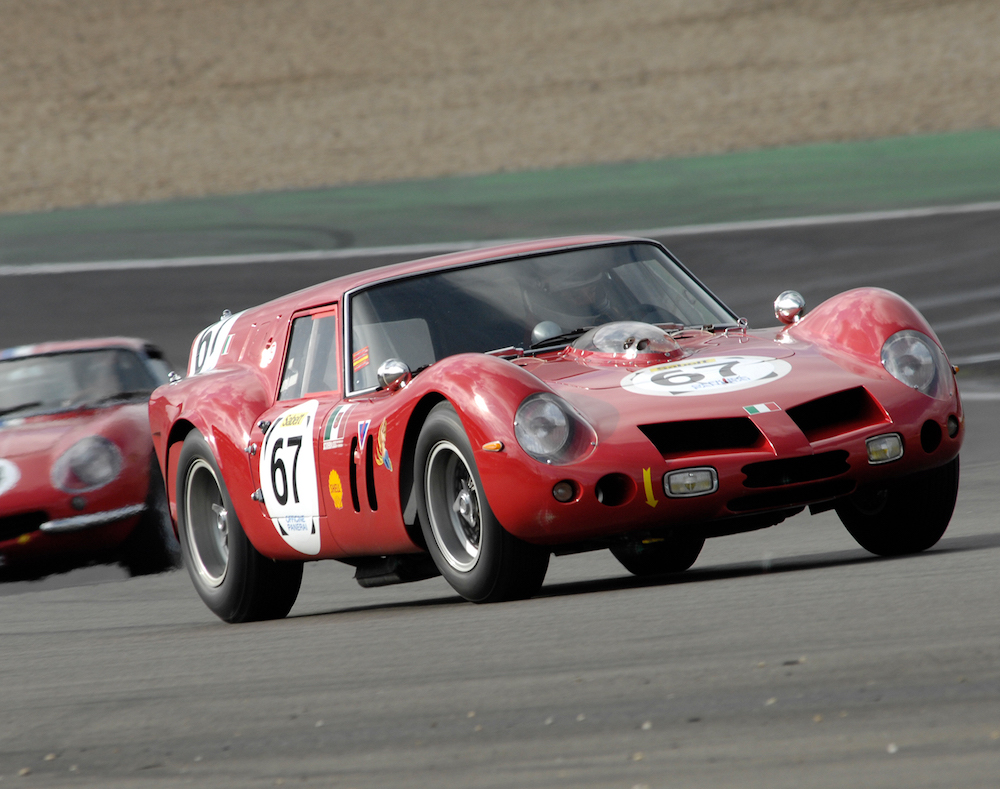 Bizzarrini used all the ideas he have had while developing the GTO at the Scuderia Ferrari and with the car body specialist Piero Drogo he developed the shape of the car to a more efficient aerodynamic. The Breadvan was a bit lower than the GTO with the roof line extended to the back. The resulting shape as shooting-brake gives the car finally the nickname "Breadvan".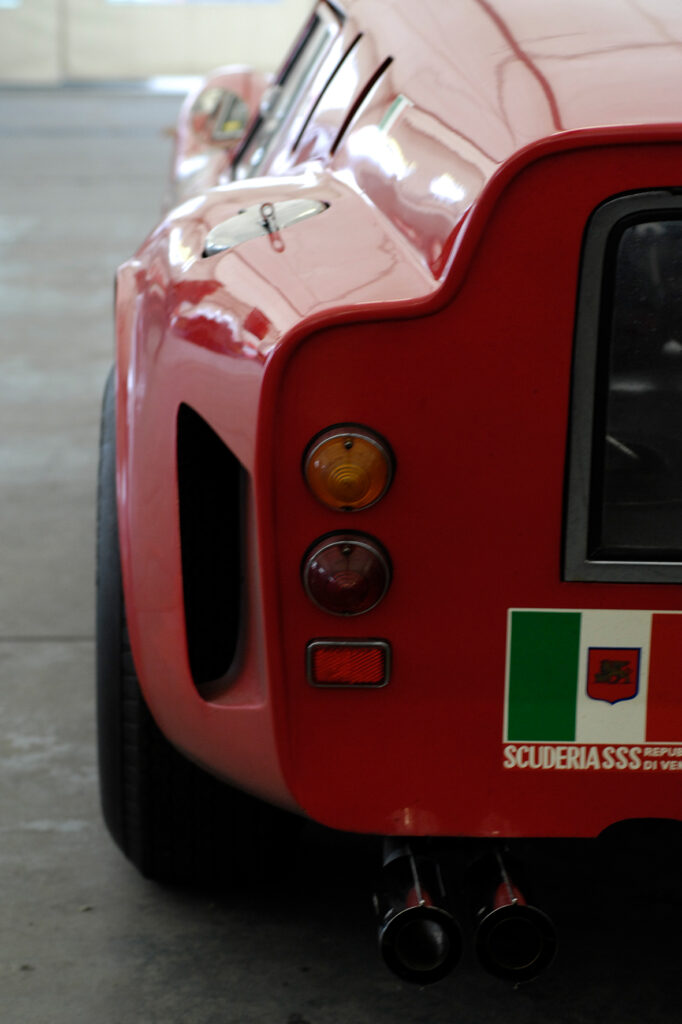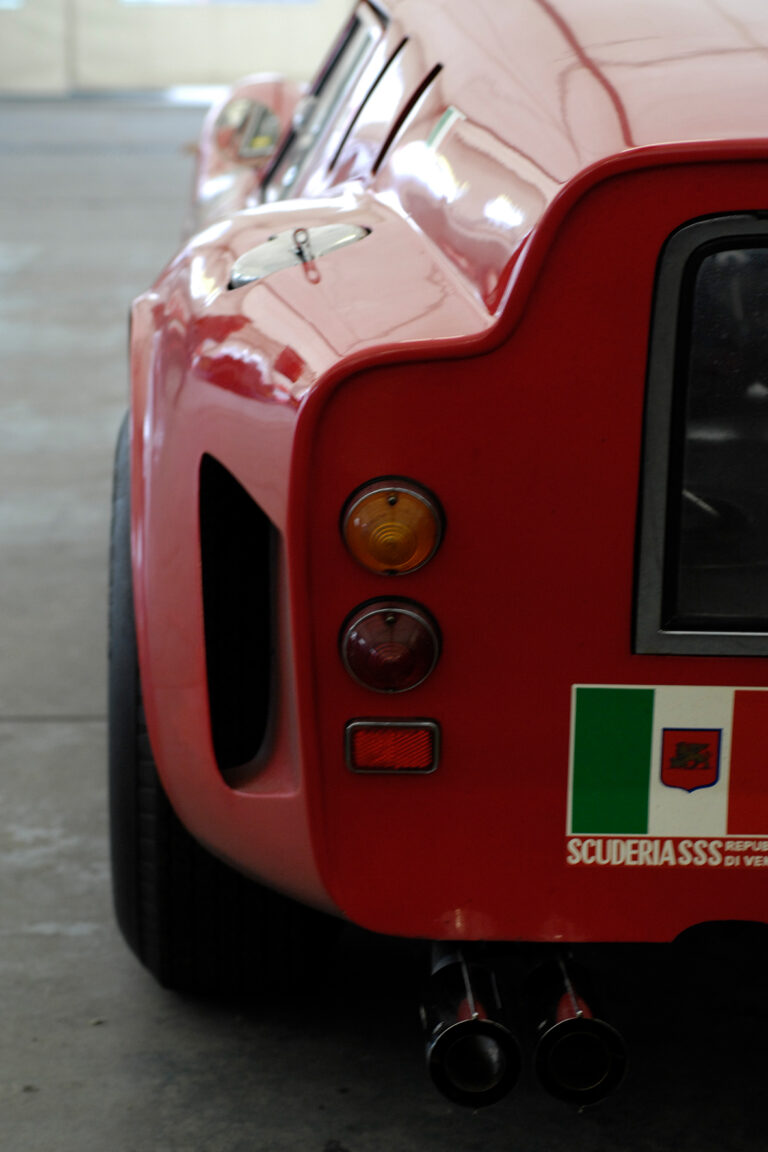 Bizzarrini moved the engine a bit further back to the center of the chassis and also a bit lower by using a dry sump system. The original three 46 DCN Weber carburetors were replaced by six twin choke 38 DCN Webers. The result of the whole new design and developing was a rather dramatically lighter weight. The Breadvan weight 935 kg, the typical weight of the 250 GTO was 1000 kg.
Giorgio Neri and Luciano Bonacini were hired to manage the race preparations for the Scuderia Serenissima, especially for the 250 GT Breadvan.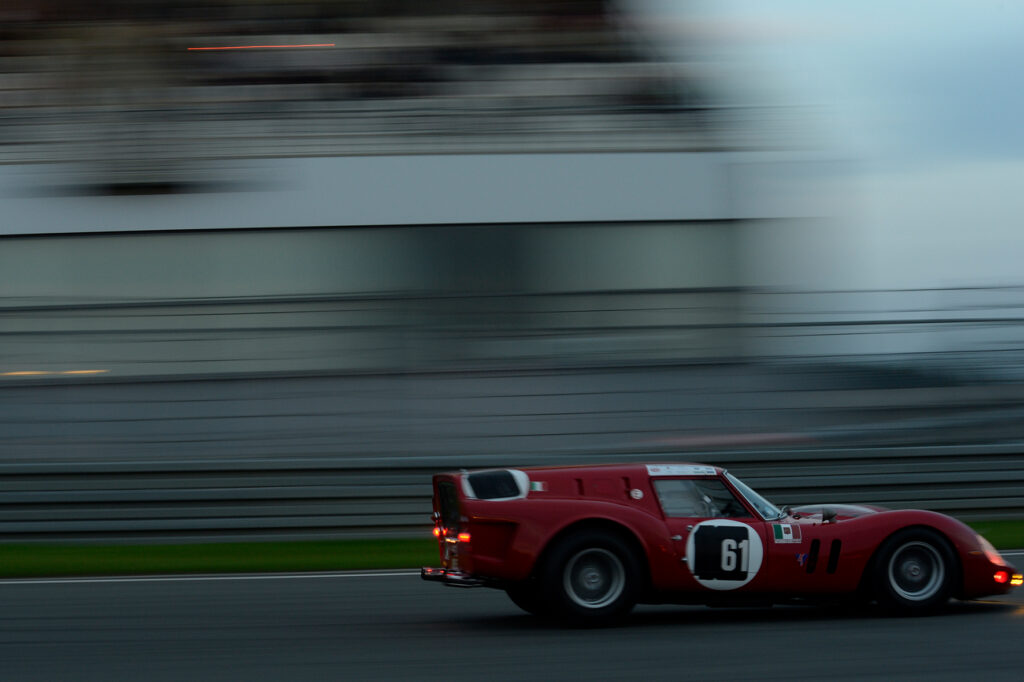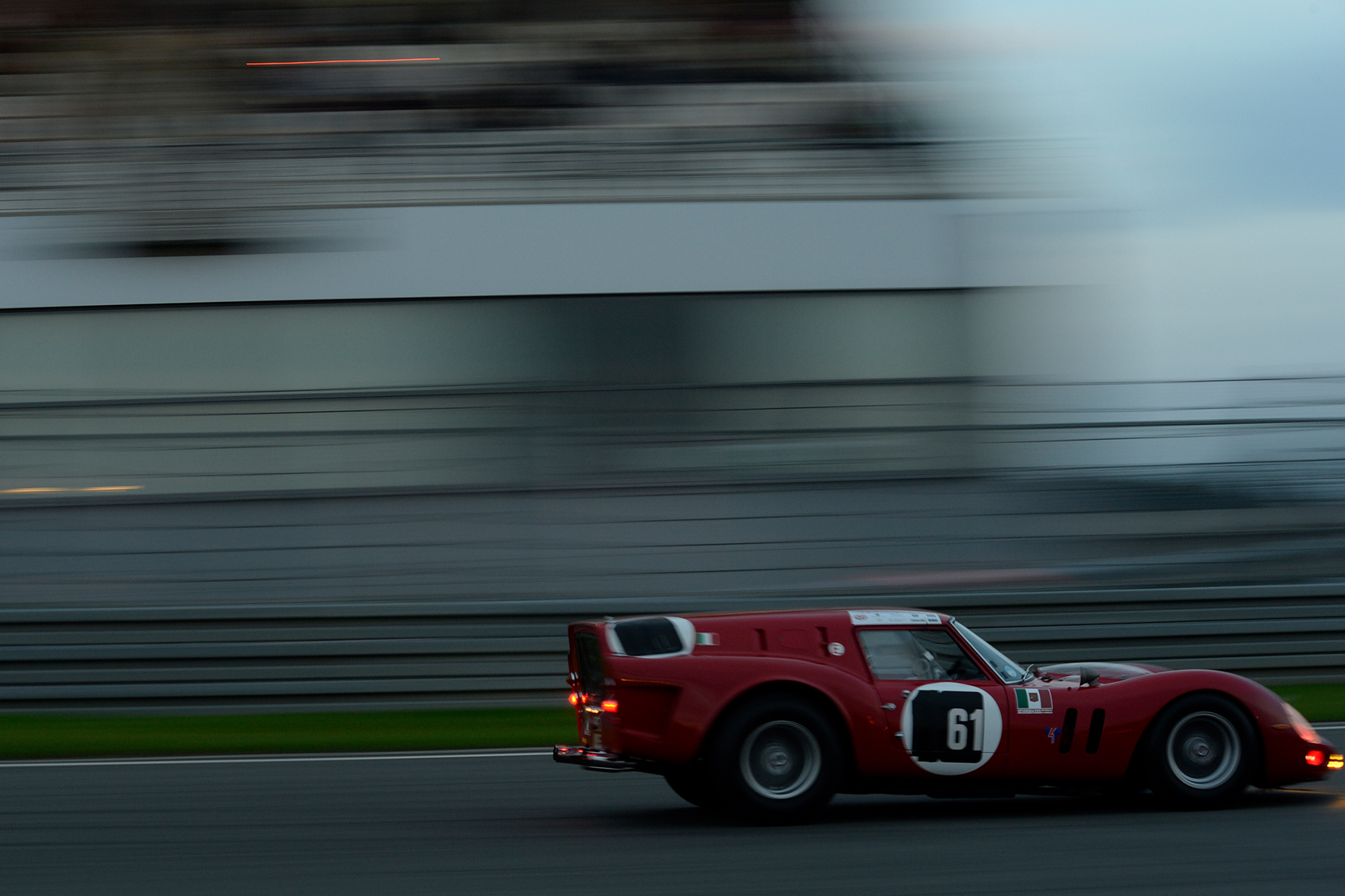 The Breadvan made it's race debut at the 24 hours of Le Mans in 1962. It took over all the works GTO's and was on 7th. position overall, when a driveshaft failure caused the retirement.
But the car showed his own performance quality in comparison with the GTO. Results at other races proved the design's effectiveness, as the car won the GT class in two races during the 1962 season. The last race of the Breadvan was the 1965 Coppa Gallenga Hillclimb.
The race history is not that long as that of the GTO's, but the car is so special and a real one off. Thank god the Breadvan appears at some historic race events like the Goodwood Festival of Speed, the Goodwood Revival, the Oldtimer Grand Prix at the Nürburgring and some more, so I had the opportunity to shoot this beautiful car several times.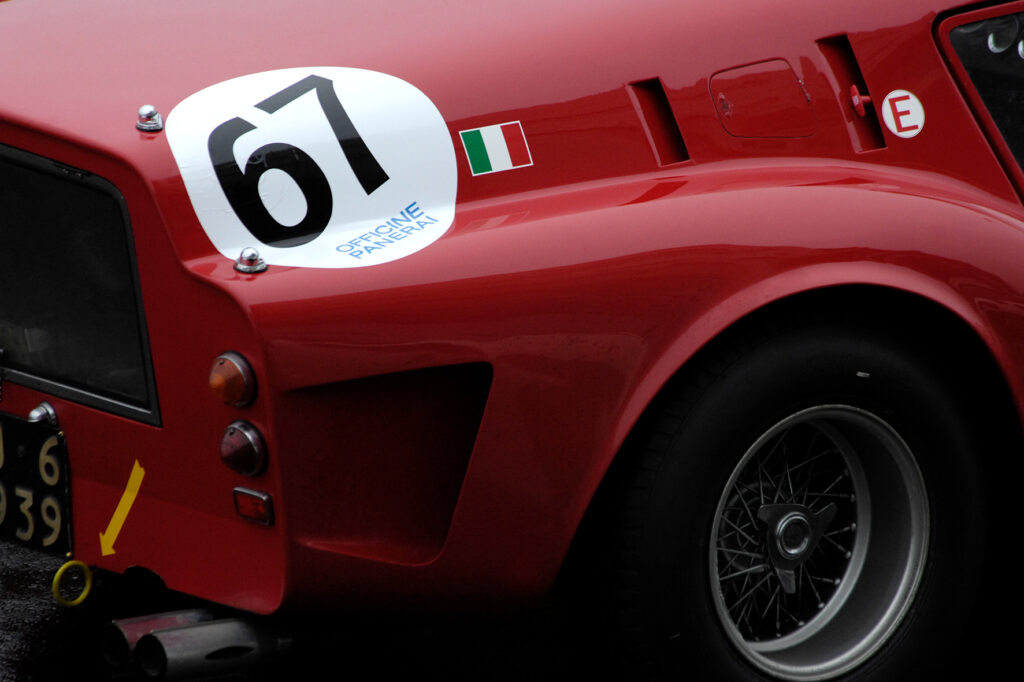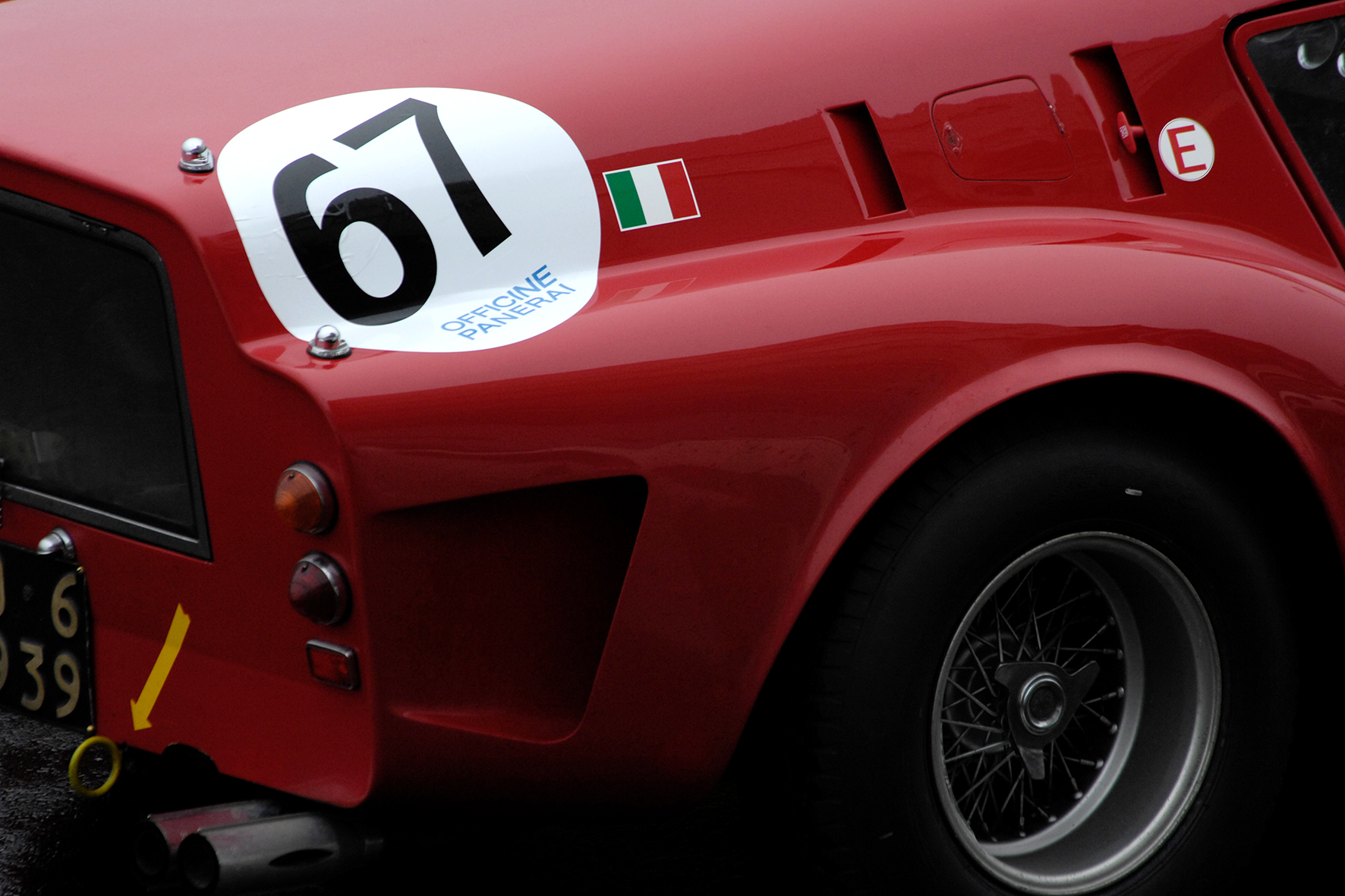 FERRARI 250 GT "Breadvan" – TECHNICAL SPECIFICATION
MODEL based on a 250 GT SWB
TYPE Shooting-Brake Race Car
YEAR OF PRODUCTION 1962
TOTAL NUMBER OF BUILD CARS one off
ENGINE Type 168 Comp/61 60º V12
CARBURATOR 6 Twin Choke Weber 38 DNC
CUBIC CAPACITY 2,953 cc / 180.2 cu in
TRANSMISSION 250 GT type 4-speed
HORSEPOWER 300 bhp / 224 kw at 7200 rpm
BODY STYLE alloy body on type 539 steel tubular frame
WHEELBASE 2400 mm
BRAKES Discs all around
TRACK Front 1354 mm / Back 1349 mm
FRONT SUSPENSION double wishbones, coil springs, Koni tubular dampers, anti-roll bar
BACK SUSPENSION live axle, upper and lower locating rods, Koni tubular shock absorbers
WEIGHT WITHOUT FUEL 935 kg
TORQUE 272 Nm at 5500 rpm