For the 2nd episode of our nine-part "Drive in Chat" video-vignette series, we welcome Joe Fuller and his 1972 De Tomaso Pantera. Joe is an architect who appreciates refined design while also having deep roots in Automotive Culture. His grandfather ran the Prague to Paris race in 1931 that inspired Joe's interest in racing and performance machines. Later Joe, who grew up in New York City, experienced the historic Drag Racing scene on Queens Boulevard, watching his uncle participate.
Joe has owned this Pantera for over two decades and remains passionate about sharing it with others, particularly where his passion can benefit others in some form of need.
DRIVE-IN CHATS Episode #2 – 1972 De Tomaso Pantera
Inspired to capture a car collectors' affection for their most special vehicles, the 'Drive-In Chat' philosophy began as a fundraising tool supporting non-profit Drive Toward a Cure, with a 9-part series of video vignettes of individual car love stories.
In 2020, Deb Pollack, founder of Drive Toward a Cure, sought to continue supporting various regional Parkinson Foundation Centers of Excellence throughout the country as part of her Foundation's "Access to Care" program. Prior localized events all included physical drives, but limitations later set by COVID-19 gathering restrictions and winter weather challenges allowed for 'Drive-In Chats' in the Northeast to become a reality over this past Thanksgiving Weekend.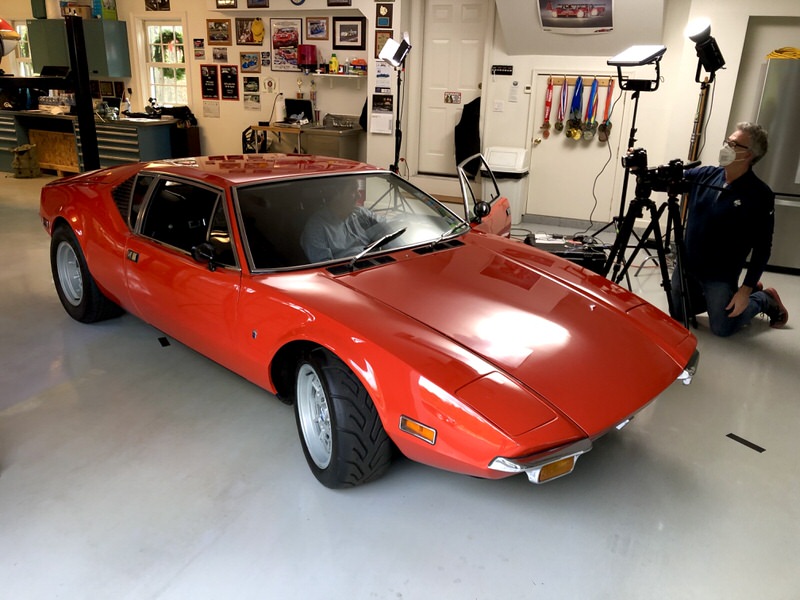 The event brought together car collectors who had grown hungry to share their beautiful and historically significant vehicles in a safe setting. The fundraising effort exceeded initial monetary goals – with 100% of the proceeds benefitting the Division of Movement Disorders at Columbia University (NY), a Parkinson's Foundation Center of Excellence, and one of seven Centers supported by Drive Toward a Cure.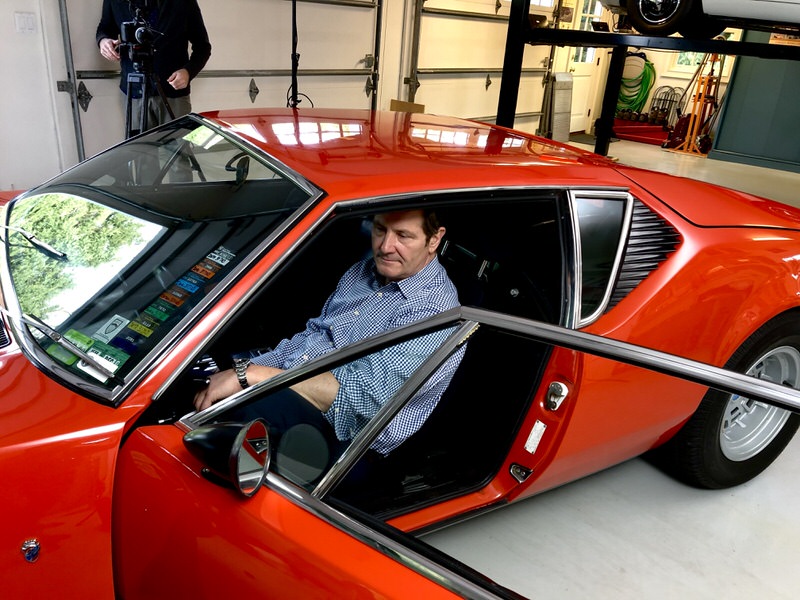 Enjoy the clip, and please help us continue to raise funds for Parkinson's Disease, right here on our dedicated donation site: https://www.drivetowardacure.org/conversations-for-a-cause-2020/
Jeff Ehoodin for DF Media