"What If": Back in 1961, attempts were made to try to put together a deal between Chevrolet and a Southern California entrepreneur named Bill Devin. The deal would have Chevrolet bankroll Devin and also supply parts, much like Ford Motor Company was doing with Carroll Shelby. Unfortunately, Devin and Chevrolet never agreed on the terms, however Carrol Shelby and Ford teamed up and succeeded, making Cobra a household name that's still familiar today.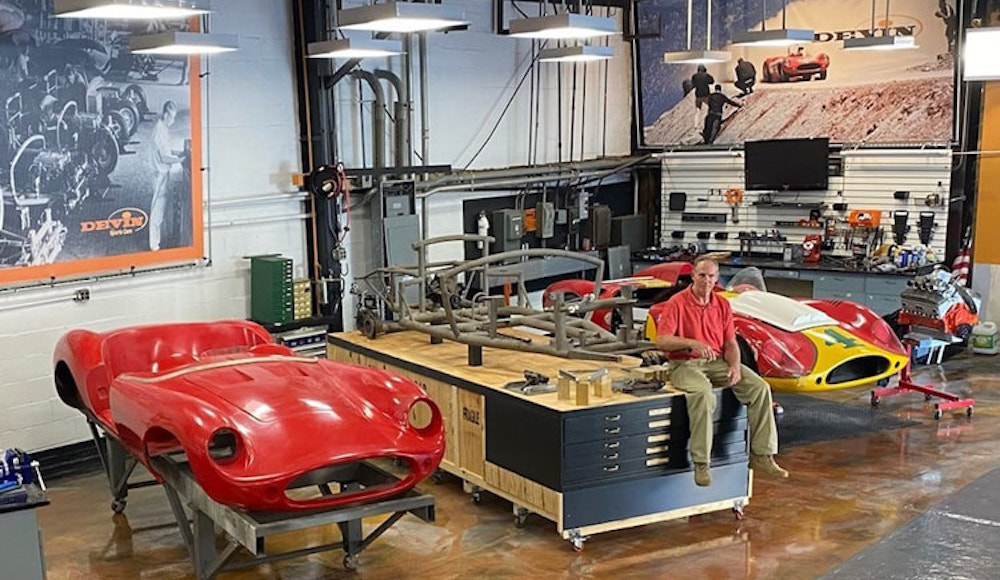 What if this Devin/Chevrolet deal had been successful? Perhaps the entire direction of the 1960s Corvette development would have been different.
Possibly the Chevrolet-backed Devin SS with the badge on the hood would have given Carroll Shelby's Cobra a run for their money in international events. Would that have warmed the hearts of both Devin and Corvette enthusiasts?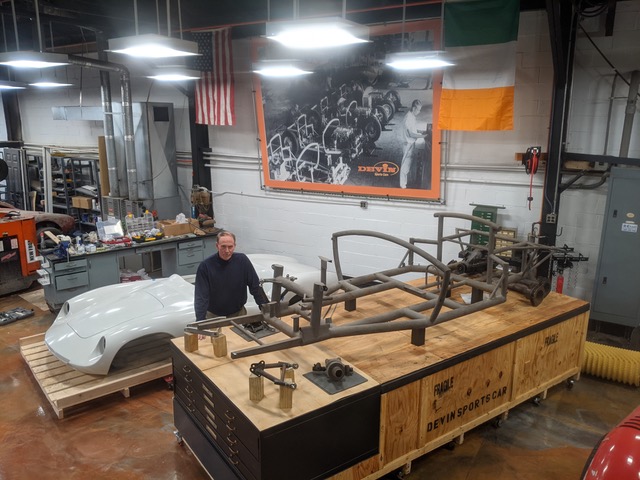 Devin Enterprises was an American automotive manufacturer that operated from 1955 to 1964. Devin was mainly known for producing high quality fiberglass car bodies that were sold as kits, but they also produced automotive accessories as well as complete automobiles. The company was founded by Bill Devin.
In their earliest advertising copy Devin Enterprises listed a mailing address of P.O. Box 357,Fontana , California and by 1964 had moved to 9800 E. Rush Street, El Monte, California. Upon Bill Devin passing in 2000. The assets and intellectual property of Devin Enterprises were acquired by Devin Sports Cars LLC.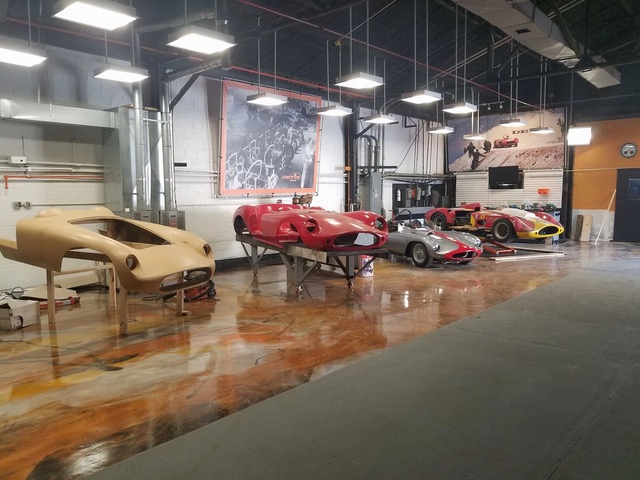 Upon Bill Devin's death in 2000, a group of Devin owners and enthusiasts purchased the remaining assets and intellectual properties from Bill Devin's widow. It should be never underestimated the efforts of this group which included, Dick Jutras, Richard Haskell, Chris Wickersham, Mark Brinker, and Steve Young who all helped to preserve and support the history of the Devin sports car.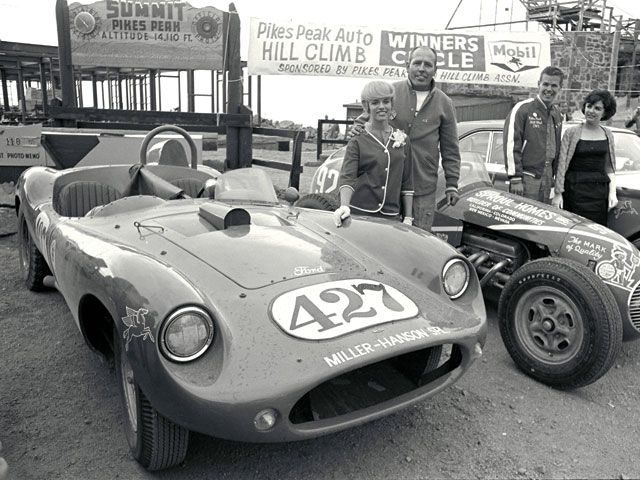 Currently, the Devin Sports Cars LLC has been acquired by the new owner, Kevin Callahan located in Abington PA. He purchased all the remaining parts, molds, frame, jig and sand-casting molds. Here you see a few pictures of the move.
Devin Sports Cars, LLC will continue to preserve the history and support Devin car enthusiasts world wide. Maybe he will do a limited run of the famous SS and start constructing the first one in 2021. The past of the Devin will remain in the present, keeping the greatest car ever built in the forefront of interested parties everywhere.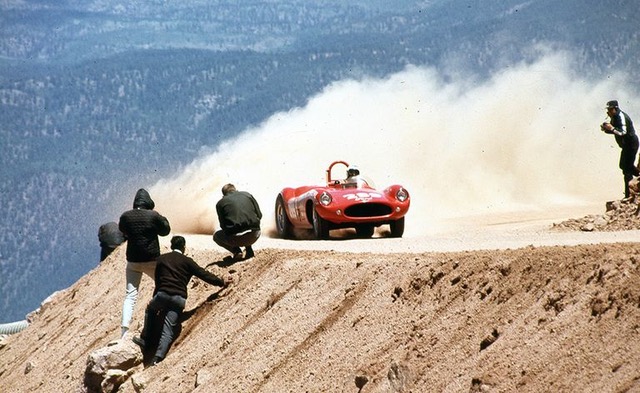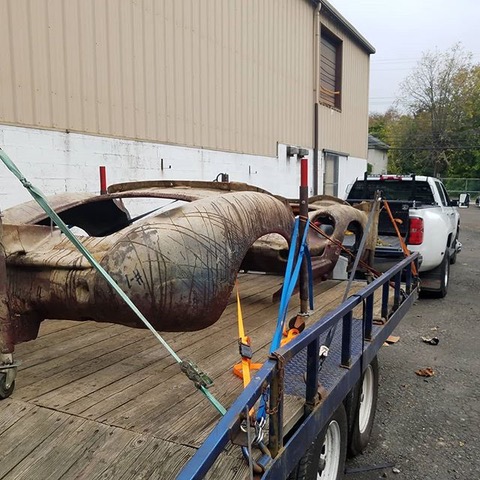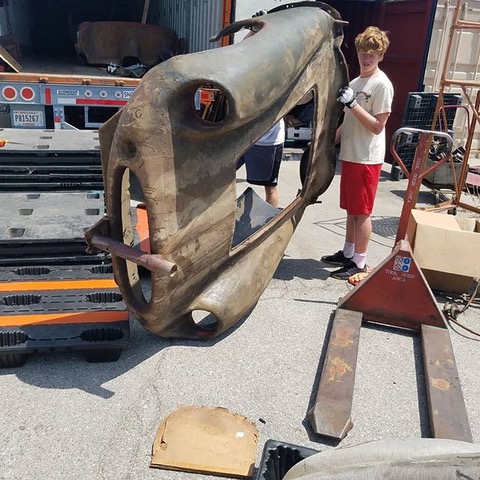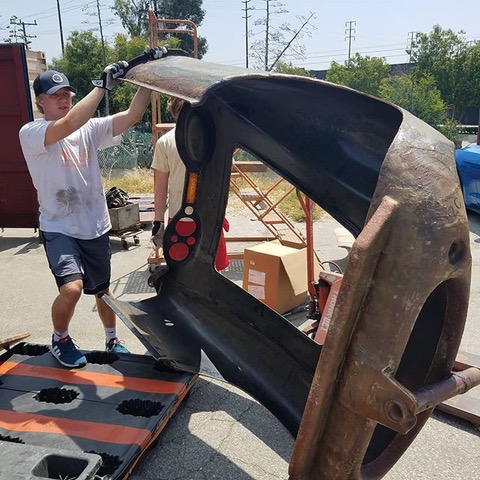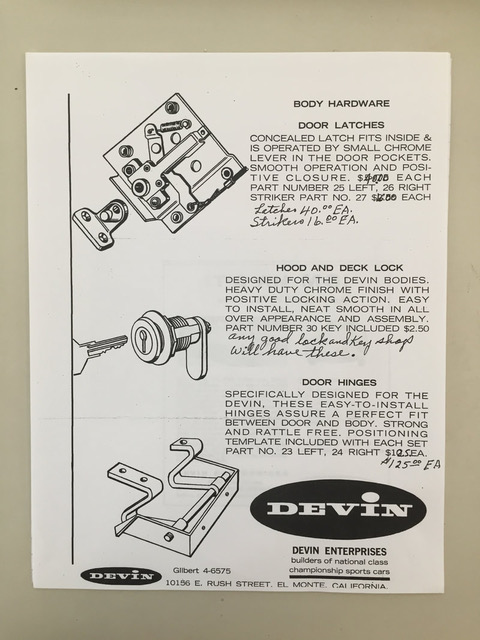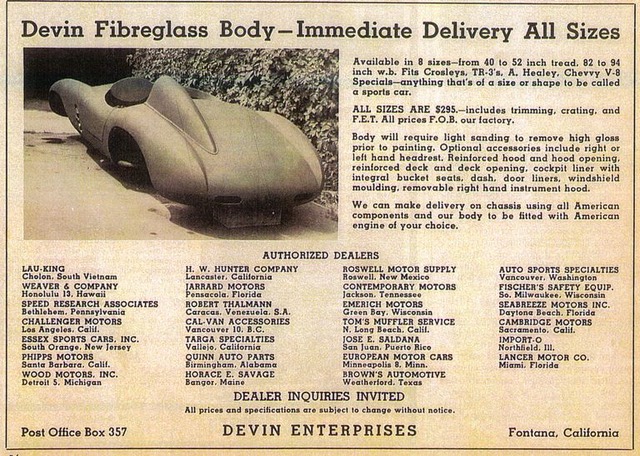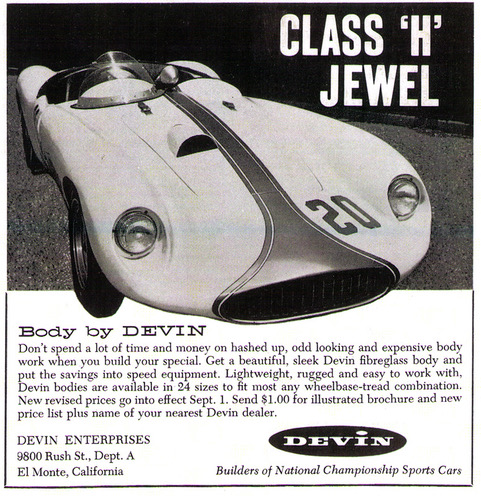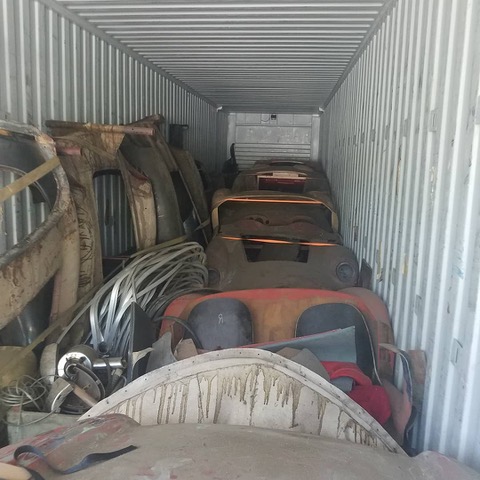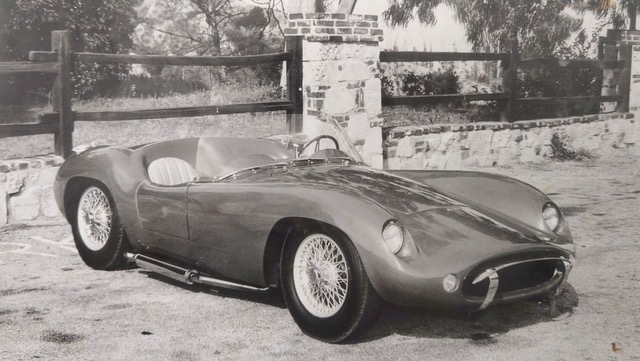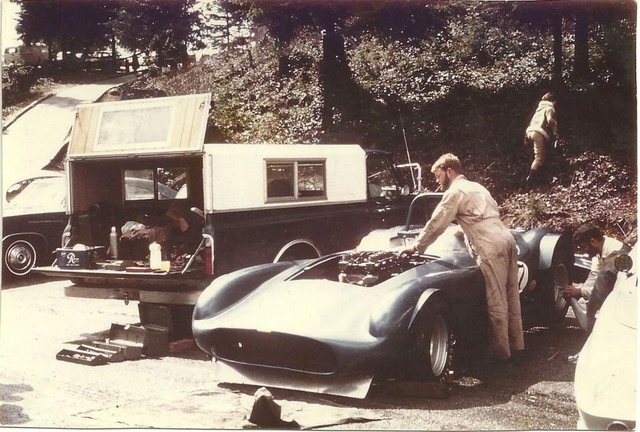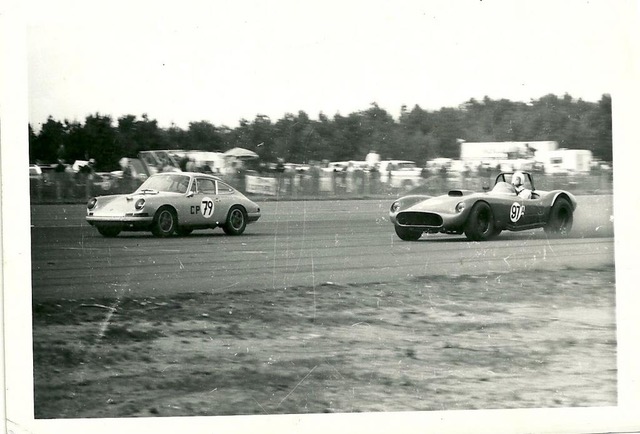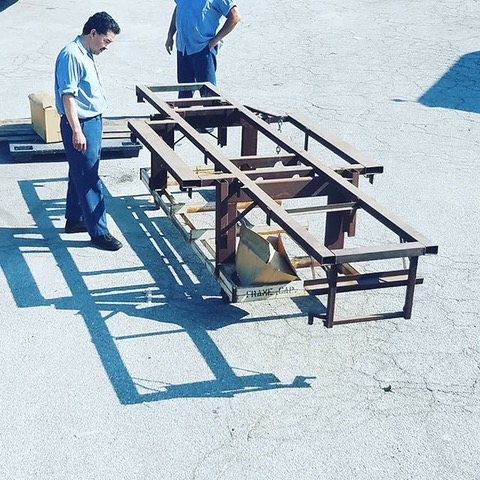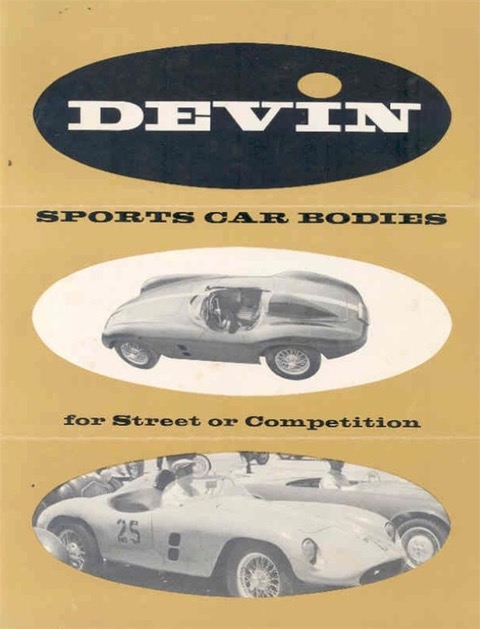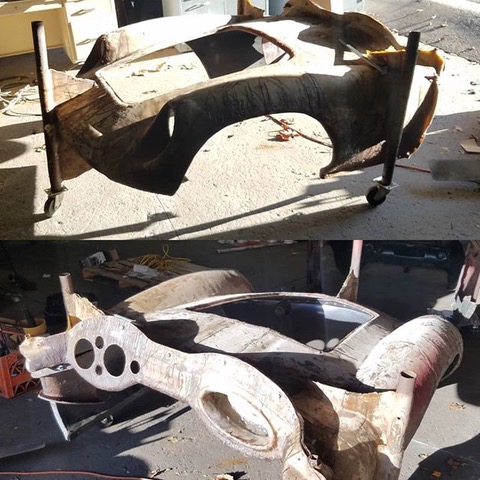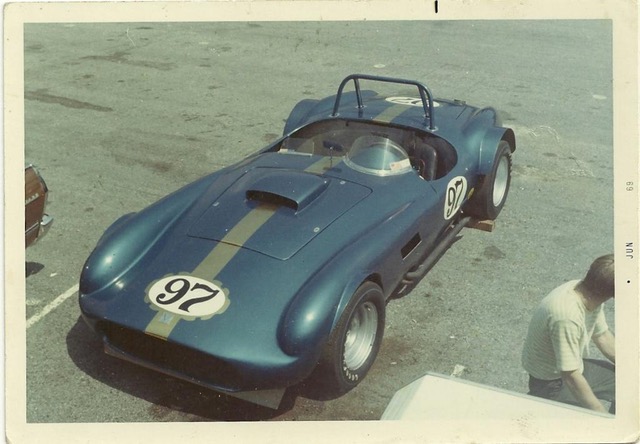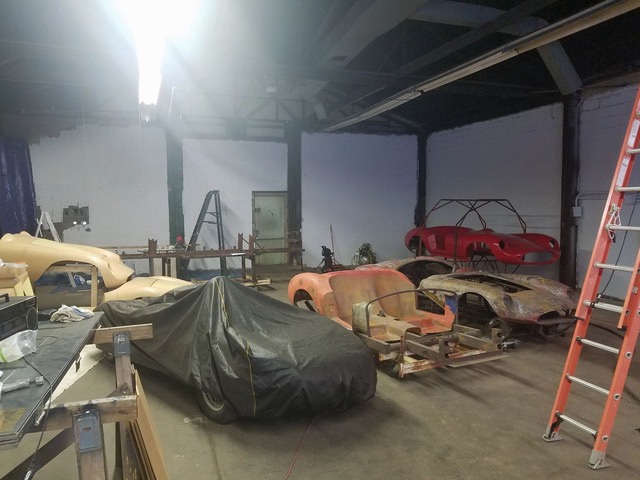 more information by devinspecial.com/ Kreg Jones / Road & Track/ Kevin Callahan
---