The temperatures are rising and the season for sports cars is finally starting. That also means: start of the convertible season 2021. The feeling of freedom and individuality can only really be experienced when driving with the convertible top down.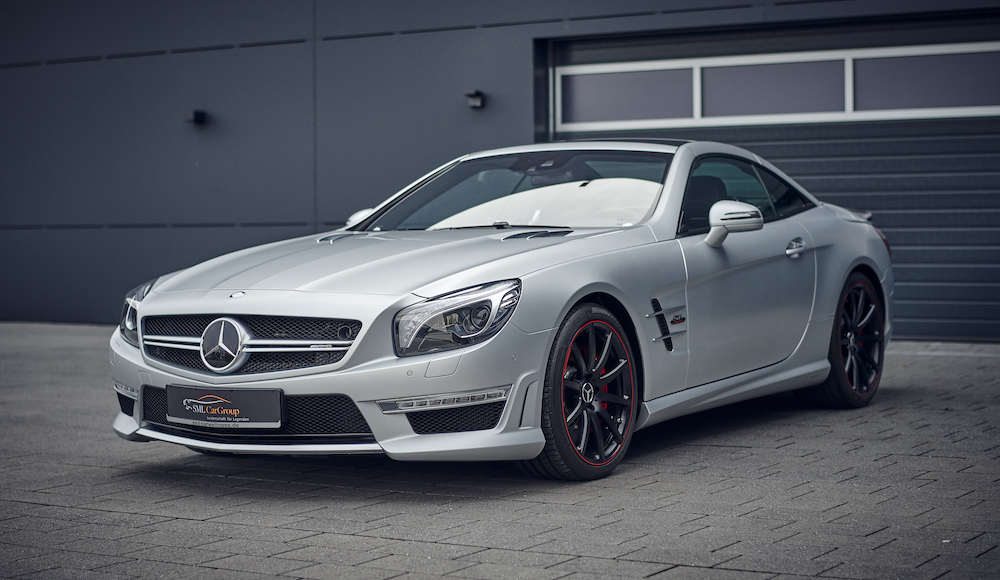 For those who think this individuality is not enough, the SML CarGroup now has a very special roadster for sale. Because this Mercedes-Benz SL 63 AMG is no ordinary SL. This vehicle is an exclusive one-of-one car, which was only produced once in this way. The occasion for which this SL was produced ultimately gave it the nickname "Laureus".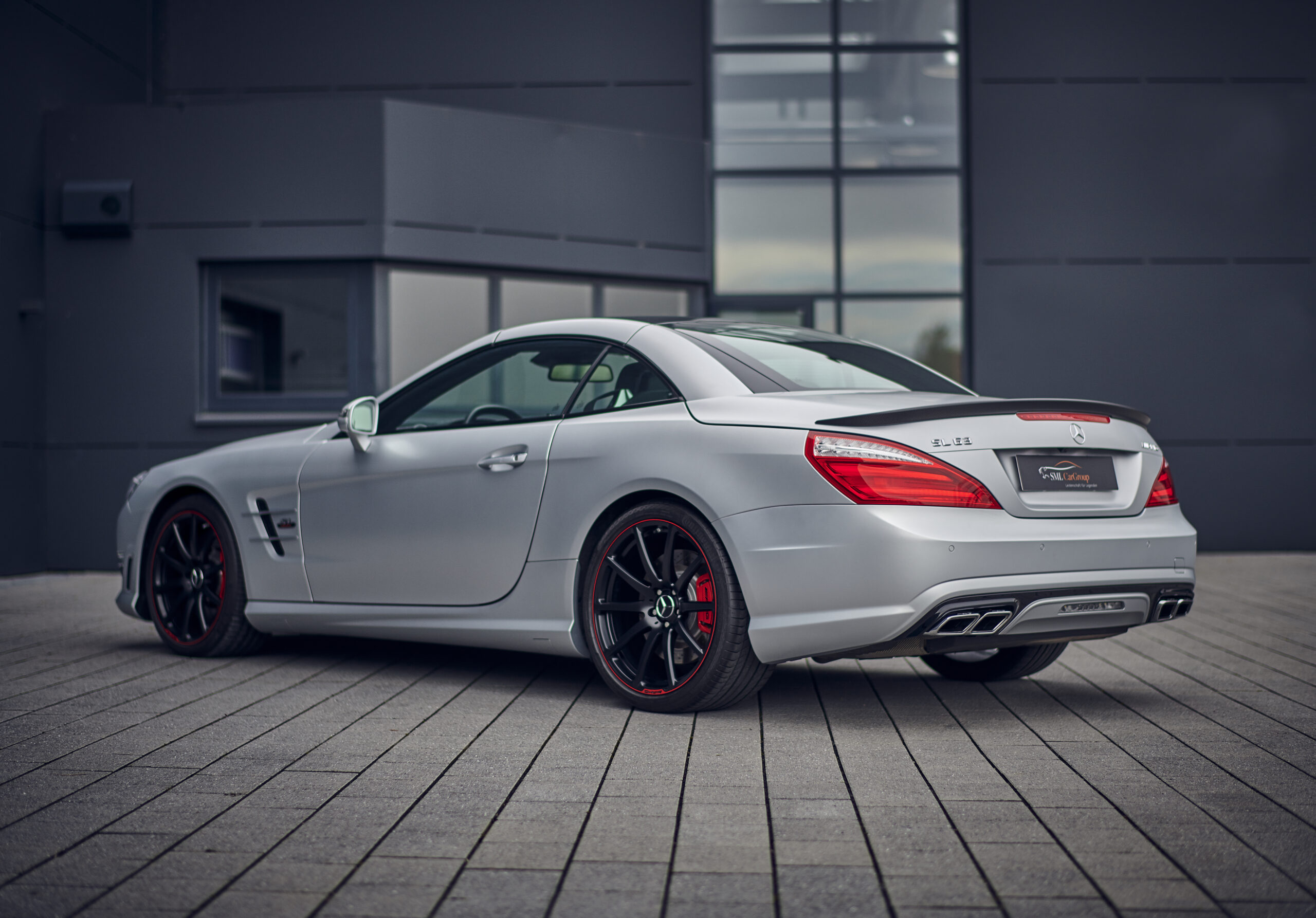 This car was presented at the 11th award ceremony of the Laureus Sports for Good Foundation in Berlin's Grand Hyatt Hotel at the end of 2015 – and was auctioned for charity. The Laureus Sports for Good Foundation uses the power of sport with the aim of supporting disadvantaged children and young people in their personal development and thereby exerting a positive influence on society. The children and young people with disabilities or from deprived families learn about the power of sport, to believe in themselves, to pursue their goals, to overcome drawbacks and to take their lives into their own hands.
Highlights in technic and design
The SL 63 AMG "Laureus" is characterized by a number of highlights in technic and design. The connoisseur and lover of classics and collector's vehicles should primarily notice the fabric in the interior. The distinctive checked fabric pattern was adapted from the legendary 300 SL of the W198 series and makes the "Laureus" a real eye-catcher. The lettering of the Laureus Sports for Good Foundation was sewn onto the headrests, among other things, and can also be found on the vehicle's steering wheel, for example.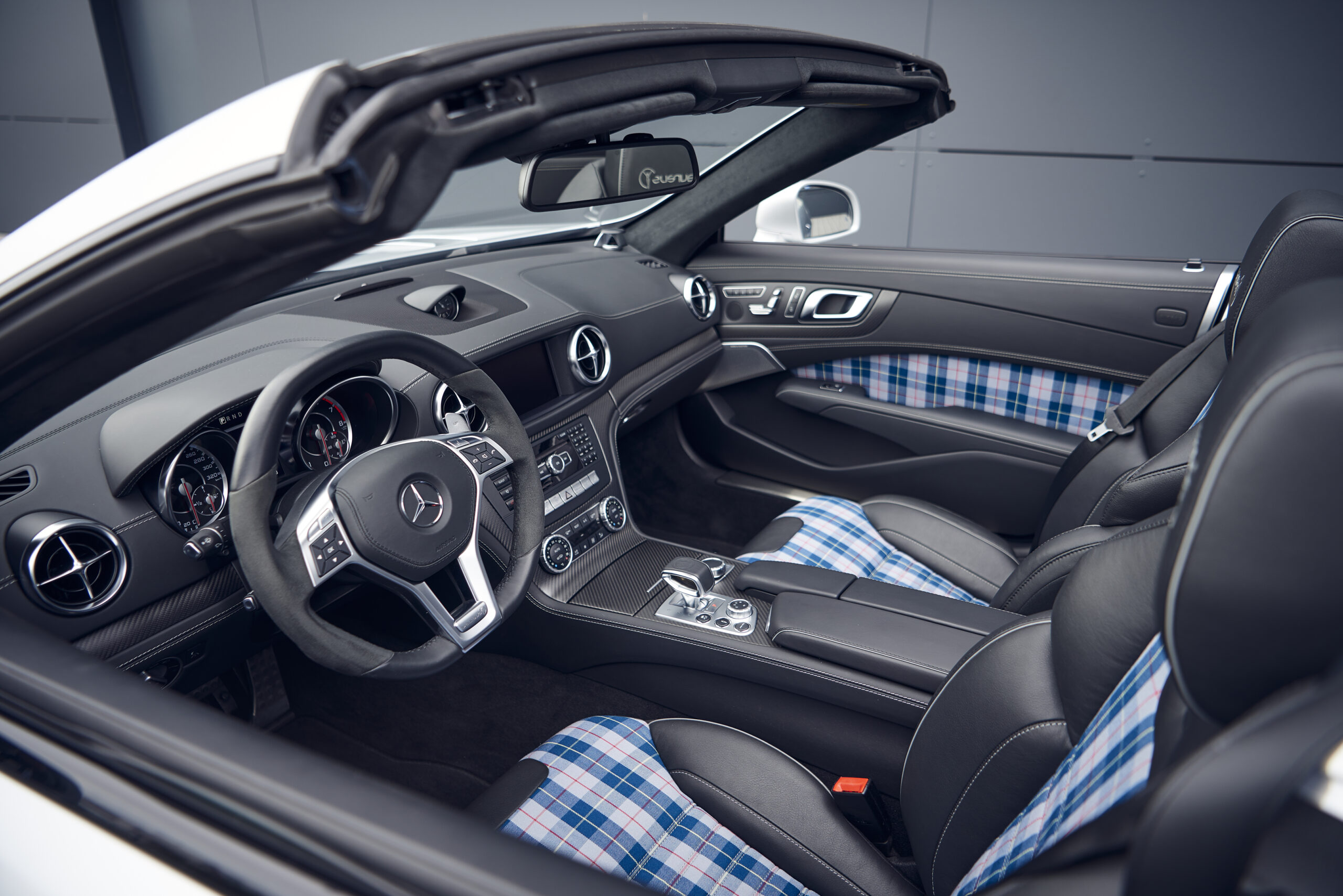 A few months before the production of the "Laureus" started, Mercedes-Benz has launched the special edition "Mille Miglia 417" of the SL. The occasion was the 60th anniversary of a historic victory at the 1955 Mille Miglia, in which an SL with starting number 417 entered the race and won the series sports car class. Some design features of the "Mille Miglia 417", such as the red accentuated rims, can also be found in the "Laureus". Actually the basic idea for the "Laureus" came about during the development phase of the 417 edition. Despite its young year of construction, this car has a very eventful and unique history already.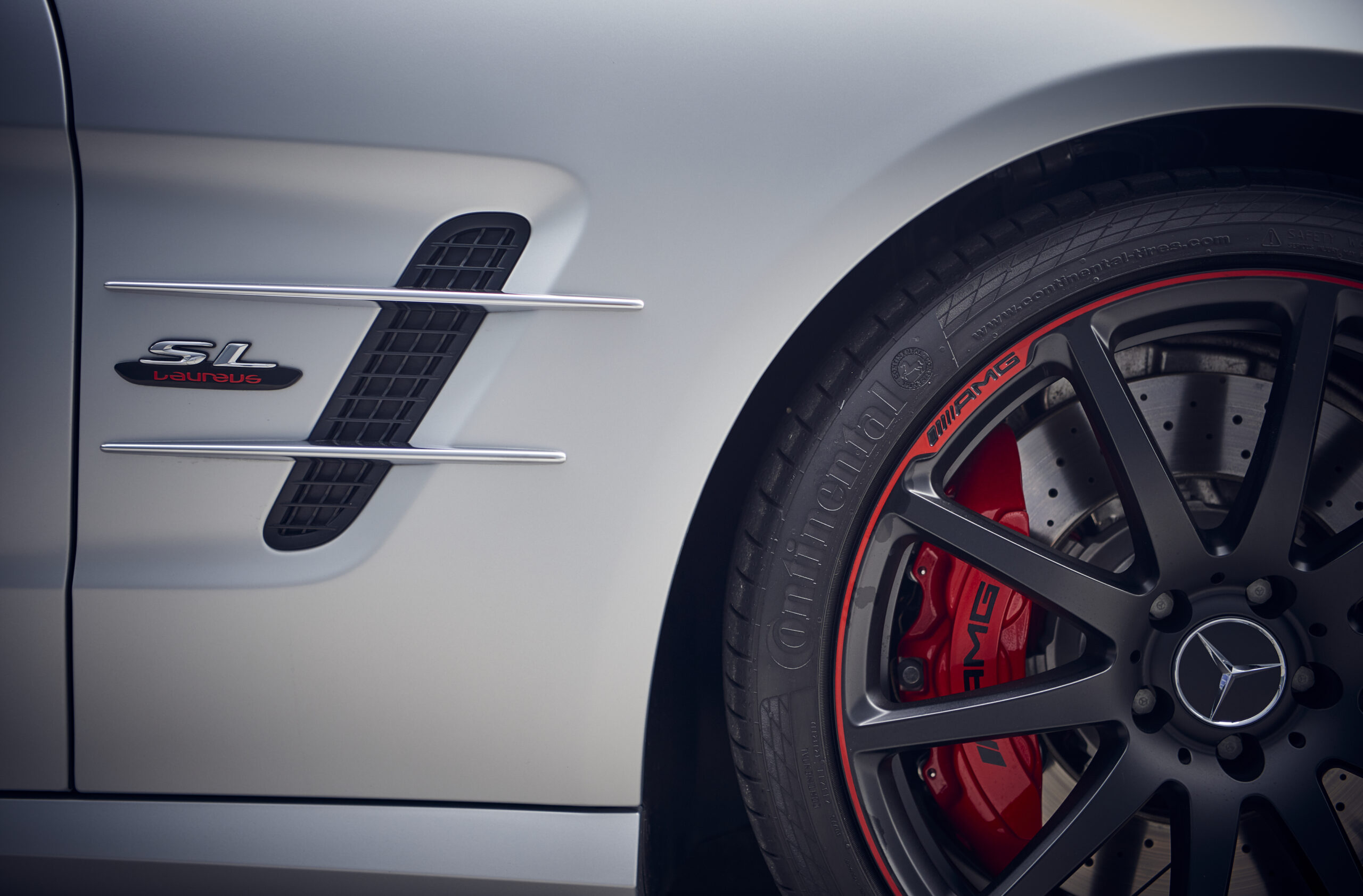 From a technical point of view, the SL leaves nothing to be desired and is fully equipped. The car comes from the first owner and currently only has a little over 7,000 kilometers. With 585 hp, this car is also a real high-speed machine on the road.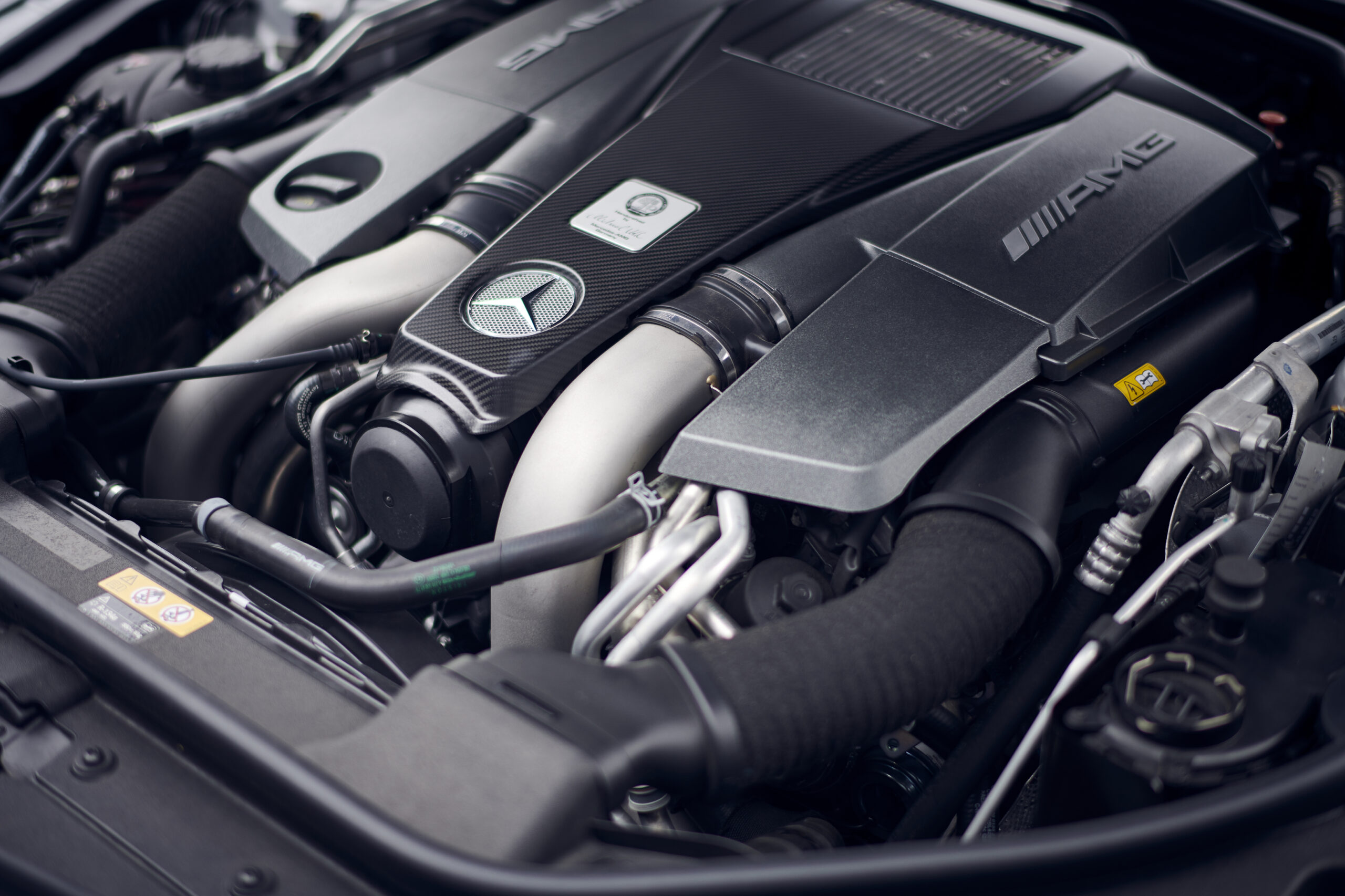 Interested connoisseurs can now acquire the unique "Laureus" exclusively from SML CarGroup. A very unique opportunity.

Tel.:  +49 7042 27099-16
Mail:  hientz.t@sml-cargroup.com
Web: www.sml-cargroup.com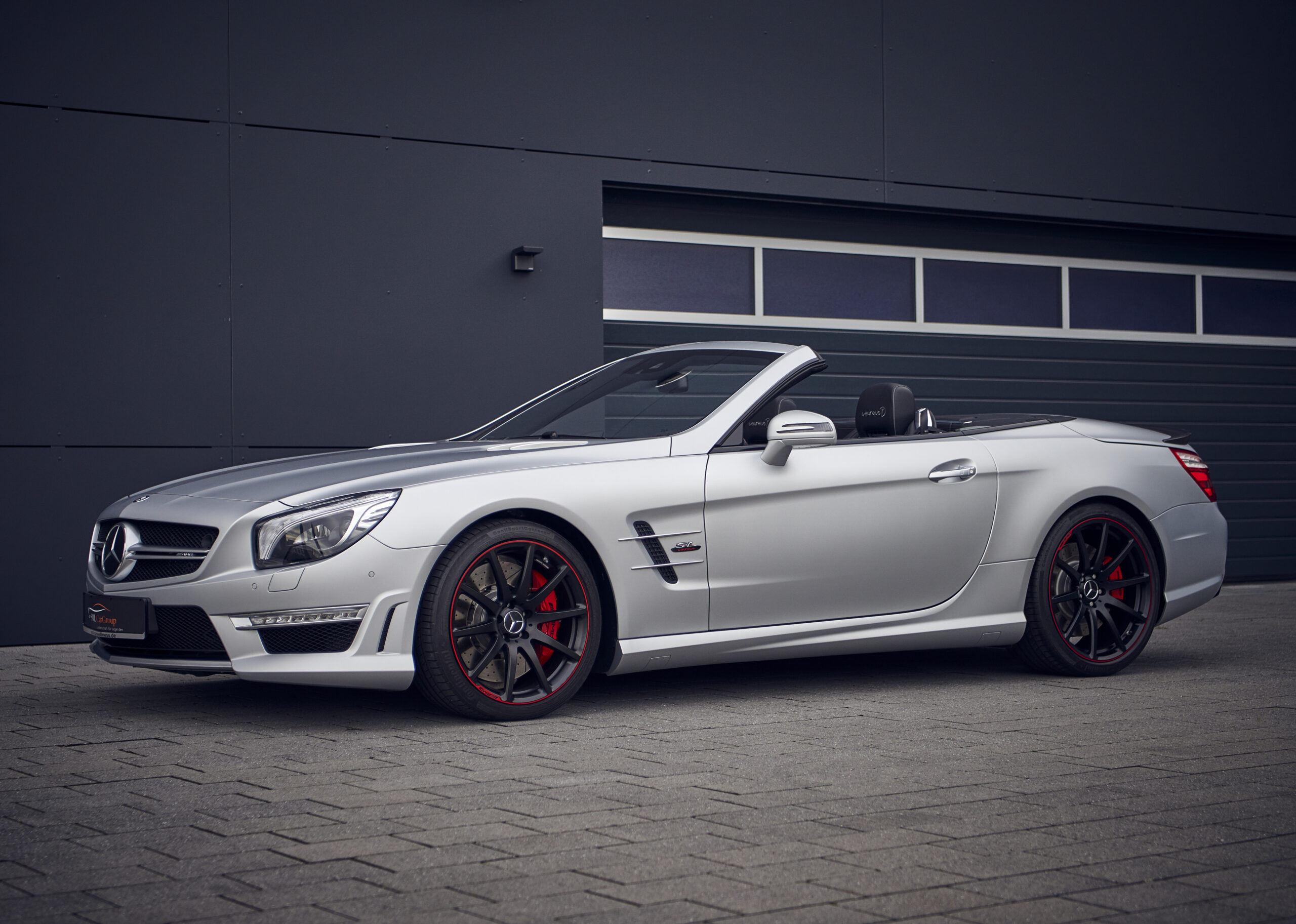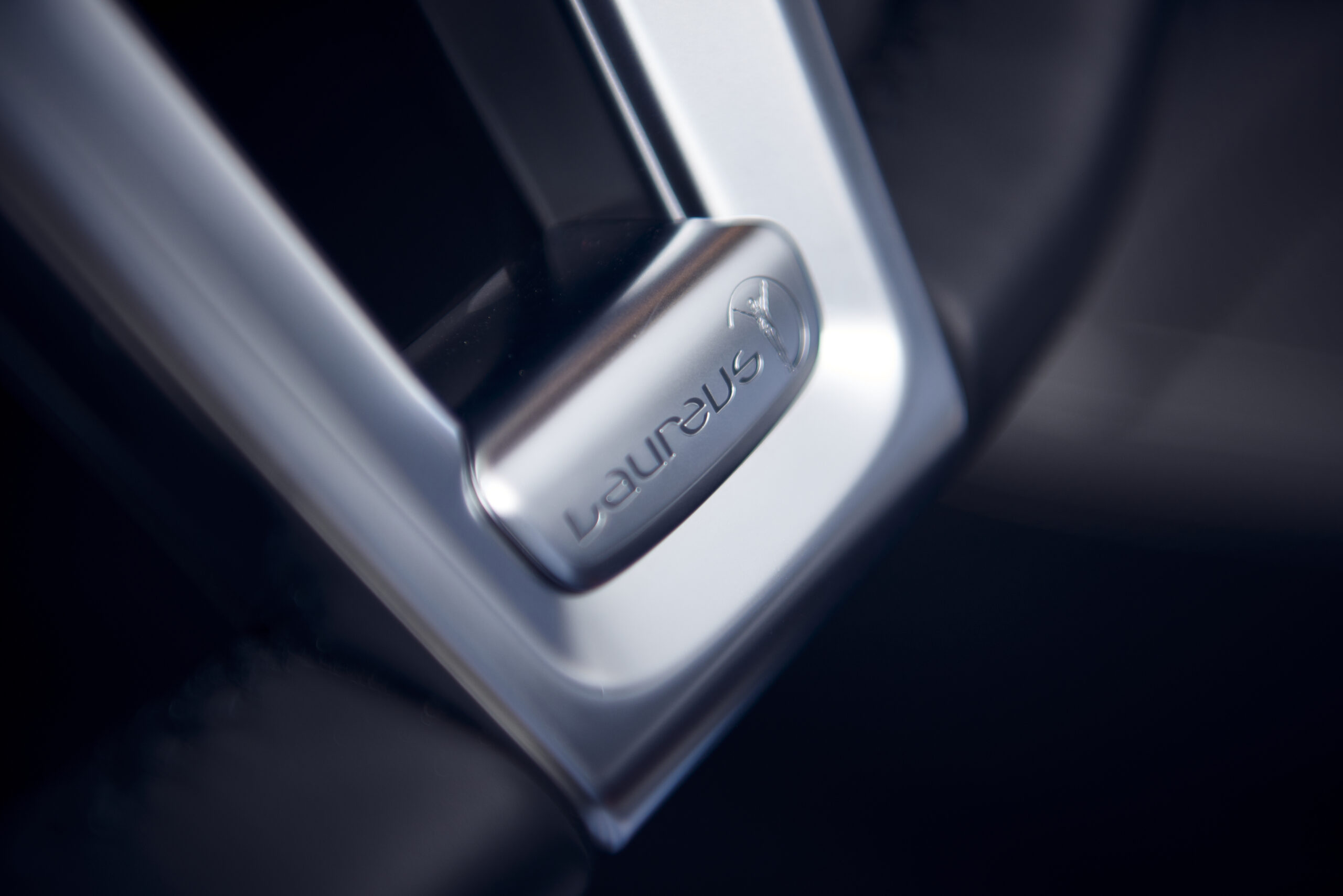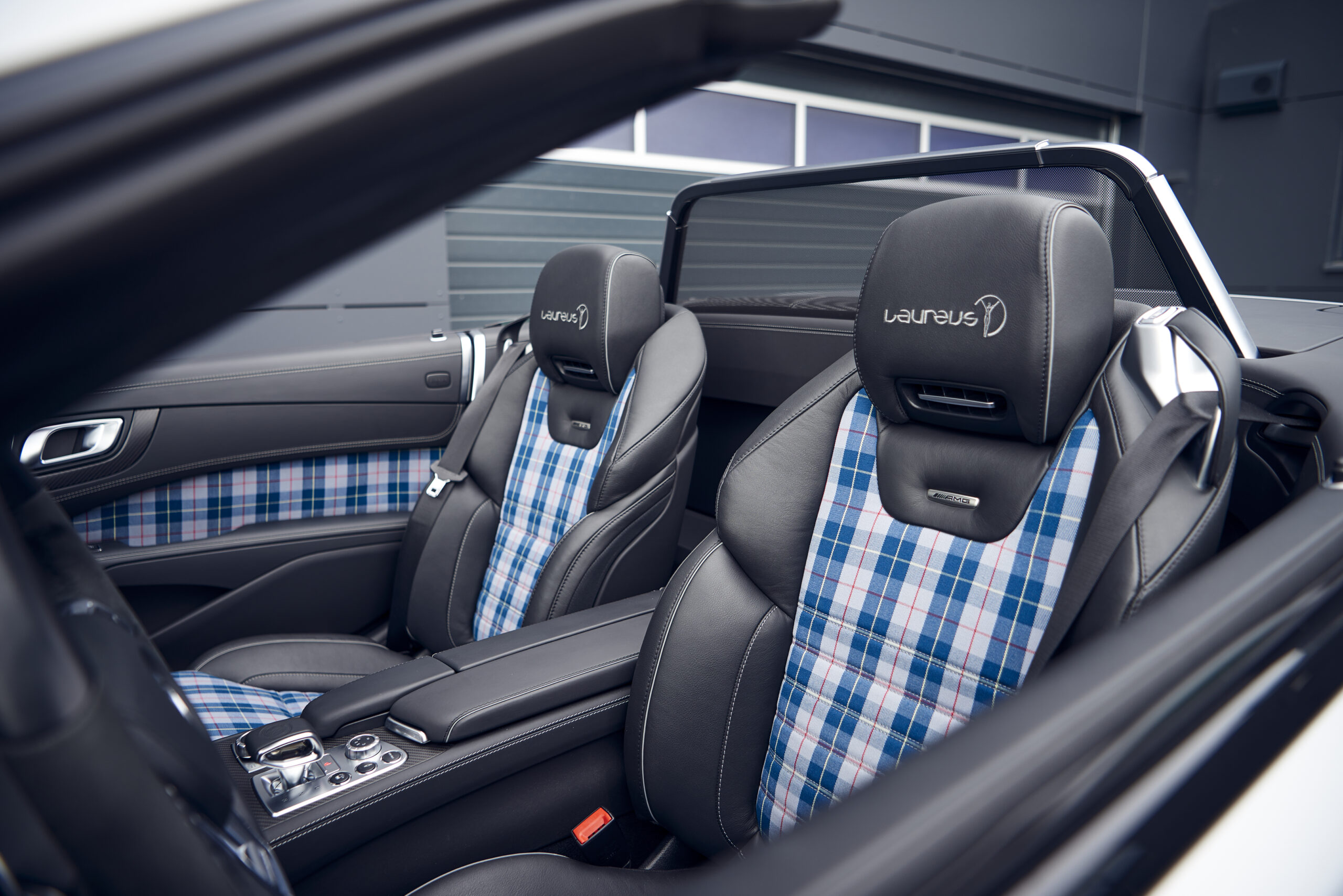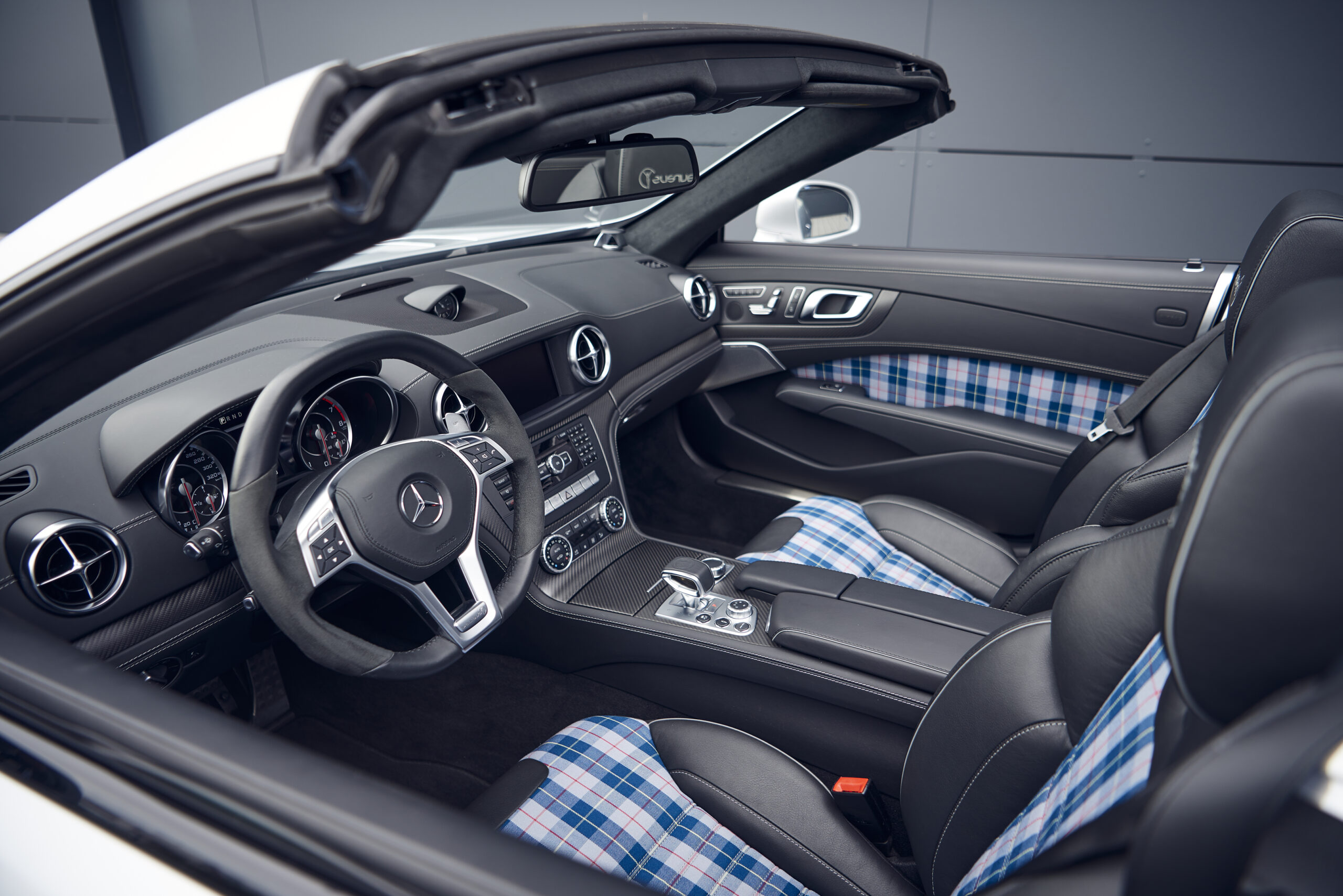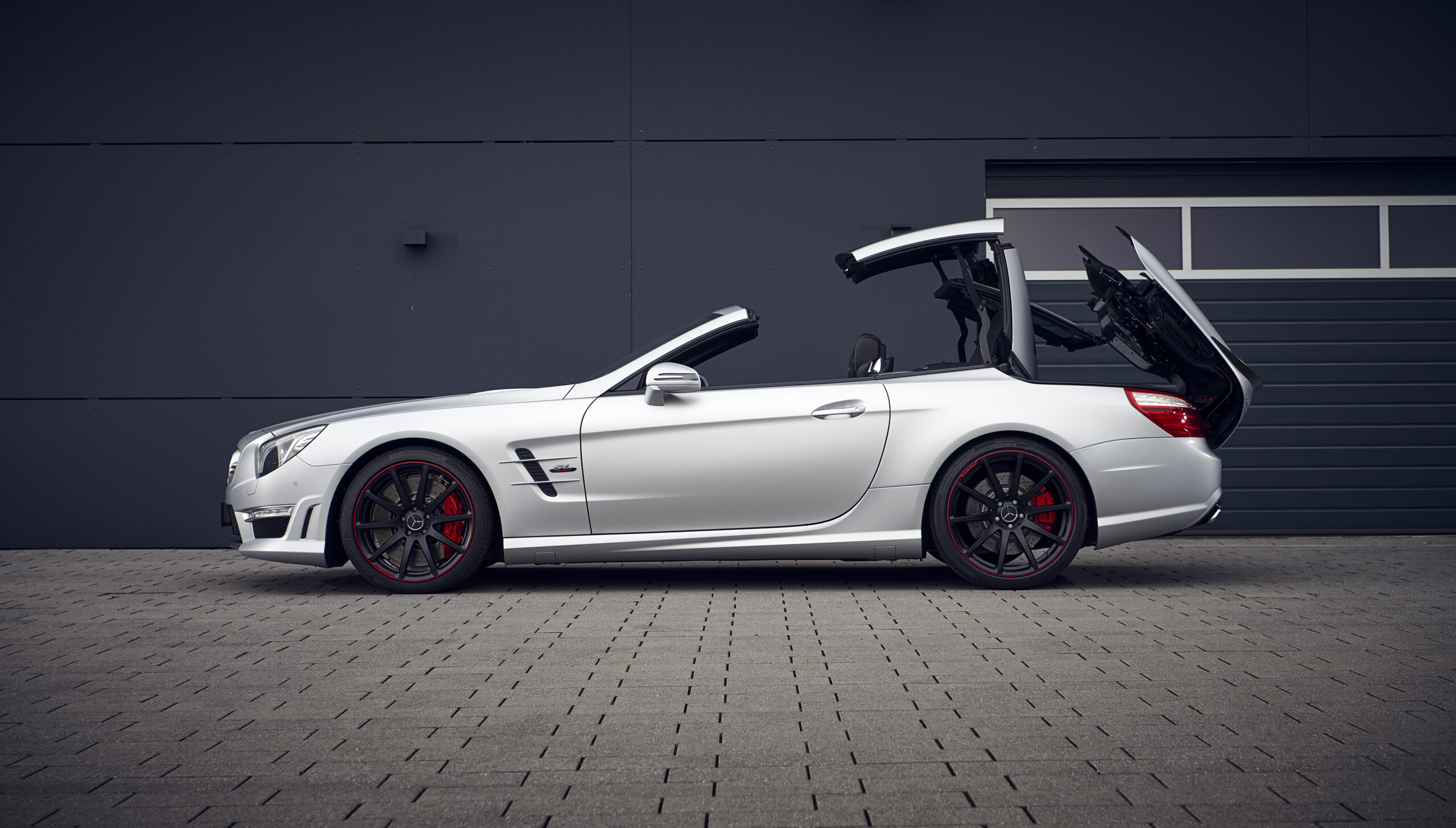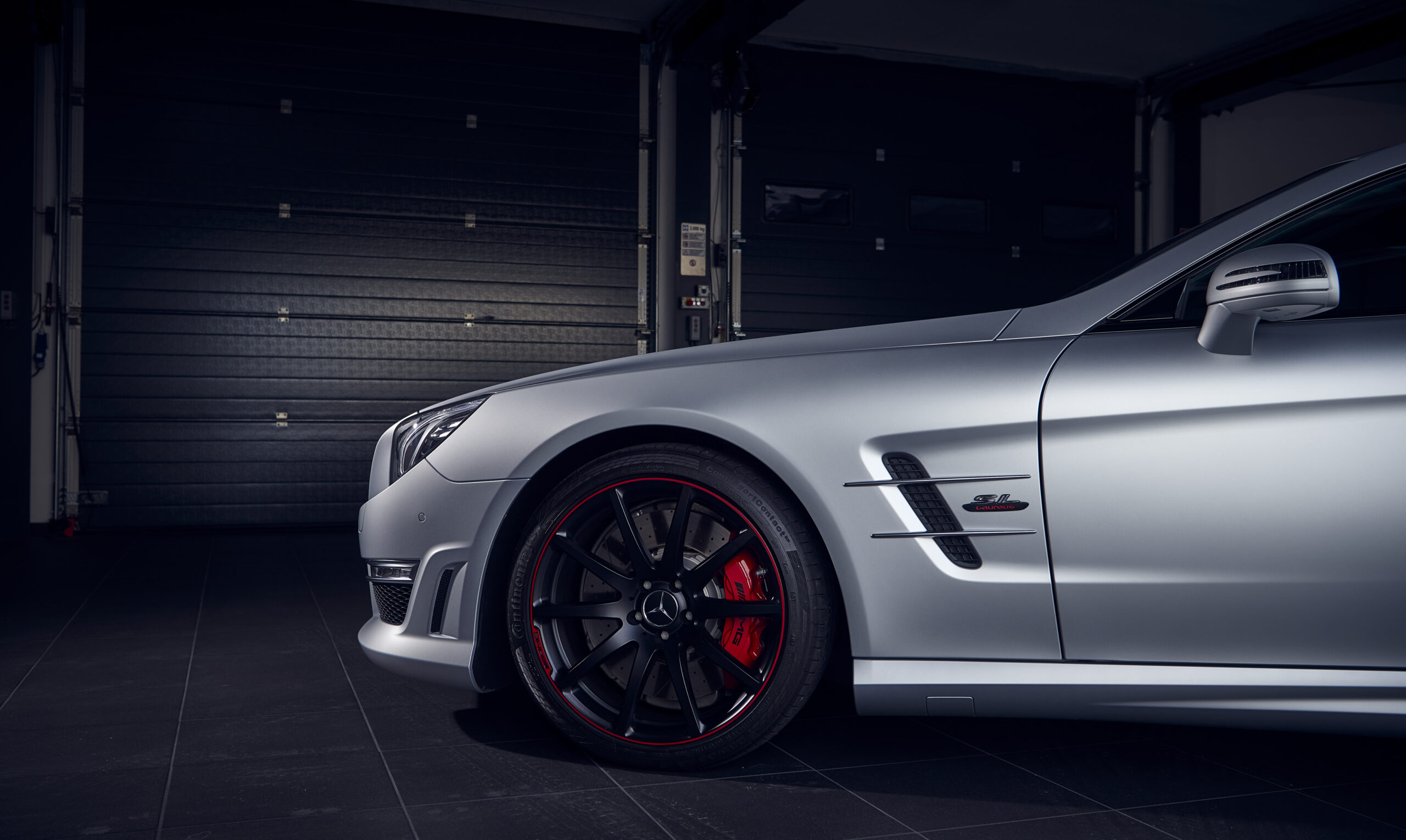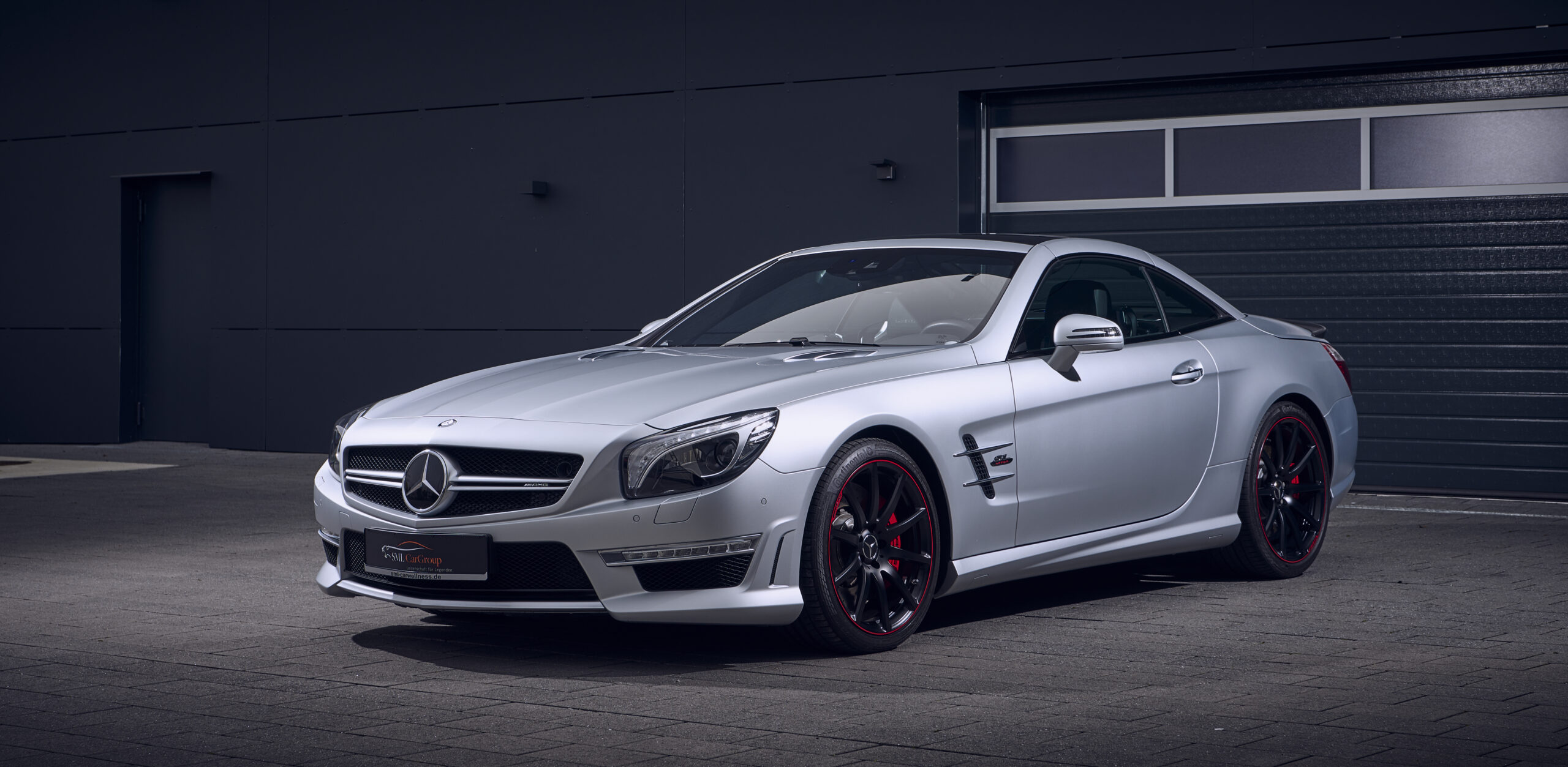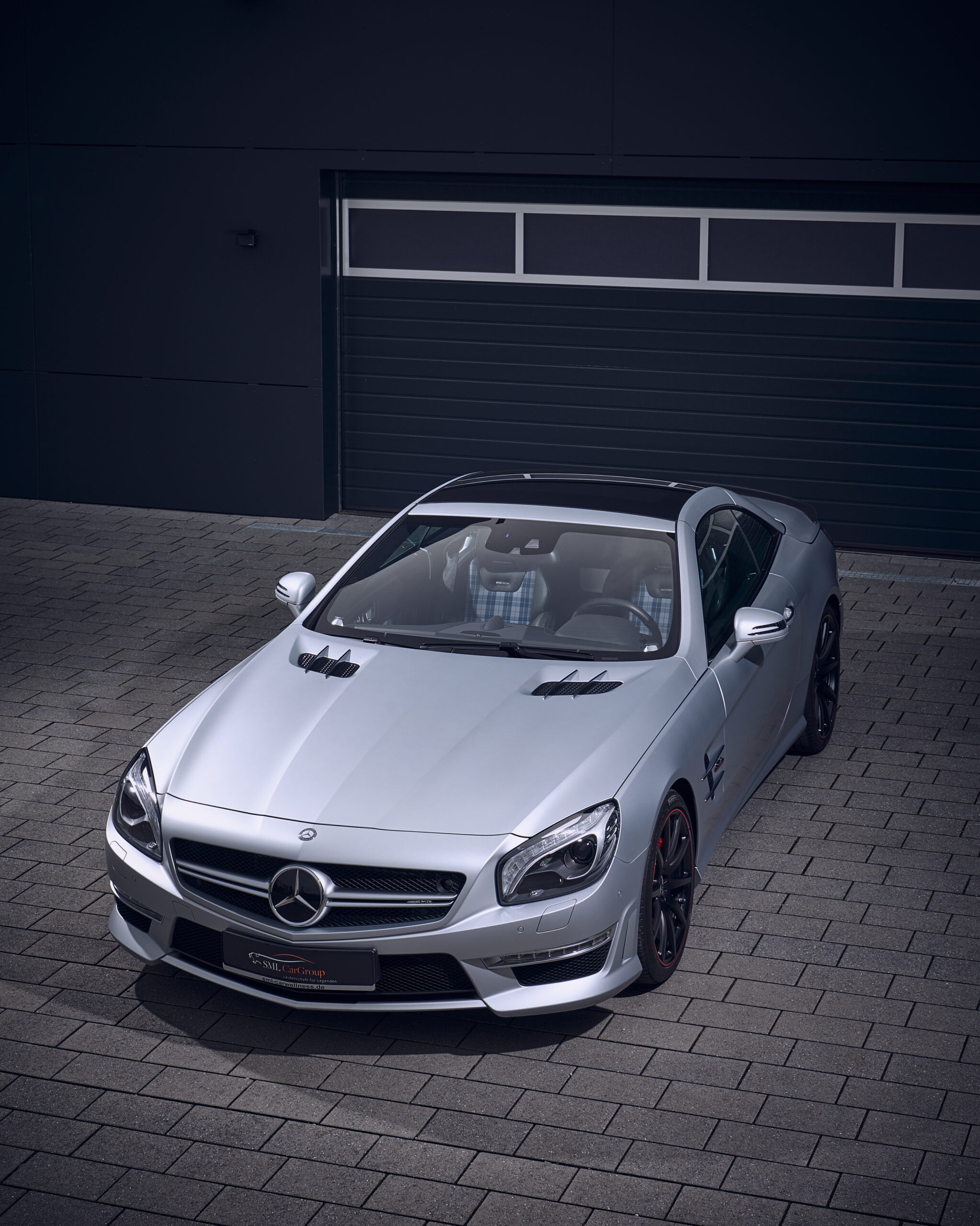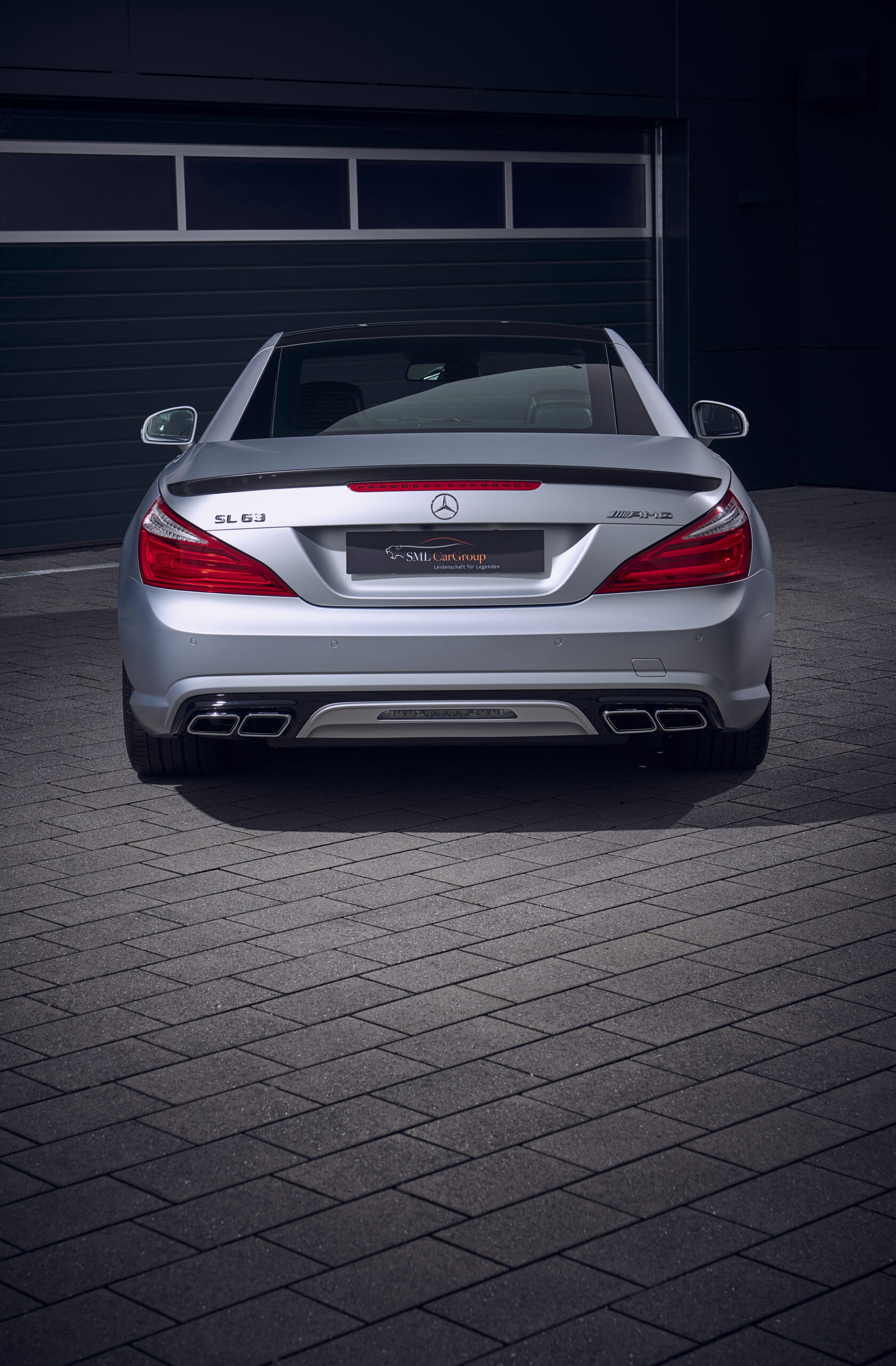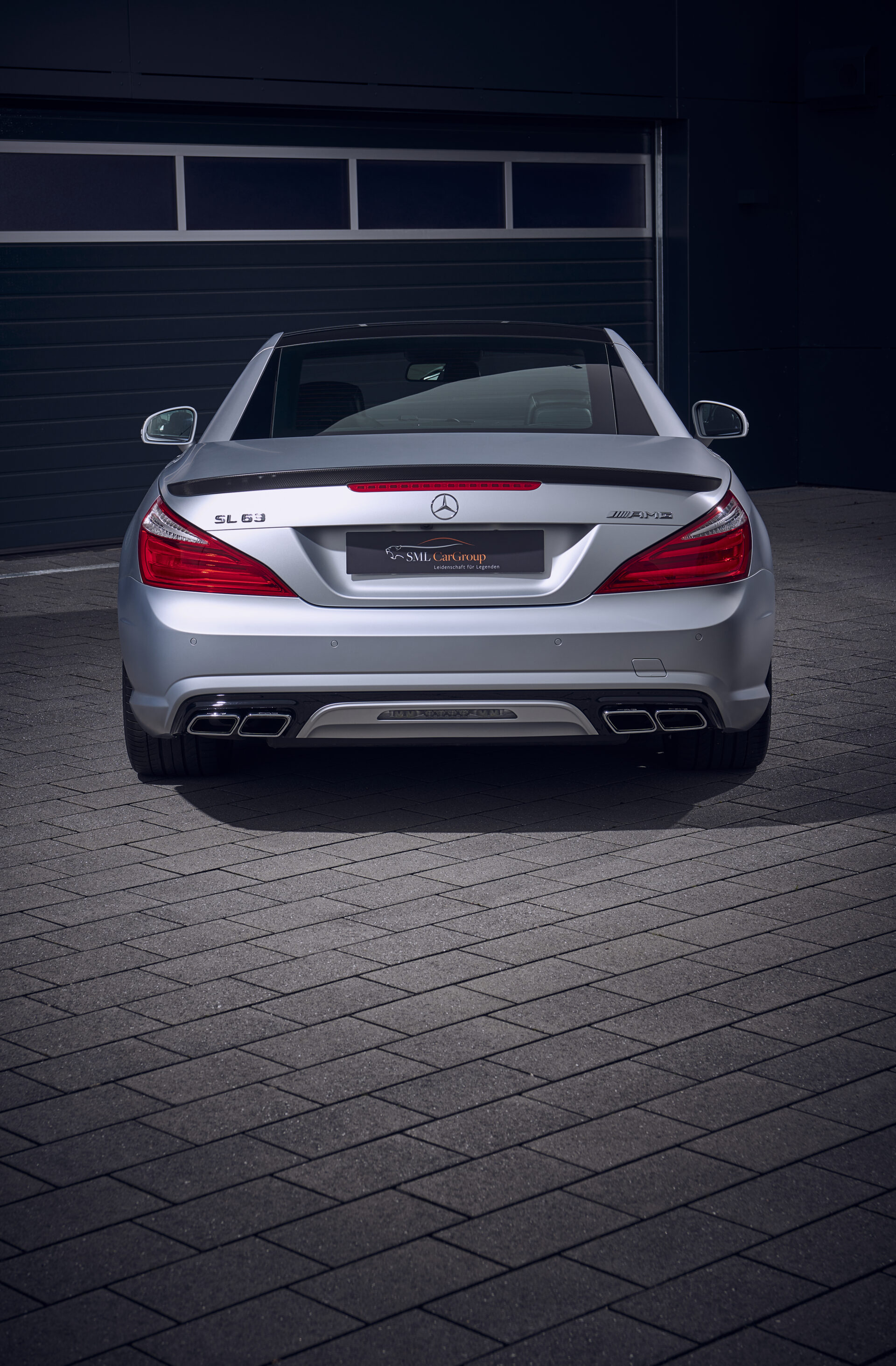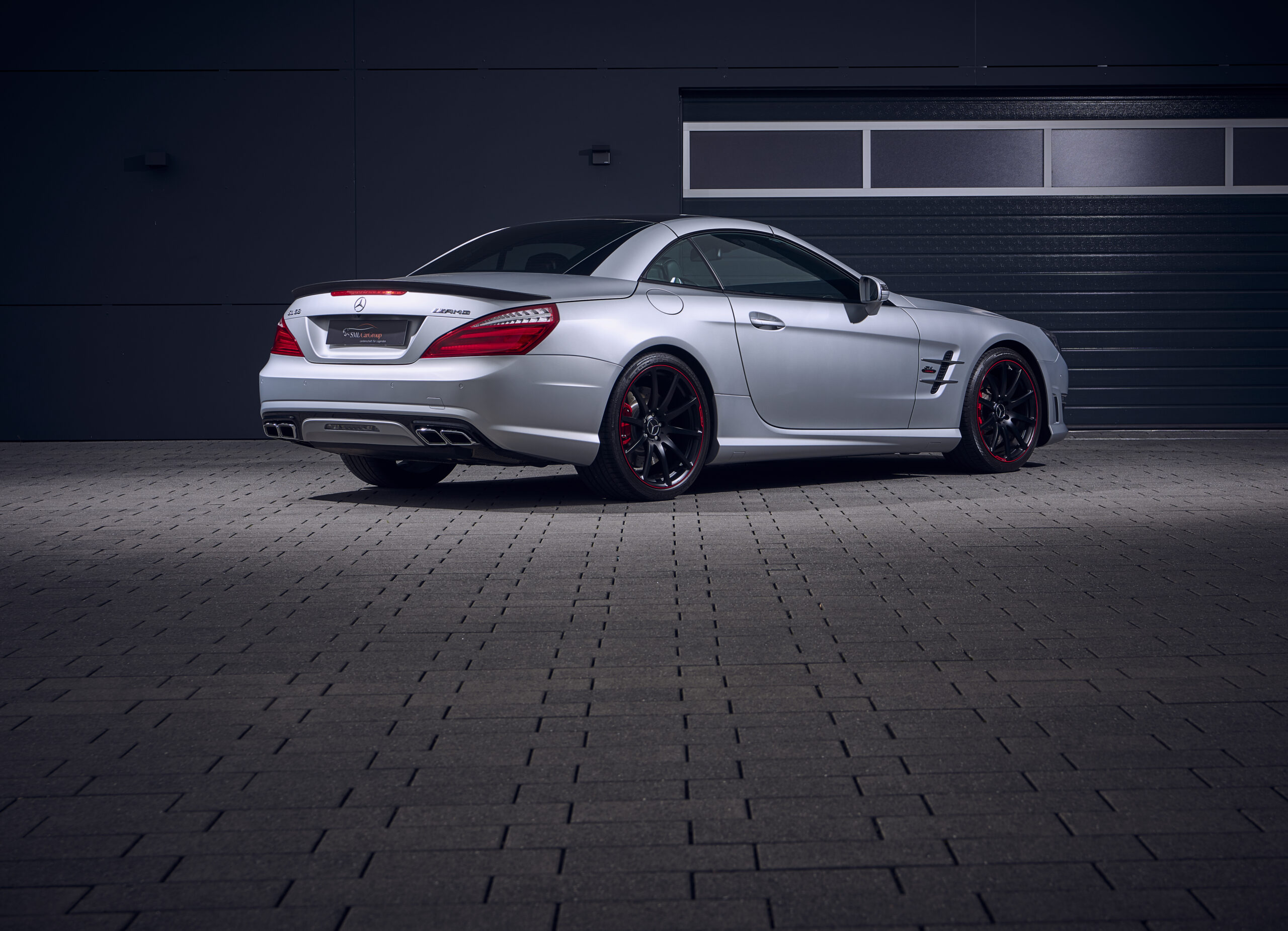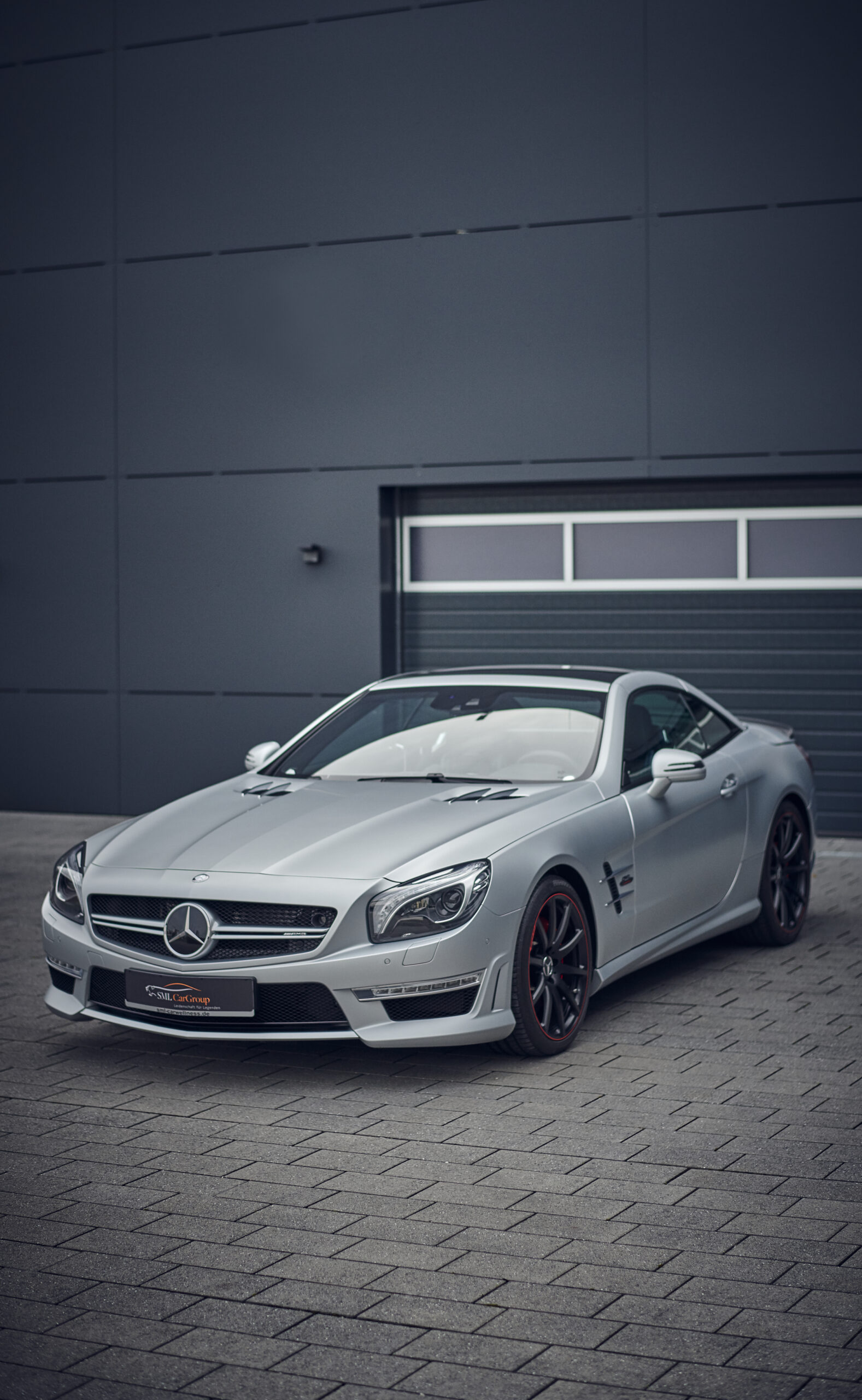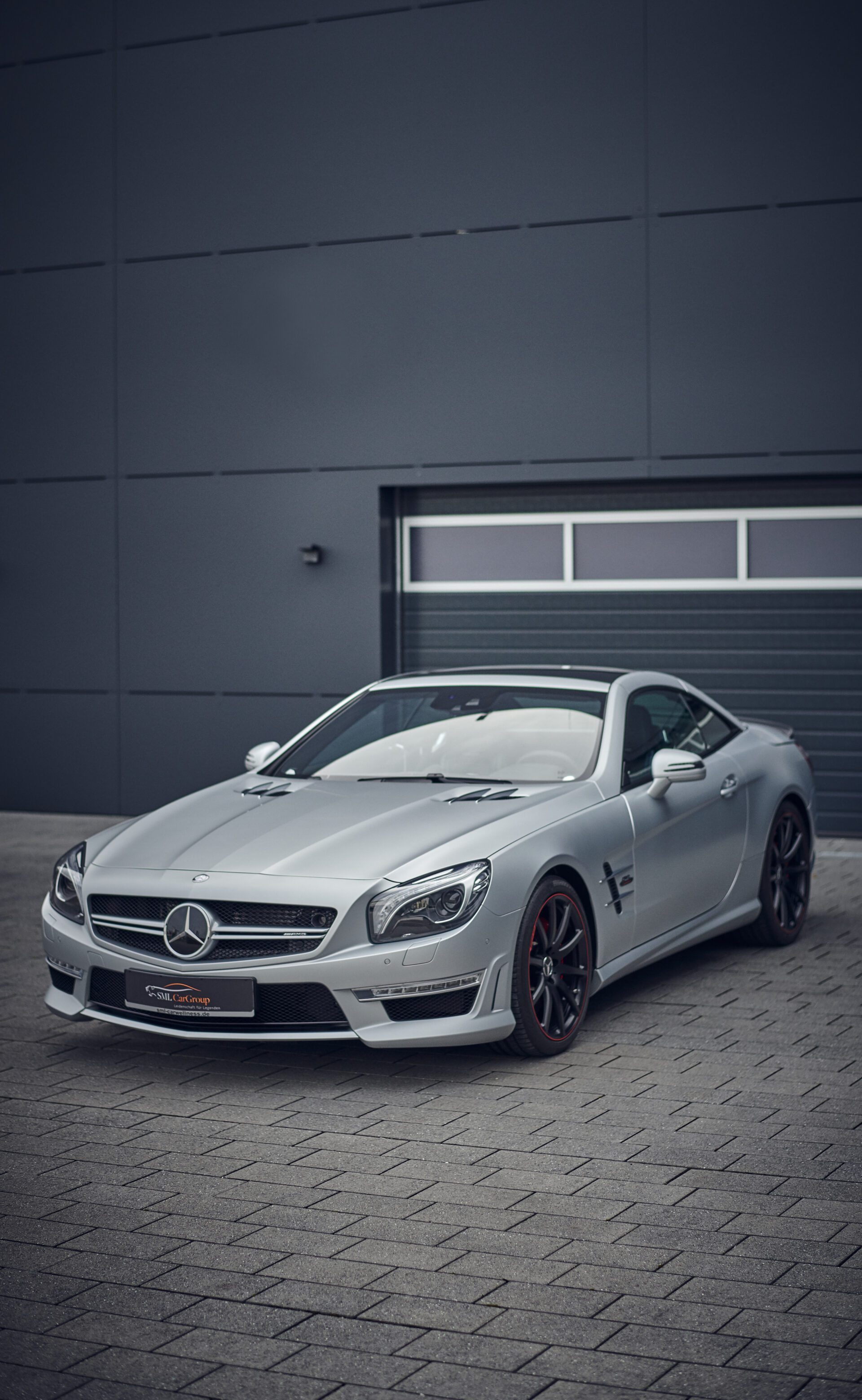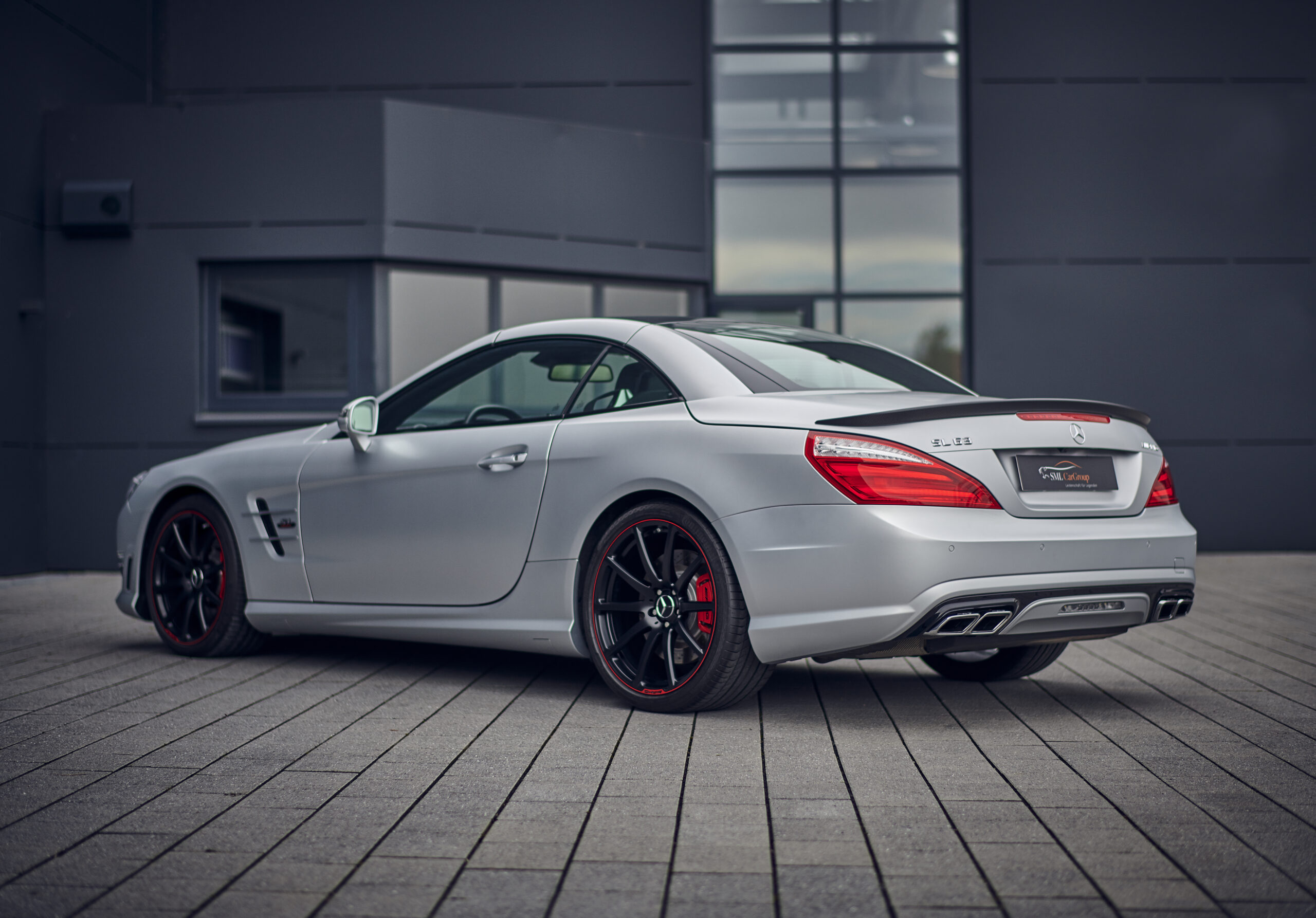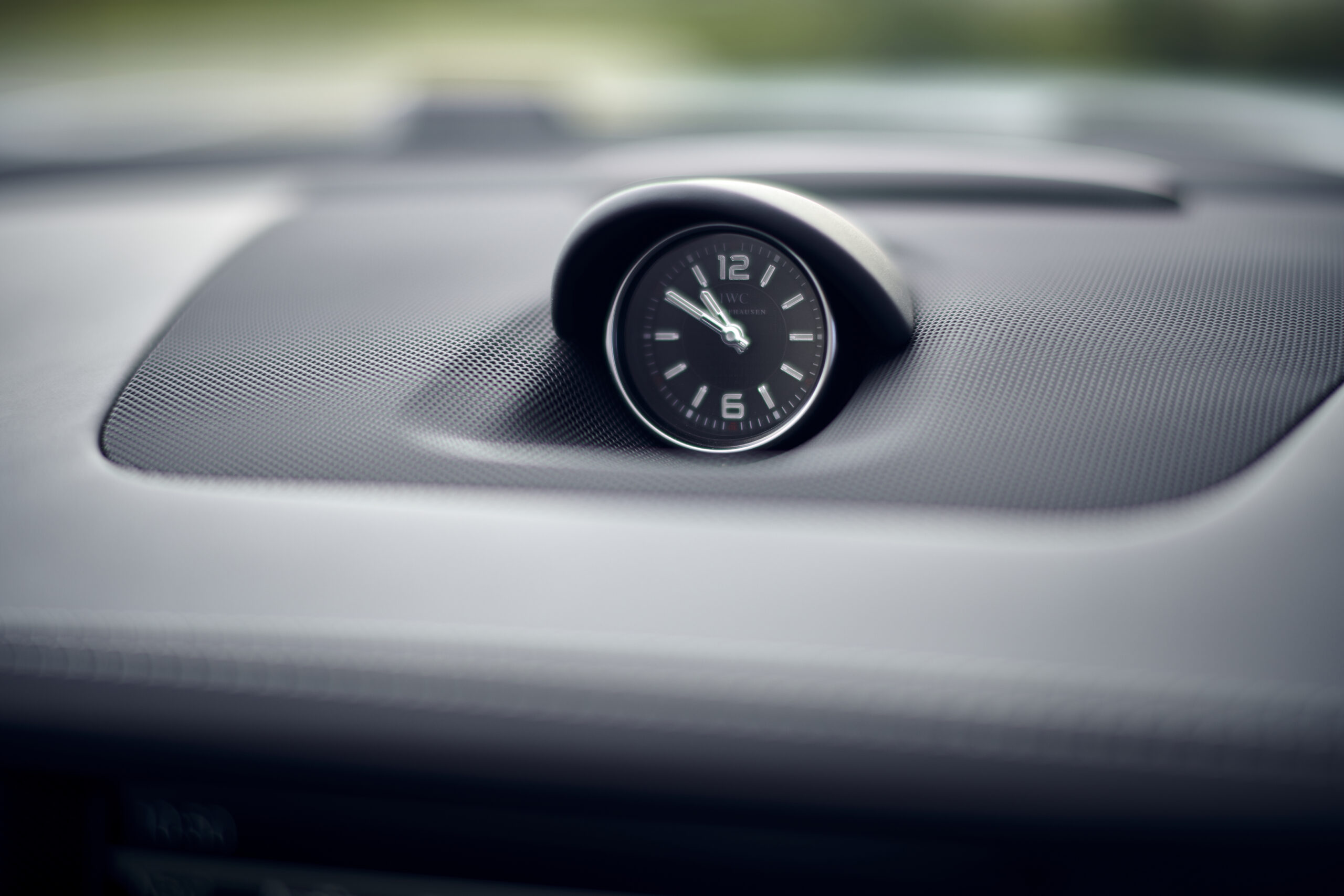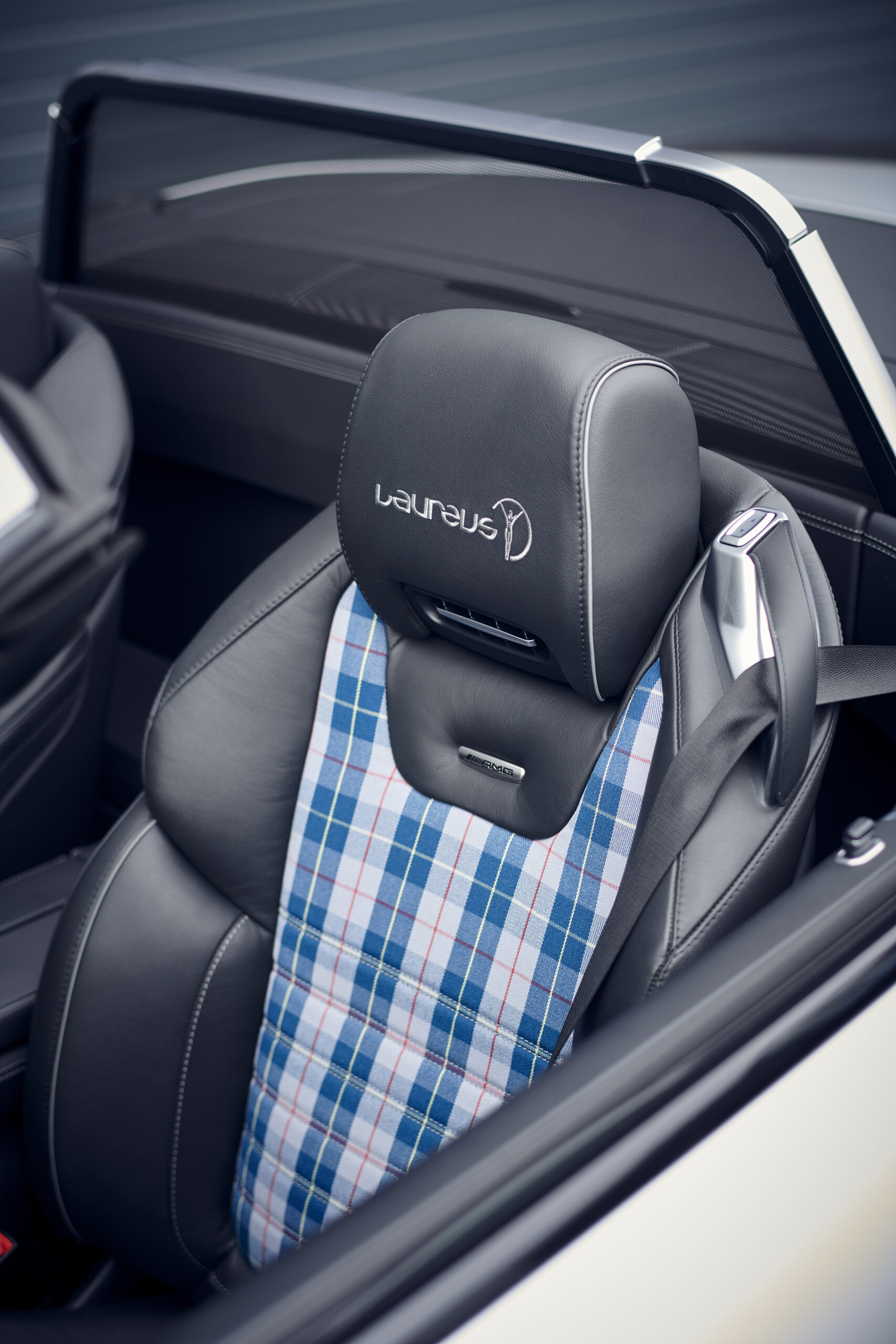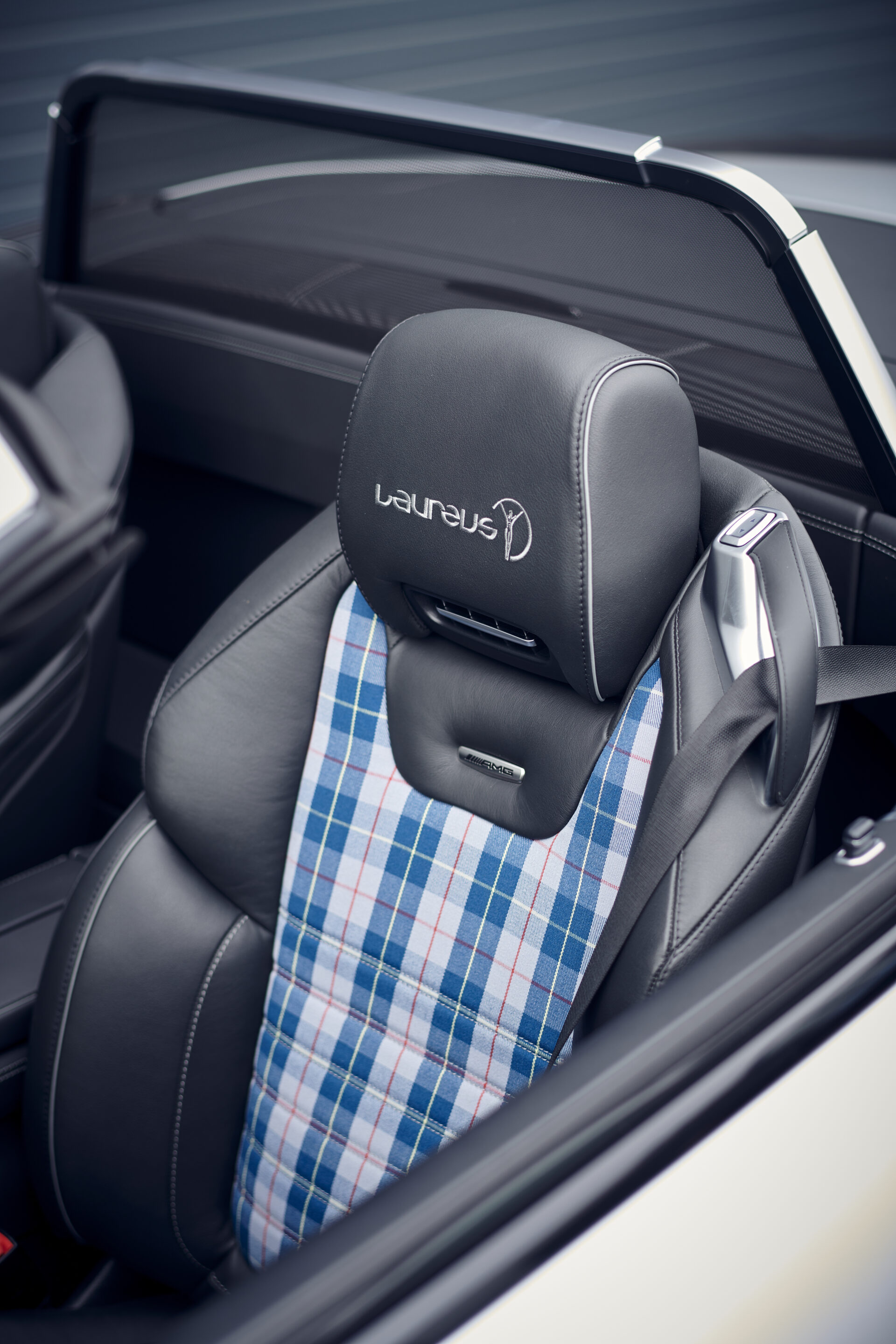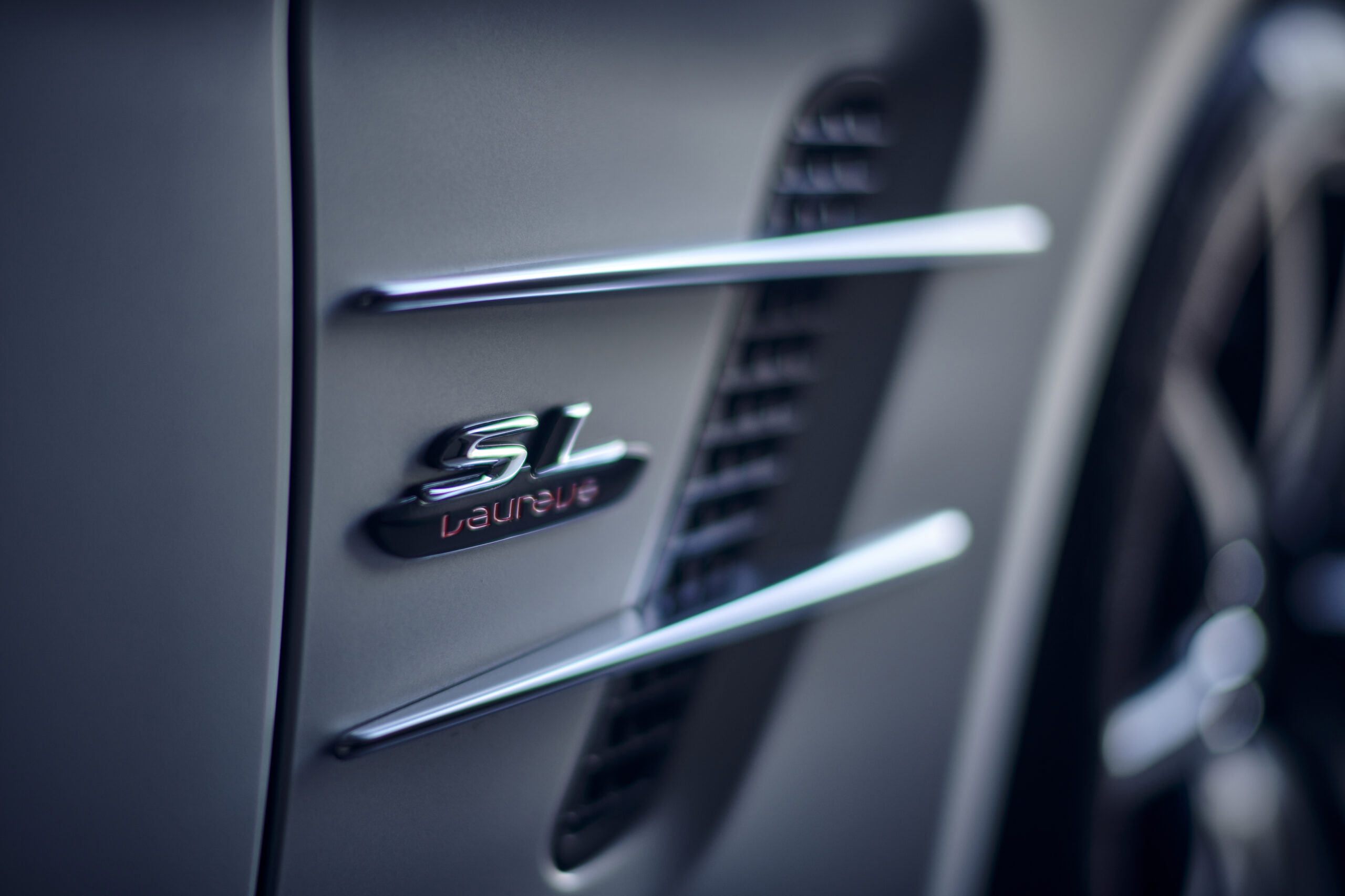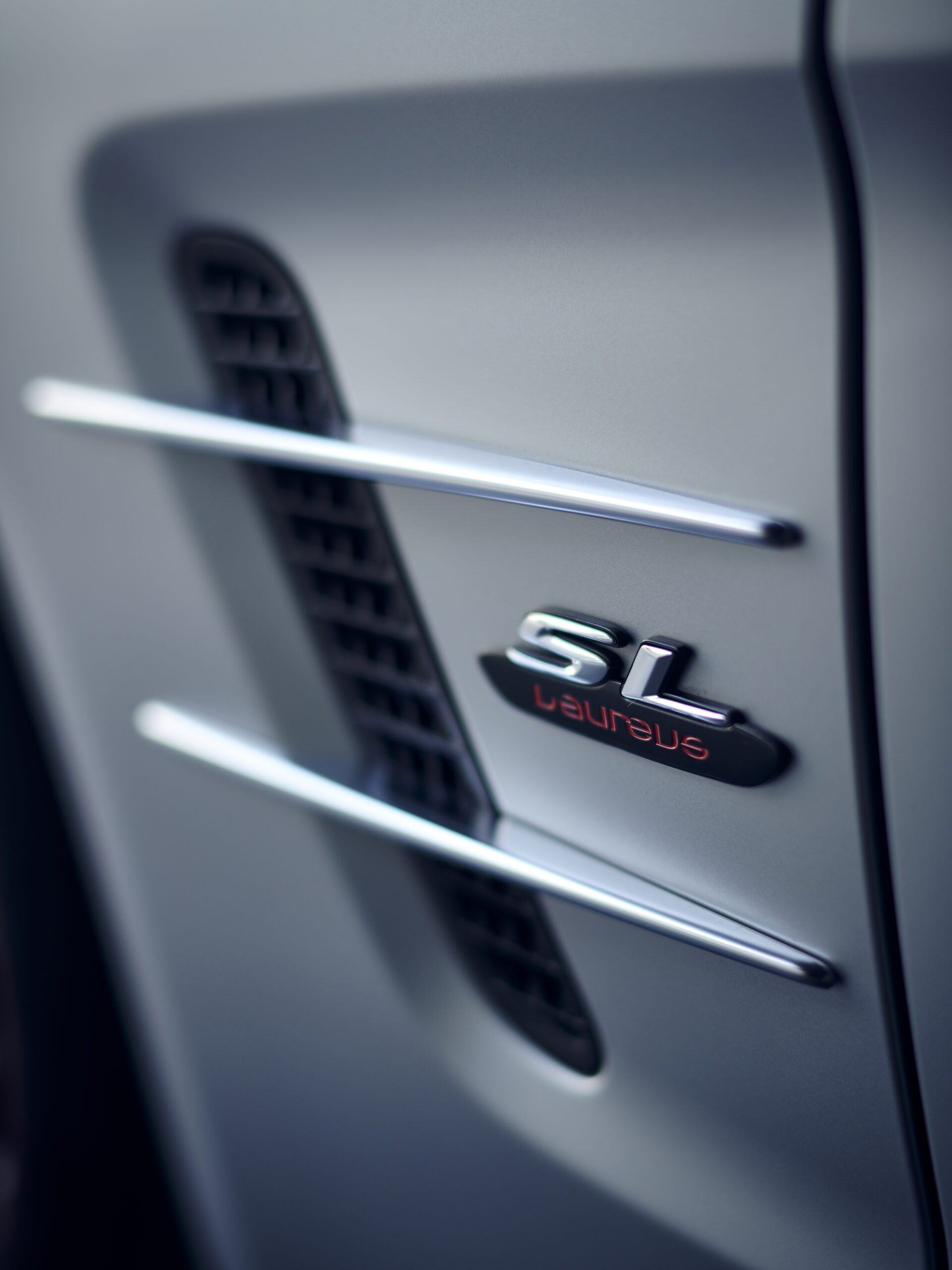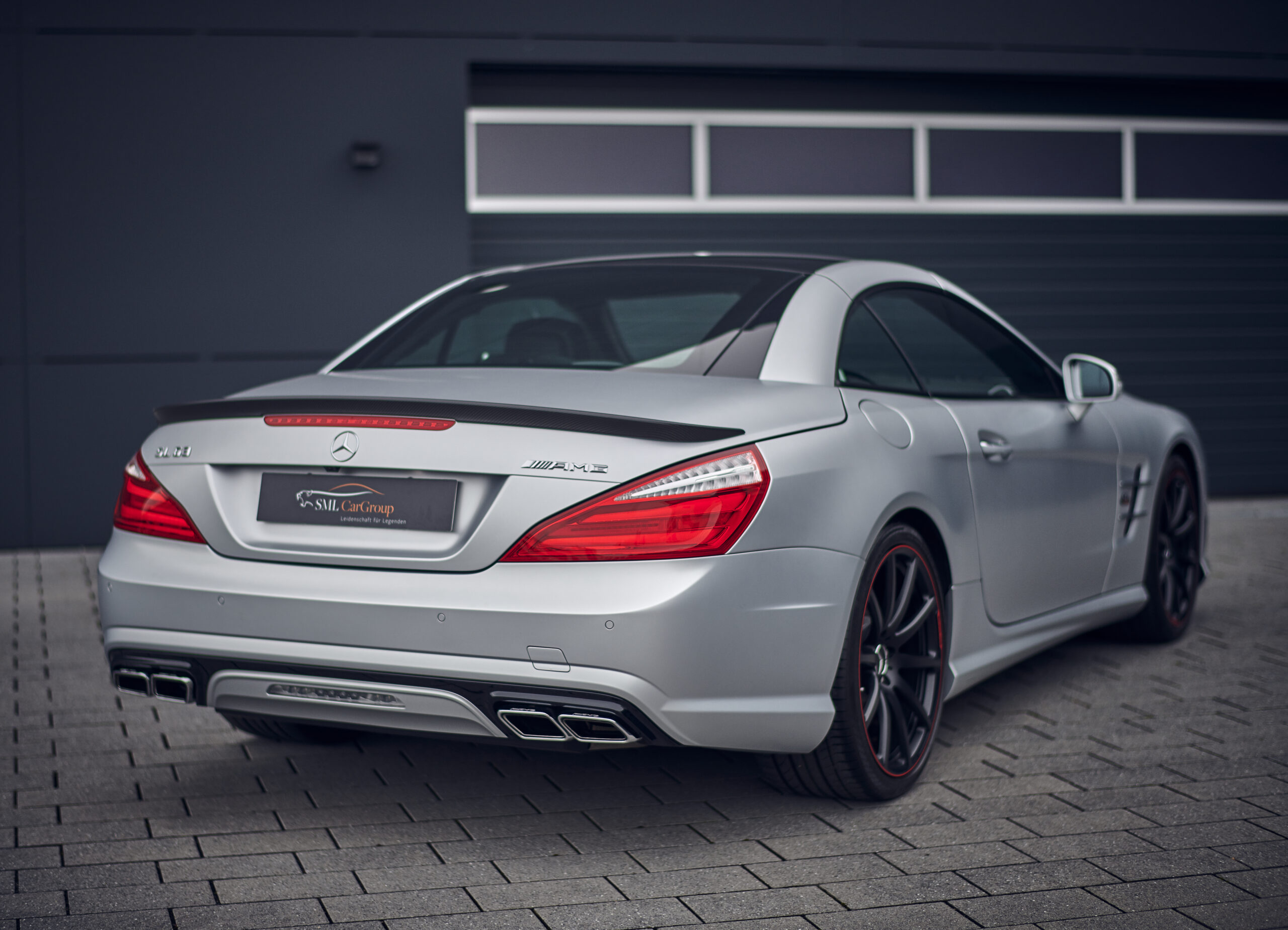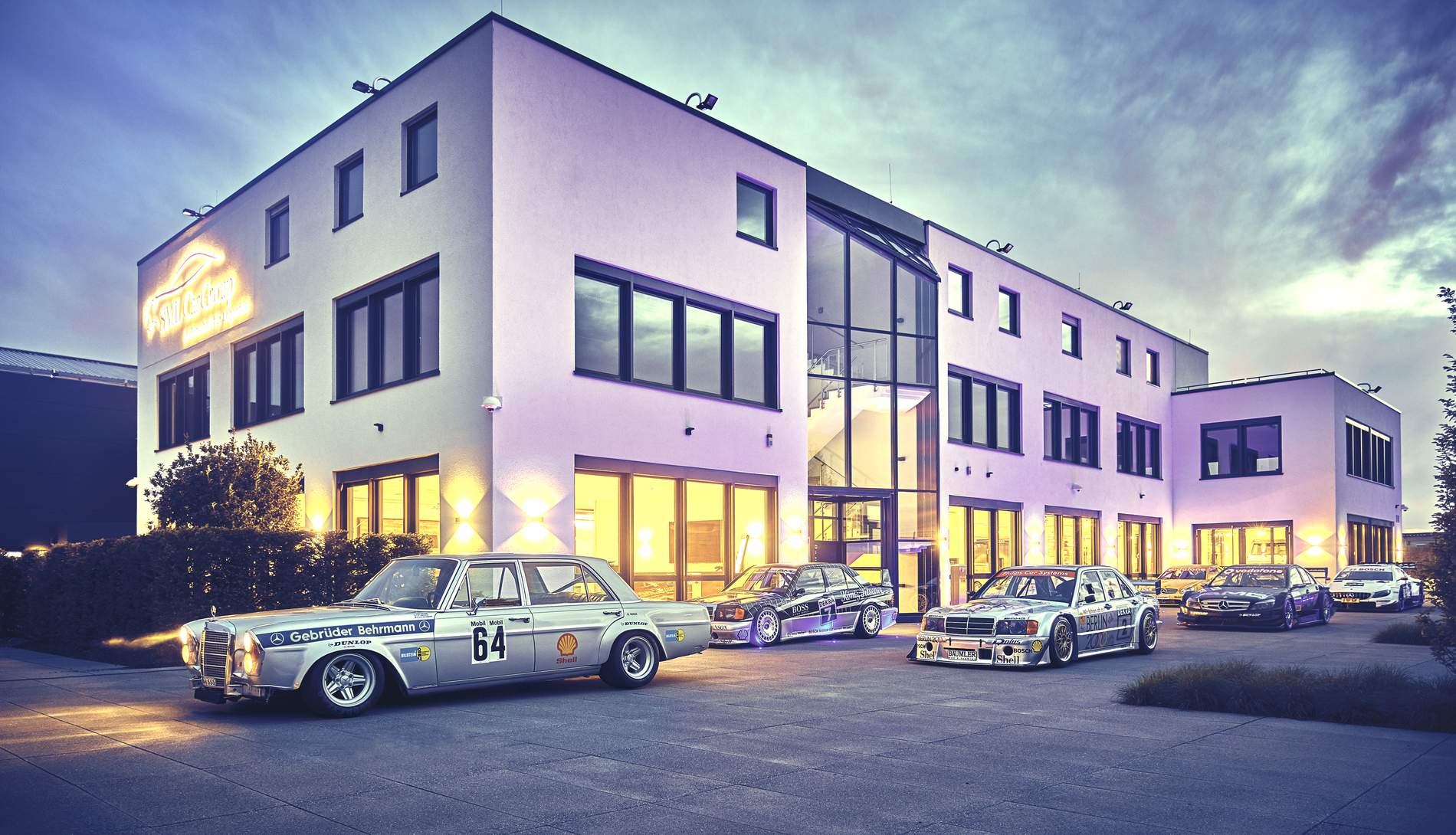 Report by sml-cargroup.com