Bonhams returns to Paris on 4 February 2021, with 'Les Grand Marques du Monde à Paris', a specially curated 'boutique' collectors' motor cars sale, which will take place in Rue de la Paix, where Bonhams Paris headquarters are based.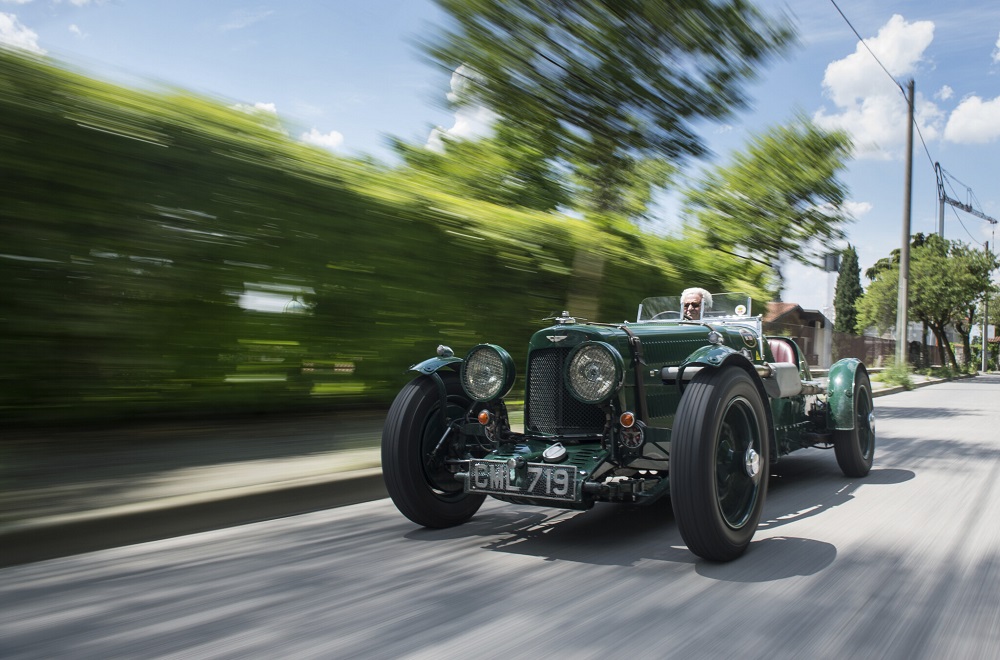 The European season opener for Bonhams Motor Cars, traditionally staged during Rétromobile week, has become one of the most important fixtures of the historic motoring calendar and is recognised for achieving world auction records for some of the most important collectors' motor cars.
Despite the extraordinary circumstances for 2021, Bonhams is proud to announce its intention to continue the long tradition of exceptional sales in the city of lights.
Subject to local restrictions, the sale will follow the successful Bonhams 'live and online' format. A live auctioneer will be at the rostrum and the sale will be broadcast worldwide via Bonhams.com, accepting remote online, telephone and absentee bids. The cars will be displayed for viewing purposes in a central Paris location.
Over the past ten years, Bonhams Paris sales have offered more than 1000 carefully curated historic and classic machines representing the entire history of the automobile age from the pioneers to modern day supercars. Many have been offered with unique provenance, be it racing pedigree or royal ownership.
Highlights from the past decade's sales include:
---
Motorsport Marvels
A 1932 Bugatti Type 55, which was a works entry in the 24 Hours of Le Mans driven by two of the era's most celebrated racing drivers, Louis Chiron and Count Guy Bouriat-Quintart, sold for €4,600,000. This was the most valuable lot in the 2020 sale – and also the 'top lot' across all of this year's Rétromobile sales.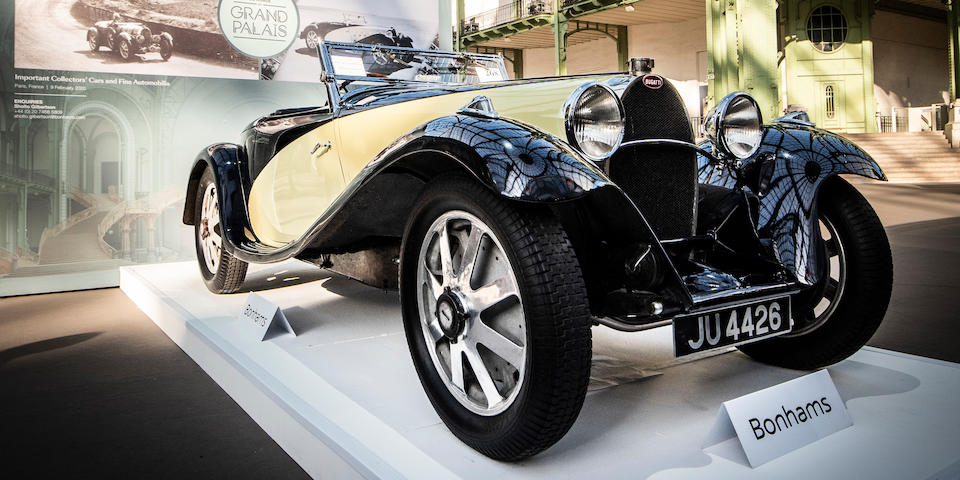 In 2017, a 1935 Aston Martin Ulster 'CML 719', with its racing history including a 5th place in its class at the 1935 Le Mans 24 Hours, well exceeded its estimate to achieve €2,012,500 after a lengthy exchange between four bidders in the sale room.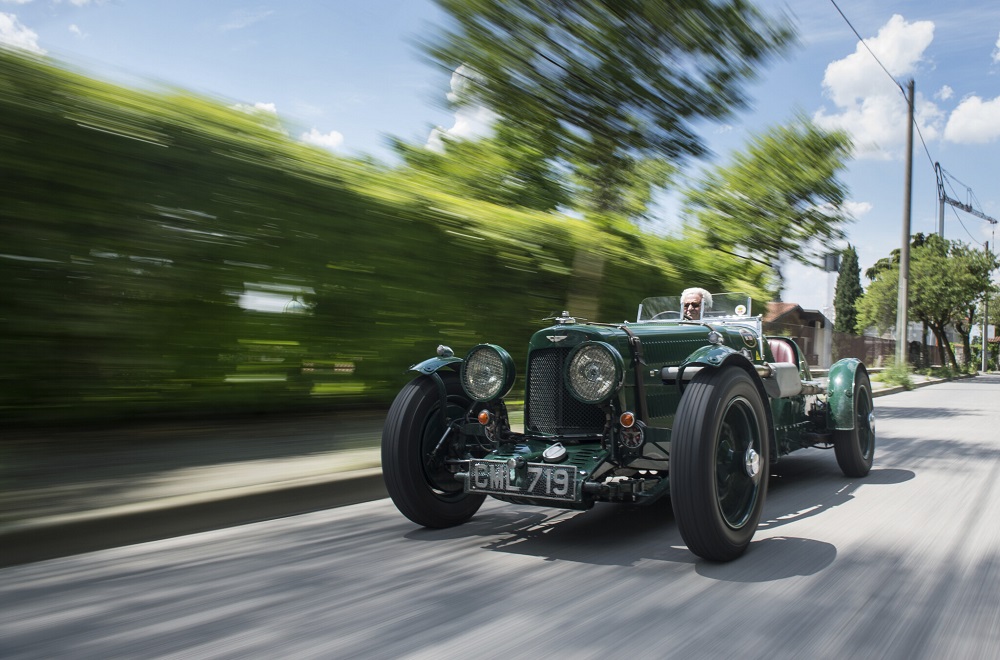 ---
World Records
The 2020 sale also saw a world auction record set for the world's finest pre-war sports car, a 1931 Invicta 4 1/2-Litre S-Type Low Chassis Sports with unique 'sport cabriolet' coachwork by Carbodies which achieved €1,610,000.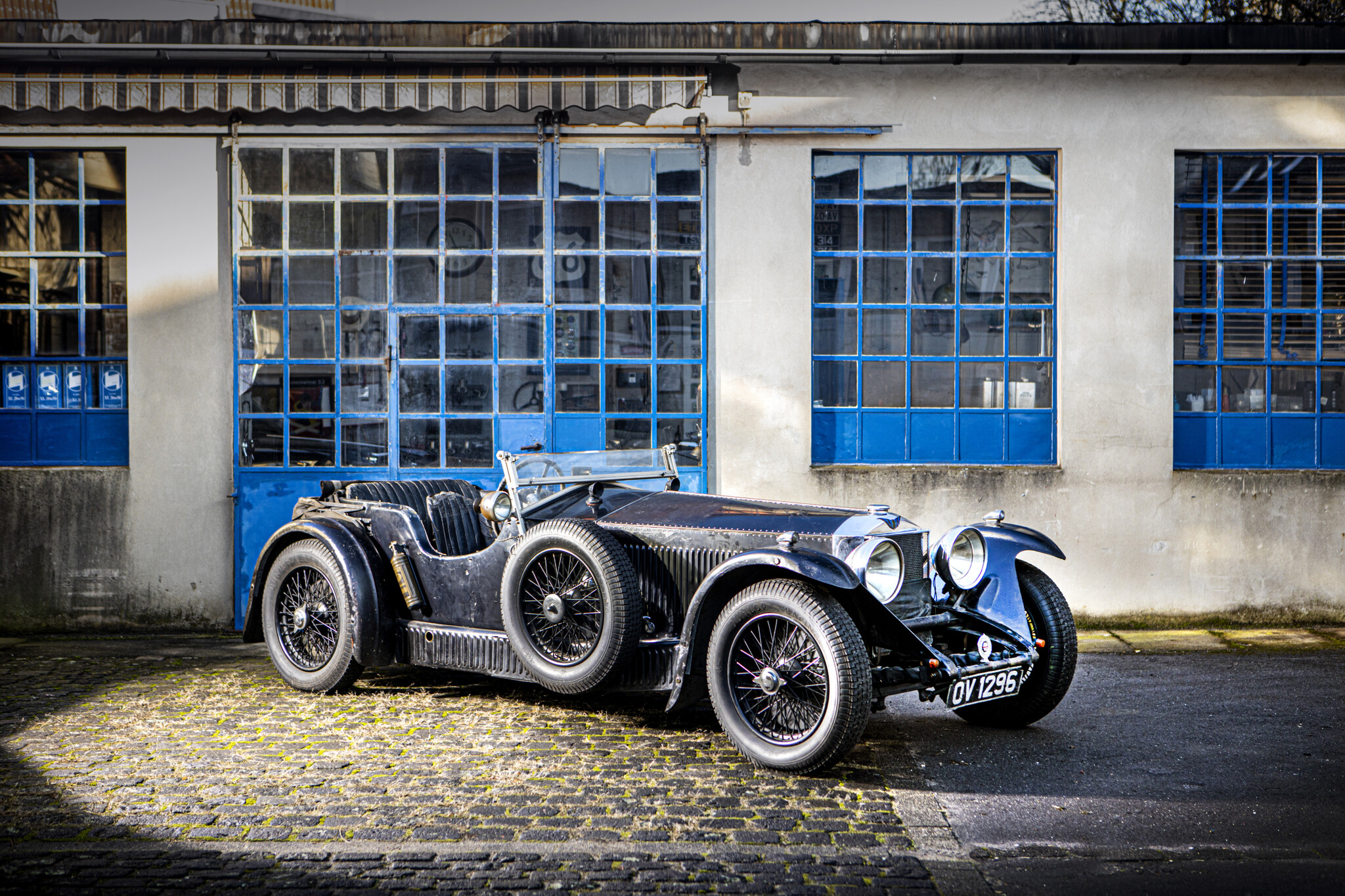 In 2018 a world auction record was achieved for a 1926 Bentley 3-Litre Red Label Speed Model Tourer which sold to a telephone bidder for €701,500.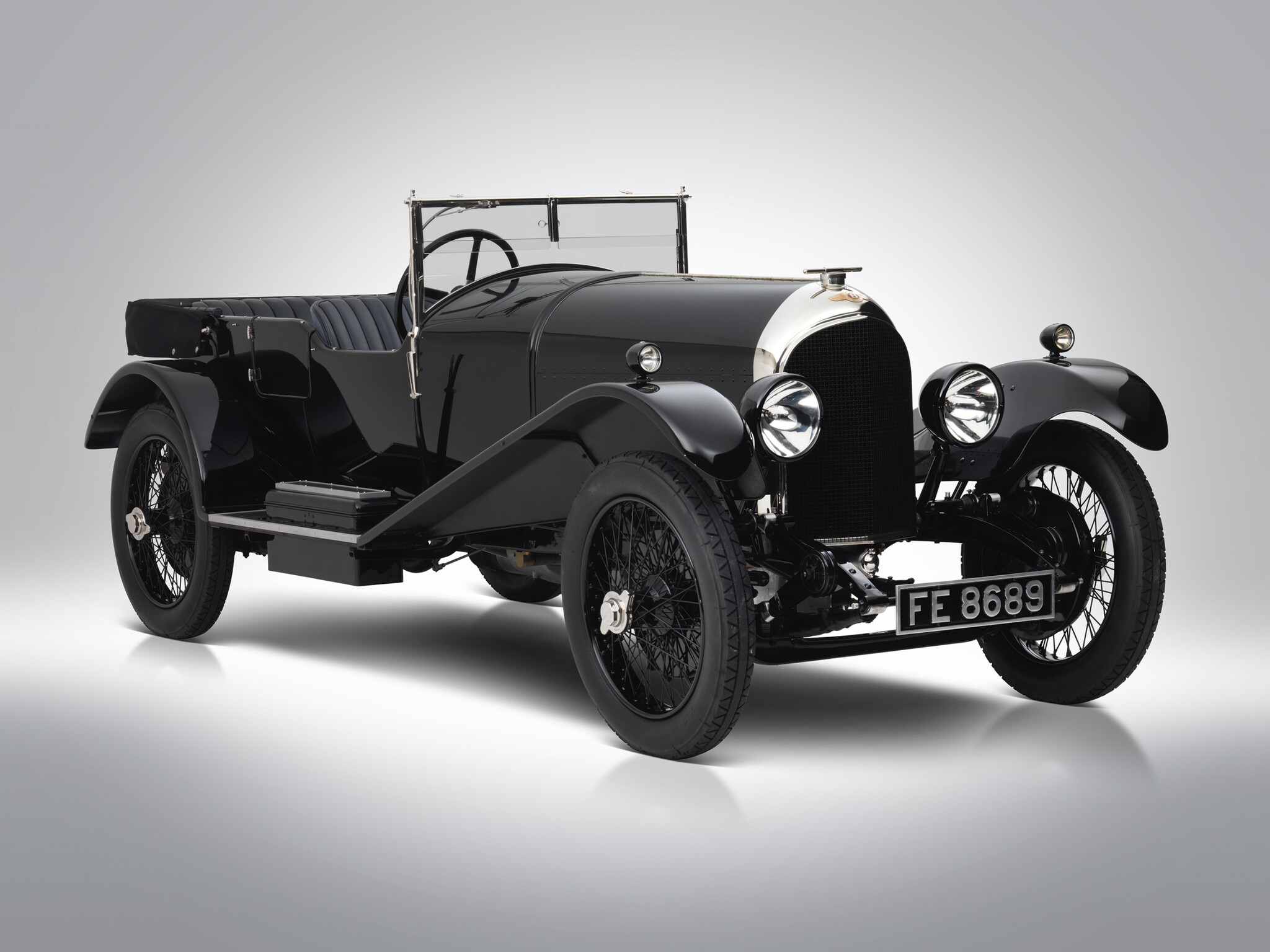 The 2014 sale witnessed another auction world record when a 1968 Ferrari 275 GTB/4 Berlinetta sold for €2,225,000.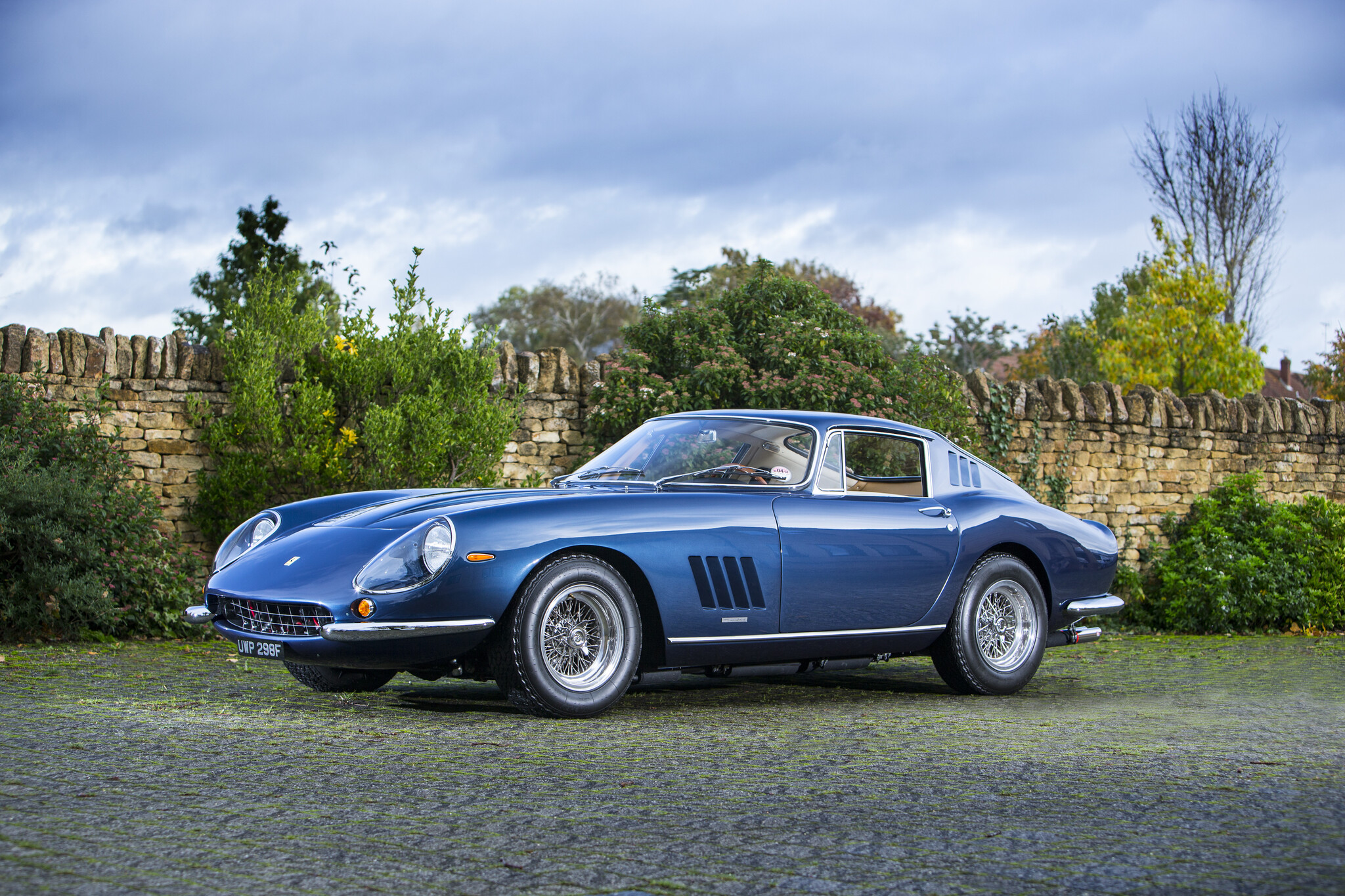 ---
Celebrity Cars
Another star of the 2020 sale was a 1935 Mercedes Benz 500 K Cabriolet A, formerly owned by the French film actor, Henry Garat, which sold for €1,610,000.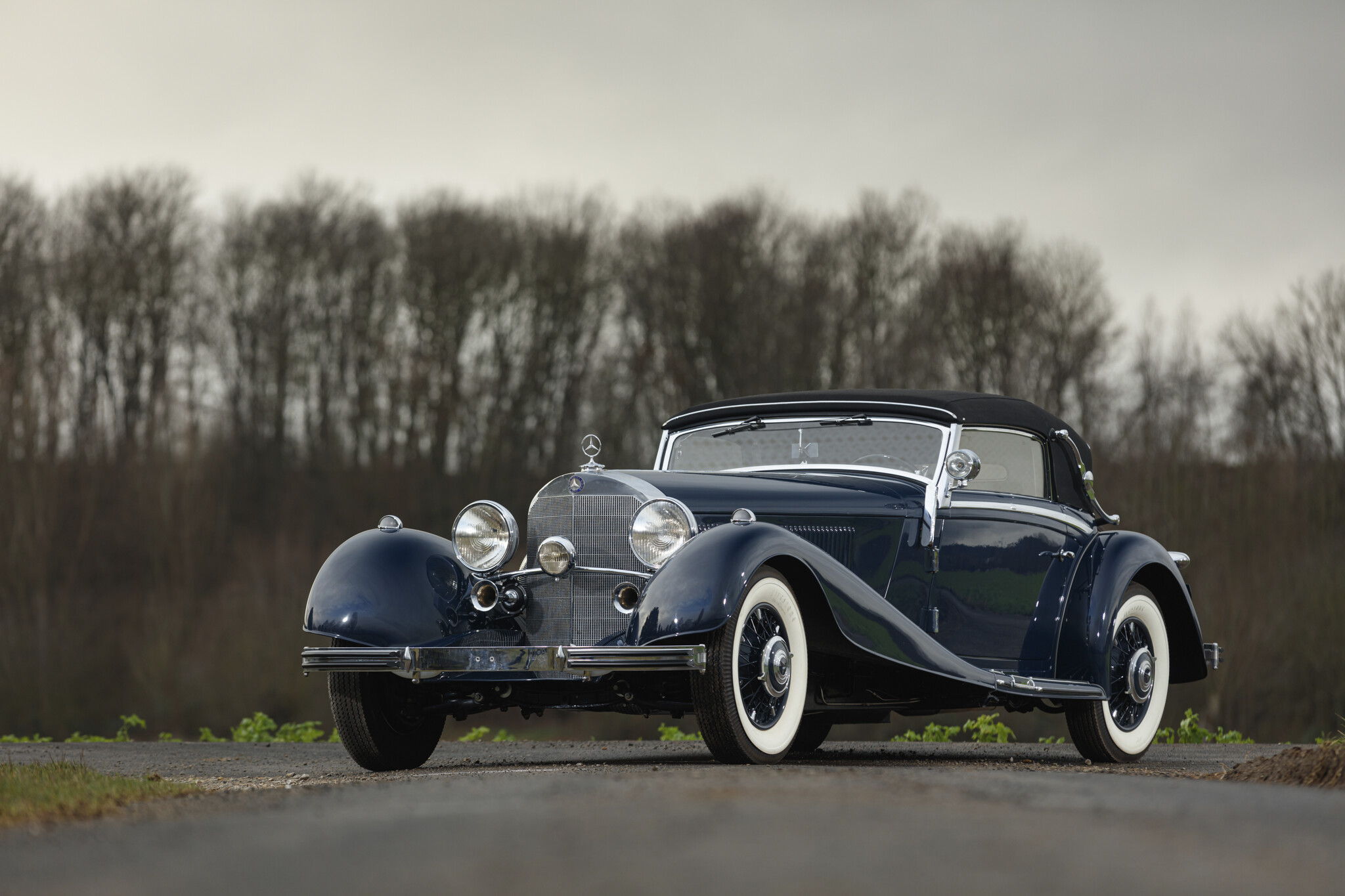 The top lot of the 2019 sale, a 1939 Mercedes-Benz 540 K Cabriolet A, formerly owned by His Majesty King Hussein bin Talal, former King of Jordan, sold for €1,581,250 to a European bidder in the room.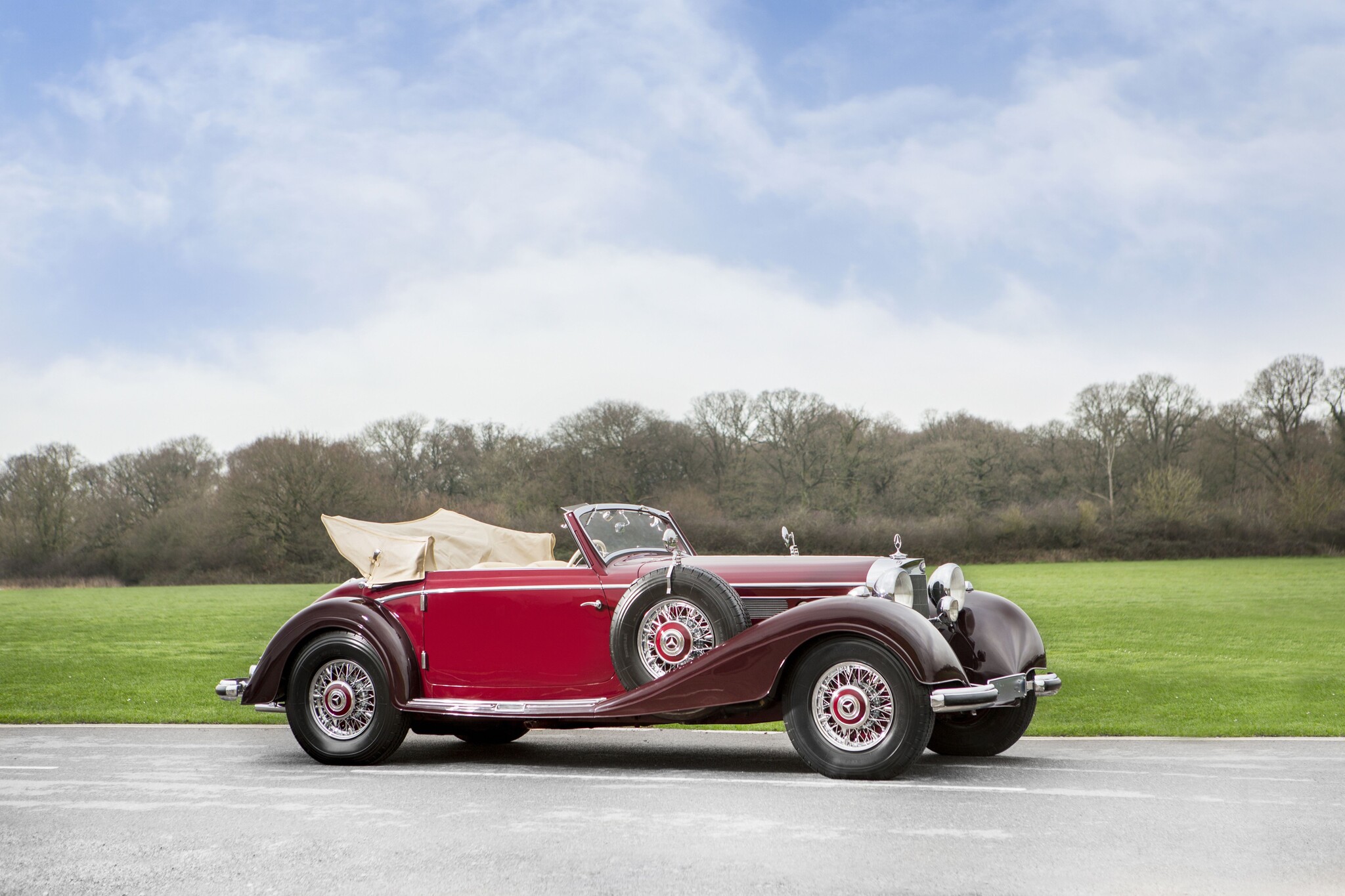 A 1930 Alfa Romeo 6C-1750 Grand Sport once driven by one of the most famous racing Russians – exiled Russian Imperial Guardsman, Boris Ivanowski – sold to a European bidder in the 2018 saleroom for €1,184,500.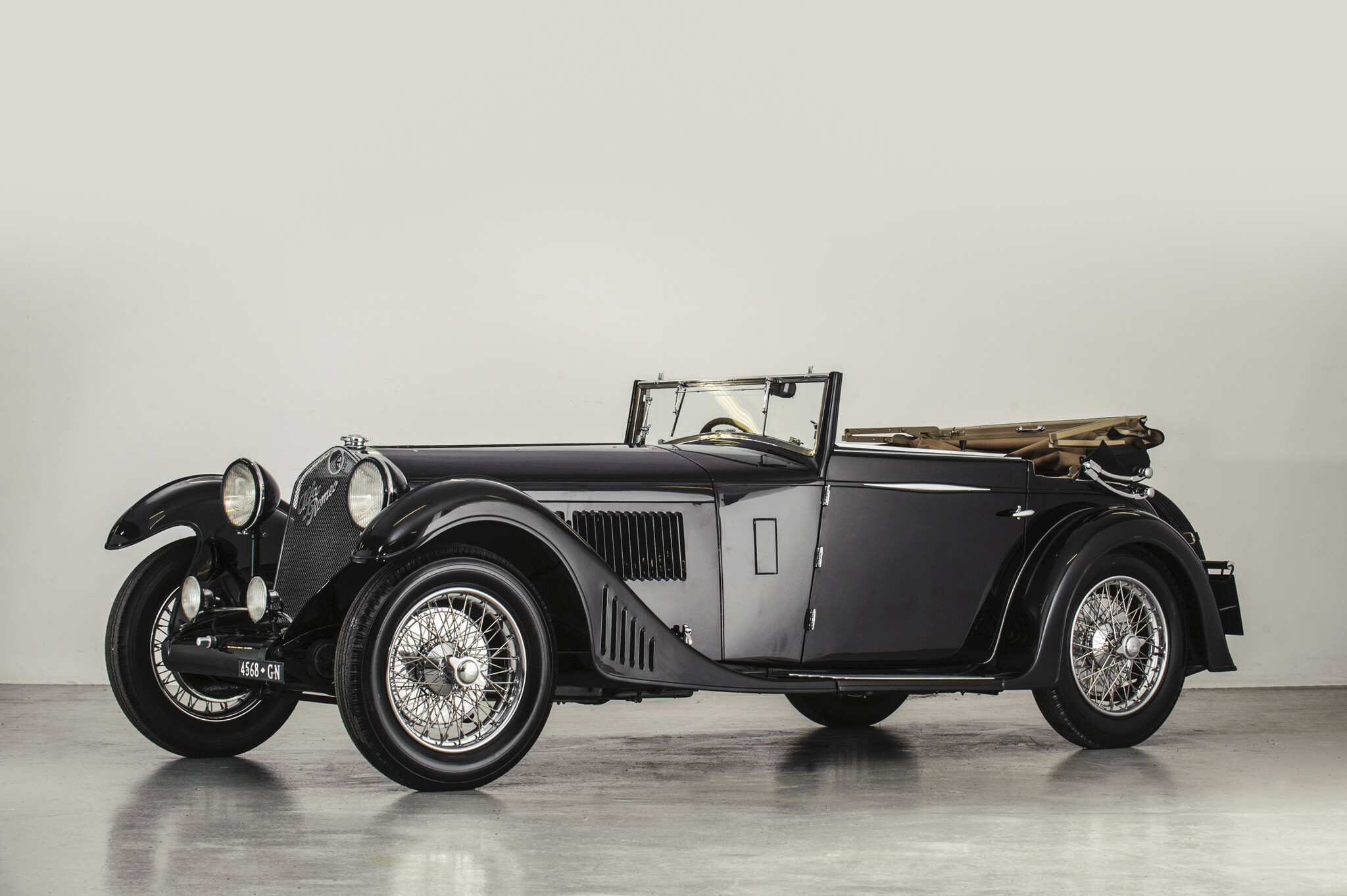 In 2011 a truly unique motor car went across the block: a 1961 Cadillac'Jacqueline' Coupe, created by the Italian coachbuilder Pininfarina in honour of America's First Lady, Jackie Kennedy, the year that her husband, John F. Kennedy, was elected President of the United States. First displayed at the Grand Palais during the 1961 Paris Salon, on its return, the coupé sold for €212,750.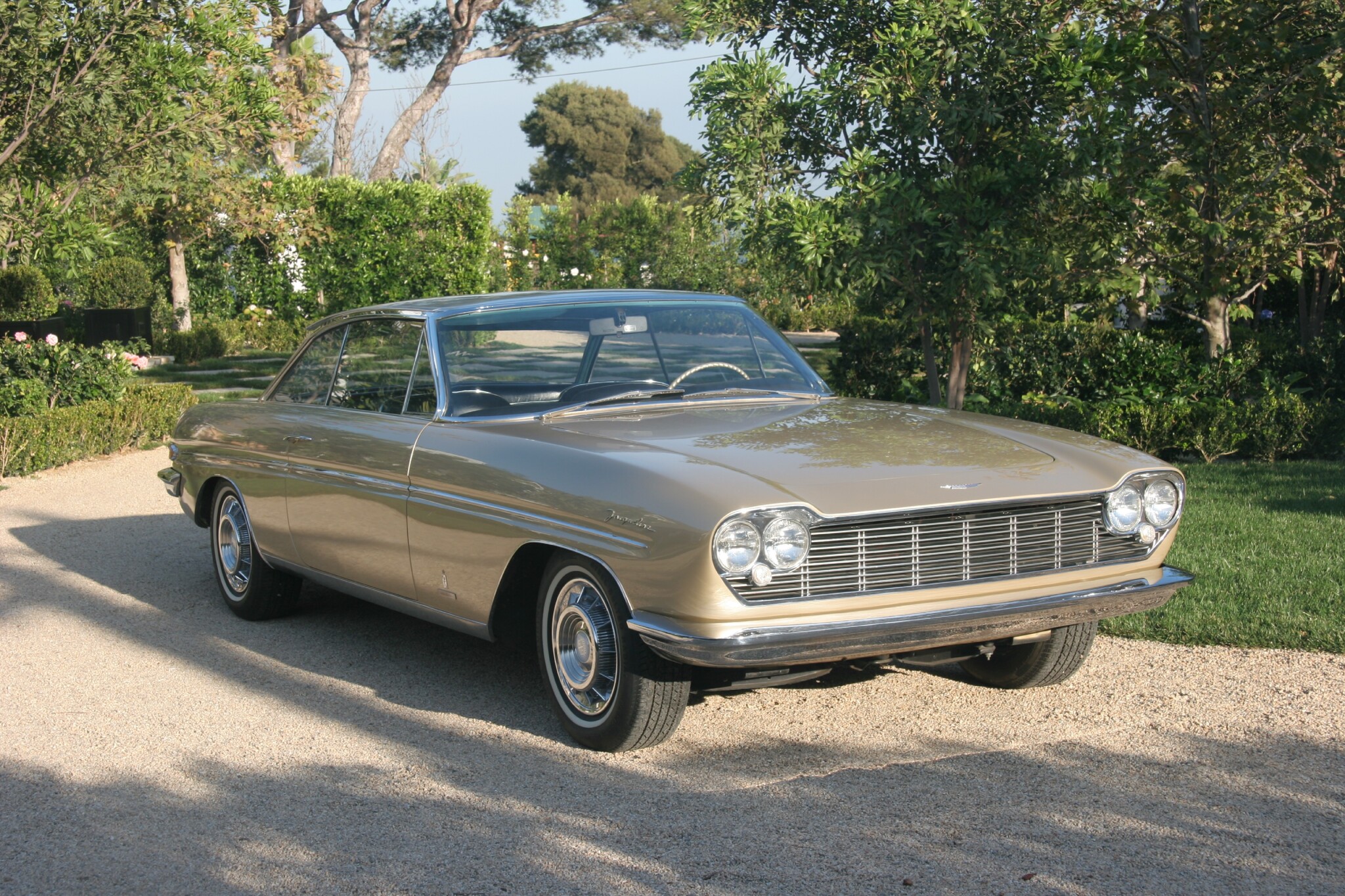 Philip Kantor, Head of Department, Bonhams Motor Cars Europe, said: "We are delighted to be returning to Paris for our European season-opening sale. We are proud that this has become such an important fixture on the motoring calendar and indeed is considered a don't miss event in Paris for the start of the yearly motoring calendar."
---
Report by bonhams.com
---