'Les Grandes Marques à Monaco' is the 29th auction in the Principality of Monaco. 2021 is also the year of the 12th Historic Grand Prix usually held every two years but was shifted by one year for obvious reasons.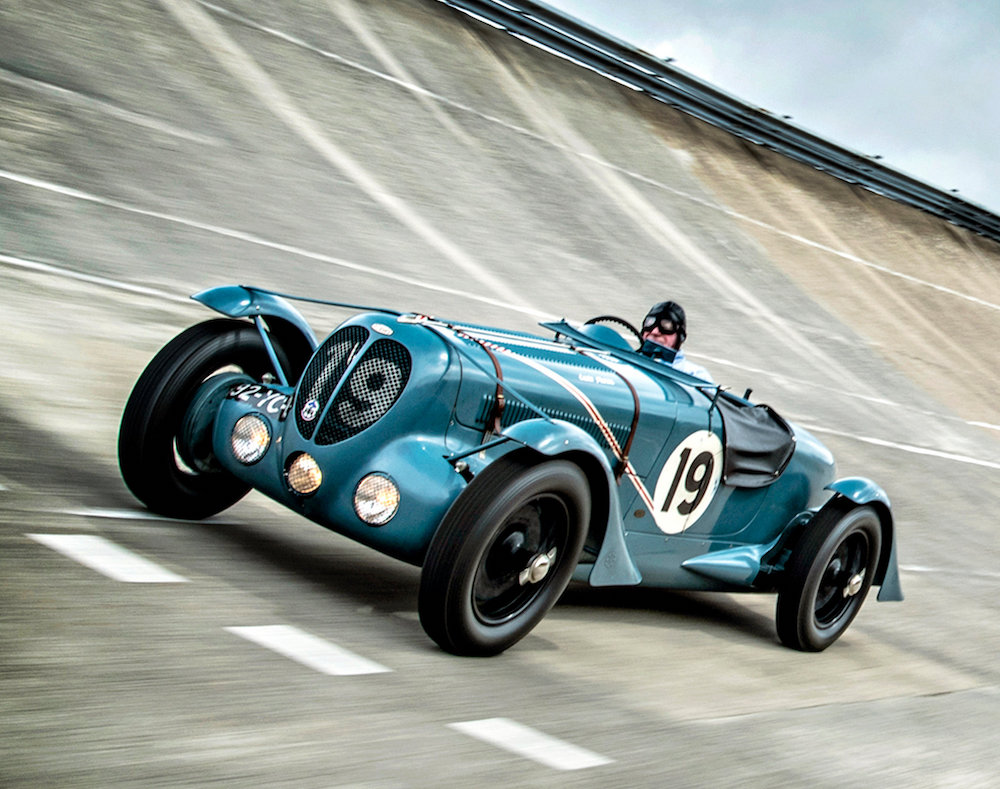 Bonhams welcome you to this year's edition, which brings together a magnificent selection of cars, ranging from the 1936 Delahaye 135S Compétition Short Chassis to the extremely rare 1968 FIAT 'Savio Albarella', two rarities at the opposite end of the value scale but both of great historical interest for the true car enthusiast. There is something for everyone, different of course, but all with quality and proven provenance.
---
The Monaco Sale 'Les Grandes Marques à Monaco'
Monte Carlo
23. April 2021
Find out more
---
Auction Highlights
1936 DELAHAYE 135 S COMPÉTITION COURT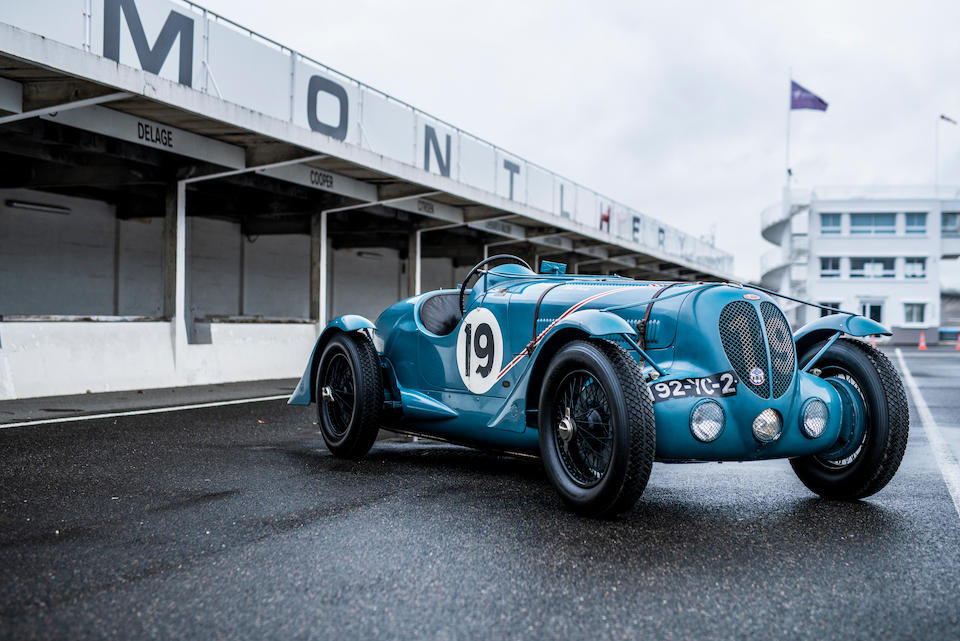 One of three belonging to husband and wife Laury and Lucy Schell, this Delahaye 135 S was built in accordance with the regulations of the 1936 Le Mans 24 Hours, a race that did not take place due to strikes in France. The car was registered new as '9591 RK 4' in the Seine Départment on 16th July 1936, but to reduce insurance costs it participated in several events during 1936 carrying the registration and papers of '1707 RK', the first of the Schells' 135 S Delahayes.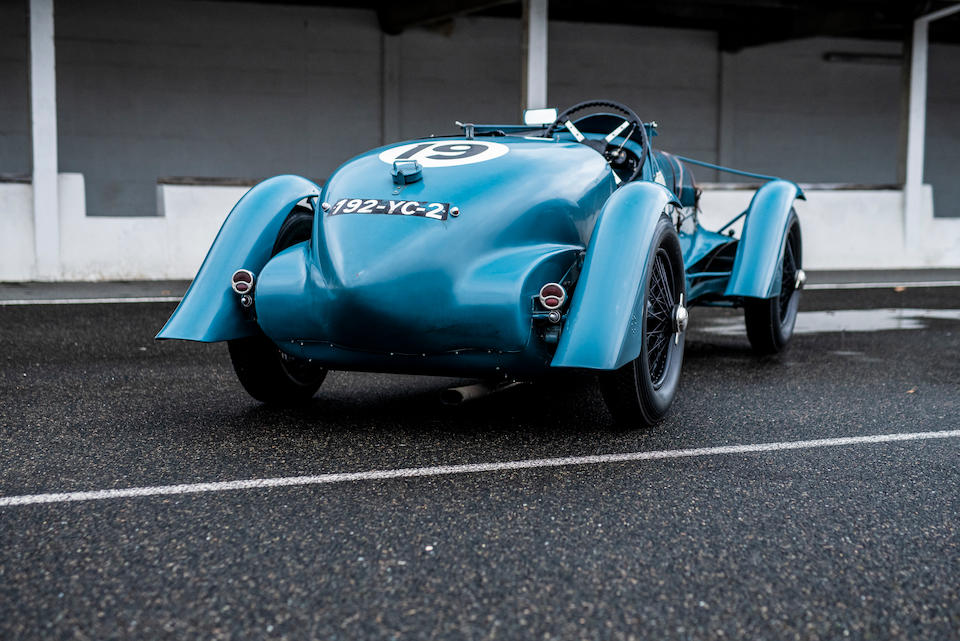 For its participation on 5th September 1936 in the RAC Tourist Trophy, held on the Ards circuit near Belfast, and on 13th October 1936 at the Donington Grand Prix, this 135 S was nicknamed 'Blue Buzz II', its stablemates in the Schells' factory-supported Écurie Bleu being 'Blue Buzz I' ('46835') and 'Blue Buzz III' ('47187). During this first period of its life, between 1936/1937 and while still in its original configuration, '46810' was usually assigned to driver René Carrière… . Find out more
2005 PORSCHE CARRERA GT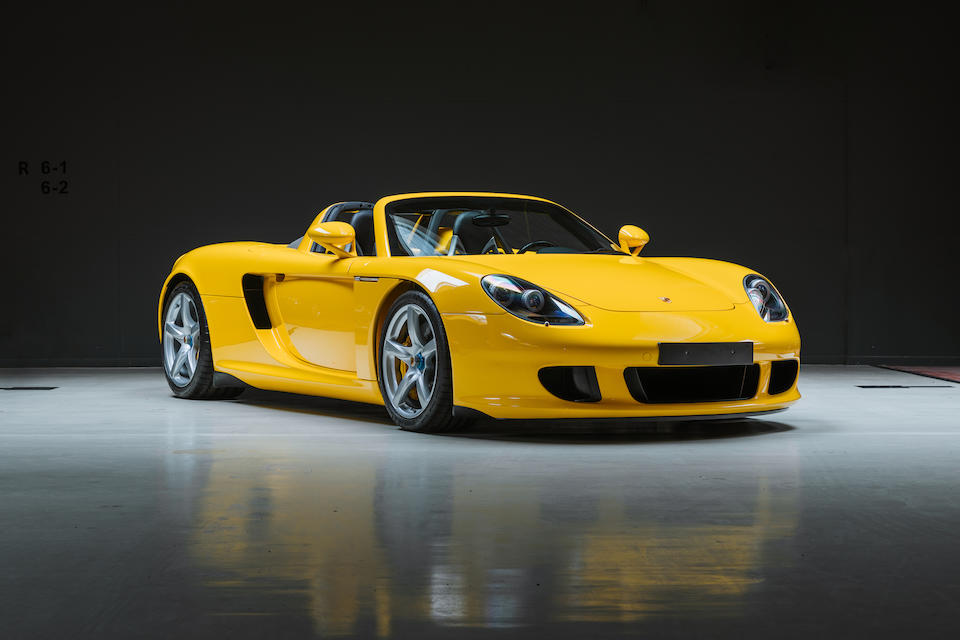 When Porsche decided to attach the 'GT' appellation to 'Carrera' in 2004, it marked an acknowledgement of its competition roots; the new flagship supercar's looks recalling those of the original Type 550 of 60-plus years ago. Known as 'Project Code 80', the programme to develop a front-ranking supercar had begun following Porsche's Le Mans win with the 911 GT1 in 1998.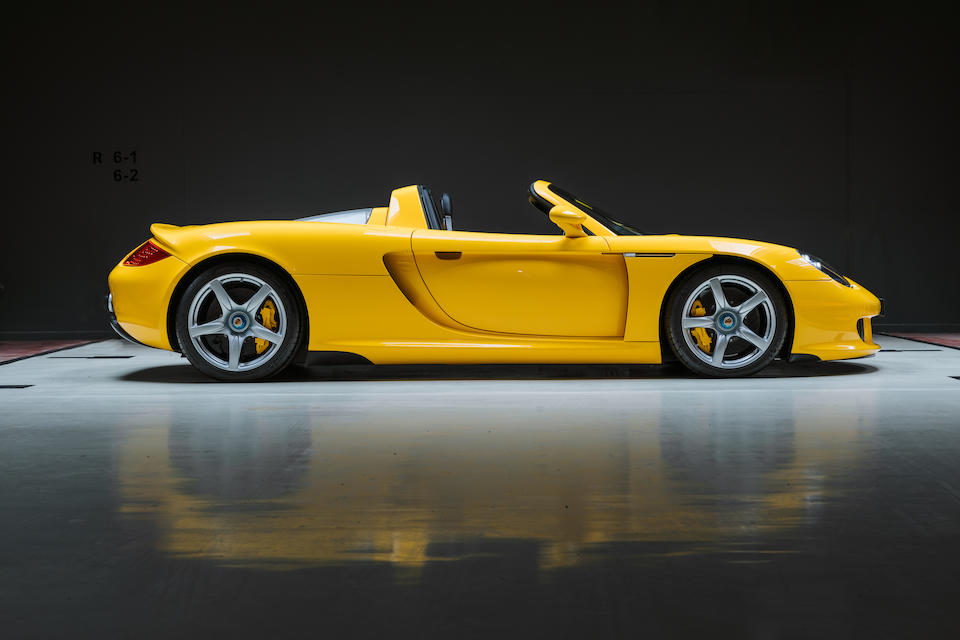 Although a couple of dozen GT1s were adapted for road use, something more practical would be required for volume production, though it was always intended that the GT1's advanced technology would be carried over to the new model… . Find out more
1991 ISDERA IMPERATOR 108I 'SERIES 2' COUPÉ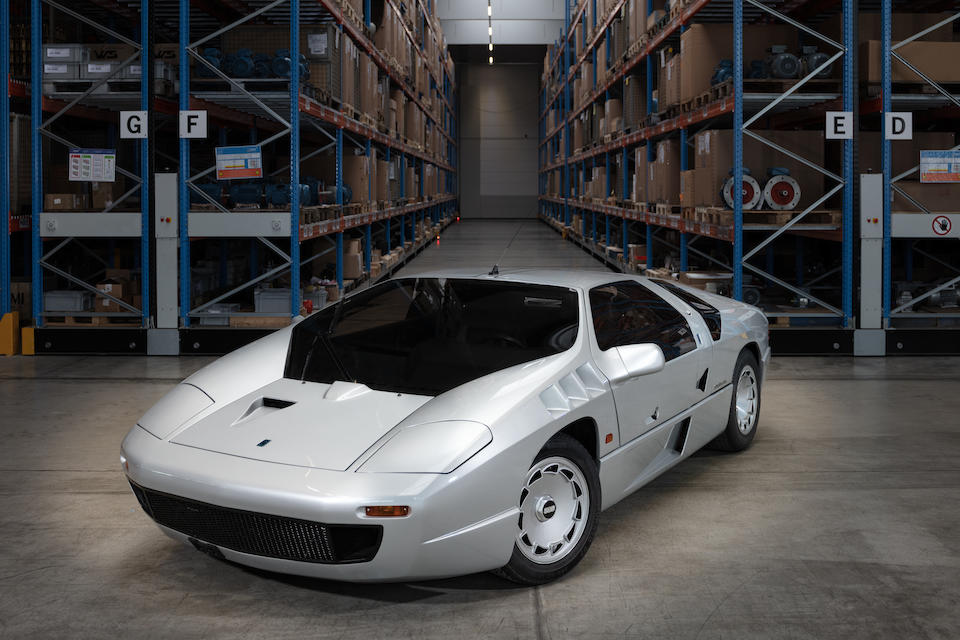 Supercars don't get much rarer or more exclusive than this Isdera Imperator 108i, which is the only one exported new to Japan out of a total of only 30 produced in both series.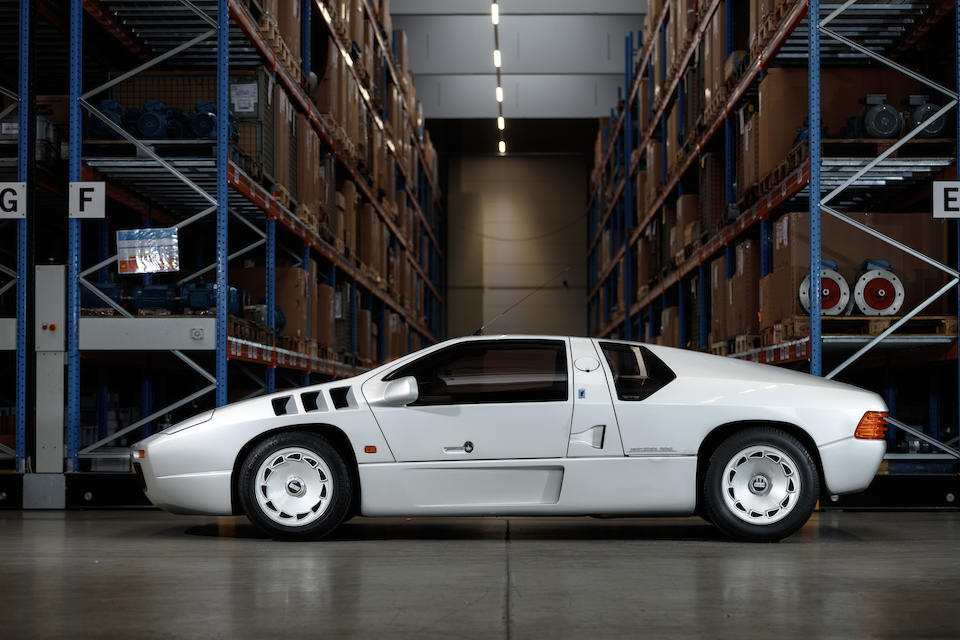 The Imperator 108i was born out of the Mercedes-Benz CW311 concept car of 1978, which Eberhard Schulz, who had worked as a design engineer for Porsche, designed in his free time. Mercedes had no interest in putting the CW311 into production but did not stand in Schulz's way when he established his own company, Isdera, to produce the car. Founded in Leonberg, Germany in 1981, the firm takes it name from the portmanteau for 'Ingenieurgesellschaft für Styling, Design und Racing' (Engineering Company for Styling, Design and Racing).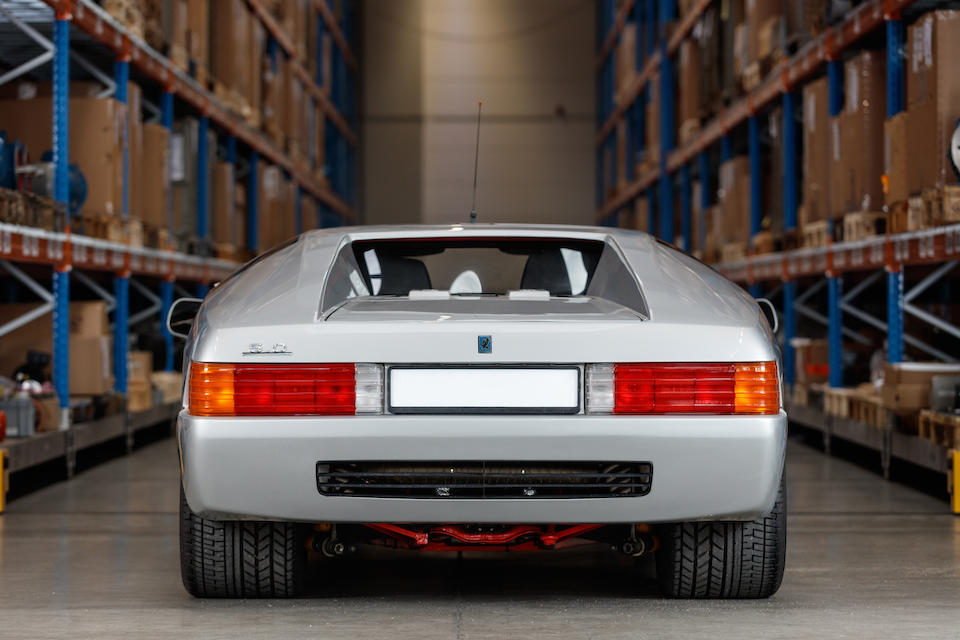 Schulz's first vehicle design, the Erator GTE, had appeared in 1969 and the first model produced by Isdera would be the Spyder 033 of 1982. Find out more
1968 FIAT 500 F "ALBARELLA"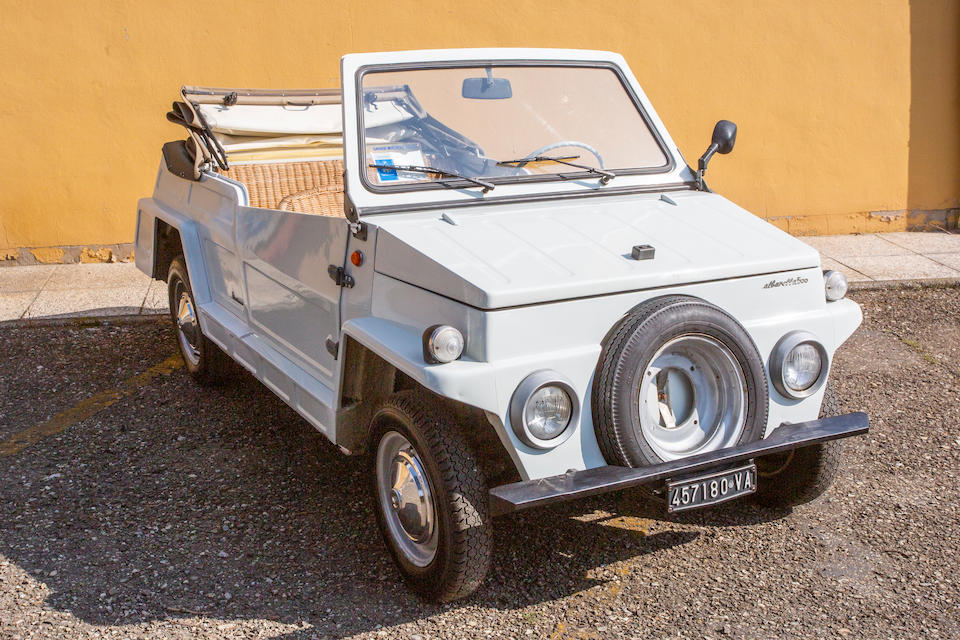 In the Mid Fifties Gianni Agnelli and Aristotle Onassis were photographed during the summer season in the best known Italian or Cote d'Azur holiday resorts aboard small customized Fiats. From then on started the fashion for these cars, they were deprived of the roof, doors and side windows and fitted with water proof wicker seats. They were know as "spiaggina" (beach cars); many Italian coachbuilders, among them Pinin Farina, Ghia, Moretti and Savio, built them in small numbers for their VIPs… . Find out more
Report by bonhams.com