Used in Die Another Day (2002): Bond (Pierce Brosnan) is introduced to this V12 Vanquish in a Q Branch research facility located in the London Underground. Nicknamed "The Vanish," the Aston Martin features an "adaptive camouflage," in which tiny cameras on all sides project an image onto a light-emitting polymer skin on the opposite side, making it nearly invisible.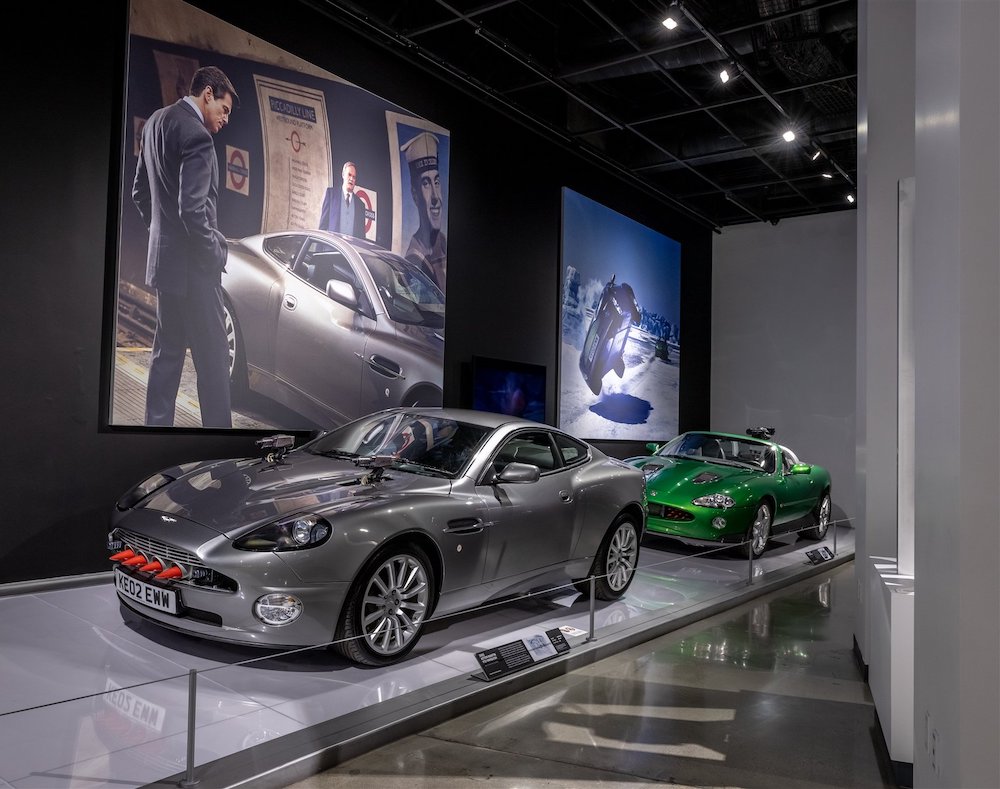 During an exhilarating chase scene, Bond uses the car's many gadgets, such as heat-seeking missiles, machine guns, spiked tires, and target-seeking shotguns, to outwit his opponent, Zao (Rick Yune). COURTESY OF EON PRODUCTIONS
2002 ASTON MARTIN V12 VANQUISH
About Petersen Automotive Museum
The Petersen Automotive Museum Foundation is a non-profit 501(c)(3) charity. The museum is located at 6060 Wilshire Blvd. (at Fairfax) in Los Angeles, 90036. Admission prices are $16 for general admission adults, $14 for seniors and $11 for children ages 4 to 17.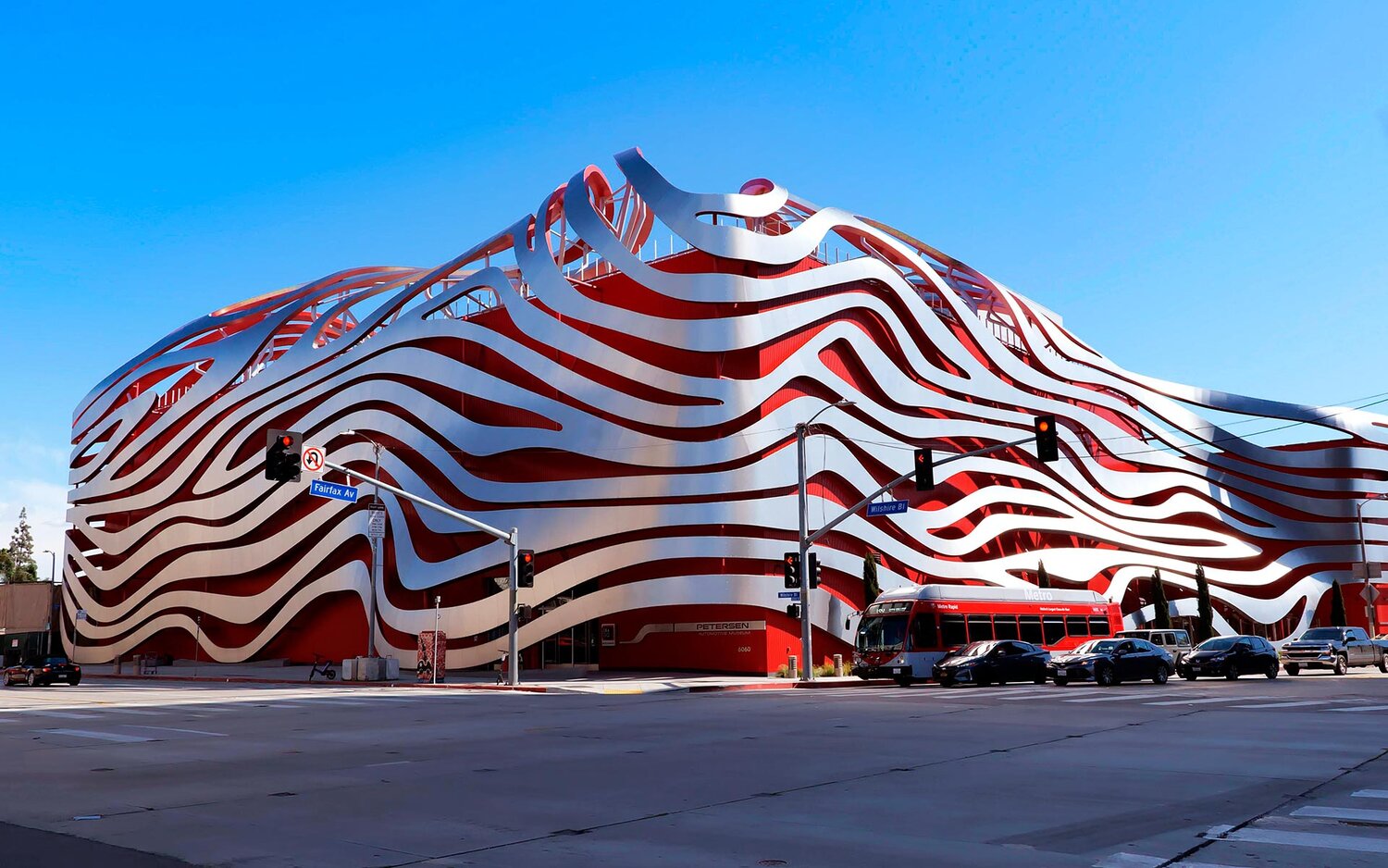 Active military with ID, personal care attendants and children under age 4 are admitted free. Museum hours are 10 a.m. to 5 p.m. Tuesday through Sunday. For general information, call 323-930-CARS or visit www.petersen.org.
Report by petersen.org