When an iconic model generation reaches the end of production it is important to mark the occasion with something special. In the case of the DBS 770 Ultimate Aston Martin has spared nothing in ensuring the final version of the current series production flagship is the best-ever in every respect. Not only is it the fastest and most powerful DBS in the history, thanks to a comprehensive suite of improvements to the transmission, steering, suspension, and underbody structure; it is also the best to drive.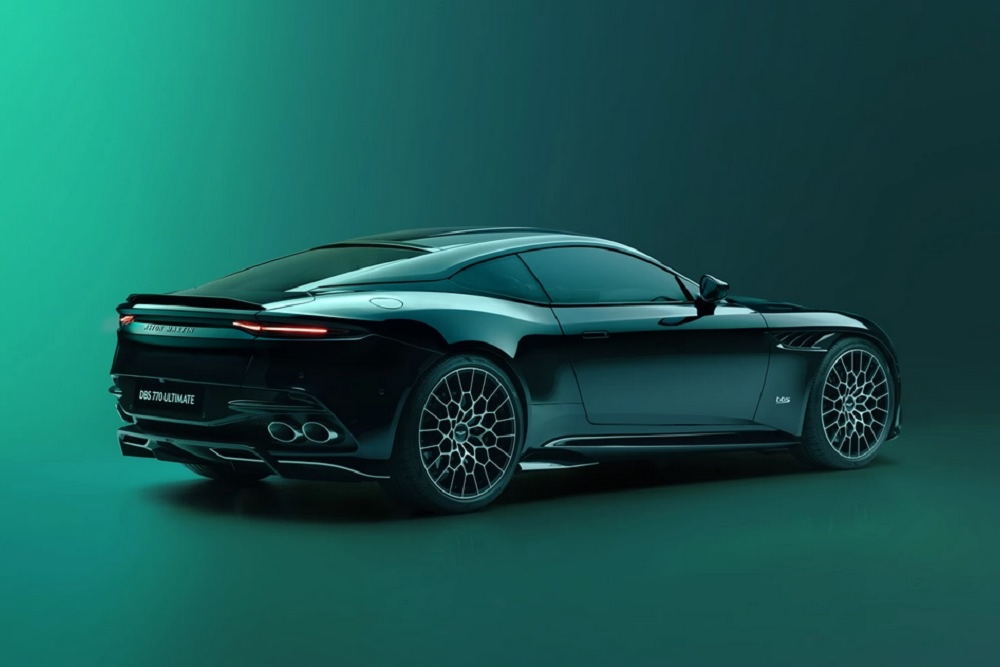 Road Bound Ferocity
The peak of ferocious performance. A GT brimming with power. Armed with agility. Swollen with speed. Without losing one drop of its iconic super GT character. Evolving into a muscular marvel. DBS 770 Ultimate has reached its ultimate destination. One last tour before extinction.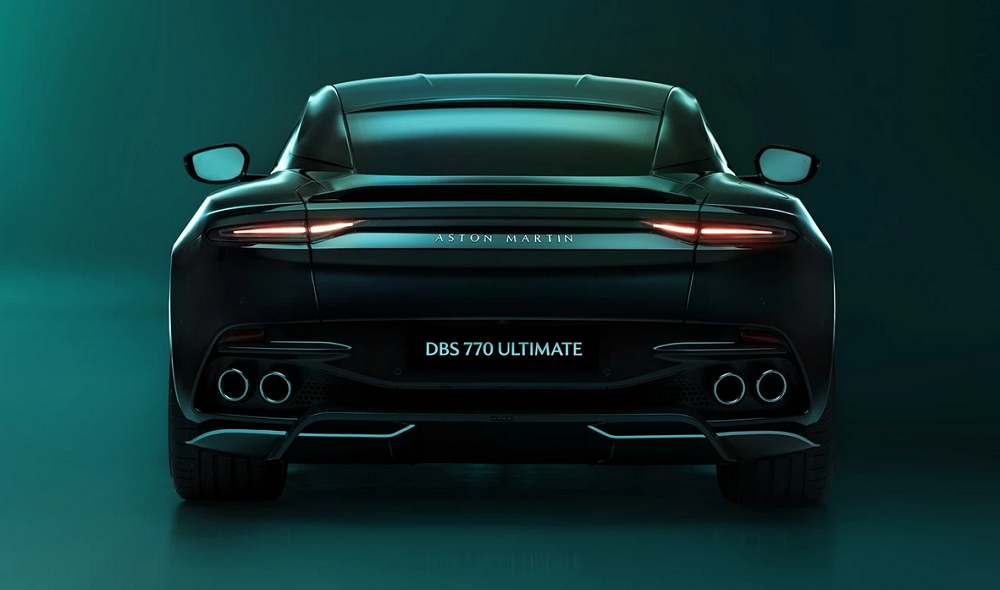 A Standout Performer
The most ferocious car to don these initials was always destined to perform like no other. Connection coursing through its contours. Snarling with power. Stalking, stalking and stalking until it explodes at speeds north of 200mph. Each detail ferociously obsessed over. For the ultimate grand tourer that creates thunder with every rev of its aggressively perfected engine.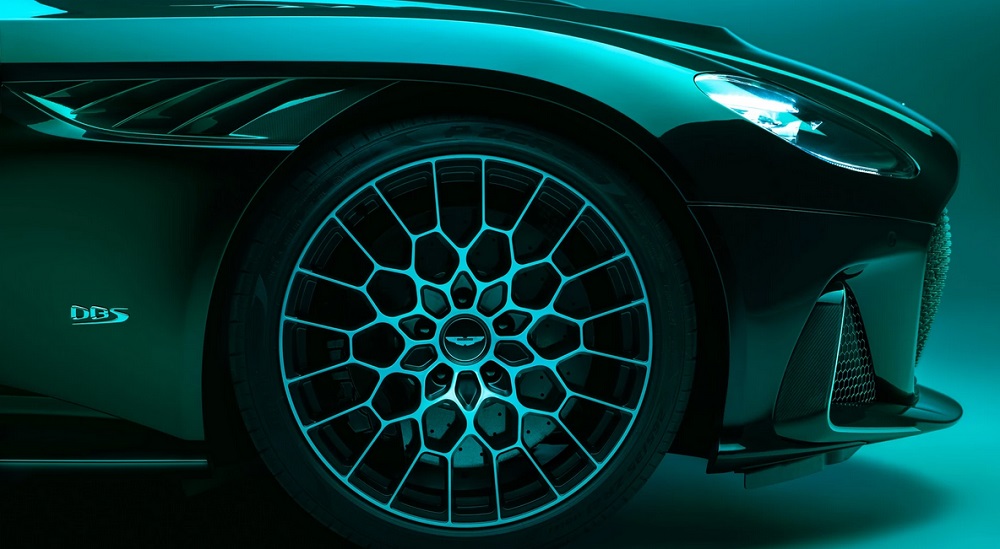 Ferocity In Fine Art
"DBS has always sat at the pinnacle of the Aston Martin production model line-up. And now we're infusing DBS 770 Ultimate with even more… more power, more tech, more performance purity. All with more sophistication, more taste and in the most considered manner. Something so raw, and so beautiful it's almost intimidating to look at. It's through this design approach that we came up with the shapes – starting with the amped-up front end – and from there everything else flows in design balance with the performance upgrades." – (Marek Reichman EVP and Chief Creative Officer)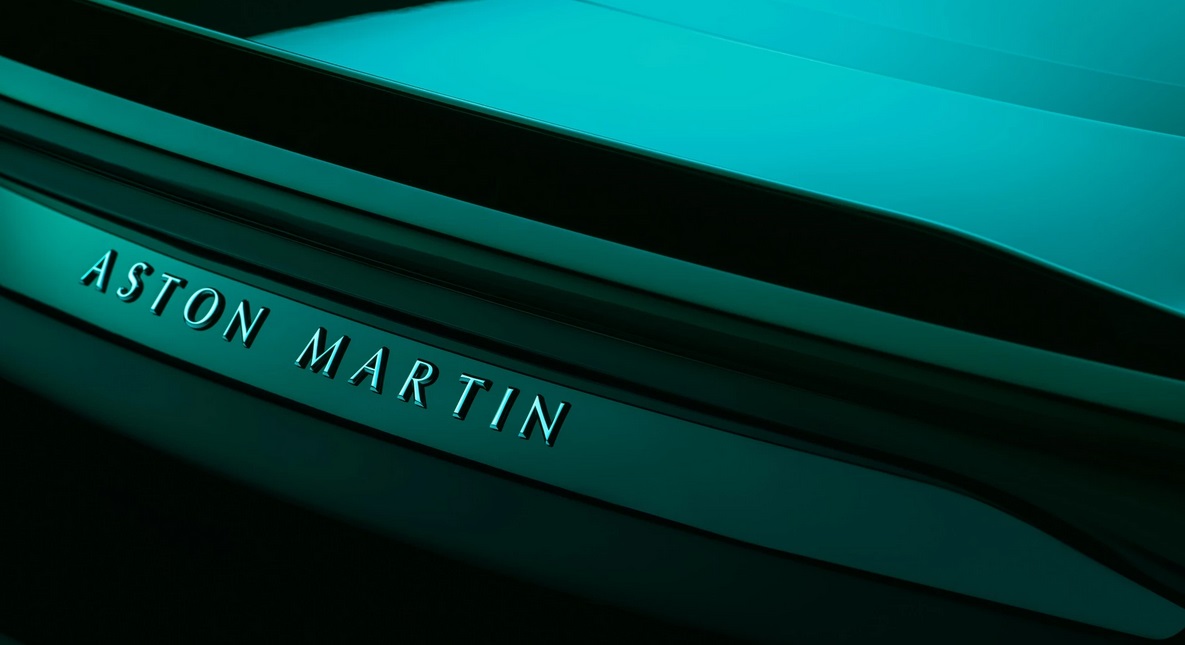 Exterior
Taut muscles carved in carbon fibre. Our iconic horseshoe bonnet prowling with racing heritage flexes from the nose. Joined by a snarling front splitter. Carbon fibre side sills lower the side profile. And the rear diffuser finishes the silhouette by offering a heartbreakingly beautiful goodbye. Departing with power in every pose.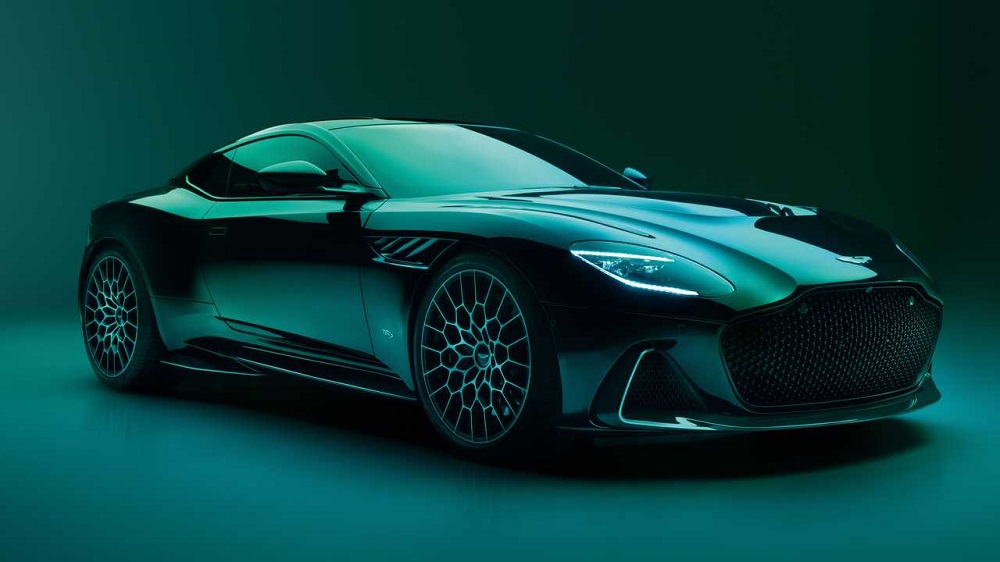 Inside The Beast
A hideaway, escaping the muscular exterior. Luxury meets timelessness. Comfort meets class. Every crevice ferociously obsessed over. Each stitch in your DBS 770 Ultimate is made for the ride of your life.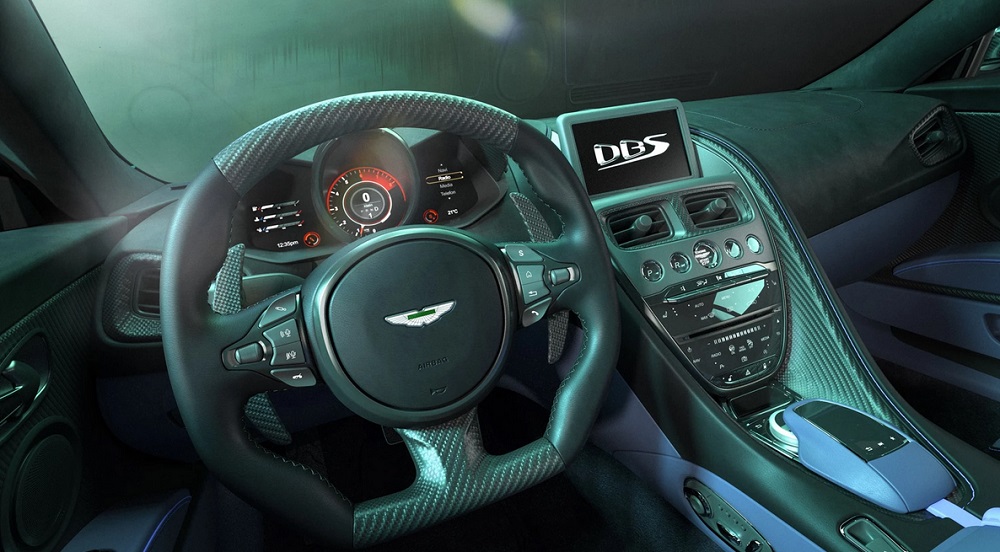 If you are interested in more news click here.
---