Welcome to the season opening 2023 at the largest trade fair for driving culture: Top-class classics from all eras, racing up close, many unique special shows and club scene live: lovers of driving culture on wheels will meet from 23 to 26.02.2023 for the 22nd edition of RETRO CLASSICS in Stuttgart.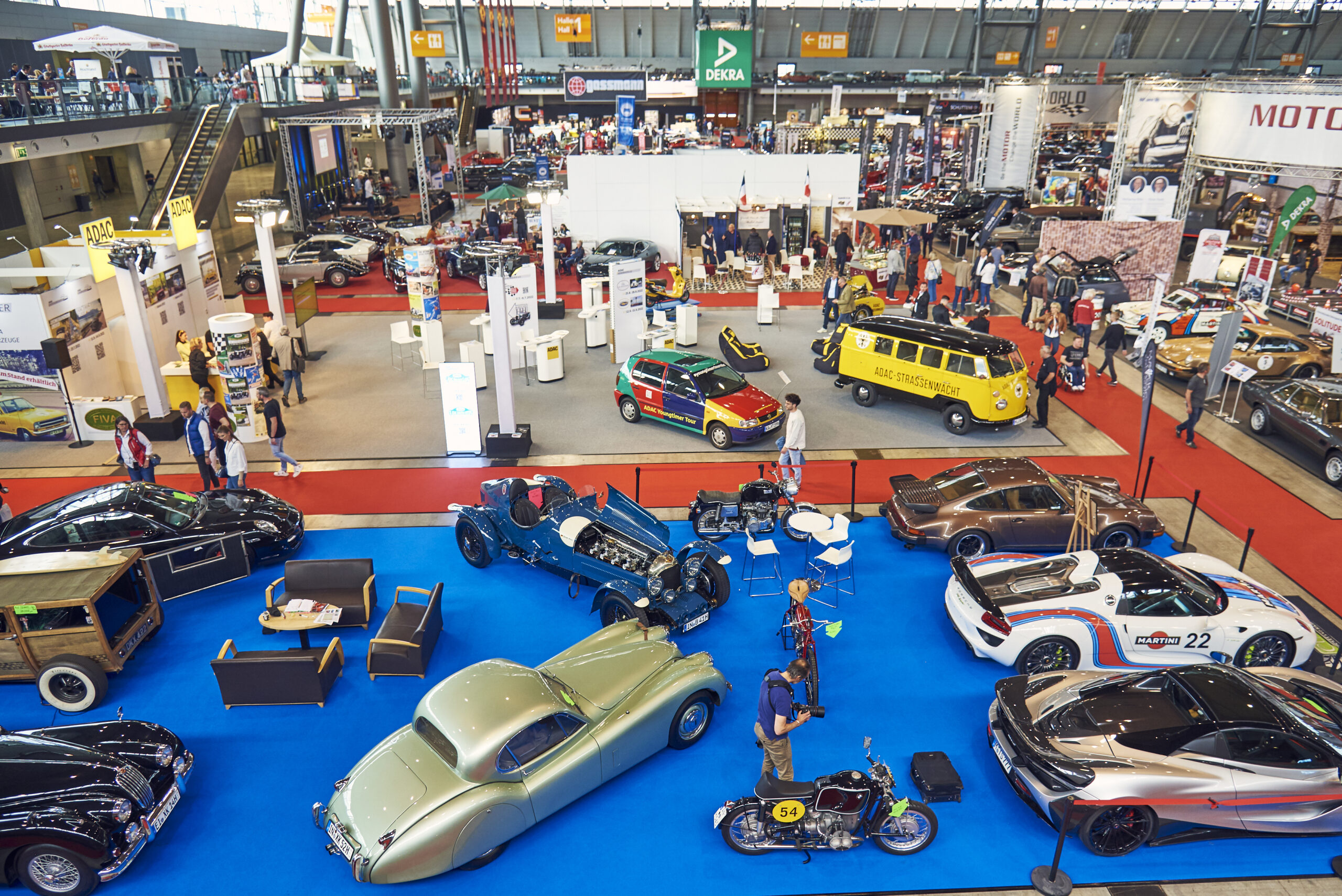 Unbroken passion for everything on wheels
Despite all adverse circumstances, the classic car industry and scene is booming, everyone involved was happy to be able to enjoy almost the entire 2022 season to the full again after pandemic-related cancellations. Once again, it was impressively demonstrated that the scene thrives on personal encounters, exchange and experience, which, with all the alternatives on offer, cannot be replaced by anything other than even more personal experience, as offered by the largest trade fair for driving culture, the Stuttgart RETRO CLASSICS©.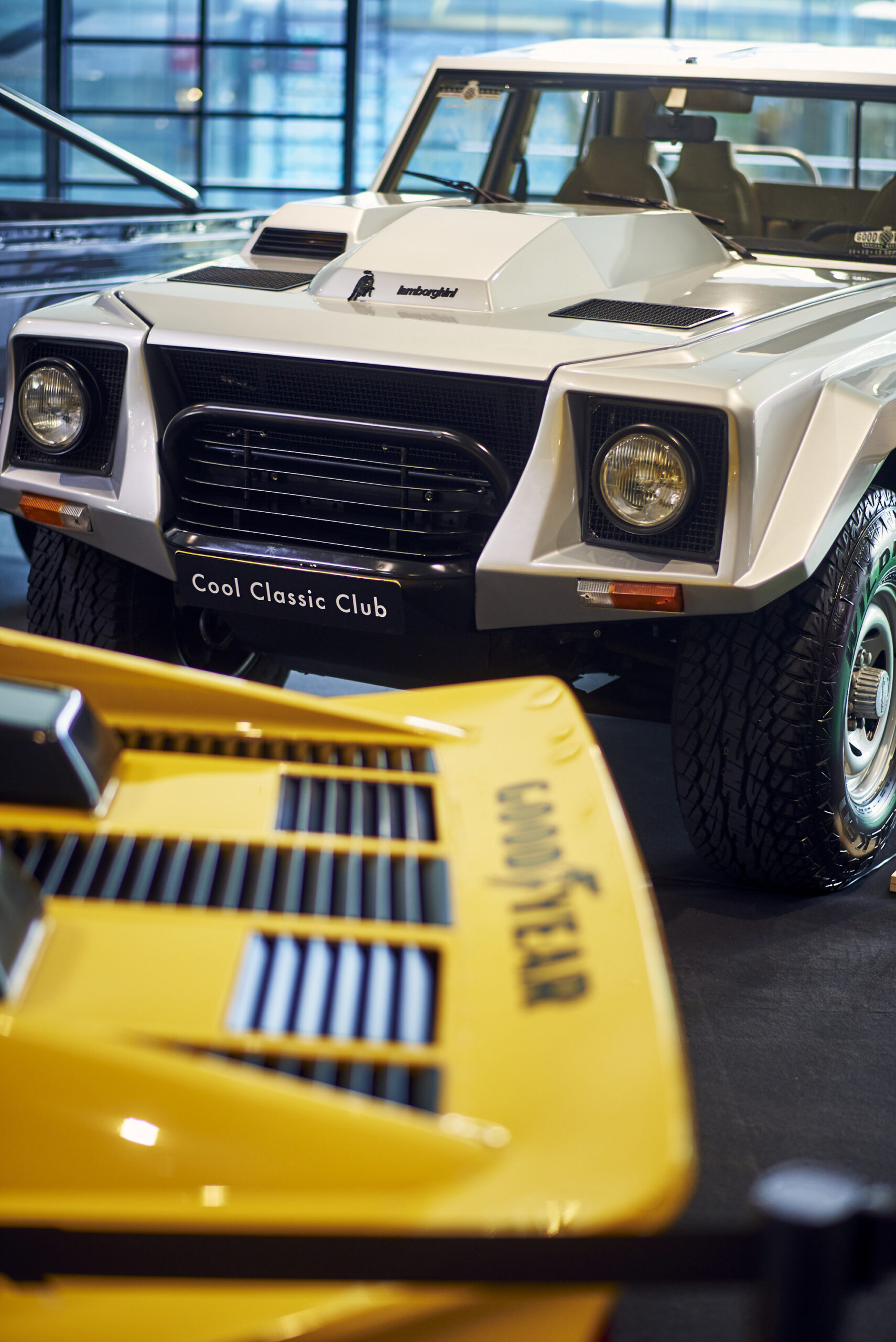 Back to old greatness
After a break and the "take-off" last spring, a program of superlatives will again be offered in the usual size at the end of February 2023: From the nursery of mobility to pre-war classics, old and youngtimers to exclusive NEO CLASSICS©, everything is there; this applies just as much to scooters, US cars and historic commercial vehicles – from "A" for Abarth to "M" for Manta to "Z" for Zündapp, RETRO CLASSICS© Stuttgart brings the international scene together and manifests its reputation as the trade fair for driving culture!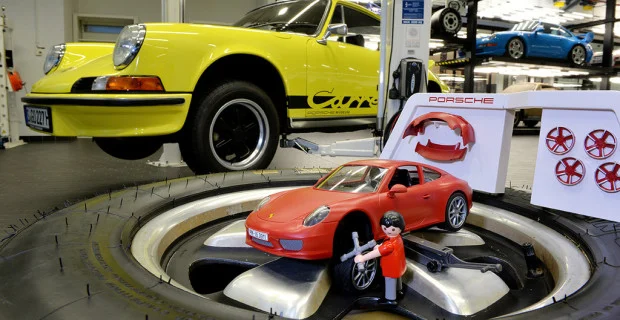 Attractive special shows – Porsche with double anniversary Everyone knows it, everyone wants it, no one needs it – for no other sports car icon is this as true as for the Porsche 911! Presented to the world public in September 1963 as the "901" at the Frankfurt IAA, the six-cylinder sports car conquered the hearts (and racetracks) of the automotive world right from the start. The "911" was and is a sports car icon that celebrates its 60th anniversary in 2023 – now in its 8th generation – celebrate with us as part of a unique Porsche special show in Hall 1!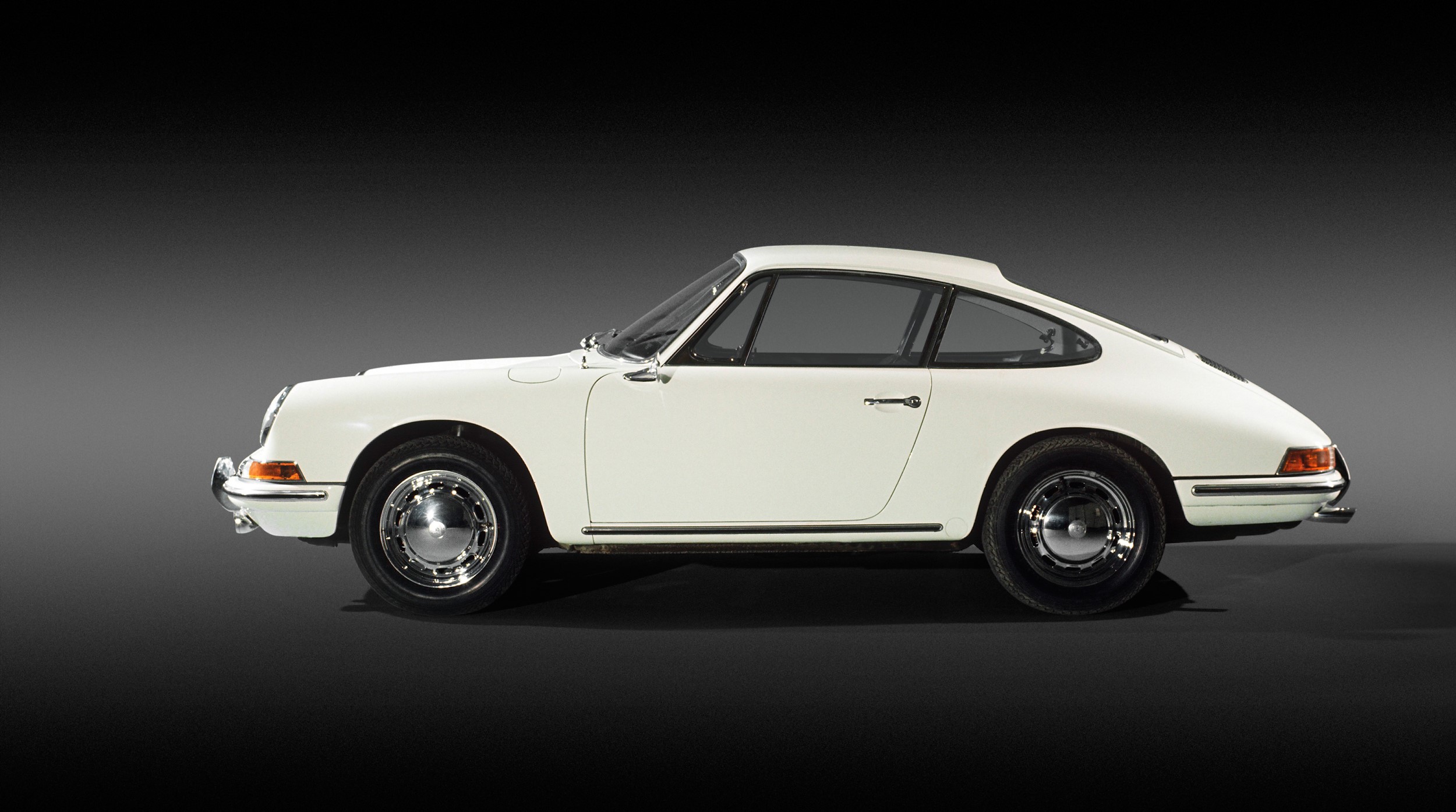 In addition to the 60th birthday of the Porsche 911, the Zuffenhausen-based carmaker is also celebrating another anniversary: in 1948, the first Porsche sports car was realized in the form of the 356/1 model, which was to lay the foundation for today's world-famous and coveted "Made in Zuffenhausen" brand. A success story on and off the roads of this world that will celebrate its 75th birthday in 2023 and celebrate it with all visitors exclusively at RETRO CLASSICS© Stuttgart from February 23-26, 2023. Look forward to this and other, unique special shows, about which we will inform you shortly.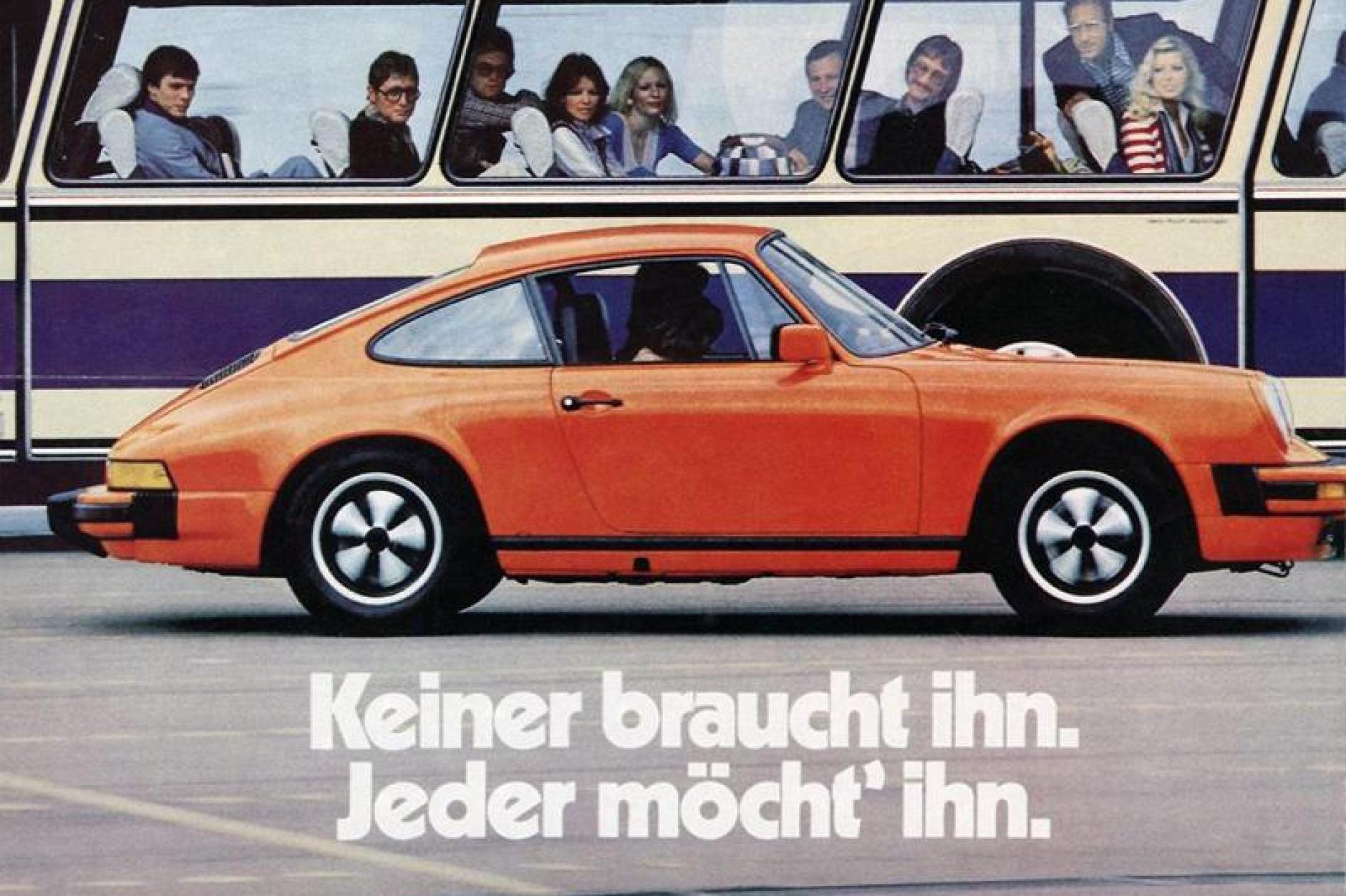 About RETRO CLASSICS Stuttgart
RETRO CLASSICS® in Stuttgart is the world's largest trade show for driving culture and was named "Show of the Year" at the Historic Motoring Awards 2018. Among enthusiasts and collectors of historic automobiles and two-wheelers, brand representatives and representatives of relevant classic car clubs, the platform launched in 2001 has long been considered an international must-attend event to kick off the driving culture season. The unique concept impresses with a comprehensive range of classic cars, youngtimers, NEO CLASSICS®, US cars, historic two-wheelers and commercial vehicles, as well as with a first-class supporting program, a huge vehicle sales exchange, its extensive market for parts, automobilia and model cars, and unique world-class special shows.
Date: 23 to 26 February 2023, Stuttgart Exhibition Centre
For more information and pictures of RETRO CLASSICS®, visit: http://www.retro-classics.de