Remastered and electrified for a new generation. There is no more evocative GT car than the Aston Martin DB6. It presents an alluring marriage of fastback design, indulgent proportions and one of the most iconic shapes ever conceived in metal.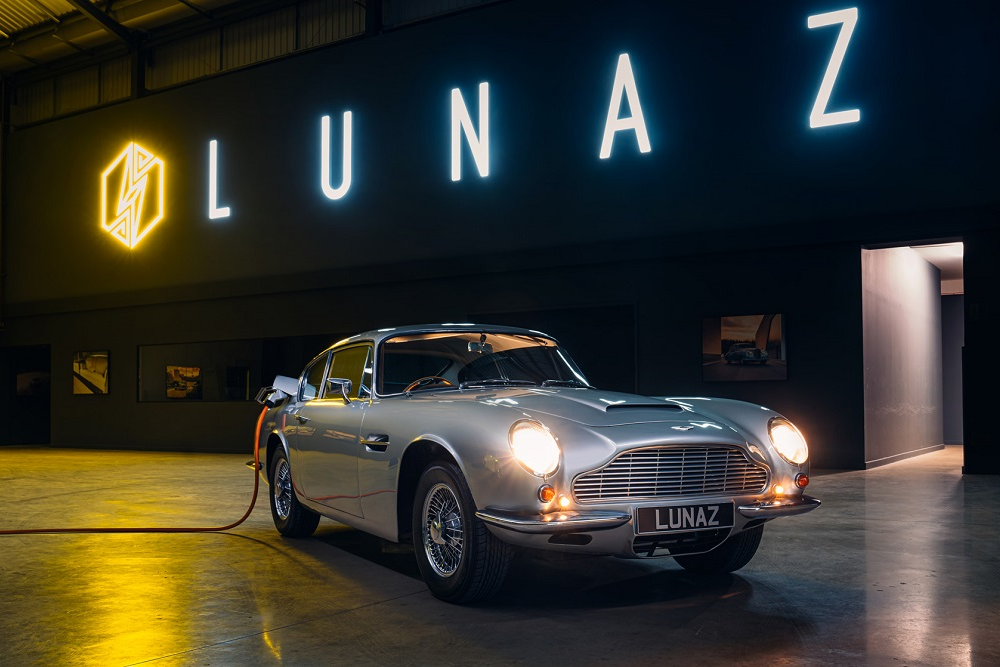 Remastering and electrification amplifies the characteristics of a car so beautiful Lunaz Design has a responsibility to preserve it for many generations to come.
If you are interested in more news click here.
---