David Hockney painted it, directors like François Ozon dedicated entire films to it – and many of photographer Tony Kelly's motifs were also created at the swimming pool. But it's not only in pop culture that the artificial place to cool off is in demand – it's also on days like today. A small case study.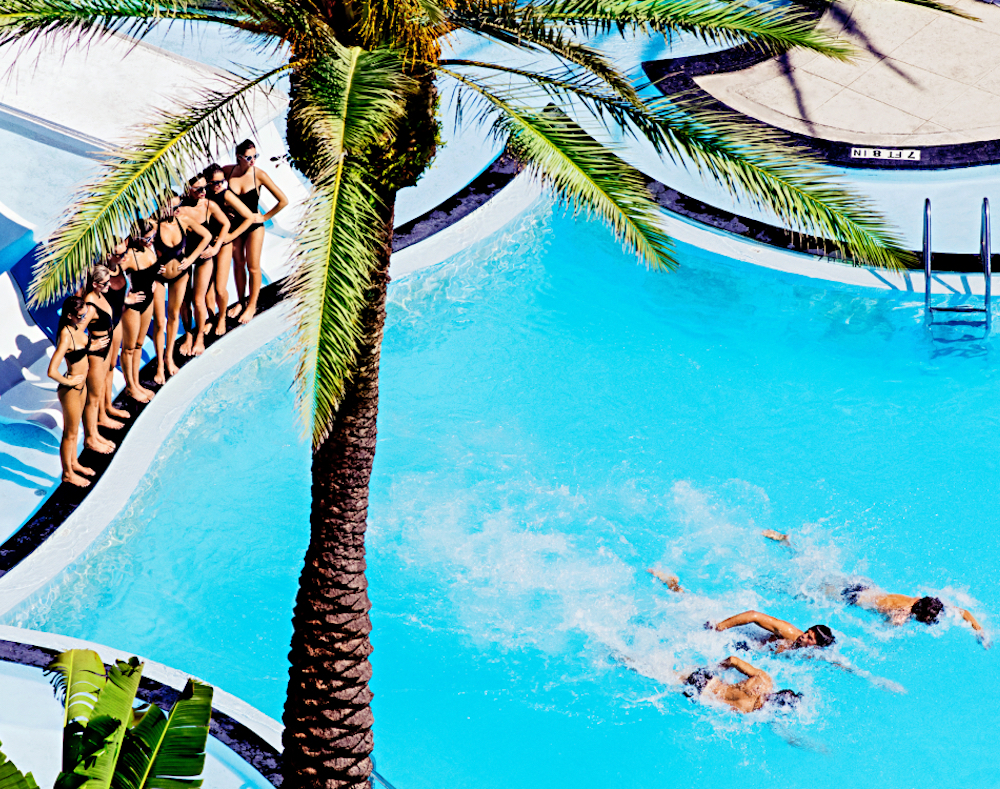 It often has an air of disrepute about it. What with its crystal-clear waters and glistening surface, its artificiality and light decadence mingled with the scent of sunscreen on warm skin: the swimming pool, a place in which to see and be seen, where only the outward appearance counts – and the sensual.
In the 1969 film La Piscine, Romy Schneider and Jane Birkin swim laps through the pool, and the fact that Alain Delon drowns his rival in it is almost secondary. Death and ruin play an important role at the pool – after all, lifeless bodies tend to float very nicely in them face down – but most of the time it is temptation that is in the limelight: in François Ozon's Swimming Pool from 2003, Ludivine Sagnier lolls about at the water's edge in such a leisurely fashion that a pool has never looked more seductive.
But most of all, it's the slowed-down pace of life that defines the pool, a sense of being out of time – that the clock hands are moving as if through molasses.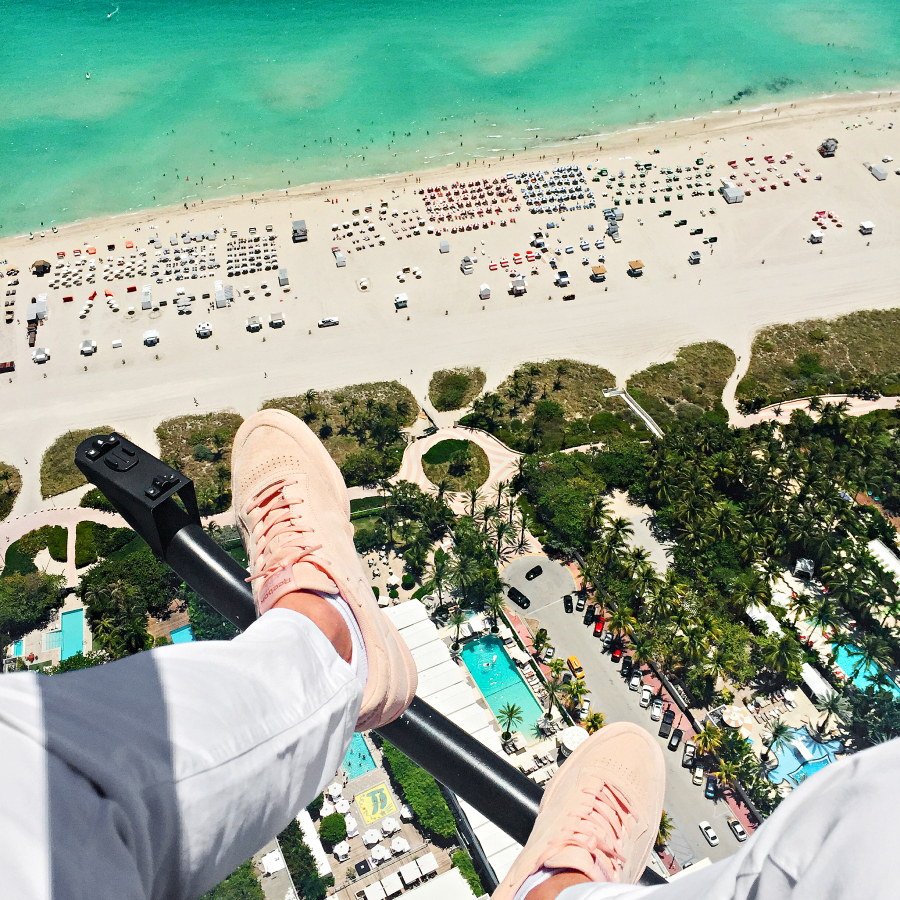 But most of all, it's the slowed-down pace of life that defines the pool, a sense of being out of time – that the clock hands are moving as if through molasses. No one has ever captured this sense of lethargy better than Sofia Coppola in Somewhere: in a tantalizing sequence, Stephen Dorff, in the role of bored Hollywood star Johnny Marco, drifts across the surface of the pool of the legendary Chateau Marmont in L.A. on a slightly worn air mattress, for what seems an eternity, until he disappears from the picture.
Of course, it would be unfair at this point not to mention Dustin Hoffman in The Graduate. Benjamin Braddock, bobbing on the water and through his life with a can of beer in his hand – or sinking to the bottom of the pool in a wetsuit given to him by his parents until the voices of the birthday guests fall silent. Speaking of which: parties are celebrated non-stop at the poolside – legendary pool parties with blue chlorinated water and red strawberry daiquiris, magnificently exaggerated in The Great Gatsby or dreary as in Rushmore with midlife crisis-stricken Bill Murray.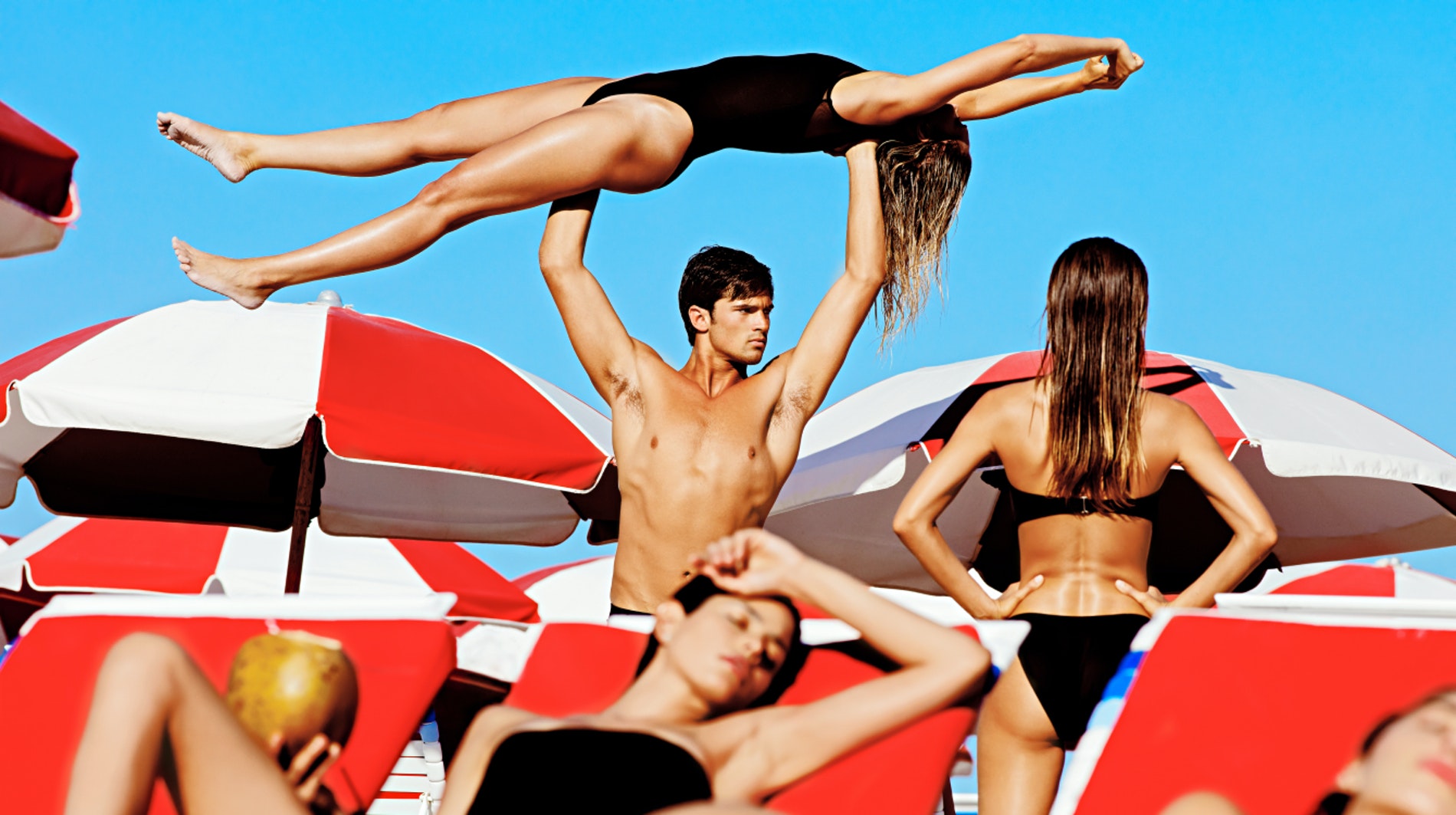 In any case, exposure is in the foreground. Because the pool is no rolling ocean against whose backdrop everyone is demoted to the role of supporting actor – nor a private space like a bathtub in which you can seek to forget all by yourself. Certainly, the human element is so essential because the omission of textiles is not an option, but a must – and the bikini is celebrated in all its reduction and minimalism on the female body. Sun and shade alternately move over naked bodies, where drops of water glisten and evaporate in the heat. At the pool, sweet idleness rules. Although that's not quite right.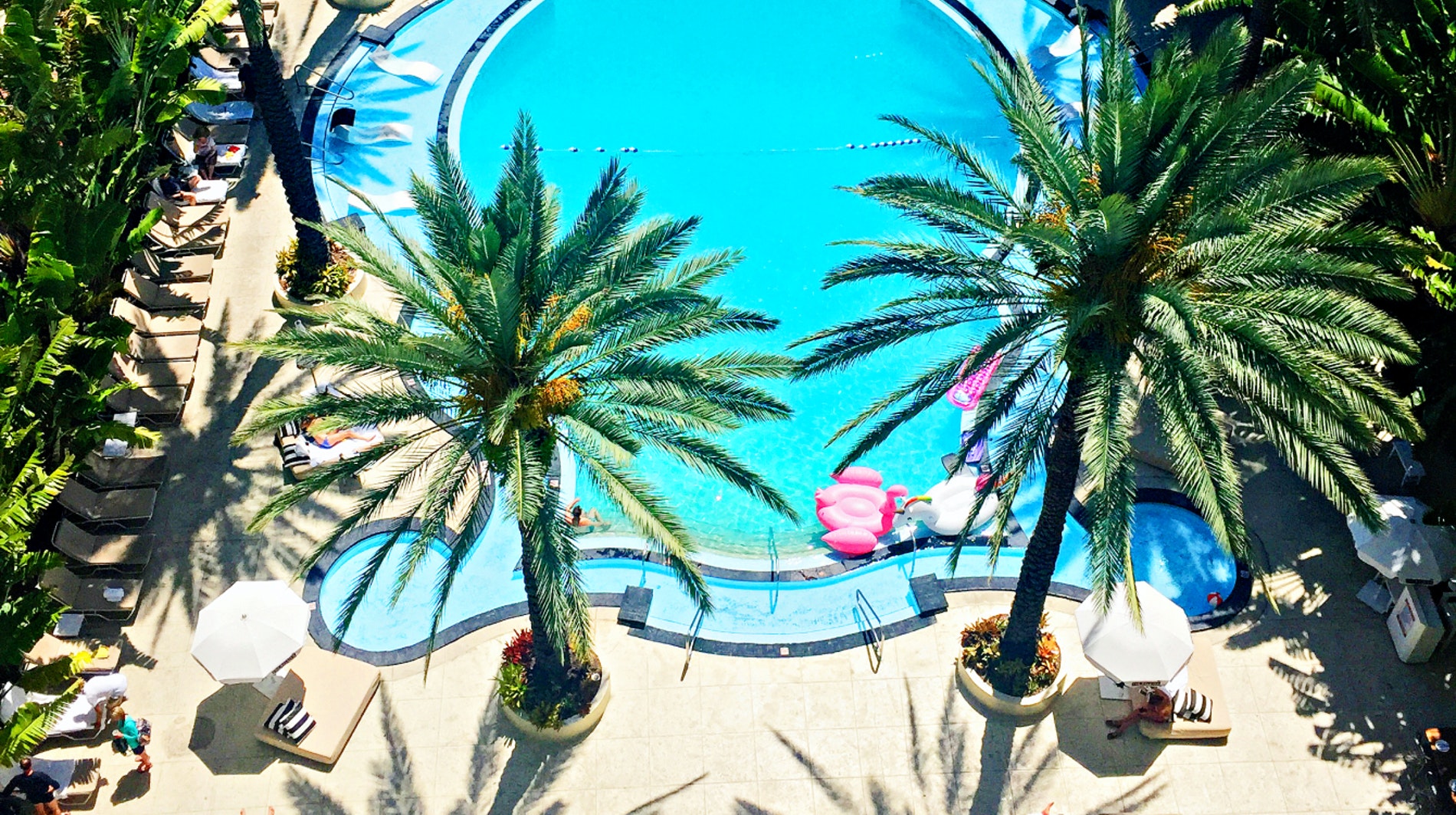 Besides the main occupation of alternating between cooling off and heating up, poolside visitors consider themselves and others, at and in the water. German journalist Jens Jessen once fittingly wrote about outdoor public pools in Die Zeit: "It is a common misconception that voyeurism serves only unhealthy desires. In fact, the contemplation of human bodies, especially their stimulating peculiarities, only depletes the imagination." And this is exactly where the outdoor public pool differs from the private swimming pool: at the public pool, there is an overabundance of beatific vacuity – at the private pool, there is temptation.
ramp #57 – Really?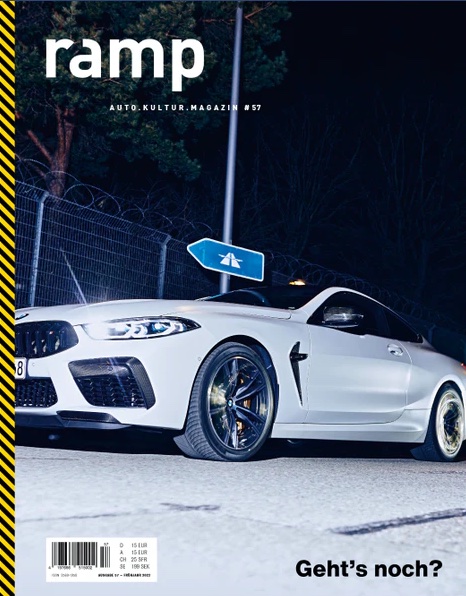 In this issue of our magazine we are simply engaging in a stimulating conversation. We ask the question "Really?" and allow it to unfold in a playful range between indignant outrage and thoughtful reflection. Because not only is everything connected, it also is the relationships between things that make them what they are. Or something like that.
Text Wiebke Brauer for ramp