During the 1980s, Tim Schenken and Howden Ganley, the founders of the Tiga brand, built numerous chassis for the C2 category.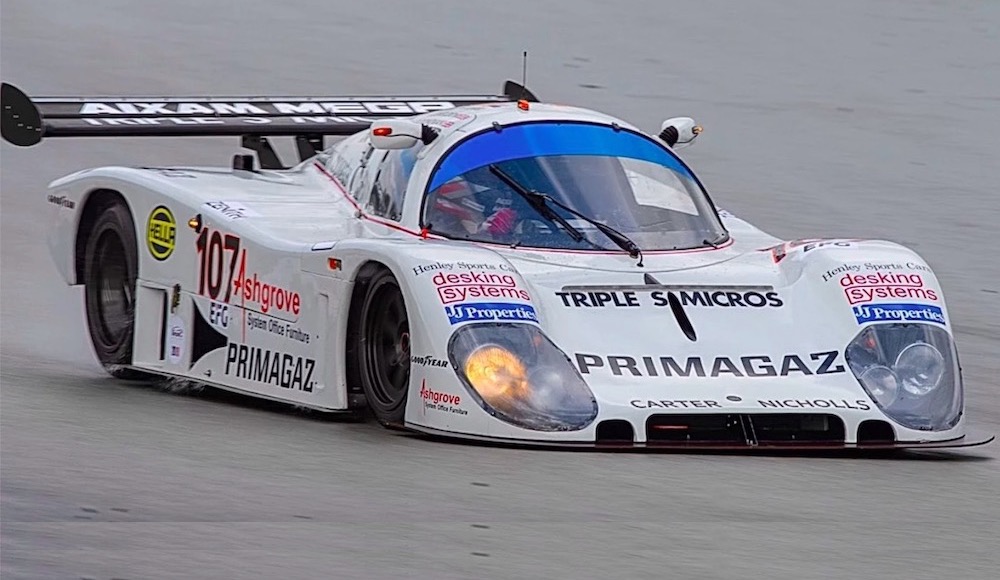 These two former Formula 1 drivers, with the first two letters of the first name of one, "Tim", and of the surname of the other, "Ganley", forming the name "Tiga", produced more than 400 cars before ceasing operations in 1989. Tiga chassis were entered for the Sports Cars World Championship (and in particular at the Le Mans 24 Hours) but also for the Interseries, and in America for the US IMSA Lights series.
Today, TIGA GC cars are very popular in modern Group C series. They are extremely competitive in GROUP C2 class.
Click here for further information!
Report by ascottcollection.com
---