There is an amalgam of traits that tend to exist in heavy concentration among the successful business elite. Some of the most accomplished businessmen and women to have made a measurable impact in their respective worlds of commerce have been passion-powered and self-motivated leaders with high energy and enthusiasm and the confidence to match, and the most gifted and goal-oriented among them are often times the quietest, as authentic accomplishments speak far louder than any form of self-promotion ever could.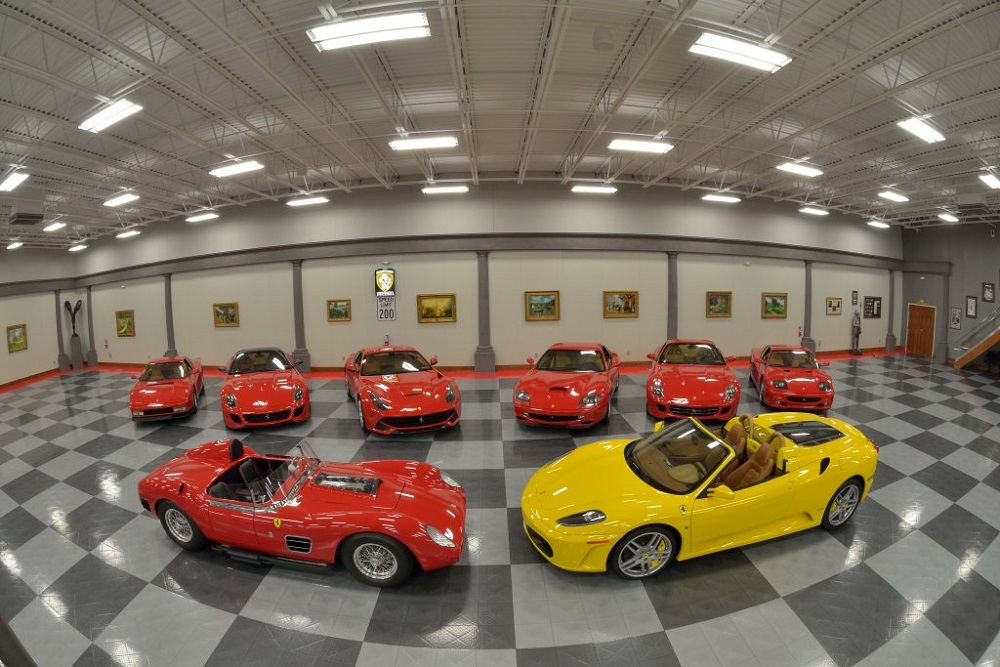 The late Richard Welkowitz was a man whose innumerable achievements could have easily filled the pages of a novel, but he allowed that success to manifest within him a humble confidence that, on the surface, translated to a reserved and soft-spoken nature, one that seemed auspiciously suited to his refined and meticulous appreciation for the finer things in life, more specifically: wristwatches and investment-grade automobiles. His collection of the latter is now slated to cross the auction block at Dana Mecum's 33rd Original Spring Classic, and the awe-inspiring lineup boasts a healthy variety anchored most heavily by both vintage and modern Ferraris, Mercedes-Benz autos and vehicles bearing the distinctive branding of Rolls-Royce.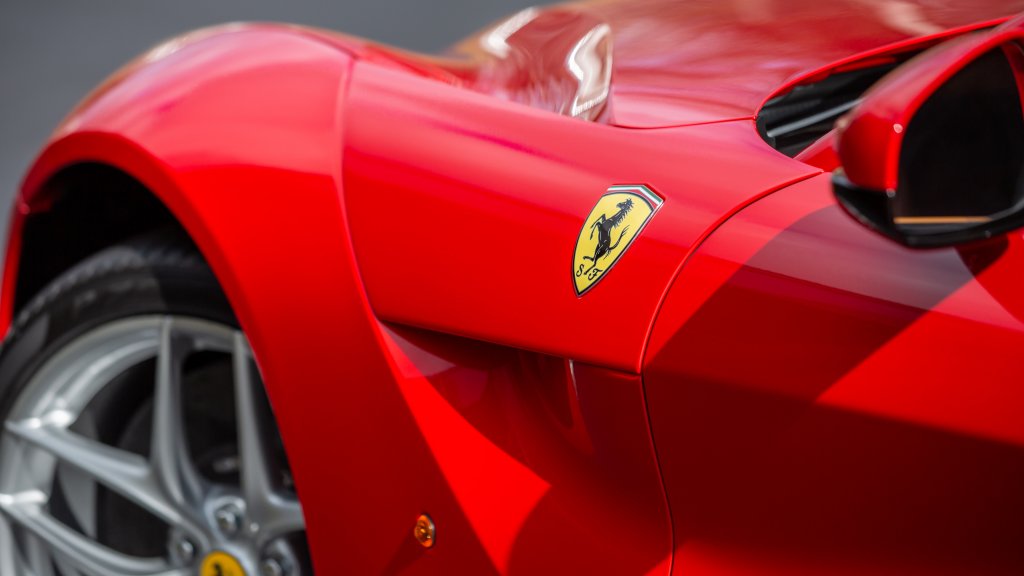 The founder, owner and president of his company Blackford Development— ranked as the number one commercial real estate development firm in the Central Pennsylvania region for more than 15 consecutive years—Welkowitz had an infallible knack for business planning and development. The first in a long line of businesses to be blessed by Welkowitz's midas touch was one that he initially joined as a Teamster's laborer while still in university, but after just a decade into it, he'd obtained 50% ownership and increased the company's sales from $1 million annually to more than $17 million.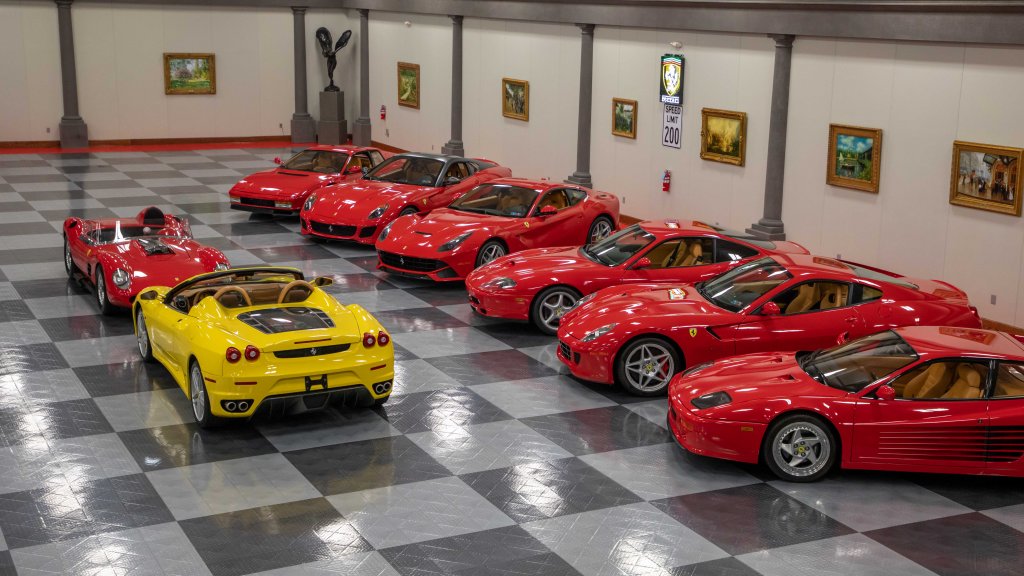 Between his launching of Blackford Development (initially called Crown Properties) in 1968 and the time of his death this past December, Welkowitz played a part in the development of more than 11,000 residential units, 10 million square feet of office and flex space, and more than 30 million square feet of commercial, industrial and retail space. Those who had the pleasure of working with Welkowitz on various projects remember him as a brilliant solutionist with innovative ideas to satisfy any number of seemingly conflicting demands, and his passion for problem solving extended beyond his own business dealings, evolving into a service coveted by outside companies, especially startups and those that were struggling.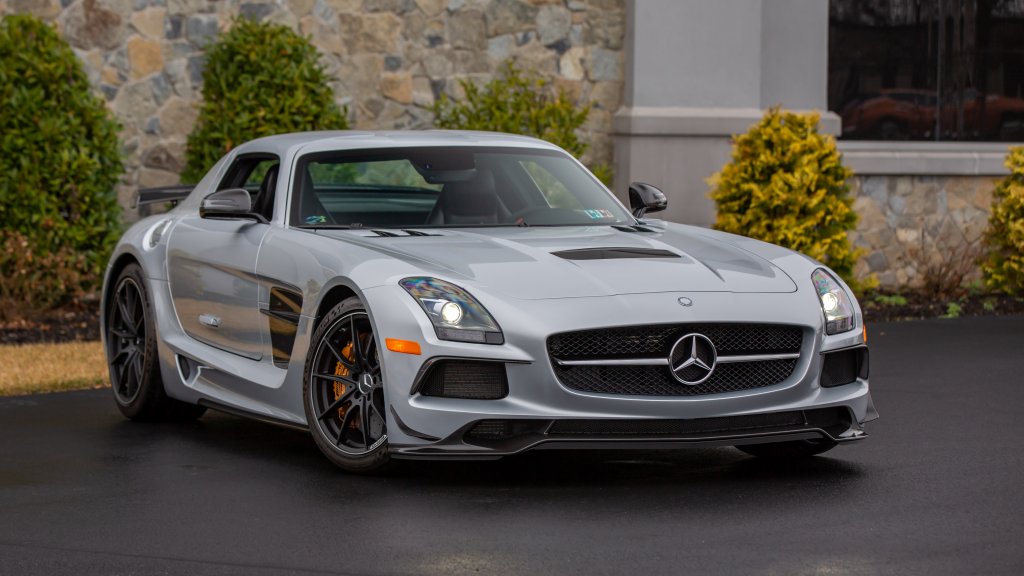 Credited with the development of industry-altering concepts like Lease Bonds, bond financing and Lease Leaseback investing, his reputation in the business world quietly preceded him, driving the demand for his expertise. Other endeavors in which he took part included the investment of millions of dollars toward the research and development of immiscible liquid separation and large scale desalinization of sea water; he agreed to financially support a group of mathematicians and computer scientists in groundbreaking work related to Time Domain Analytics; and he was asked to lead the charge in helping a tech firm produce a system for the safe keeping and tracking of very large quantities of digital documents and content, to name just a few.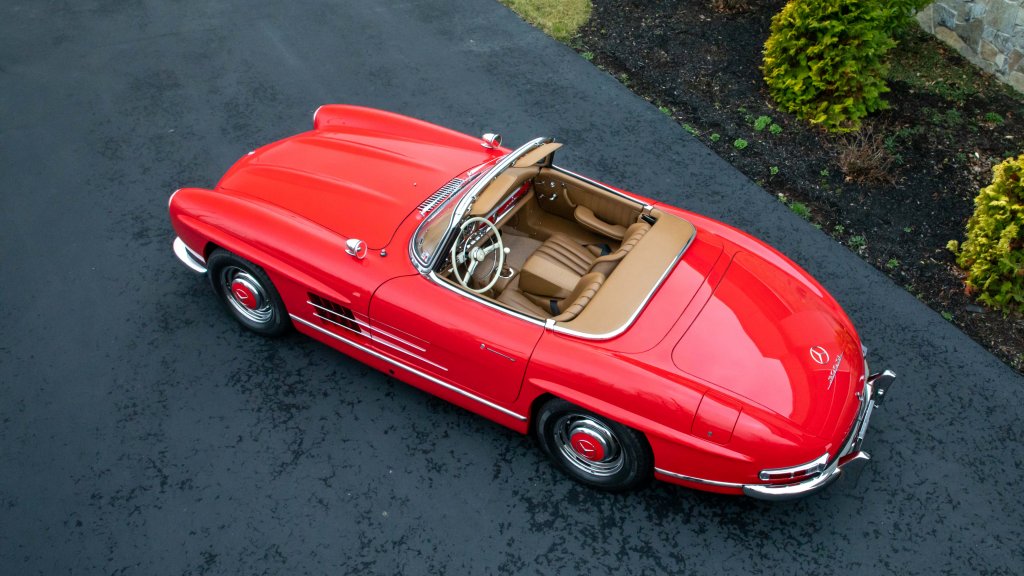 He was also deeply involved in philanthropy and, in spite of his preference for flying under the radar, was recognized for his generosity on numerous occasions, including for substantial donations to West Point Military Academy and for building a hospital in Burundi, Africa, among others.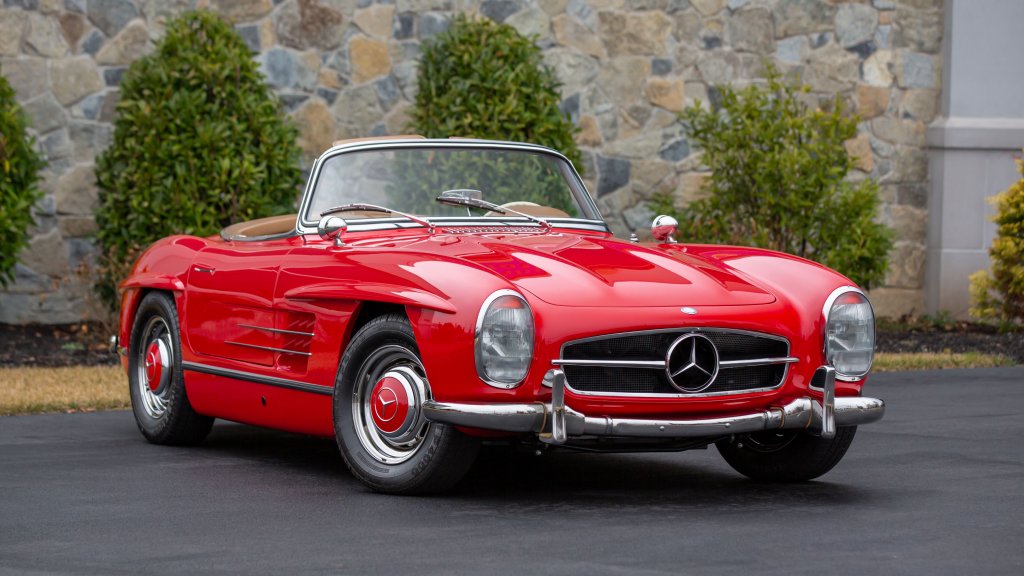 While Richard was certainly all business in the field, in his occasional hours of free time, he preferred to pour himself into the collecting of premium wristwatches and high-end vintage and exotic automobiles. His love of the vehicular variety was likely instilled in him at just 4 or 5 years of age, according to his widow, Carol. She recalled stories of his first car: a little black pedal car, purchased for him by his only brother, who was 10 years his senior. This car, she surmised, was what planted the seed that would eventually grow into a firmly rooted love for automobiles. "His brother had saved up his earnings from, I don't know, I think he had maybe a newspaper delivery job or something like that," she explained, "and he saved up his money, and he bought his little kid brother a pedal car, which was $300, and in 1950, that was a ton of money … So that's really, I think, what sparked his interest in cars."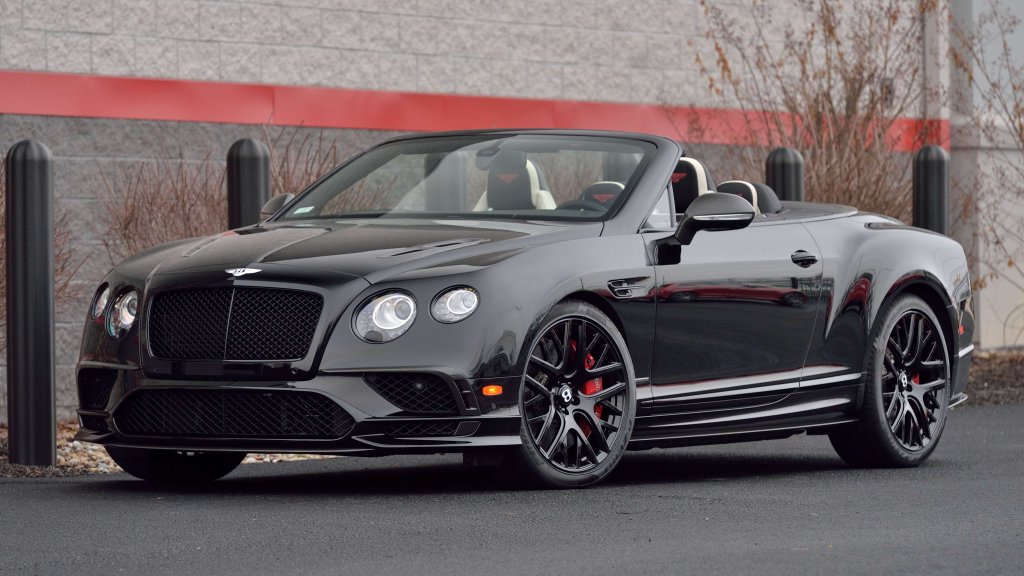 Carol said that by the time Welkowitz was a teenager, he was already enamored with exotic and luxury cars and would own and drive the finest he could afford. By his 20s, he had started to collect them. "Rich, along with his father and his brother, they were all named after kings, and they all had sort of an affinity for anything old-world European, and they liked elegant designs. So, for example, our first date that we went on was in a Rolls-Royce Silver Cloud, and it was really his pride and joy at the time. I think, at that time, he may have had a half dozen cars, although he had more stored in Chicago. But he loved them. He didn't really drive a lot of them—he had one or two that he was very fond of—and they were all in immaculate and pristine condition, fully restored."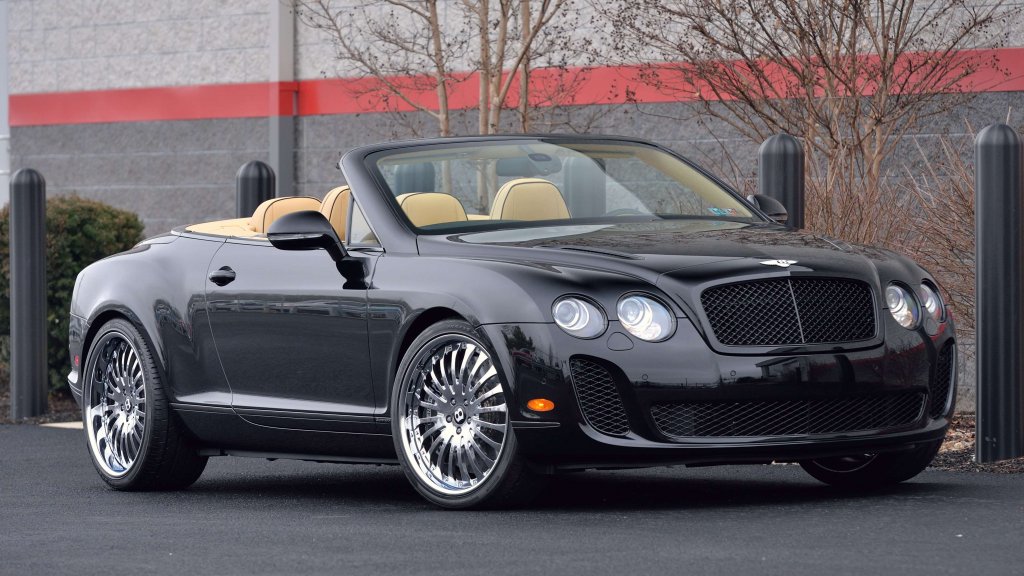 Carol said that Welkowitz was extremely particular about his cars, that he insisted on "nothing short of perfect."
"The average person would look at a car that he bought and think it was great, but he'd look at it and think, I can make it perfect," she said. Both of the Rolls-Royce cars, Carol explained, were in restoration for many, many years, and she noted that he even sent one back to have its interior completely redone after noticing a crinkle in the leather of the rear seat.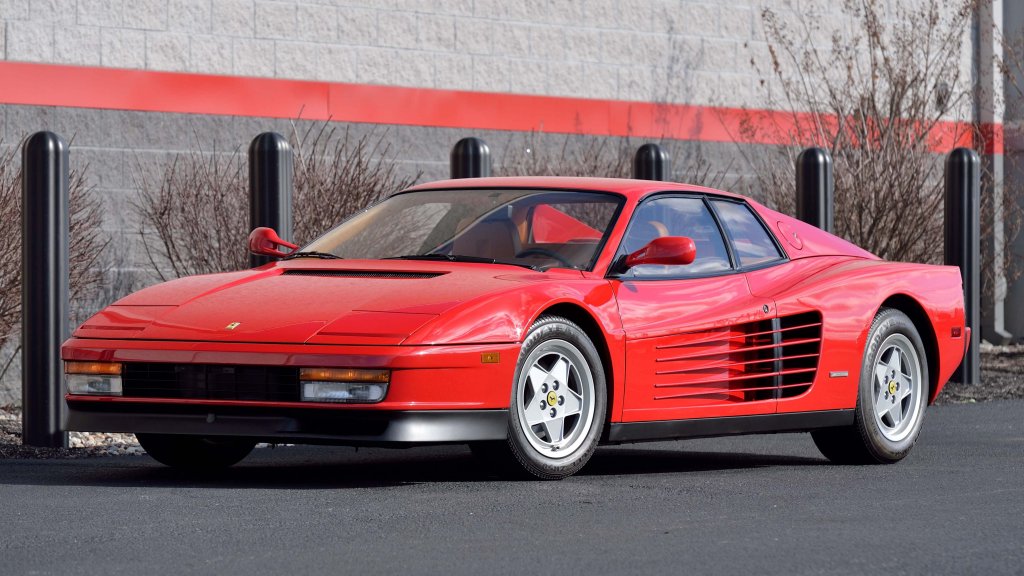 While Welkowitz didn't typically enter his vehicles into judged, concours events, Carol said he enjoyed attending local car shows when time allowed and occasionally taking out a driver for a joy ride. Often times, the couple would drive the 10 minutes down the road to their storage facility, dubbed Lionheart Motorcars, to simply sit and soak in the unadulterated beauty of the cars within while enjoying their inspirational presence.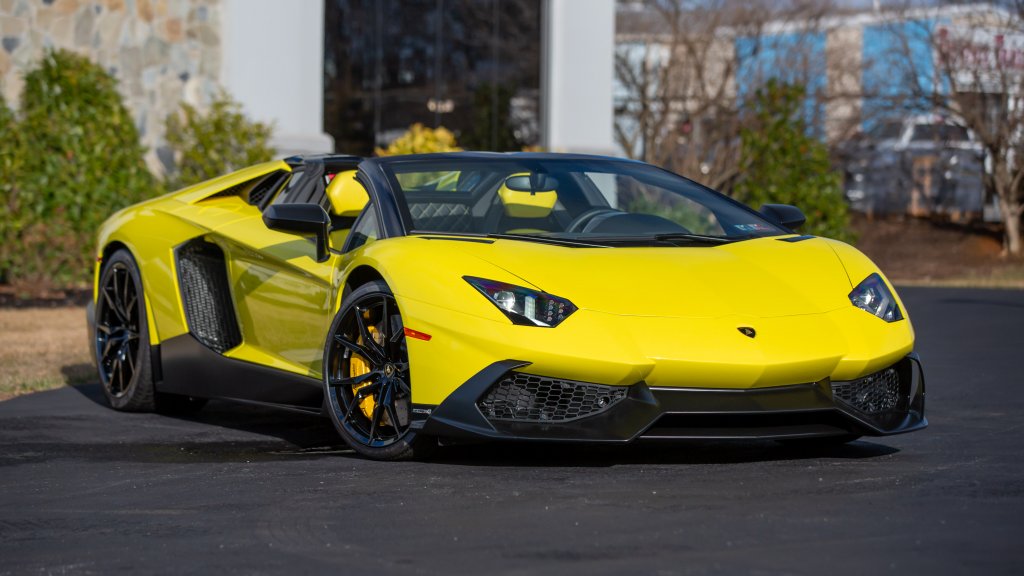 Welkowitz cycled through plenty of vehicles over the years, but there were also those that immediately staked claim on a place in his heart, and those are the ones he held onto, the ones now destined for the Mecum auction block. Within the varied group are seven Ferraris, ranging from a 105-mile 1989 Testarossa to a 2015 F12 Berlinetta. Also of the prancing horse line are a 2007 F430 Spider, a 2007 599 GTB Fiorano and a 168-mile 2011 599 GTO, to name a few. His Mercedes-Benz vehicles include two SLS models, an 86-mile Black Series 2014 coupe and a 2012 convertible, as well as a 1962 Gullwing Motorcars Roadster in the style of a 300SL. He's also got two Bentley Continentals, an 88-mile 50th Anniversary Edition 2014 Lamborghini Aventador LP-720/4 Roadster, a 1974 Jaguar E-Type Convertible, and three from Rolls-Royce, the two vintage examples of which were his pride and joy and the modern machine, a 2016 Dawn Convertible, showing just 9 miles.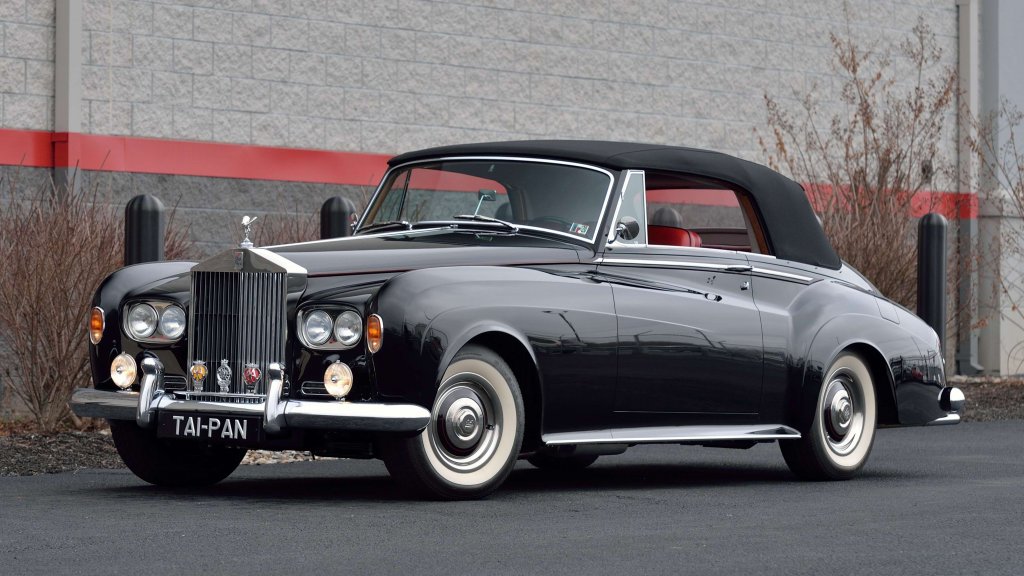 The 1963 Silver Cloud III Drophead Coupe exists as one of just 27 left-hand drive Drophead Coupes built. Boasting H.J. Mulliner Coachwork and a Spirit of Ecstasy hood ornament, the historic car was ordered new by Tony Curtis, who kept it until the late 1980s. The car has been fully restored at a cost of more than $500,000 and features a 6.2L V-8 engine, automatic transmission, power windows and a racy red interior fully cloaked in a black exterior finish and black convertible top. It will be offered with service receipts as well as with purchase registration documents.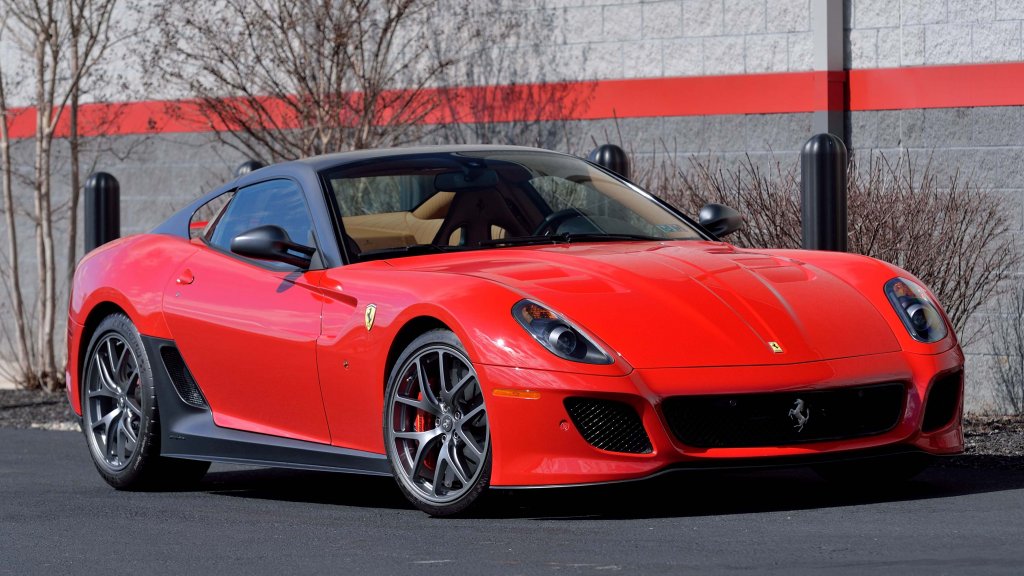 Welkowitz's 1964 Rolls-Royce Silver Cloud III Hardtop is finished and equipped quite similarly to his '63 convertible. Featuring a low 19,876 miles, 6.2L V-8 engine and automatic transmission, the car's two-tone black-and-silver exterior is likely what sets it apart most, as its interior is optioned nearly identically to the '63. As with the '63, the hardtop comes complete with service receipts, restoration receipts and purchase documents, and it also includes assembly paperwork.
The cars of the Welkowitz collection constitute the best vehicles to come out of nearly 40 years of collecting. Not only did they rise to the surface as the cream of the Welkowitz crop, they were also blessed with decades of time spent in the care of one highly successful businessman whose meticulous nature meant they were doted on with world-class restorations and only the best storage spaces and services available. Welkowitz loved these vehicles, and Carol said he especially enjoyed sharing them with friends, some of whom found the assemblage to be so inspiring, they soon started their own collections. In the spirit of embodying just a bit of that passion for sharing, this group will now cross the auction block in Indianapolis this May, and in doing so, it will also ensure that Welkowitz's lasting legacy is carried forward by each of the cars he held dear.
---
Report by Chelsey Hinsenkamp for mecum.com
Photos by Scott Mead and David Newhardt
---