Historic racecar with lots of history! The Costin-Nathan Astra RNR-2 was Roger Nathan's own car, which he campaigned very successfully in 1970!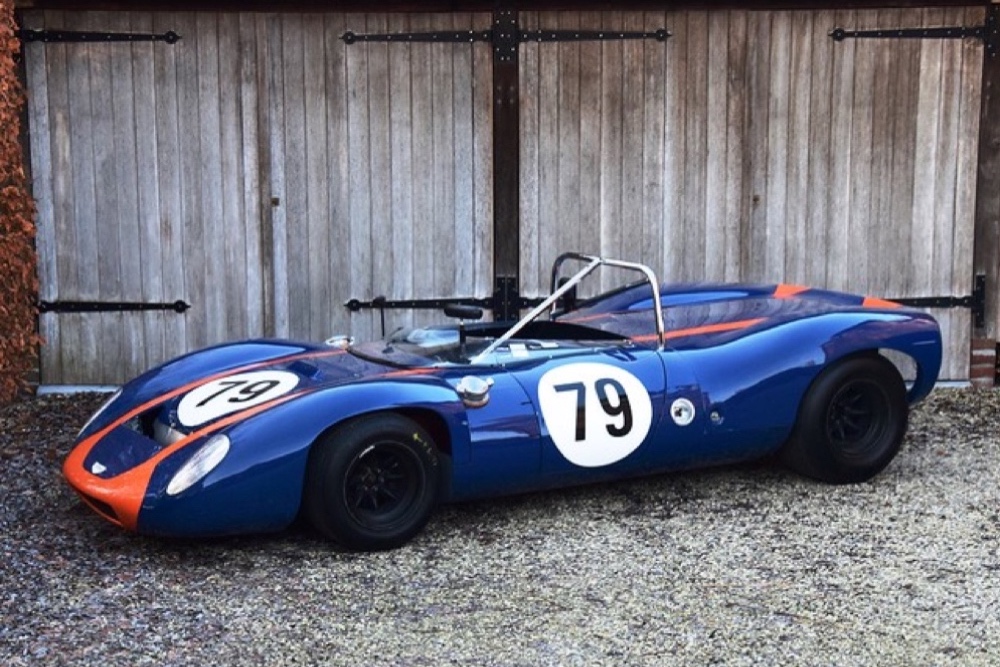 This Astra with chassis #38 has won the RAC Sports Car Championship at Crystal Palace, the Martini Trophy at Silverstone and the Automotive Products Trophy also at Silverstone. The car also finished 16th overall at the BOAC 1000 km of Brands Hatch in a field with Porsches 917 and Ferrari 512S. On all these occasions, the Astra was piloted by Roger Nathan. At the end of 1970, he retired from motor racing.
In 1974, the car went to France where it remained in a private collection in Etampes. When purchased by well know French racing specialist Yvan Mahé in 1989, the car was fully restored and raced again. Finally, the car was sold to Stéphane Gutzwiller who campaigned the car in the Classic Endurance Series between 2005 and 2007, and kept it maintained by Yvan Mahé. In 2017, the Astra had a full engine and gearbox rebuild by Connaught Competition Engines in Kent (UK), and is now in a very healthy condition to race again.
This is a unique opportunity to obtain an original period racecar with lots of history. In the documentation file are several national and international HTP's from the eighties until today, and many period pictures, race results and invoices. Also all official programms from the races it participated in during 1970 are in the file, and of course the book "An adventurous life" is included as well (signed by Roger Nathan himself). The Astra RNR-2 is a piece of racing history which fits any important collection, and is eligible for any historic racing event in the world. This is the real deal!
Click here for further information 
---
Report by albionmotorcars.com
---