The GT & Sports Car Cup – Europe's premier series of races for Pre-1966 Grand Touring cars and Pre-'63 production sports racers – celebrates its landmark 15th season in 2021 with its first rendez-vous on Silverstone's 3.66-mile Grand Prix circuit on May 22-23. Denis Welch Racing, a loyal supporter both on and off track, will be the race's title sponsor, along with support from Jade Thomas Jewellery.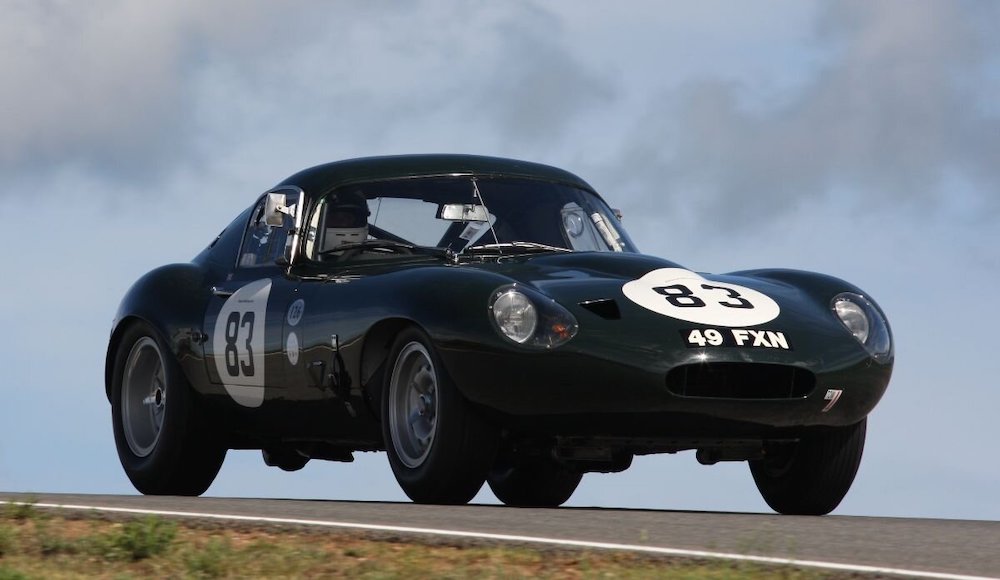 "The HSCC's International Trophy event has been very popular with our family of social racers for many years and always attracts a strong entry. It was hugely disappointing to lose 2020's planned season-opener to Covid-19, thus a natural fit for us to return to somewhere we love," said Vanessa – Marçais co-founder of GTSCC with husband Flavien.
---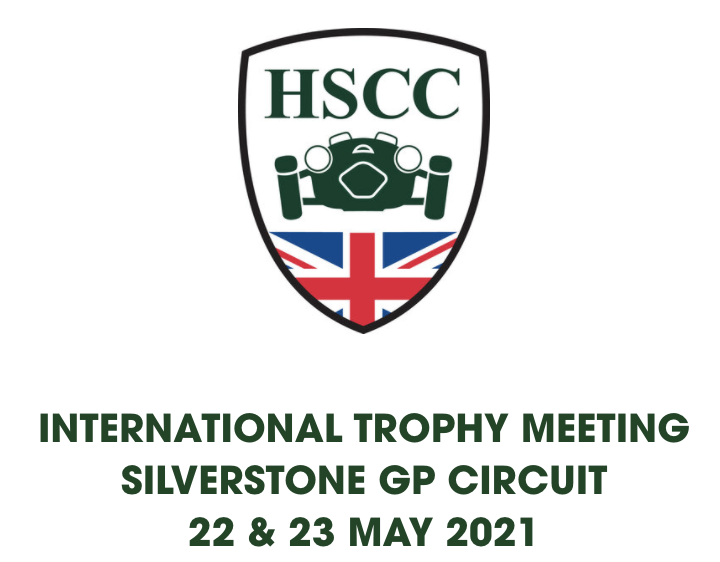 GT & SPORTS CAR CUP – SEASON OPENING RACE
FEATURING A CELEBRATION OF THE 60th ANNIVERSARY OF THE JAGUAR E-TYPE
---
A special feature of the endurance challenge at 'The Home of British Motor Racing' will be a dedicated class for Jaguar E-types to mark one of the world's most iconic car's 60th anniversary, close to its birthplace in Coventry. A bumper crop is anticipated at the party.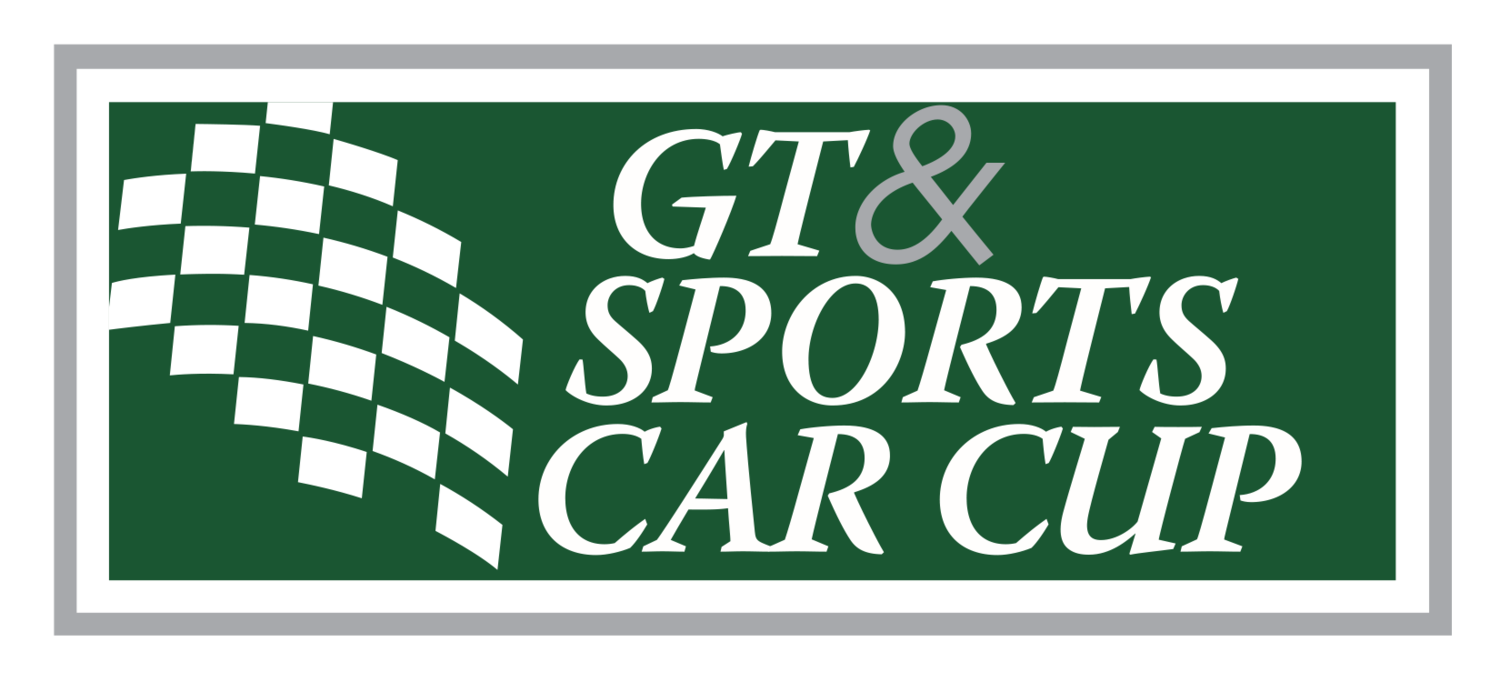 On April 16, 1961, Graham Hill and Roy Salvadori drove E-types to first and third places respectively on their competition debut at Oulton Park. Innes Ireland split them in an Aston Martin DB4 GT, another fantastic machine from a local manufacturer welcomed by the GTSCC within period-evocative inter-marque fields.
The GTSCC has always been exclusive, with the accent very firmly on having fun among friends and racing fine historic cars safely. The best cars, properly prepared, and the highest standards of driving and sportsmanship are hallmarks of the series, to which entry is by invitation.
"We are very proud to have been nominated as a finalist in the Royal Automobile Club's Historic Awards' Competitive Events of the Year category for 2020, following superlative races at Thruxton and Castle Combe. This is a wonderful reflection on drivers and teams which we cherish and will strive to maintain," added Flavien Marçais.
Subsequent races on the 2021 GTSCC calendar will be announced shortly.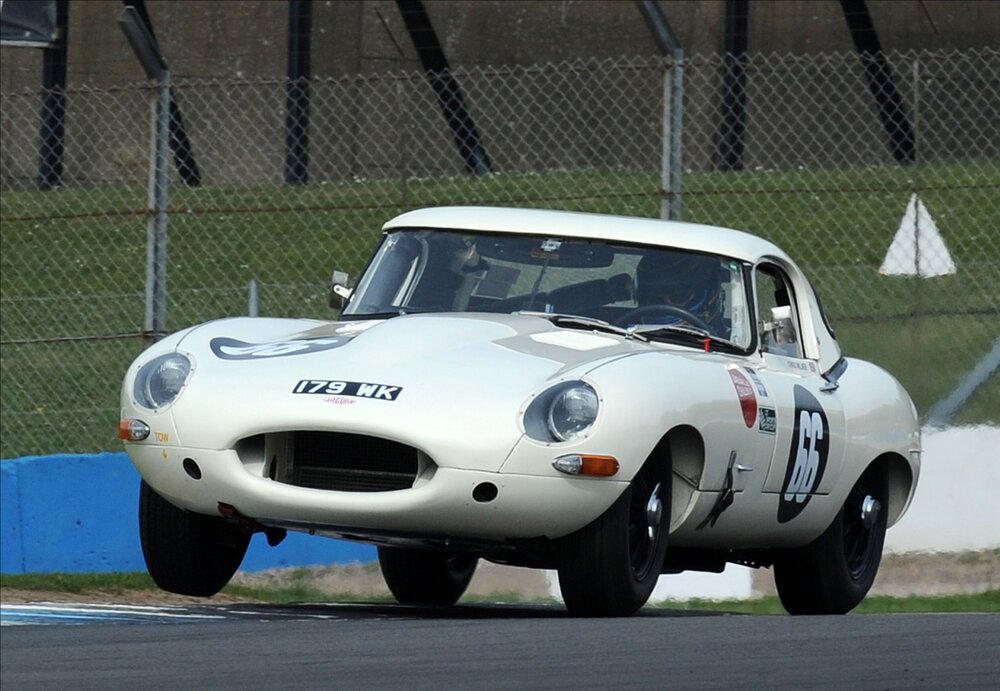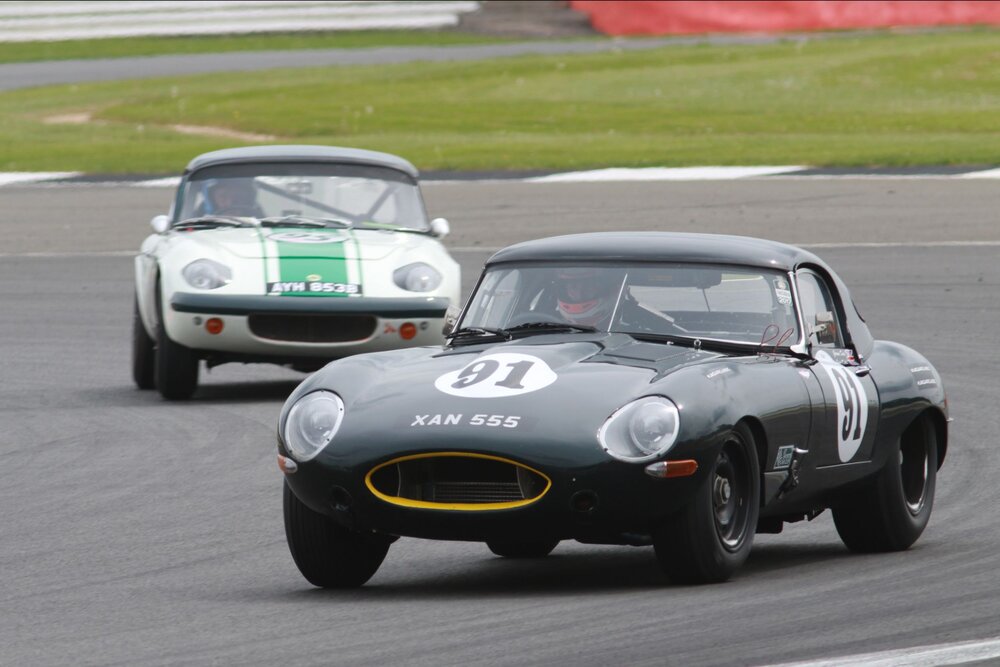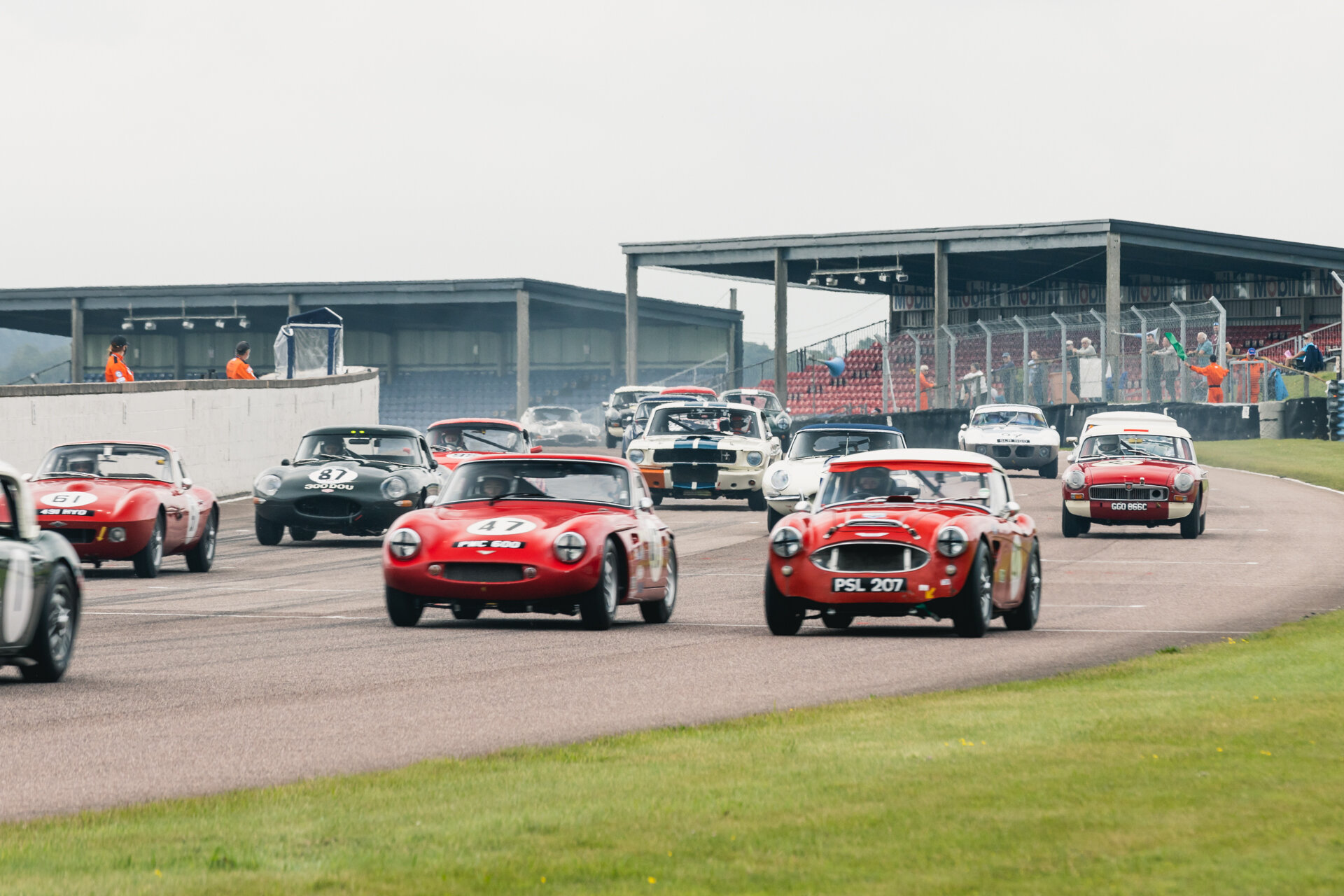 Report by gtandsportscarcup.com
---