Ascott Collection is offering one of the seven copies of the car sold in France and registered on November 20, 1967. The car was delivered to Aix-en-Provence, to René Maucort (who ran the Le Roy René sweet-shop, a firm that produces the famous "Calissons" of Aix-en-Provence).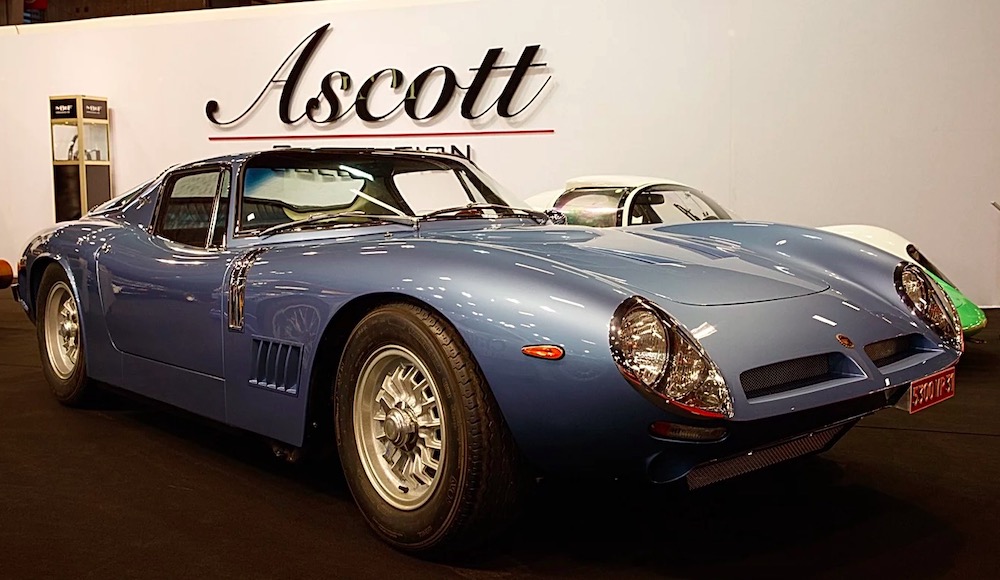 The sale was handled by Régis Fraissinet, the manager of the Mondial Auto garage. Fraissinet had a strong bond with Bizzarrini, as he was one of the two drivers of the Iso Grifo at the 1965 edition of the 24 Hours of Le Mans. A connoisseur of the brand, he was at that time the French dealer in France for the Italian firm. A letter from Régis Fraissinet concerning the IA3*0281 is to be found in the very comprehensive file of the car.
New, the car sported a metallic blue "azzuro" hue with a burgundy-red leather interior. The next owner, Jean-Claude Bajol (from 1987) repainted it red to give it the same colour as a Ferrari GTO (according to him). This was logical for a man (who died in 2011) who was known at the time to be above all a great Ferrari collector. In particular, he owned the Ferrari 250 GT California Spyder of Roger Vadim and a Ferrari 250 GTO (chassis 3451GT, the fifth produced by Ferrari).
Click here for further information!
Report by ascottcollection.com
---