Symbolic International are pleased to present this beautiful resto-mode Mustang Convertible.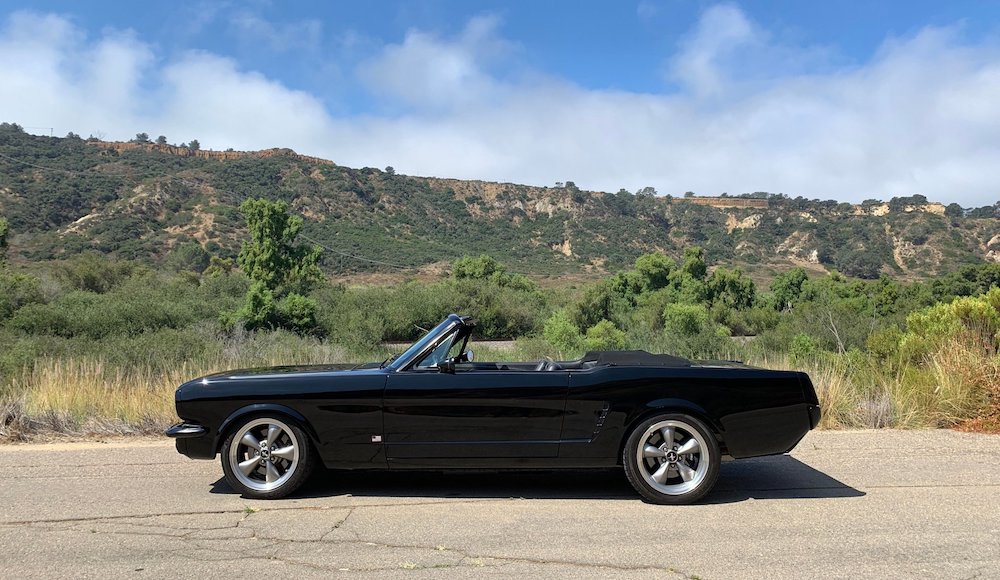 It started life as a '65 289ci 2-Valve V8 Convertible. The original car was brought to us in 2010 and stripped down to bare metal to begin the 10 month transformation process into the car you see today. It has covered only 1,950 miles since its build and is a blast to drive.
The owner wanted a clean "wolf in sheeps clothing" build, which is exactly what he got.
Click here for further information!
Report by symbolicinternational.com
---