Well, the first big auction week of the new century is just behind us and overall, the market seems to continue to correct from the hype years we had. The auction companies continue to average good results, but upon closer research it seems like a lot of cars struggled to achieve their estimates. Sell through rates at auctions are not what they used to be and private and business transactions are down across the board.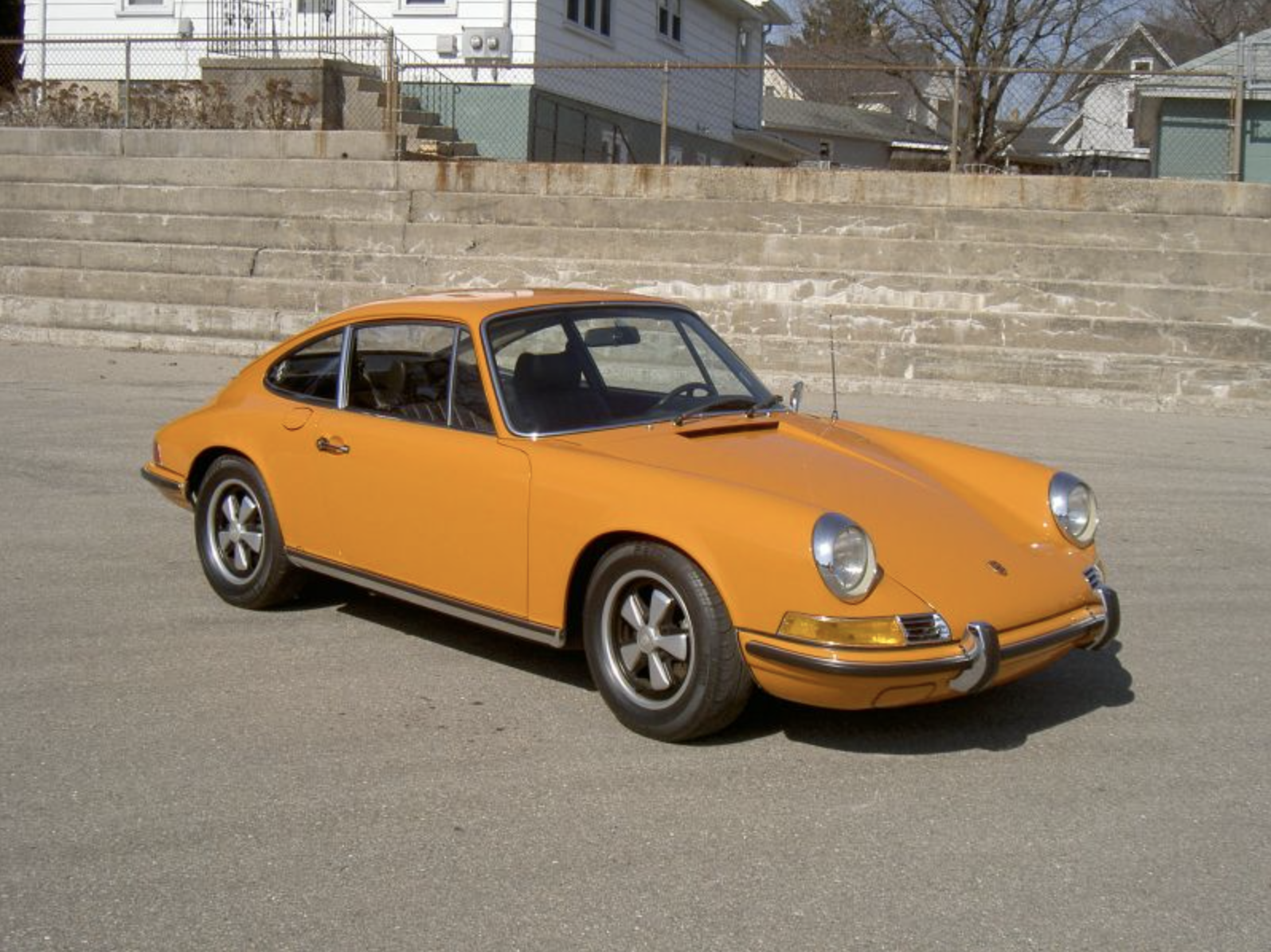 Yes, it is a correction. Is this really so bad? The definition of a correction is bringing things back to a correct level. So really, it is a good thing if you think about it. It does not mean people are no longer interested in buying classic cars. It simply means that the hyper inflated values which peaked in 2016 are no longer considered real by the buyers. The shake out of overpriced inventory will likely continue with the buyers in the driver seat!
With a very strong US economy and a booming stock market money is invested again and a lot of the speculators, who drove markets to those highs, are not buying cars right now.
For the car enthusiast this is good news. People are currently not in a rush to buy, but they can do research, compare offers and come to an educated decision to buy quality from a reliable source. In my book, that is good!
As time progresses, we also see the signs of a generational change in our markets. Younger enthusiasts with different tastes enter the market. We have seen stronger demands for cars of the 1980's and 90's. The midyear models of the 911 segment, the formerly forgotten impact bumper cars gain more and more followers. Not surprising as they are the perfect mix of pure, low-tech, air-cooled fun and dependability. Porsche SC and 3.2 on the rise!!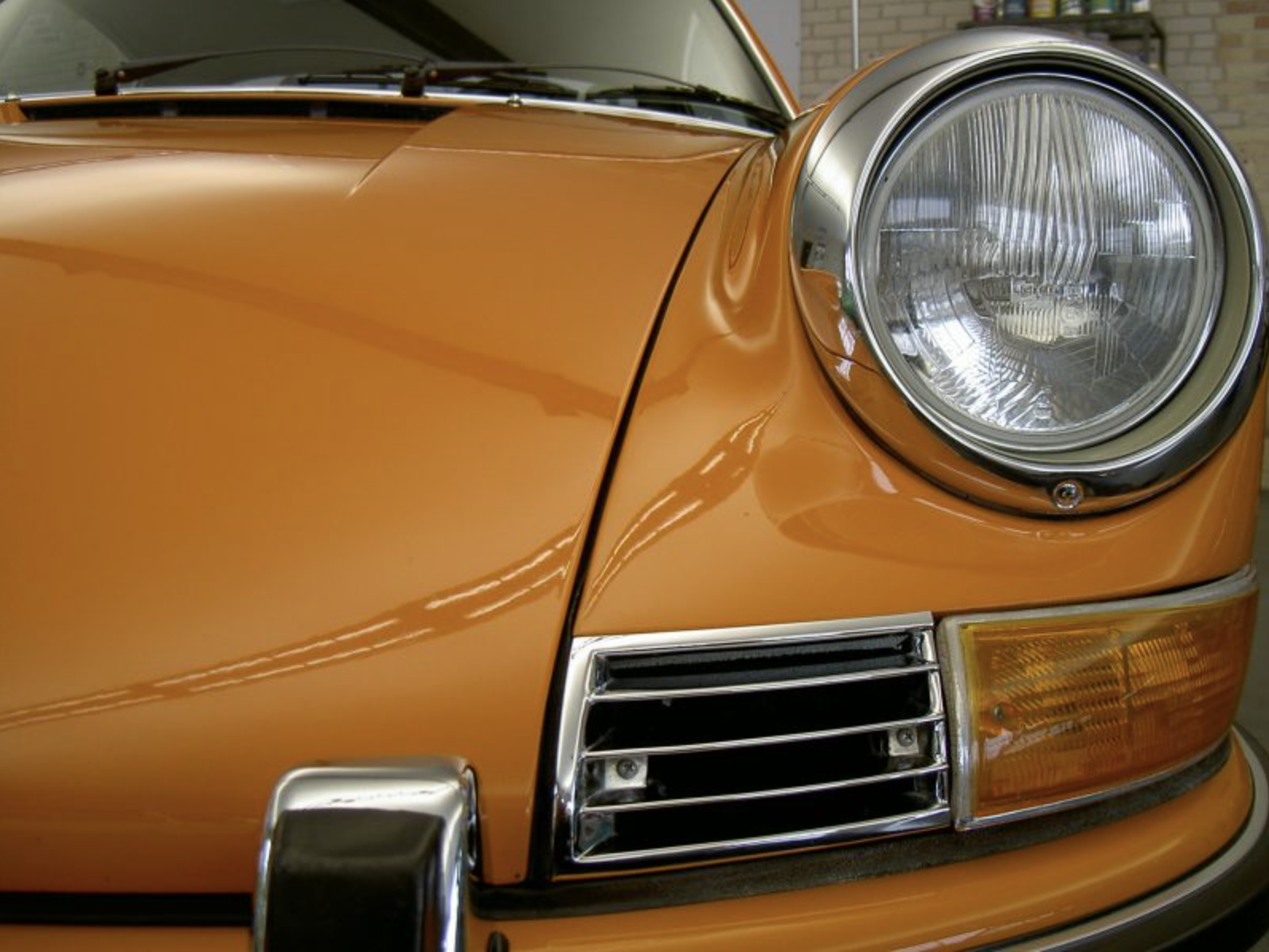 Noteworthy here is a trend towards tastefully modified cars. Not everybody can afford the stunning cars of Singer, but if executed correctly and in style enhancing looks or drivability and power is no longer a taboo for enthusiasts. Again, quality is the key word here!
We do think that the market will continue to be very selective. The European industry buyers struggle with high inventory and a relatively weak Euro buying power. This continues to affect the market. Some EU countries face certain challenges from lawmakers that could perhaps make the ownership of a classic car somewhat more complicated in the years to come. We will see if this will have impact.
All of this is part of a correction process that started in 2016 and will likely continue. In the end, the high quality car with good history will be the winner and many, mediocre and boring cars will remain unsold. I like this process and working with buyers that are far better educated and not in the speculation part of the hobby, things will be good!
Whether you are in selling or buying mode, 2shores stands ready to assist with honest market evaluations, a "no nonsense" approach and measurable results with over two decades of experience in the market. We maintain our philosophy of personal engagement and high quality vehicles for our clients worldwide.
Report by Jürgen Rott/ 2shores.com
---