Gallery Aaldering is offering this Citroën DS 19 M Decapotable for sale. 
1965 Citroën DS 19 M Decapotable
A very special car, the convertible version of the ID and DS. Five years after the introduction of the closed DS, just when everyone had recovered from the shock of this iconic car, Citroën presented the open version. Henri Chapron received the commission from Citroën to create a convertible from one of the most advanced cars of its time and the Italian Flaminio Bertoni was responsible for the design. Needless to say Flaminio succeeded brilliantly.
Just over 1,300 convertibles were built, of which around 120 in 1965. One of them was this incredibly well restored and fully authentic DS 19 M Decapotable. A car that belongs to the most exceptional DS cars we have ever driven and is also exceptionally well-preserved. Add to that the very attractive color combination, and we can quite rightfully speak of a rather unique car.
The car was previously restored to concours condition, and the accompanying (numerous) photos show that this was not a matter of 'just a repaint' but a thorough restoration from bare metal where no inch was overlooked, whether visible or invisible. The result is a DS that looks truly phenomenal. We can enumerate the parts such as bodywork, chrome and stainless steel parts, and rubbers separately, but it is easier to summarize it as all being 'in top condition'.
The interior also lives up to that description, but why not discuss it separately. Beautiful leather that looks 'almost new' and carpets in excellent condition immediately give a good impression when you open a door. Once sitting on the exceptionally comfortable seat, you have a view of a beautiful dashboard. Partially color-coded, as early DS models should be, with beautiful, horizontally oriented, instruments. The steering wheel with only one spoke is typically DS and is just as eye-catching as everything else you see around you. Exceptional in terms of condition, perfect in terms of functionality.
The mechanical side was also completely restored to optimal condition; there is truly nothing that could hinder a pleasant or reliable ride. Chassis, brakes, steering, engine, and gearbox: driving this DS is an absolutely fantastic experience. The well-known and unparalleled flexibility of the hydraulically sprung chassis, the smooth engine, and the manual gearbox: what a pleasure!
With this formidable DS 19 M convertible, a whole load of restoration photos, many appraisal reports since the '90s, invoices, the original purchase receipt from the first owner at Henry Chapron Carrosserie, and various documents proving the authenticity of this car are included. Truly a unique DS!
Click here for further information 
---
collectorscarworld is partnering with the most renowned classic car specialists and dealer-ships in the world. We always offer selected rare and sought-after collectors cars and supercars for sale and every day a special car is featured for one of our partners. The passion for classic cars is diverse, sometimes it concerns the beauty of forms that can be admired at a concours, sometimes it is the smell of rubber , old leather and gasoline at a racing event or trip in the sunset.
Or its a classic car you have great memories with or which your parents owned a longtime ago. Classic cars and supercars are an expression of the lifestyle that someone shares with other petrolheads, and which is immortal, enduring and always a lot of fun. If you are looking for a special car or need support in the evaluation and history of cars, please contact us at info@collectorscarworld.com
---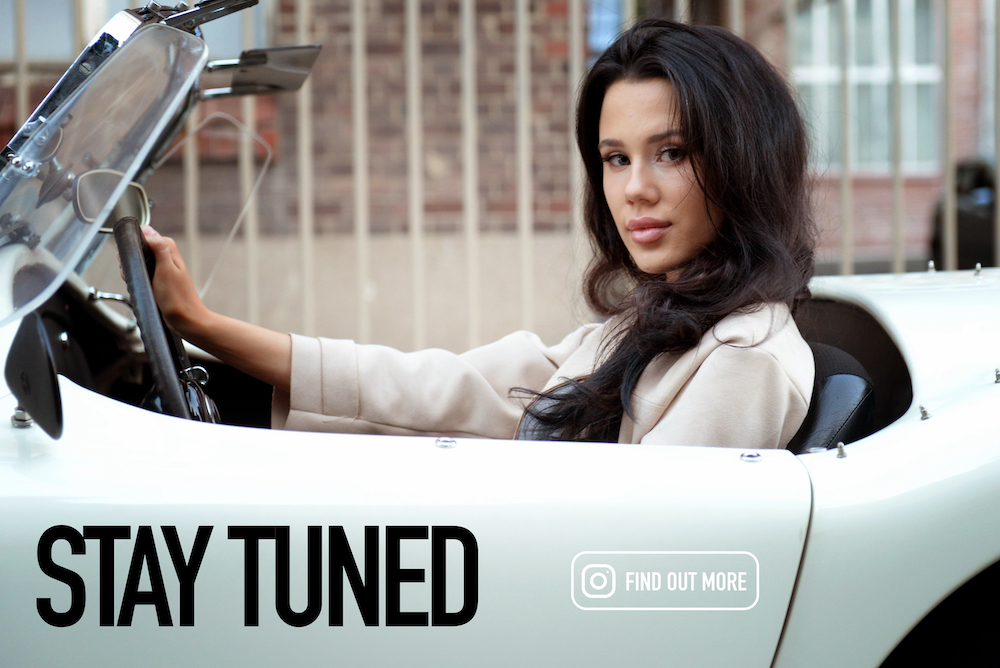 Interested in further "Cars For Sale"? Click here.