Launched at the London Motor Show in 1958, the Aston Martin DB4 emphatically demonstrated that a British manufacturer could better the Italians at their own game when it came to constructing the ultimate Gran Turismo. Classically proportioned and instantly recognisable from the moment of its introduction, the Touring-styled DB4 established a look that would survive, with only minor revisions, until 1970.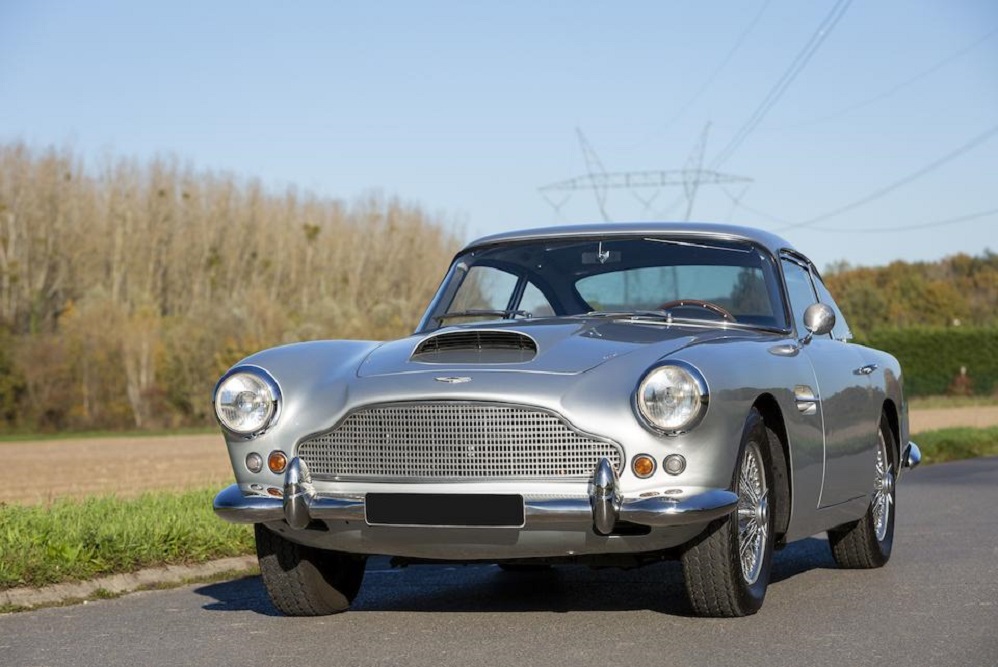 1960 ASTON MARTIN DB4 SERIES II SPORTS SALOON
CHASSIS NO. DB4/296/L
ENGINE NO. 370/317
•Original left-hand drive
•Delivered new to France
•Professional condition/valuation report available
•Registered in France
---
'Following in the classic tradition of close-coupled sports saloons, the 3.7-litre DB4 Aston Martin carries orthodox modernity to its highest pitch. A luxurious two-seat saloon which can carry four adults when necessary, it recorded almost 140mph as a two-way mean speed over the measured mile. Yet we were able to record acceleration figures from 10mph in the same gear ratio,' reported The Motor magazine.
That the DB4 was able to manifest this rare combination of unrestrained high performance and civilised docility was down to its magnificent engine. A new design by Tadek Marek, the DB4's all-alloy, twin-overhead-camshaft six featured 'square' bore and stroke dimensions of 92mm for a displacement of 3,670cc and developed its maximum output of 240bhp at 5,500rpm. The David Brown gearbox was a new four-speed all-synchromesh unit. An immensely strong platform-type chassis replaced the DB2/4's multi-tubular spaceframe, the latter being considered incompatible with Touring's Superleggera body construction that employed its own lightweight tubular structure to support the aluminium-alloy body panels. The DB2/4's trailing-link independent front suspension gave way to unequal-length wishbones while at the rear the DB4 sported a live axle located by a Watts linkage instead of its predecessor's Panhard rod. A front-hinged bonnet, bigger brake callipers, and an enlarged sump were the major changes made on the 'Series II', which arrived in January 1960.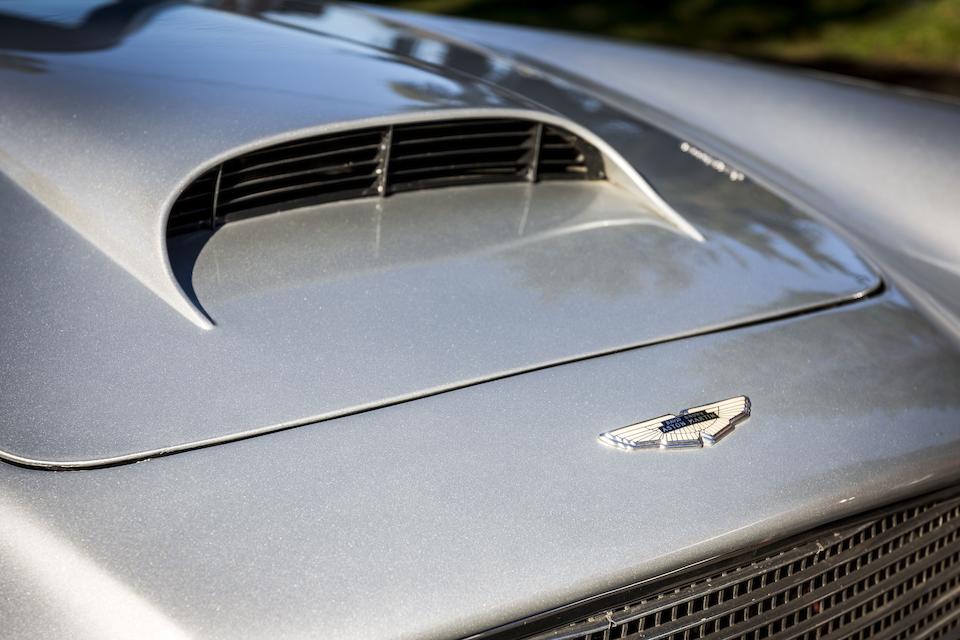 The DB4's peerless credentials as a Grande Routière were summed up thus by The Motor: "Performance, controllability and comfort have been combined in the Aston Martin DB4 to make it a highly desirable car: one in which long journeys can be completed very quickly indeed with the minimum of risk or discomfort and the maximum of pleasure", all of which remains equally true today.
According to the accompanying BMIHT Certificate, this original left-hand drive DB4 was despatched from the Newport Pagnell factory on 16th April 1960 bound for the French Aston Martin importer Garage Mirabeau in Paris. Its specification included chromed road wheels and Avon Turbospeed tyres, and the original colour scheme was Sea Green with White Gold interior trim. The car also comes with a professional condition/valuation report, compiled in June 2015 for the vendor, which states that is was in very good condition at that time.
---
Report by bonhams.com
---