In the late 50s, the appearance of Listers jostled the established order – In 1957, Brian Lister developed the Lister Jaguar which quickly made its mark as a serious rival to the firmly-established racing teams of the time.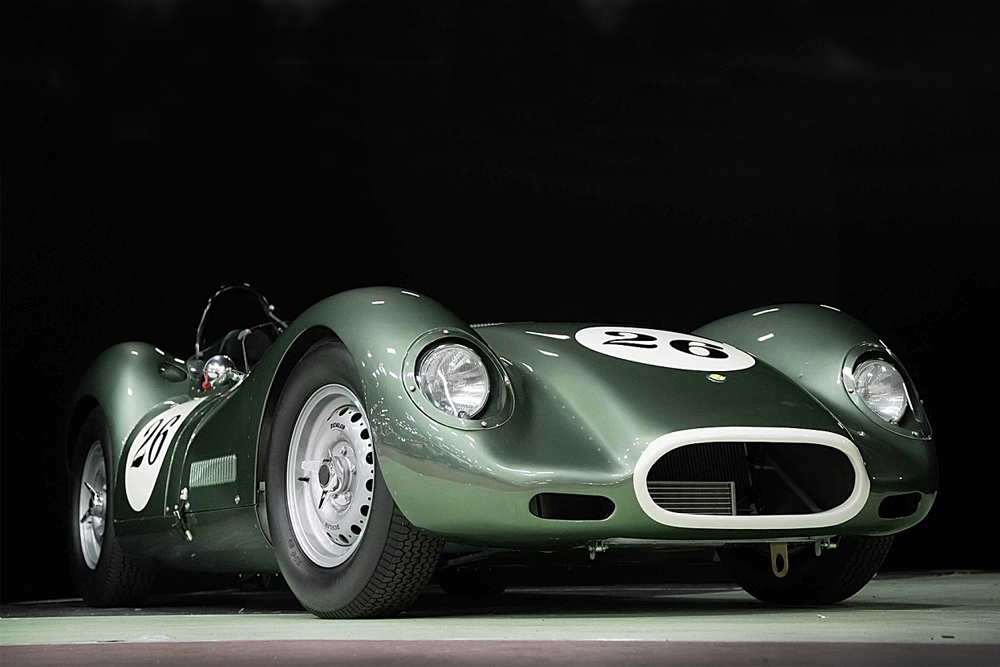 With the talented British driver Archie Scott Brown at the wheel, the Lister legend began with prestigious victories over Ferrari and Aston Martin. With the "Knobbly Car", the former Cambridge wrought iron firm thus climbed into the top division of international car-racing. With Lister Motor Company having relaunched the production of a new series of only 10 Lister Knobblys, Ascott Collection is proud to offer for sale N° 7, which is ready to race, in its magnificent livery. Since it has been delivered by the Lister company, it has done only one track test. It comes with its FIA HTP valid until 2028.
Click here for further information!
---
Report by ascottcollection.com
---