Zoran Tilev is an engineer by day and a race car builder by night. Whether he's sharing knowledge on his YouTube channel or organising track days with his partner Taner, community is king in Zoran's story. On top of that, it involves a legendary Porsche 997 Cup car now wrapped in a beautiful Motul livery! Motul needed to find out more…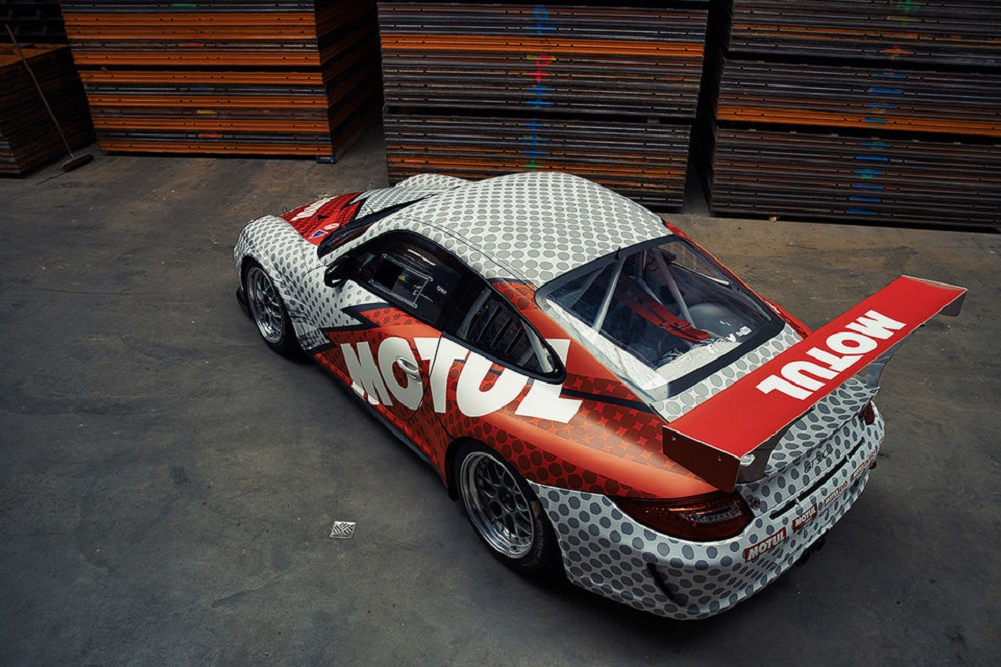 Zoran, or should we say Zoki, you're a man of many trades. Can you introduce yourself and share your back story?
I started out racing motorcycles. I raced a Honda CBR600RR. When I sold that bike, it didn't take long before I really started to miss the racetrack. I bought a car instead and quickly learned how cars were much more expensive to turn into race cars than was the case with bikes. I also noticed that most people I came across in the track day community were very secretive about how they modified their cars. Almost as if it were Formula One. I'm a hydraulics engineer. I spend my days training and explaining to people how things work. So, I started a YouTube channel called Zoki's Racecorner, which is my way of opening up my process of building my cars. In the last few months, I've been showing the audience how I've built my race car (which I'll be racing for the first time this weekend) step by step.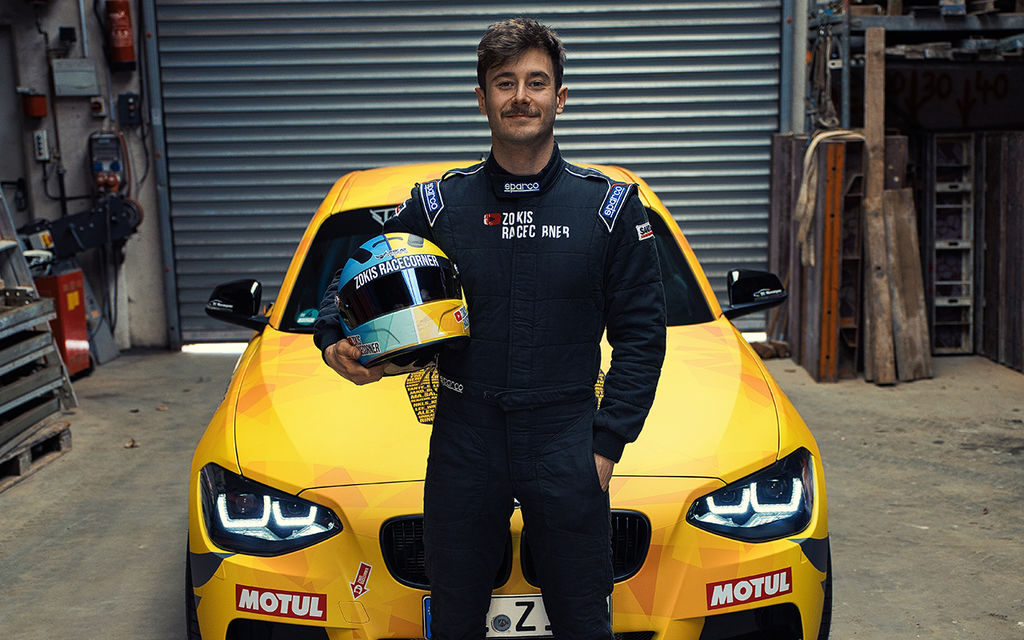 You're also organising track days?
Yes. A few years ago I met Taner, he's a mysterious man who is more of a do-er than a talker. Above all, he really hates being in front of a camera. However, he was a great driver and had the means and machinery to start our company called TC Motorsport Events. We organise track days in both Holland and Germany. Our main focus is not just to give the participants a great experience on track but also off it. For us the community is everything.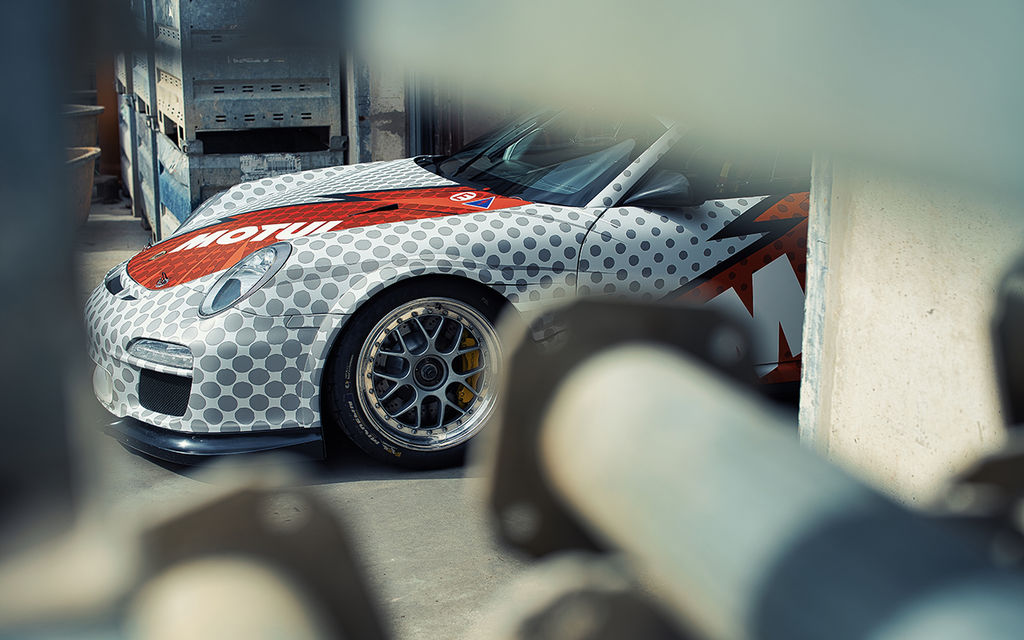 Let´s talk about the elephant in the room, the Motul liveried 911 GT3 Cup racer? What a beautiful car! What's the story behind it?
It's Taner's car. He bought it a while back. We've been using it as a circuit taxi. Taner or I take guests in it and do taxi-laps around the track. That way they get to experience an actual race car. On top of that this 997 GT3 Cup is not just any Porsche Cup Car. This is the very car in which Porsche factory driver and Le Mans winner Nick Tandy won his Carrera Cup championship! It won a lot of races but has also been crashed and even rolled once. That's what makes it so special. When Taner got it, he restored it to its original condition. The car is a motorsport legend, but it shouldn't "die" in a collection. It should be out on the track doing what it was built for.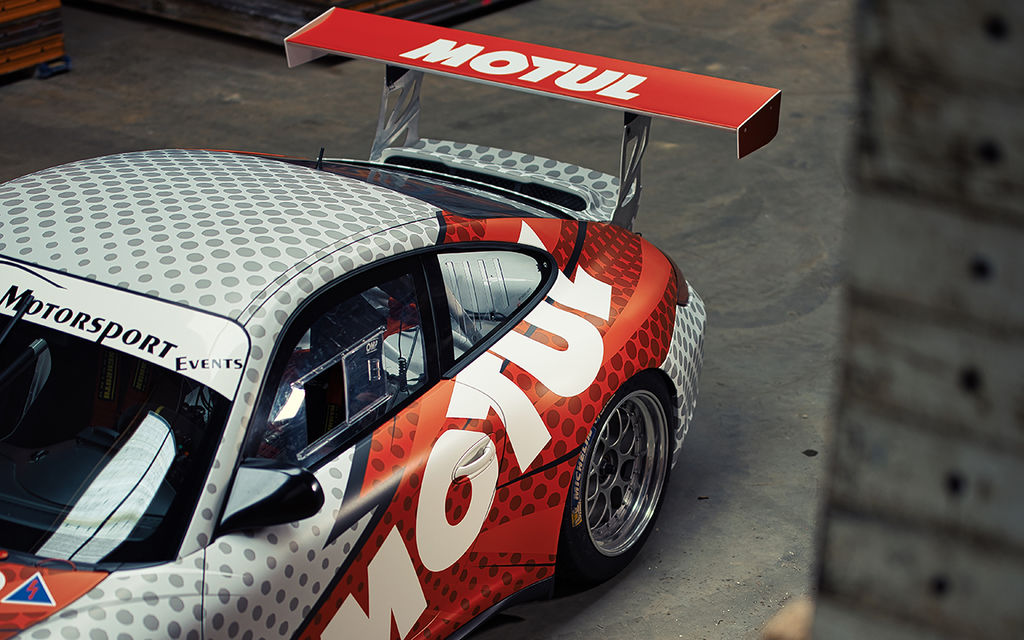 What is the link between Taner, yourself and Motul?
I've been using Motul since my bike days and I have been fortunate to have partnered up with them in recent years. Taner also had a partnership with Motul, which is pretty unique. The thing that makes our bond with Motul so special is that, unlike many other large corporate brands, not everything is about numbers, views and likes. Motul really sees what we're doing with the track days and the YouTube channel and they see the direct value we bring to our community. The support they have given us is invaluable and they are always ready for us with whatever we need. The livery is a way that we can do our part toward Motul.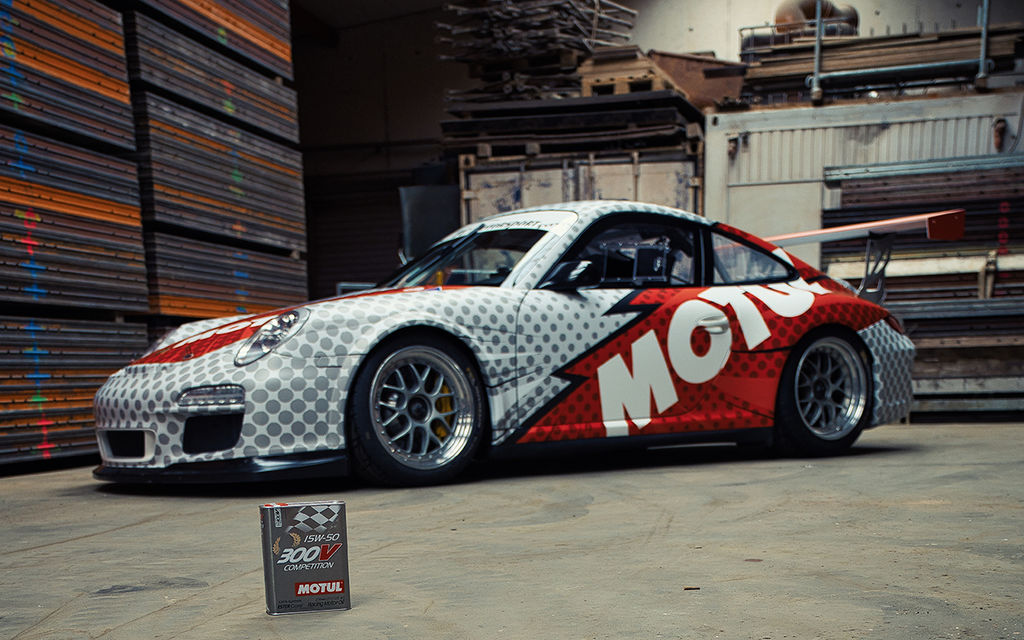 ---
Report by motul.com
---