The company history of BMW is intimately associated with the State of Thuringia. More than 90 years ago, the first automobiles with the white-and-blue logo were built there at automaker Fahrzeugfabrik Eisenach. After the end of the war in 1945, BMW lost its production site since it was located in the Soviet Occupation Zone.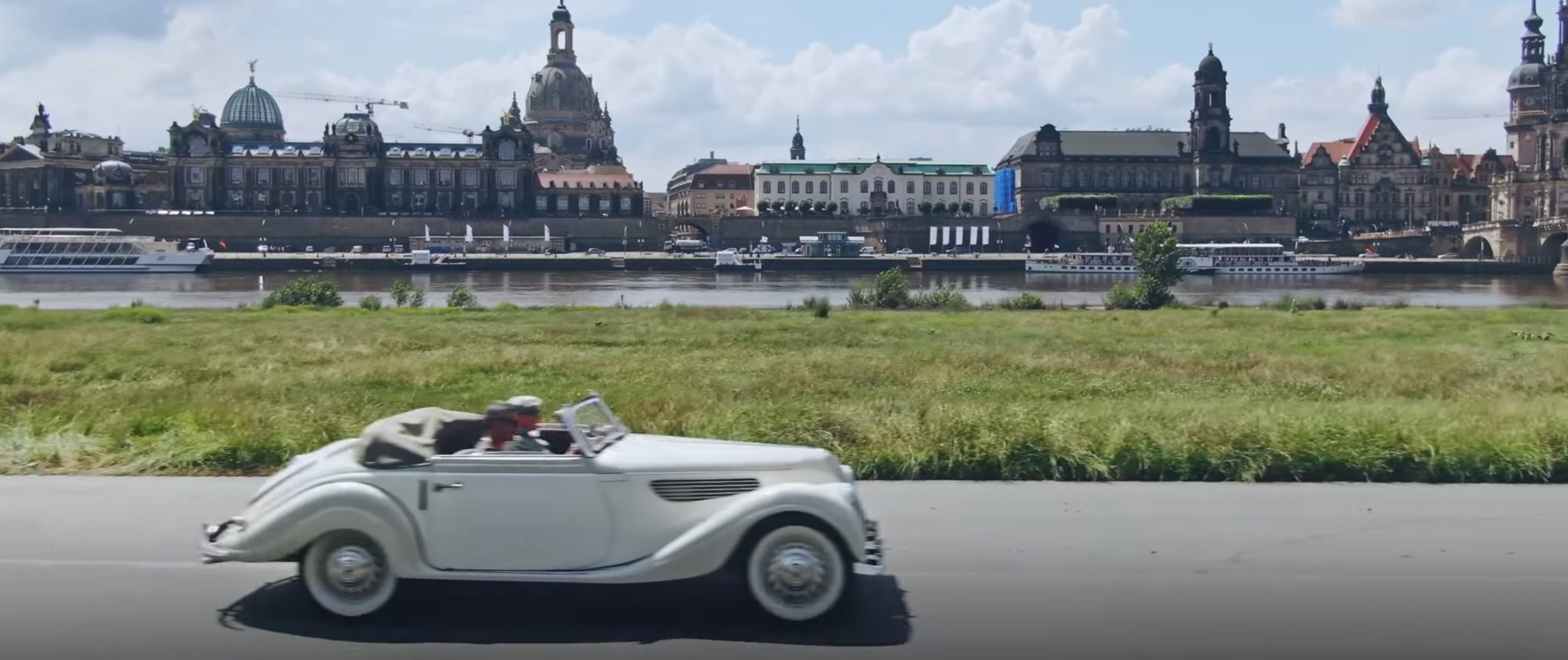 Nevertheless, construction of BMW automobiles continued unchanged. But instead of BMW, the EMW badge was now used for the vehicles. EMW stands for Eisenacher Motorenwerke – or Eisenach Motor Works. At the beginning of the 1950s, production of the EMW 340 started up in East Germany and a little later the EMW 327 came along. Essentially, they remained BMW models – but they had a different name and were badged with a separate logo: white and red instead of white and blue. However, the tried-and-tested BMW six-cylinder engines were still mounted in the EMW models. As Frank "Bongo" Rotzsch, musician and BMW enthusiast, explains in the BMW Group Classic YouTube Series "Our Brands. Our Stories", this was a rarity at that time in the German Democratic Republic.
His passion for BMW cars came from his uncle, who drove a BMW 326 over to West Germany in 1957. Rotzsch himself owned a green EMW / BMW 327 for 15 years. At the beginning of the 2000s, he sold the car, which was in need of a major restoration. "It was a very difficult decision," as Frank Rotzsch recalled. A few weeks ago, the purchaser surprised Rotzsch by getting in touch and came to visit him in his home town of Dresden. Naturally, he brought along the fully restored EMW / BMW 327 for a test drive. The car can now be admired on YouTube.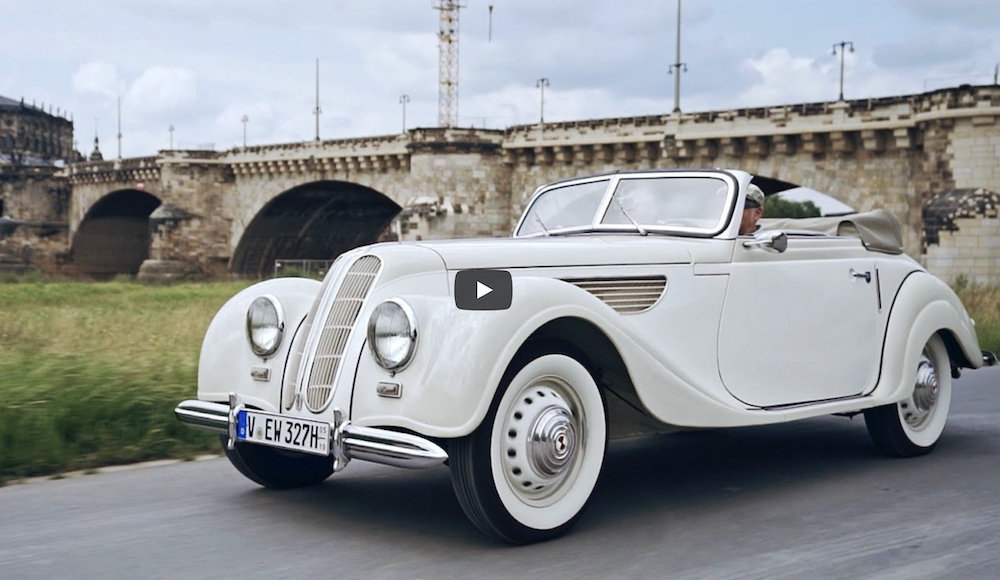 Report by bmw-presse-interaktiv.de
---