With Jari Matti Latvala launching a new Toyota Yaris GR off the start line of the first Super Special stage, we're off for the SpeedWeek presented by Mastercard. These are unprecedented scenes, which is what SpeedWeek is all about. Never has an office view been quite so good.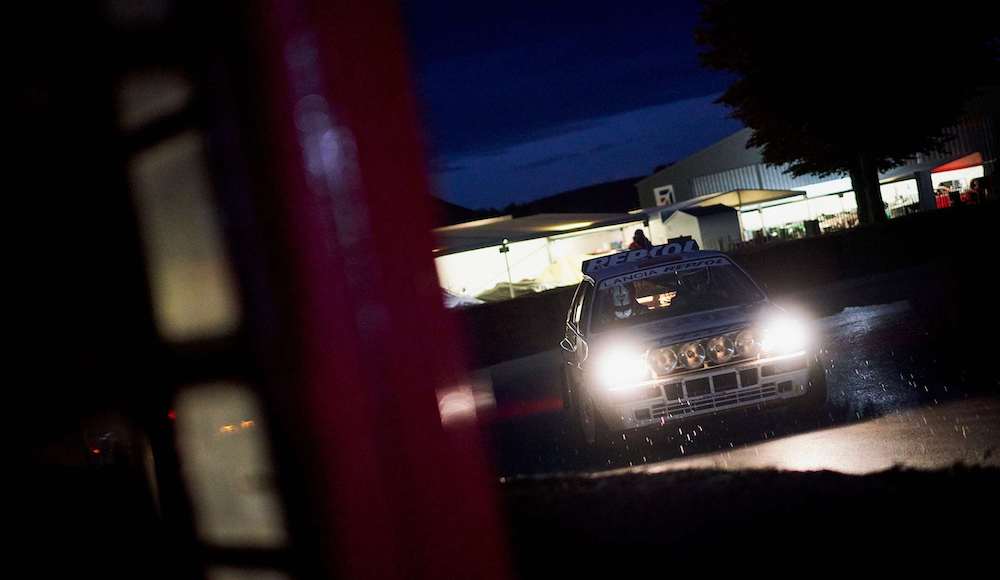 From Group B fire-spitters like the Audi Quattro S1 and MG Metro 6R4, to modern World Rally weapons like the Focus WRC and Subaru Impreza. Where once historic racers would trundle around, trying to find their shelters or make their way to the assembly areas, now at SpeedWeek rally legends are attacking flat-out, past the hay bales that look out of place at the Motor Circuit.
Never has 'Earls Court' echoed to the sound of anti-lag. Never has the Super Shell building been at risk of a coating of silt from a flailing rally car on the Motor Circuit's outer trail.
That's not to mention the timing of the Super Specials. Like a proper WRC stage, then, the SpeedWeek Super Special is a unique test of these incredible cars and the drivers are taking the competition seriously. These are incredible sights we may never see again after SpeedWeek. Be sure to catch these rally weapons in action again tomorrow.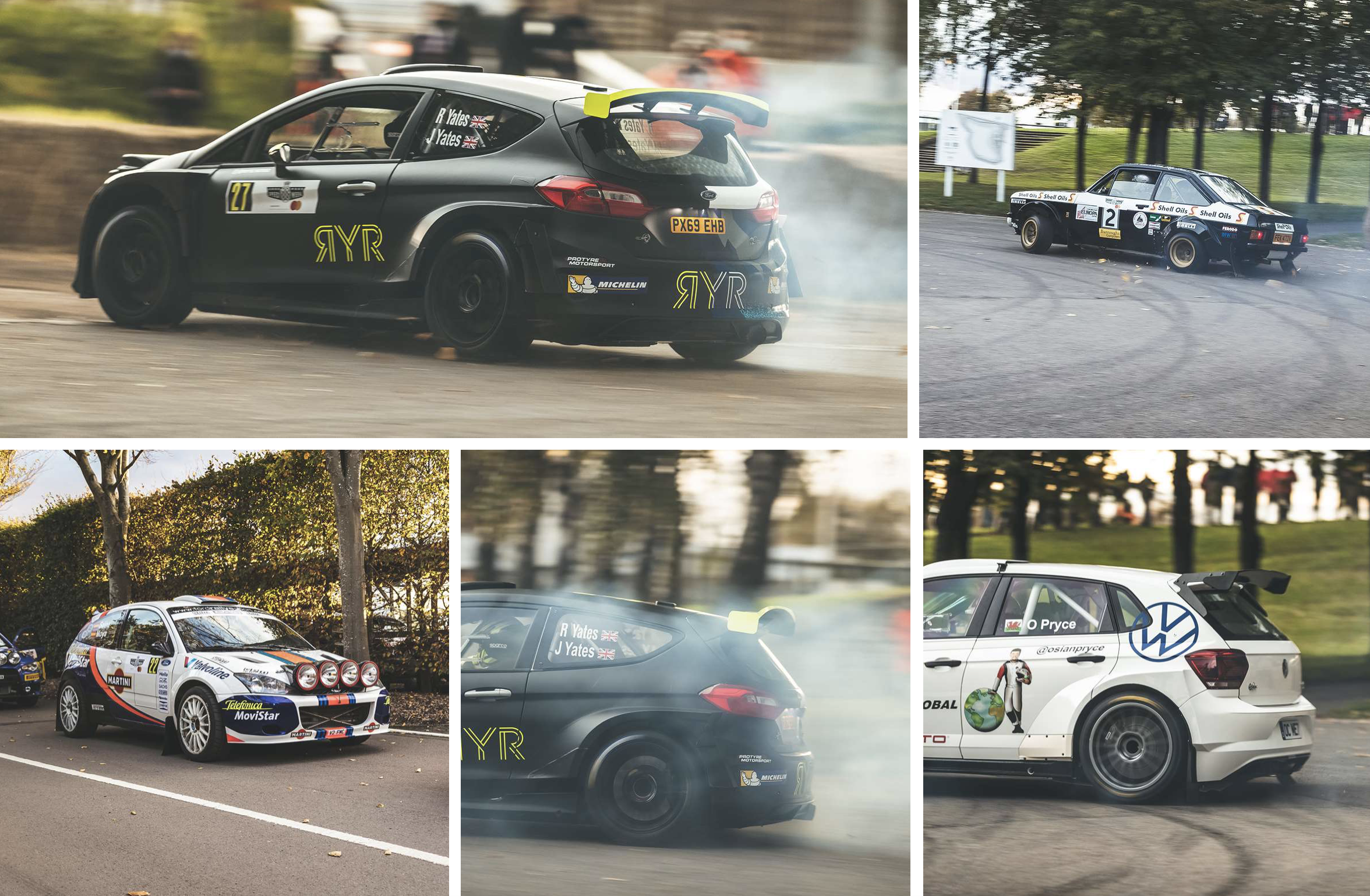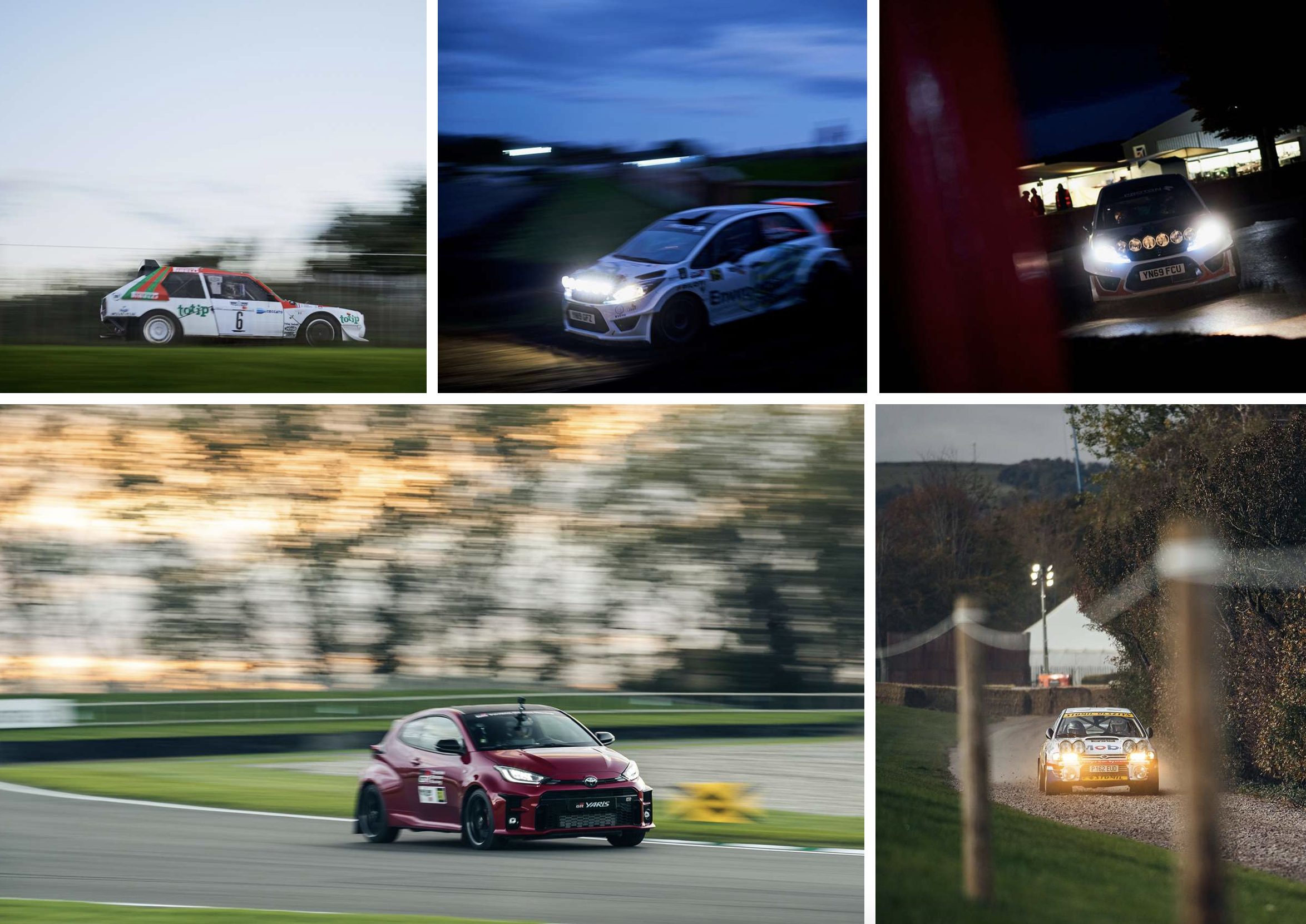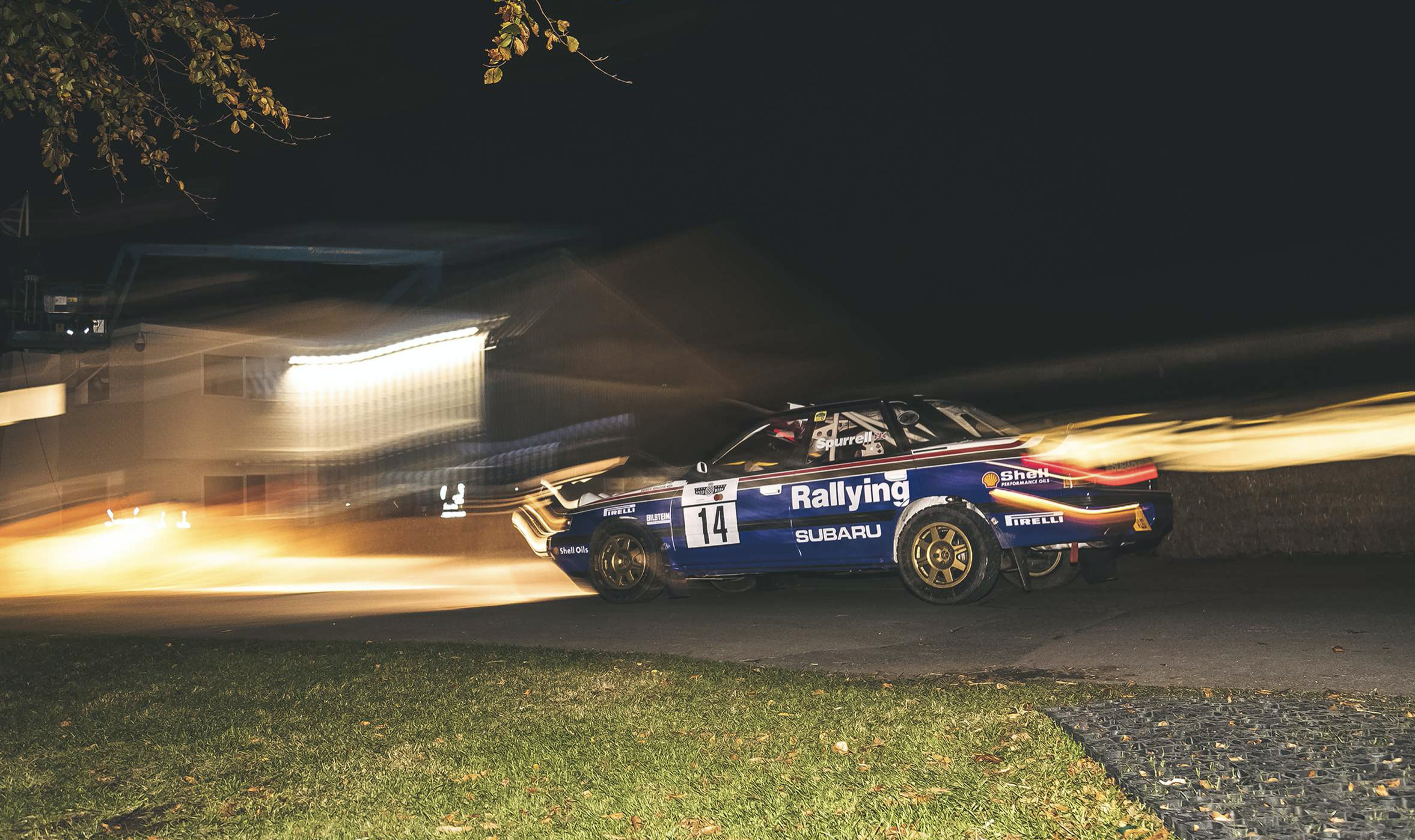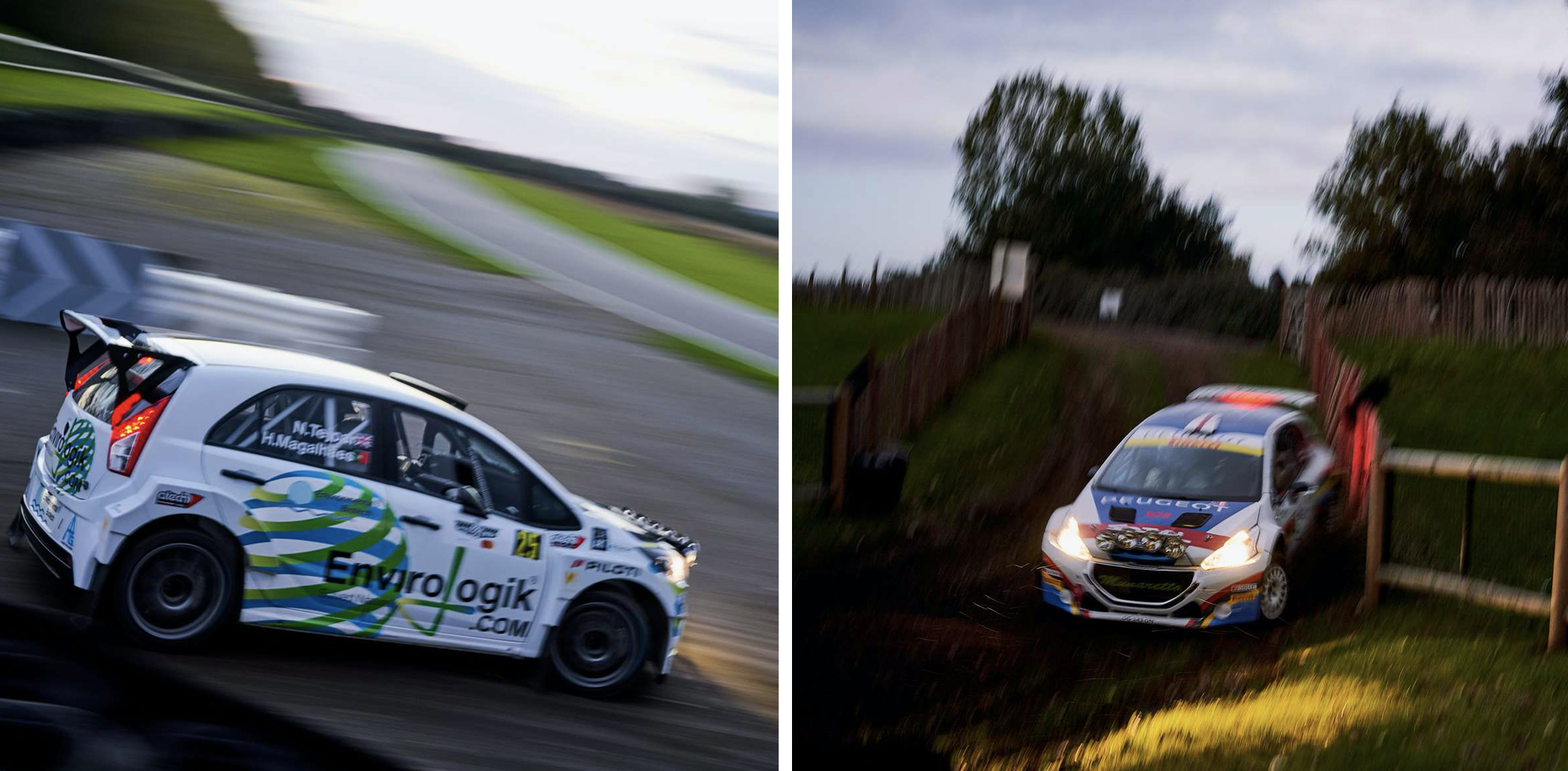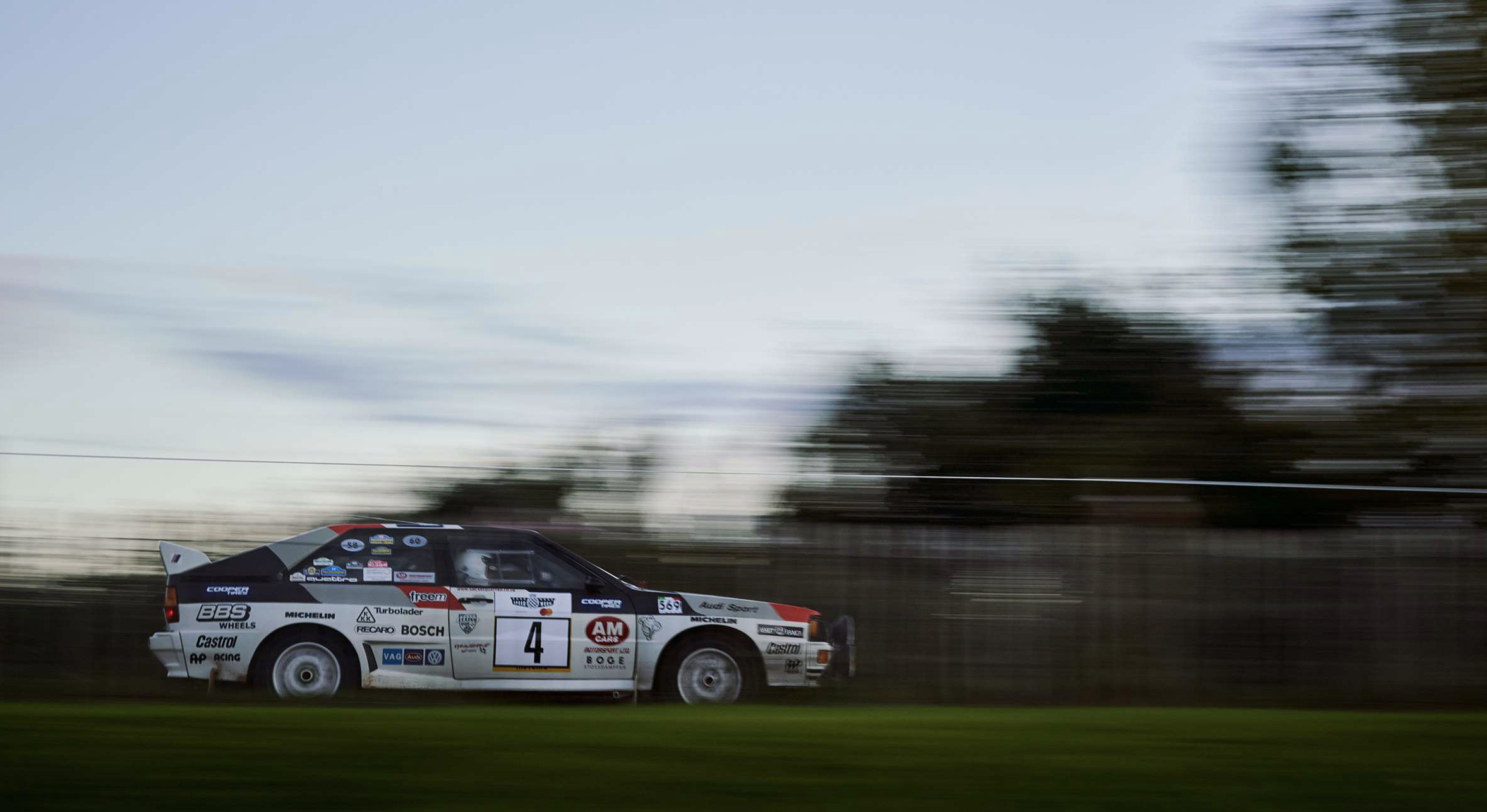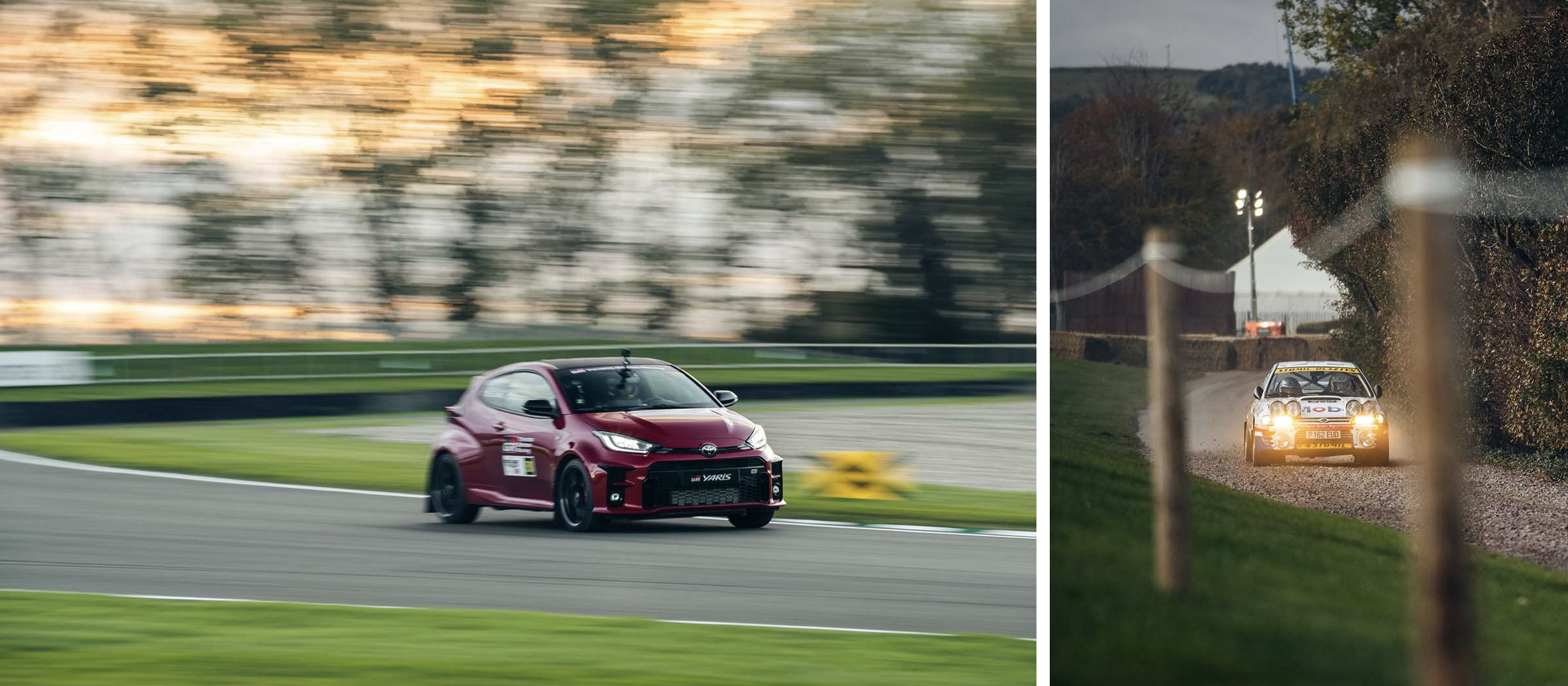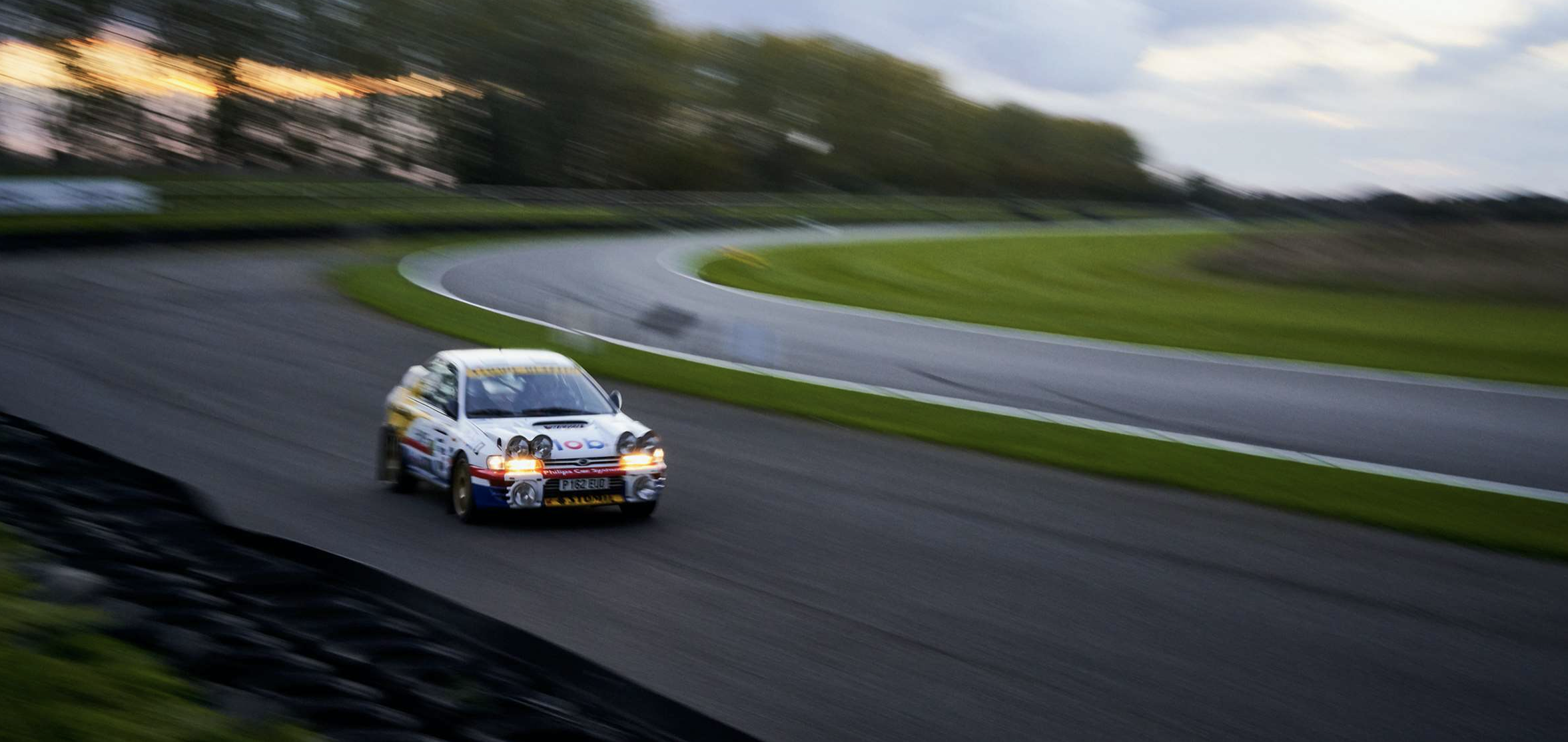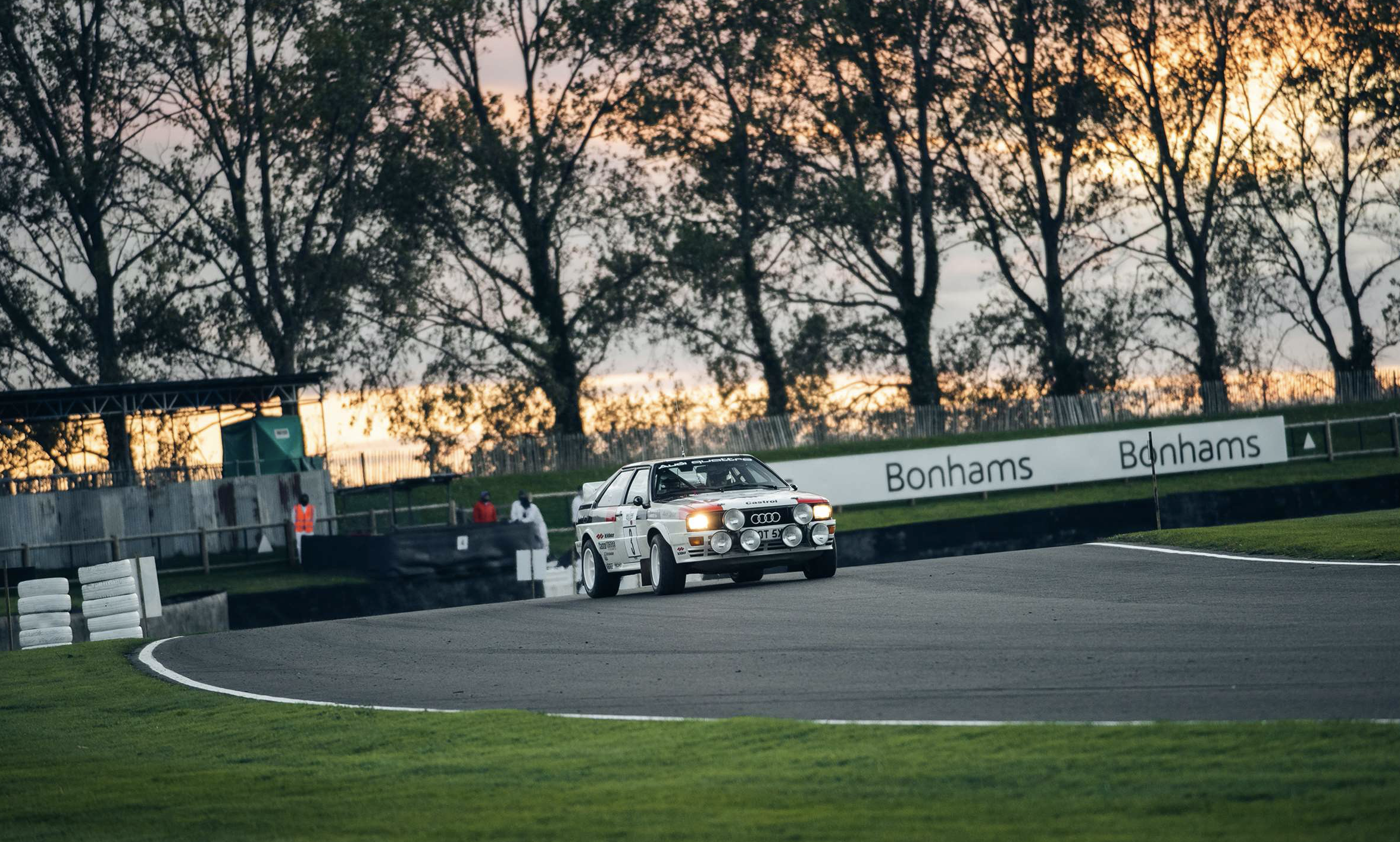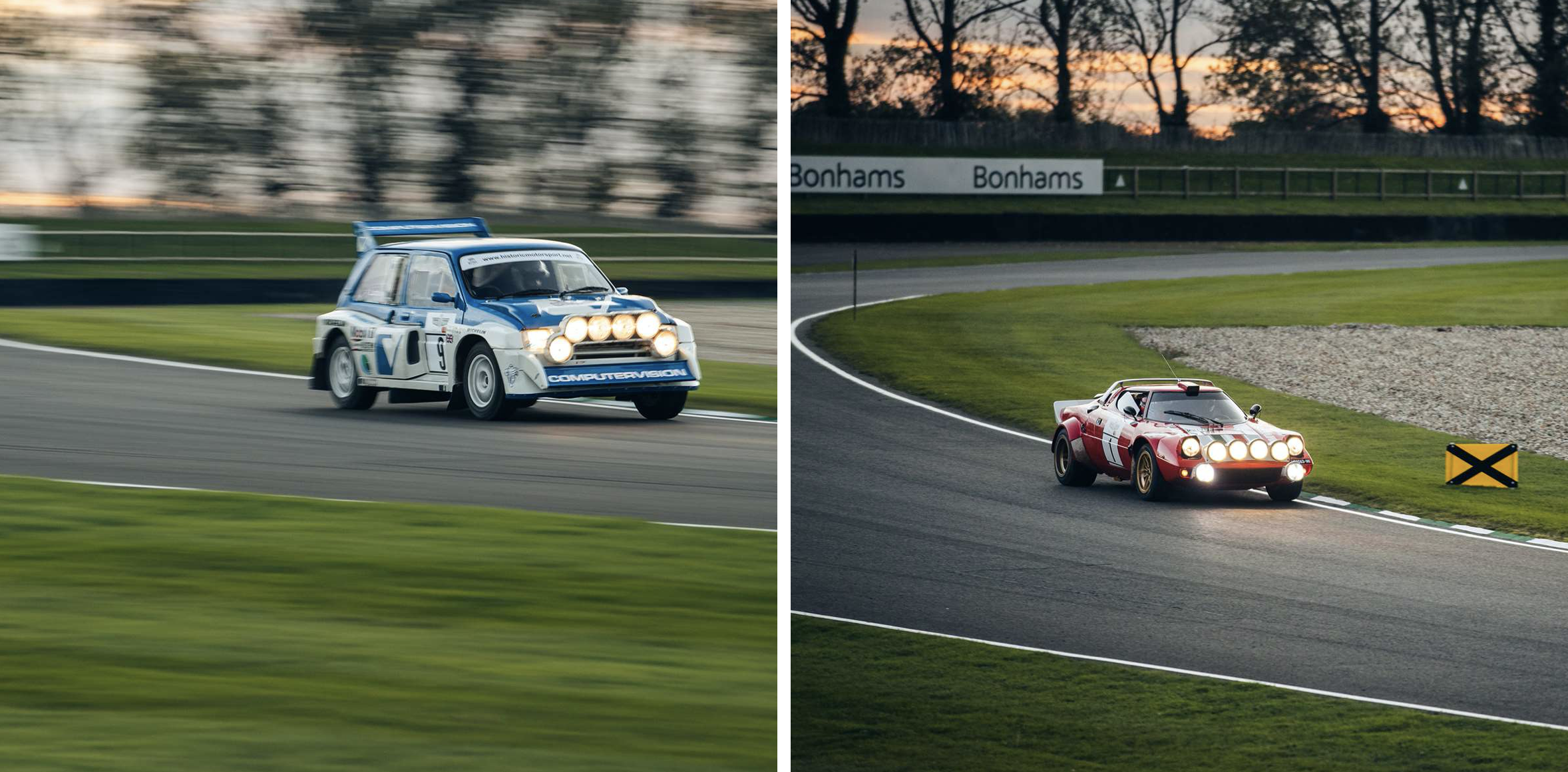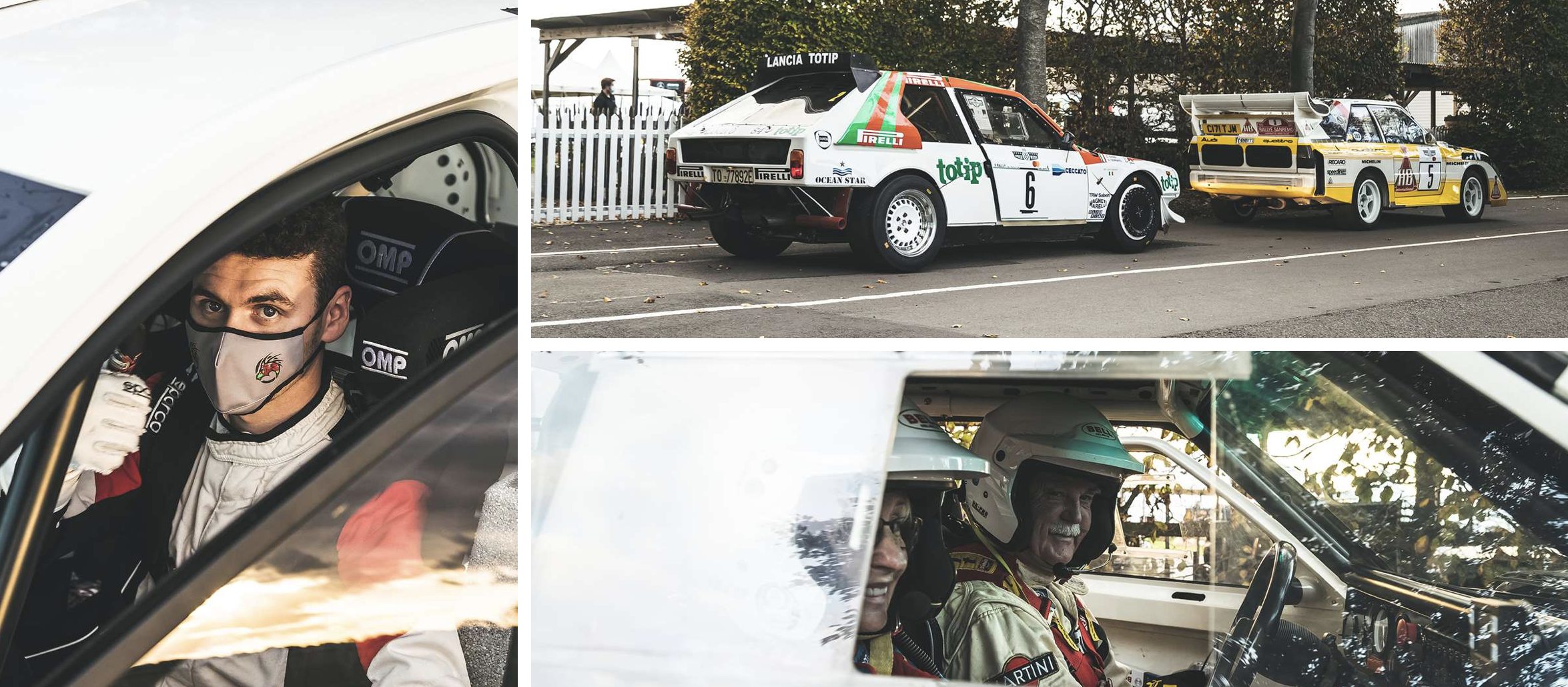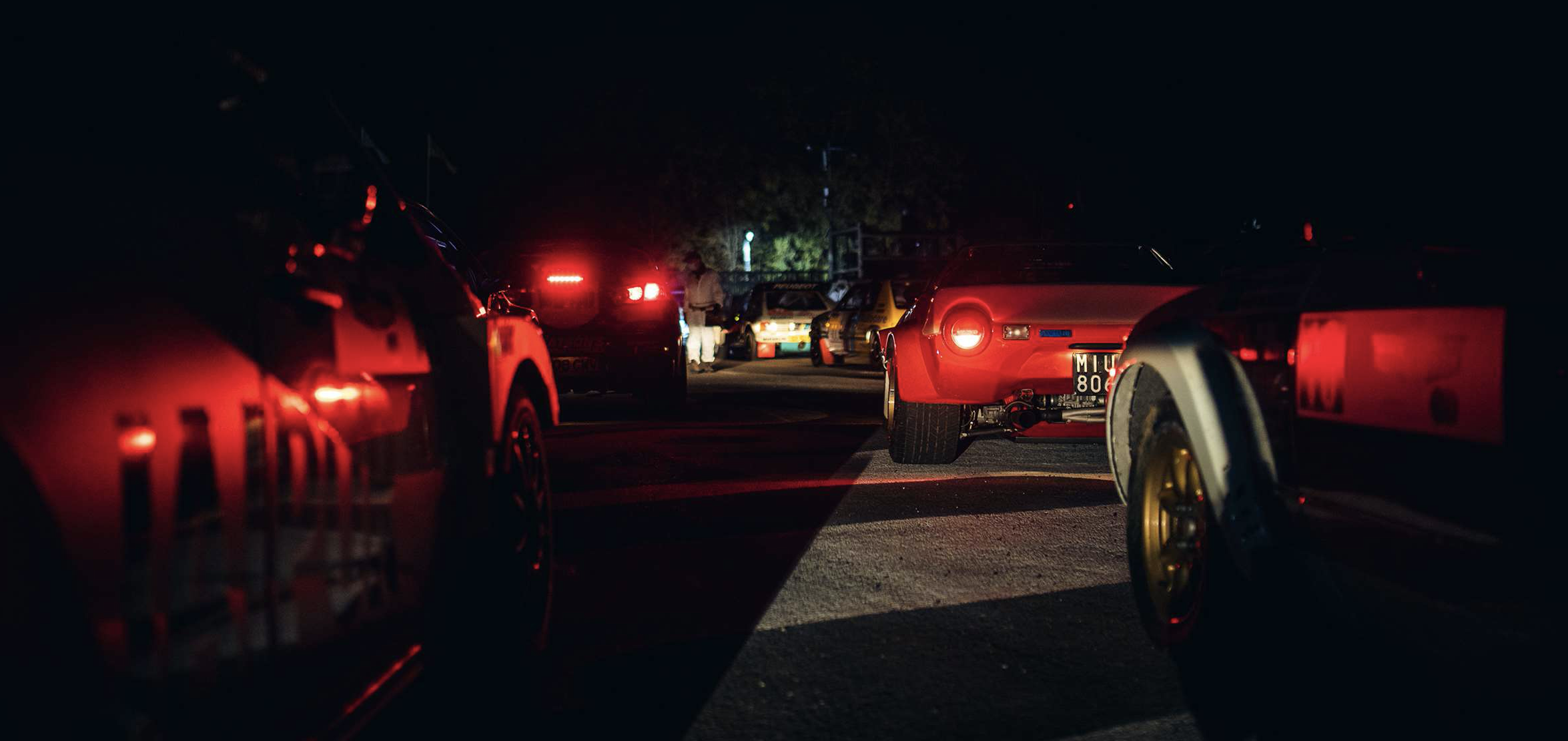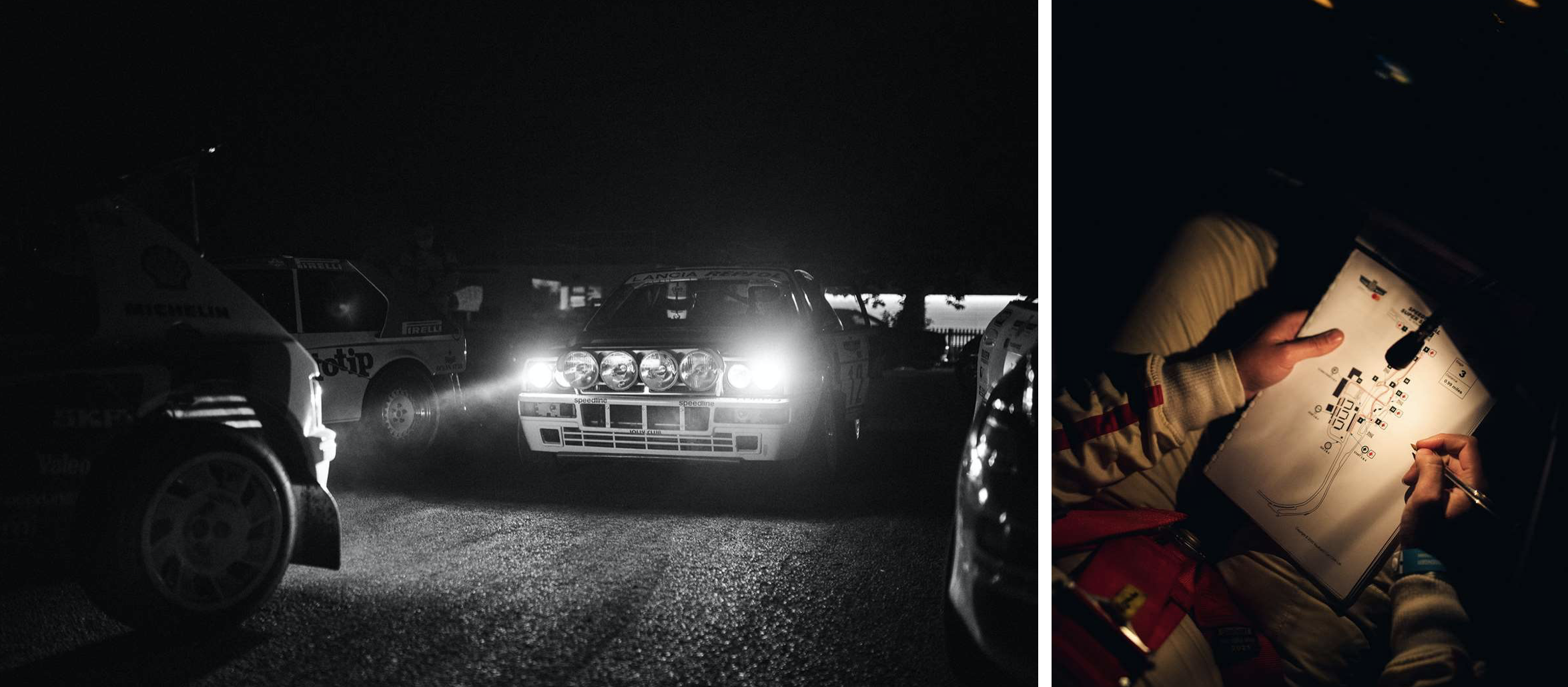 Report by goodwood.com
Photos by James Lynch and Tom Shaxson
---