The unique Goodwood SpeedWeek presented by Mastercard motorsport extravaganza is finally here and we can't wait to share the action with you. That includes, for the first time ever at the Motor Circuit, a full-on rally stage and a fire-breathing roster of mud-spreading machinery. Let's round up some of the coolest rally cars at SpeedWeek.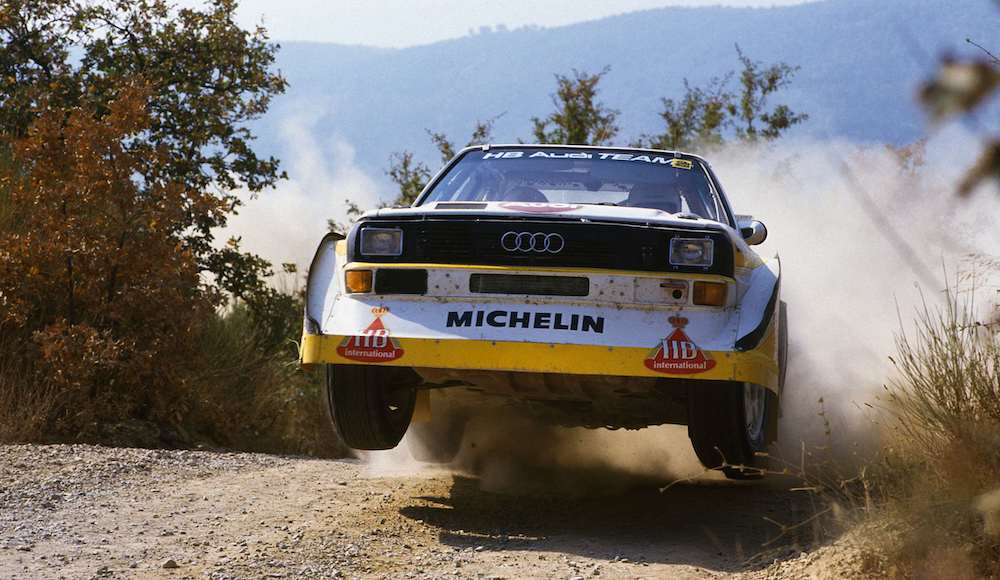 Audi Quattro S1 E2
No historic rally stage is complete without the unmistakable five-cylinder roar of an Audi Quattro. Coming to SpeedWeek we have both a 1983 Quattro A1, and this, an Audi Quattro S1 E2 – the Group B monster. Both will be in action on the Super Special rally stages at SpeedWeek, tonight between 18:00 and 20:00, and tomorrow from 13:10, 16:45 and 18:20.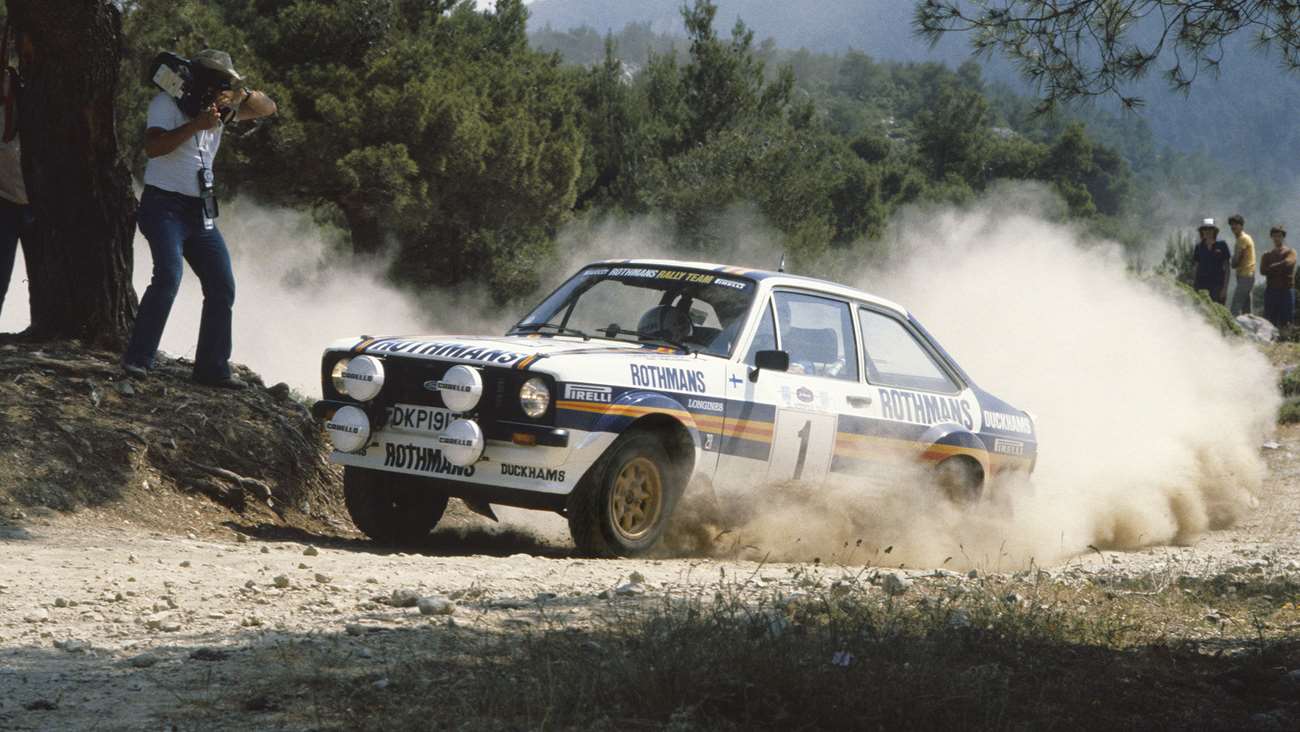 Ford Escort Mk2
Before the four-wheel-drive revolution brought on by the Quattro, Ford was the king on the rough stuff. Escort RS 1800s such as this delivered the Blue Oval WRC dominance in 1979 and 1981 in the hands of Björn Waldegård and Ari Vatanen.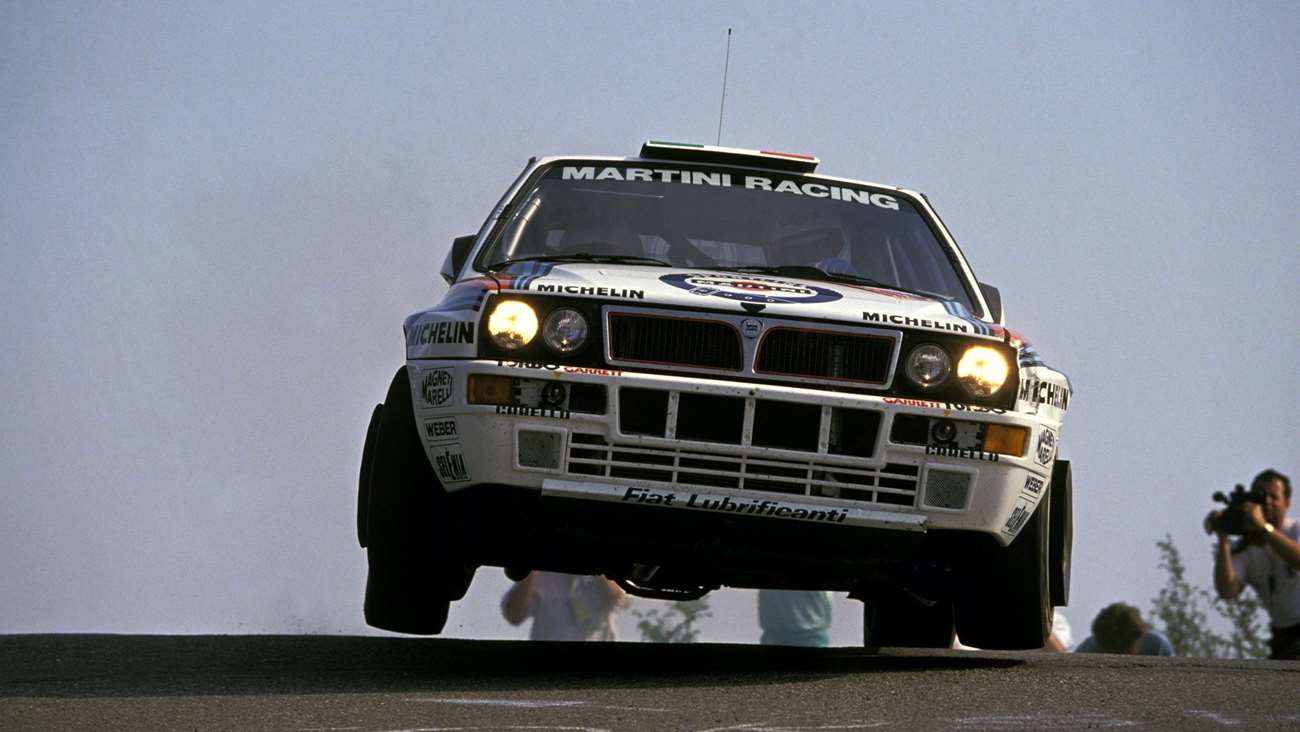 Lancia Delta Integrale
If the Quattro is a definitive model in rallying, Lancia is the definitive marque. Its unwavering decades-long devotion to the WRC is near-unmatched. The Delta Integrale secured Lancia six manufacturers' titles between 1987 and 1992. The Delta defined 'race on Sunday, sell on Monday', with sales figures reportedly surging in 1987 by a massive 42 per cent.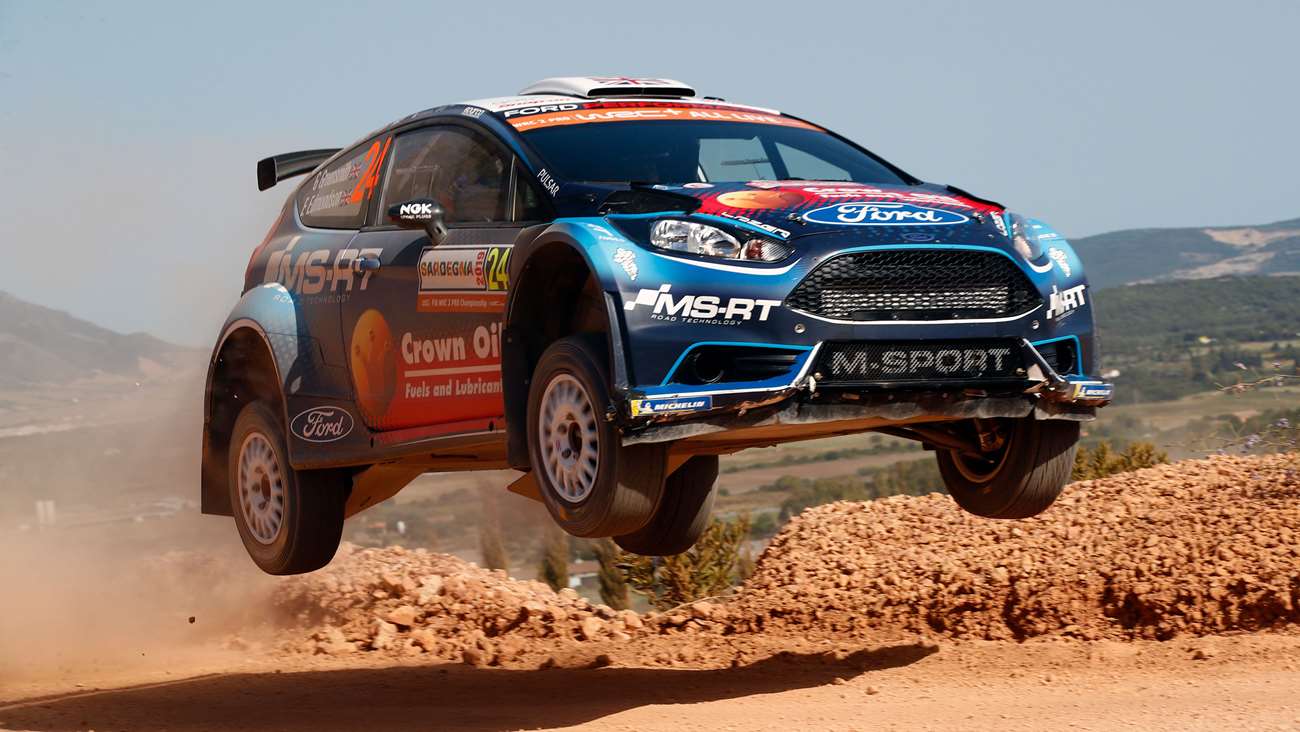 Ford Fiesta R5
Whoever says rallying's best days are behind it hasn't seen WRC lately. The cars are incredible and the driving talent near-unmatched. A 2019 Ford Fiesta R5 is here with a number of other modern machines to put its fastest foot forward. The Fiesta is a proven winner, with back-to-back titles to its name in 2017 and 2018 with Sébastien Ogier at the wheel. Will it have what it takes to win the Super Special?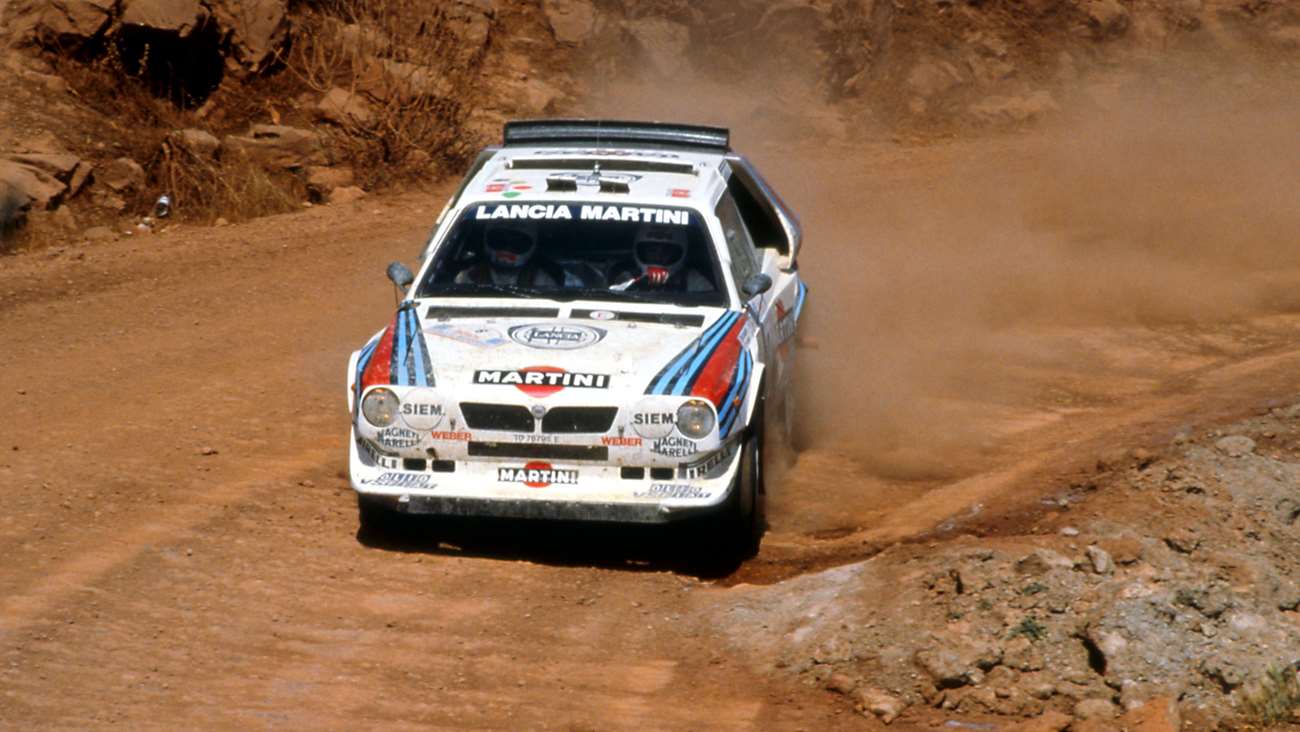 Lancia Delta S4
No car proves Lancia's aforementioned dedication to the WRC quite like the truly mad Delta S4. This turbo- and supercharged Group B monster will join its more restrained Integrale sibling at the Super Special.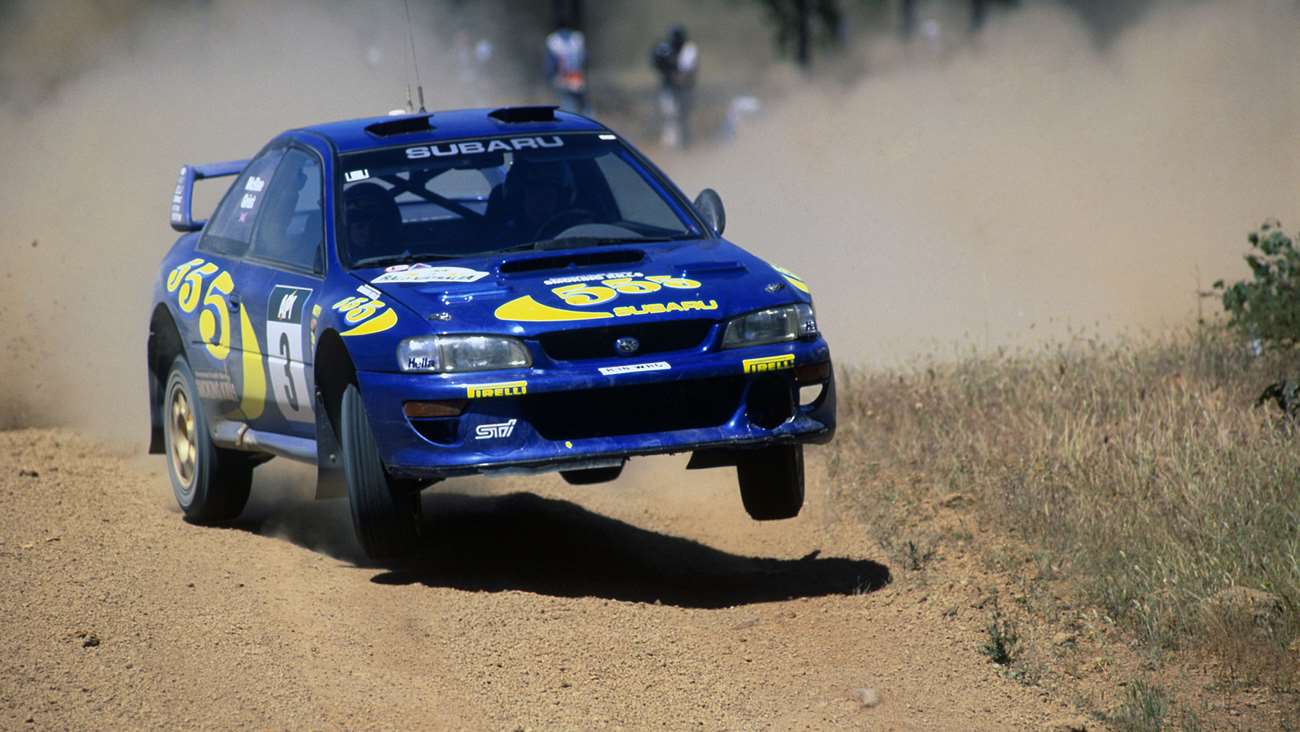 Subaru Impreza (1997)
Breakout kings of the world rally car era were Subaru – another brand so famous for and so defined by its dedication to the WRC. This 1997 two-door was twinned with the 22B homologation road cars, which now sell for over £80,000 a piece. The Impreza secured Subaru three WRC titles for Subaru between 1995 and 1997, with the legend Colin McRae securing the opener. No rally stage is complete without the distinctive flat-four warble of an Impreza.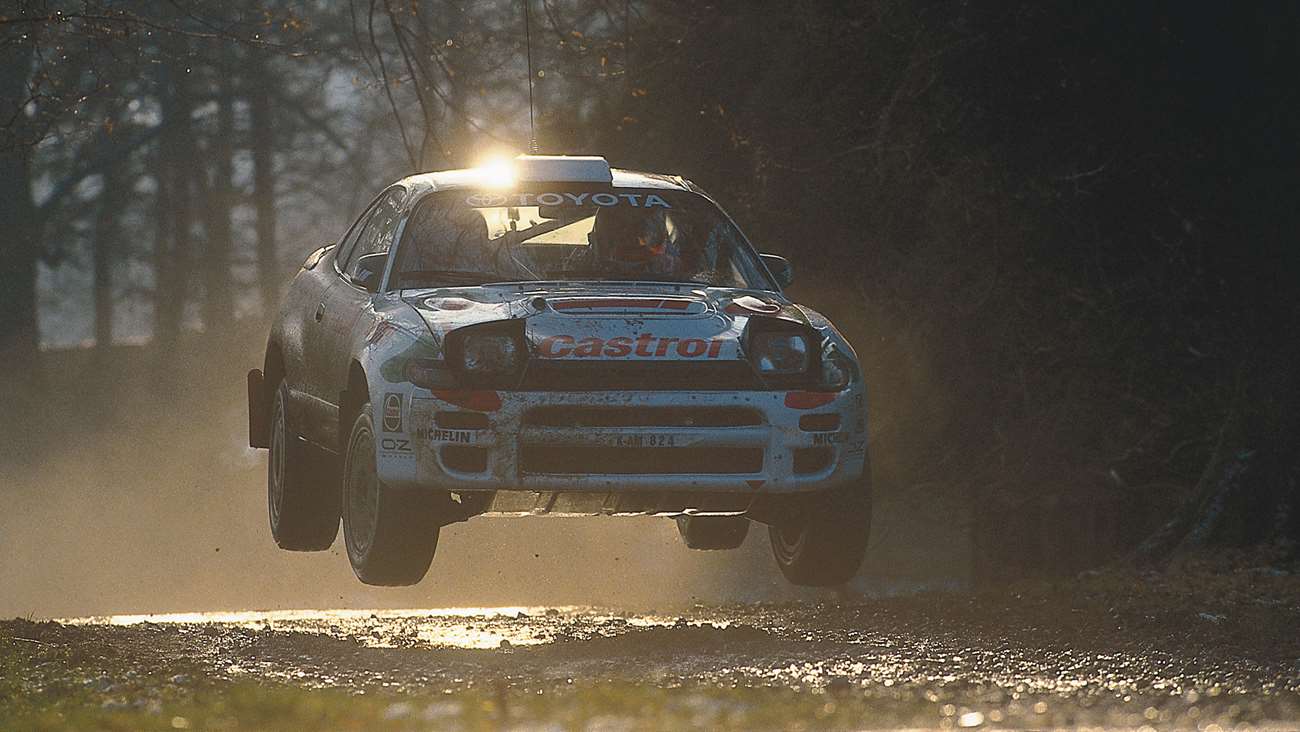 Toyota Celica
Current WRC kings Toyota have a long history on the rough stuff. Before last year's win, its last glories came with the Celica and three on-the-trot victories in 1992, 1993 and 1994. Legends Carlos Sainz Sr., Juha Kankkunen and Didier Auriol cemented the marque in the history of rallying – a record it only now has a chance of matching. Bring on the homologated GR Yaris rally car…
Report by goodwood.com
Photos: Courtesy of Motorsport Images
---