Design house Extans has launched the Akhal, a new luxury bicycle showcasing stunning craftsmanship and beautiful design in two limited editions, the Shadow and Shine. The aim was to create a design that expresses a modern, simplistic and elegant style, with a focus on the use of quality lightweight materials to create an iconic object that lasts.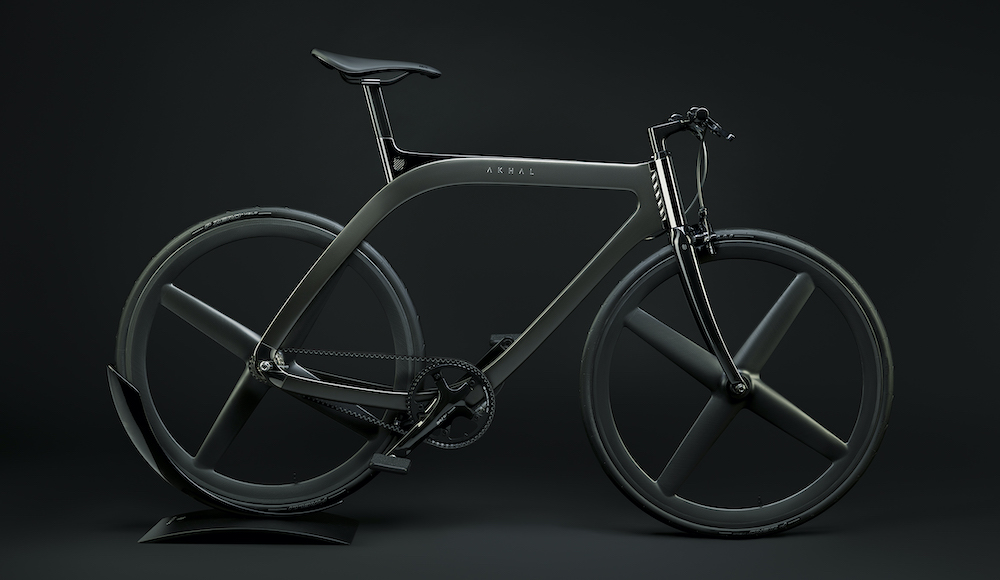 The Akhal bike was inspired by the Akhal-Teke horse, one of the rarest purebred horses in the world, known for their endurance, intelligence and distinctive metallic sheen. The pure form aesthetic of the bike reflects its namesake, with the black and shimmering cremello coat of these horses inspiring the volcano black and silver-sand white finishes on the Shadow and Shine editions respectively. Like these beautiful creatures, the Akhal has been shaped with energy, harmony, and balance, poised with elegance yet employing a design language that embodies movement and finesse.
Visit Extans Website I Visit Extans on Facebook I Visit Extans on Instagram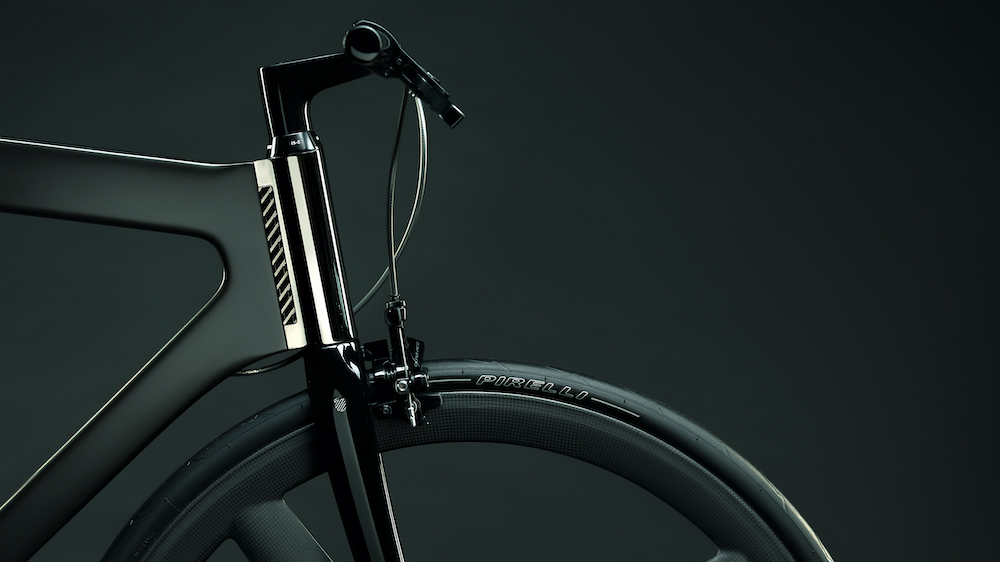 Featuring a carbon monocoque frame, the Akhal also sports a CNC machined head, dropouts and seat clamp all from a single solid aluminium billet, and is handmade in England. There are ninety-nine limited editions of the black chrome plated Shadow and the bright chrome plated Shine available, made to order.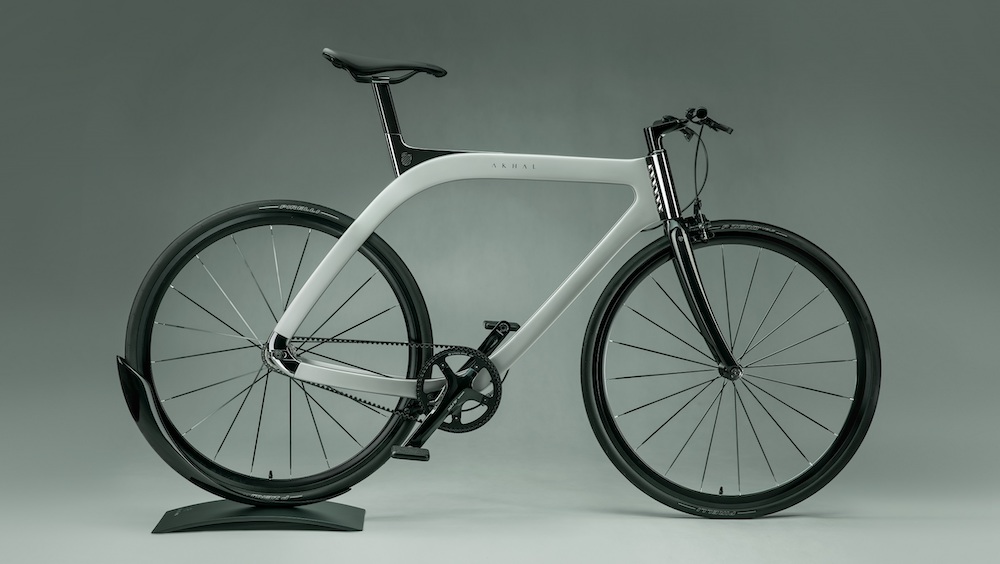 The forged carbon bike stand features a CNC machined aluminium base and is a sculptural piece in its own right, perfectly marrying functionality with a beautifully minimal aesthetic, allowing the bike to be displayed as a piece of art when not in use.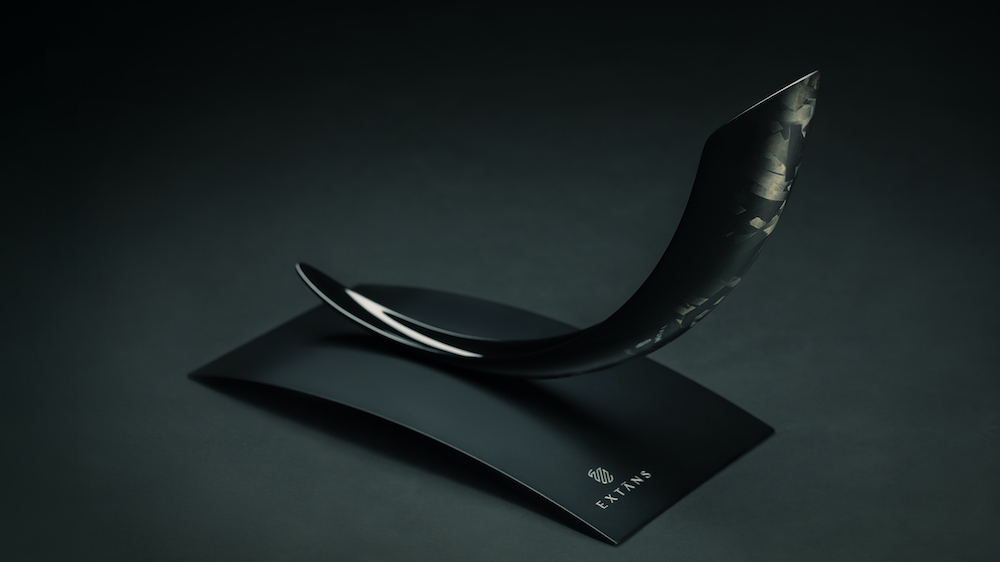 Presenting a bold personal statement in biking, Extans offers a bespoke customisation of the Akhal to allow the rider to co-create a one-off piece that expresses their individuality.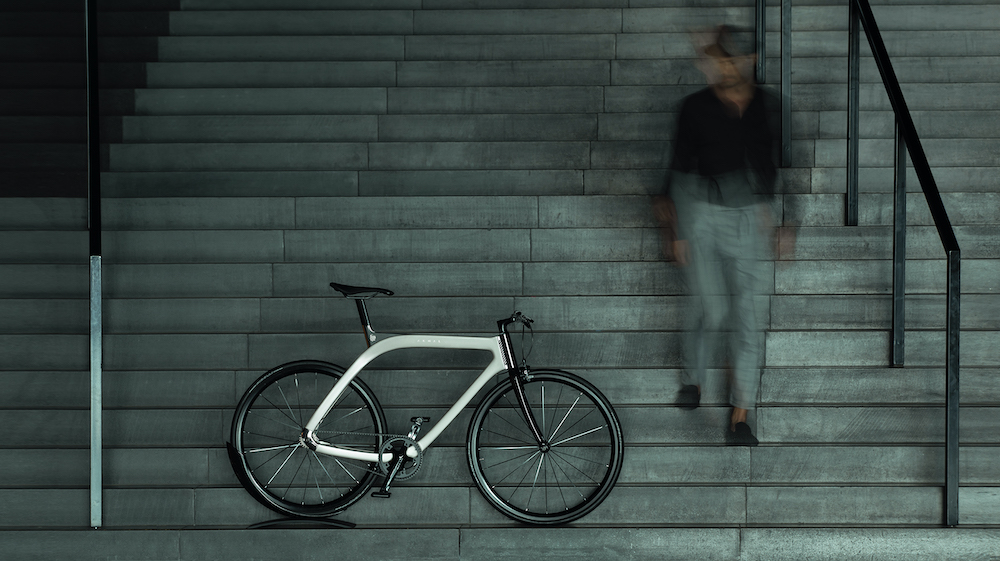 Devoted to creating artistry in personal biking, The Akhal hopes to inspire a strong emotional connection between rider and bike, with a refined beauty designed to elevate the riding experience.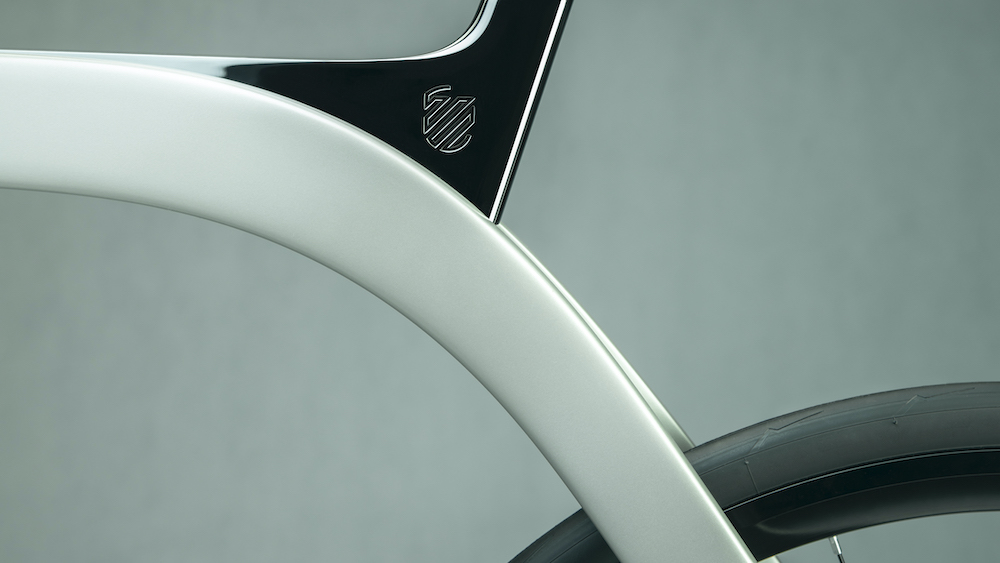 Report by extans.design