You will be amazed at all the things to do and see at the 2022 Velocity Invitational at October 14-16. Enjoy food, drink, cars and personalities throughout the paddock, or take a walk to the Corkscrew, lounge in the Event Plaza or get an autograph from a legendary driver.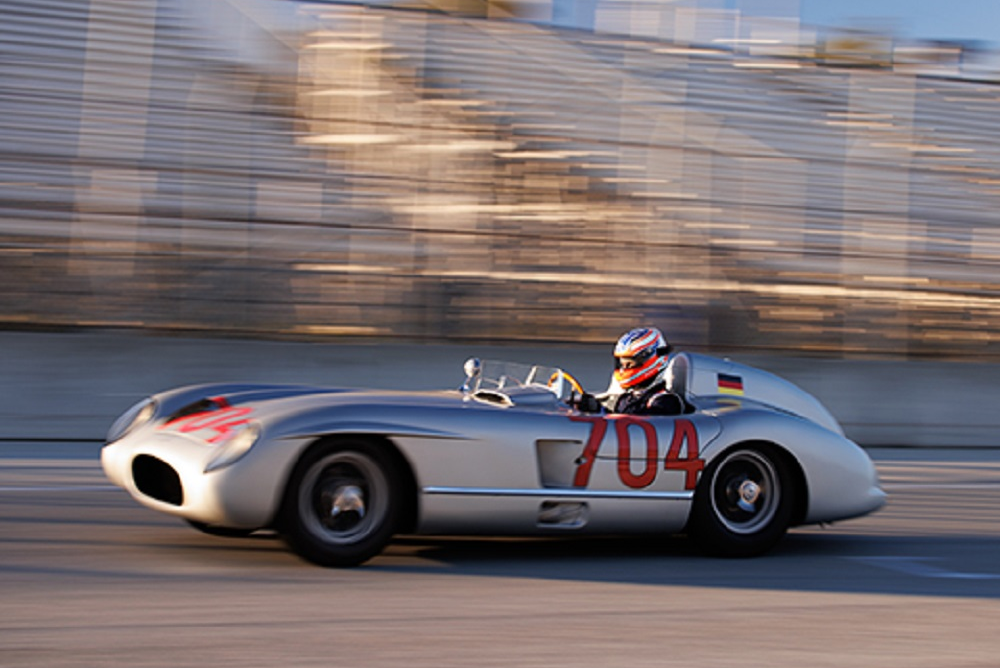 The ticket packages create various opportunities for guests to relax in air conditioned hospitality areas and gain access to the event's exclusive after parties and dinners.
Explore all 2022 packages here.
"My jaw dropped to the floor when I first walked through the paddock as one tent housed one of the famous Shelby Cobra Daytona Coupes next to a trio of Ferrari 250 GTOs, a handful of other 250s, and a gorgeous pontoon-fender TestaRossa" —Bradley Brownell, Jalopnik.
"Where else can you see Porsche 917s, Ford-powered Indy cars, and Stirling Moss' Mercedes 300SLR on the track at the same place?" —Brandan Gillogly, Hagerty.
"Velocity Invitational continued to leave me speechless for the entirety of my time at Weathertech Raceway Laguna Seca. The sheer pedigree of the cars in attendance was impressive in itself, but seeing them take the track at 10/10 was an absolute treat." —Chris Turek, DRIVETRIBE.
The Map at Velocity Invitational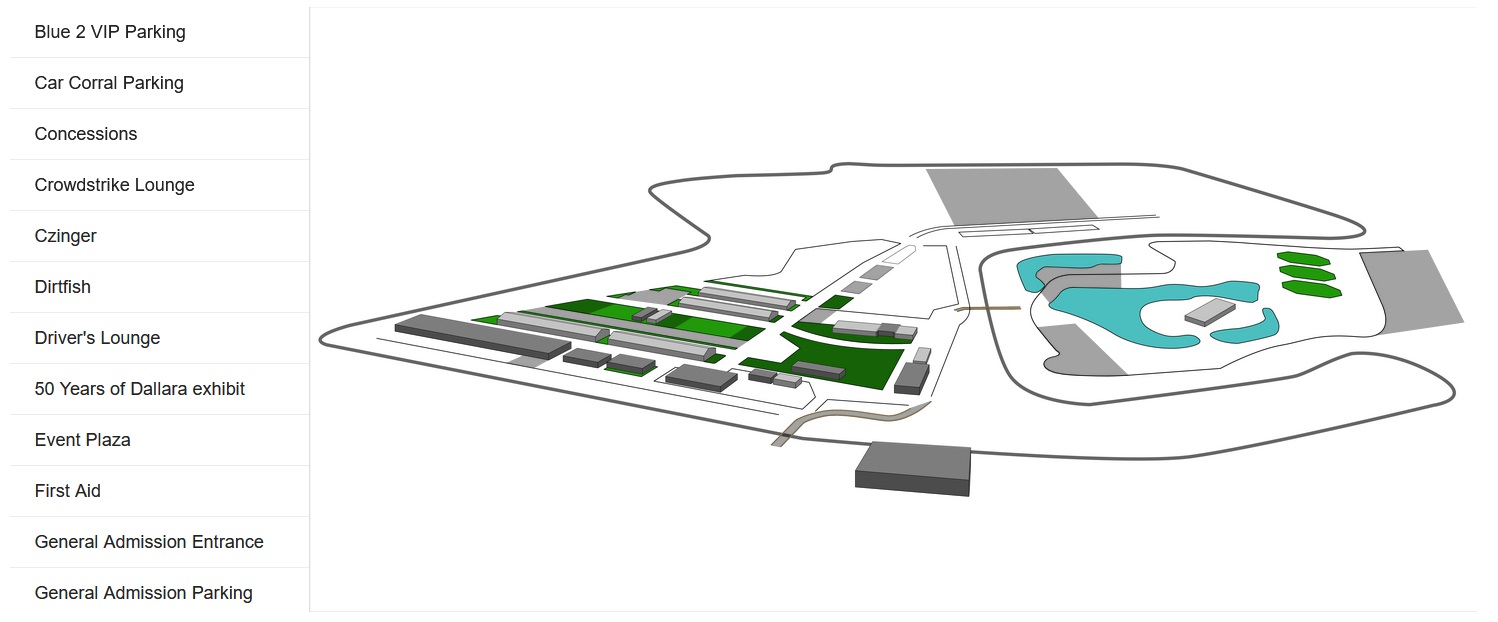 If you are interested in more news click here.
---