The number of classic fans is growing and this means demand for particularly appealing classics is also on the rise. The German Association of the Automotive Industry (VDA) has been monitoring this trend since 1999 and highlighted in its latest statistics that classic cars from the BMW brand have recently experienced a particularly marked surge in popularity.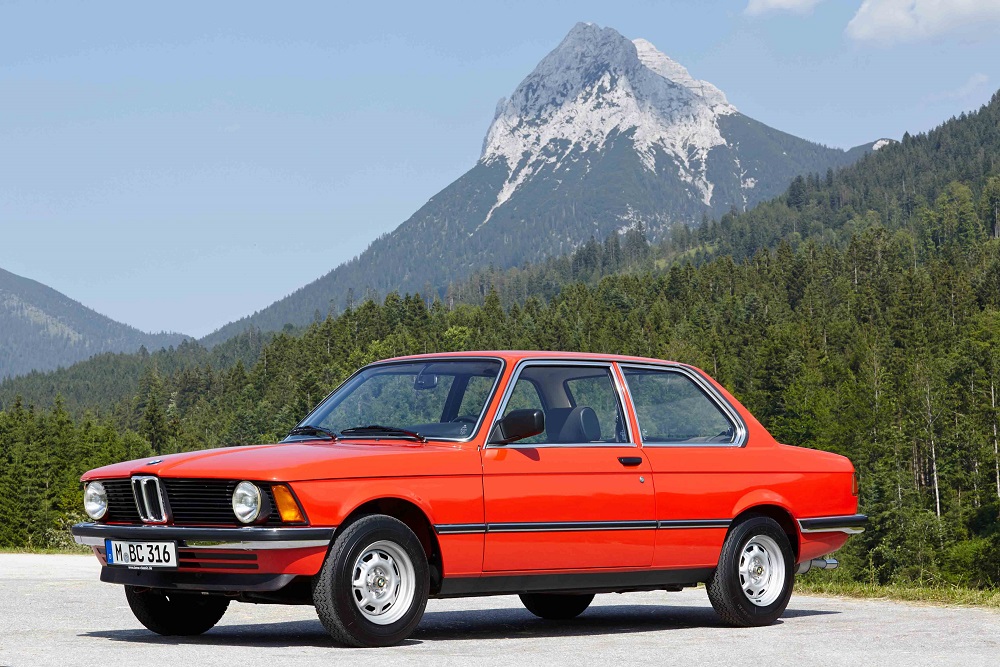 Three BMW models are currently at the top of the VDA hit list charting the development of value in classic cars over the years 2016 to 2019. Vehicles from the first-generation BMW 3 Series are clearly at the top of the table and their average sale prices have increased by a massive 61 percent within the space of just three years.
The number two slot is taken by the BMW CS models from the late 1960s and early 1970s with an increase of 57 percent. The BMW 02 takes third place with an increase in value of 48 percent. And another classic model series from the brand also succeeded in making it to the Top Ten.
The first generation of the BMW 6 Series comes in at seventh place in the latest classic car charts with an increase in value of 30 percent.
You can find alle the facts and figures for the classic cars here
---
Report by bmwgroup-classic.com
---