Following the announcement that Retromobile 2021 has been postponed until June, Artcurial Motorcars is delighted to announce that Paris will still be full of automobile passion next February. Its traditional sale will take place on 5 February : LA PARISIENNE 2021, in partnership with Retromobile.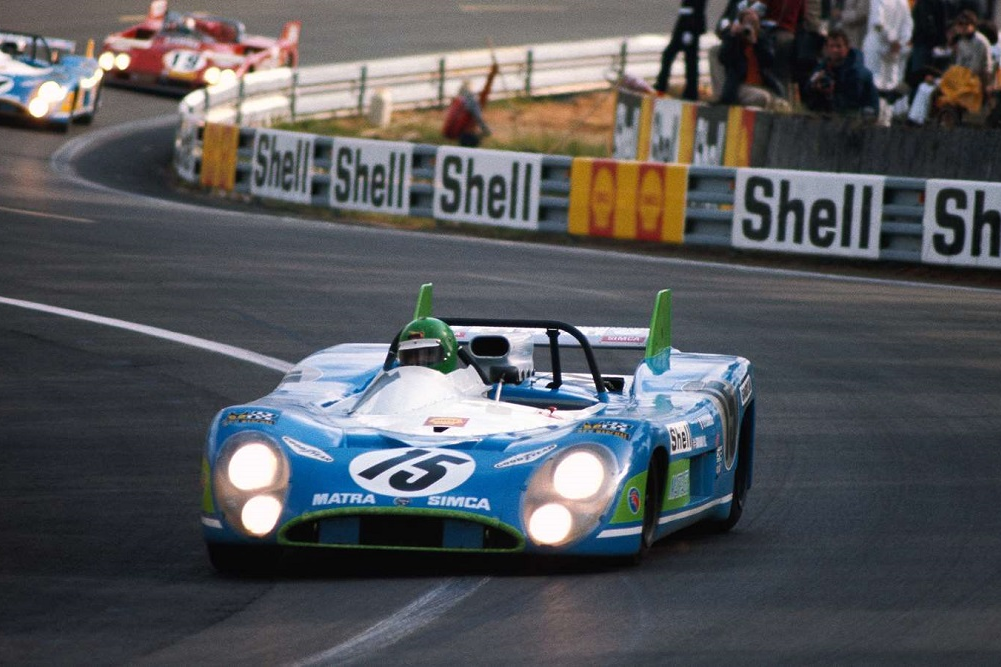 Already consigned is the 1972 Le Mans-winning Matra MS670, as well as several important collections to be unveiled shortly. Find out more.
---
Please find below details of all upcoming sales.
Automobiles sur les Champs: 3 December 2020 – 16.00
La Parisienne 2021 (In partnership with Rétromobile): 5 & 6 February 2021
Rétromobile 2021 by Artcurial Motorcars The Official Sale: 4 & 5 June 2021
Le Mans Classic 2021: 3 July 2021
---
Report by artcurial.com
---