The Urban Automotive customisation programme for the Iconic Defender offers an extensive array of modern enhancements alongside premium installation services, full conversions and comprehensive exterior rejuvenation packages.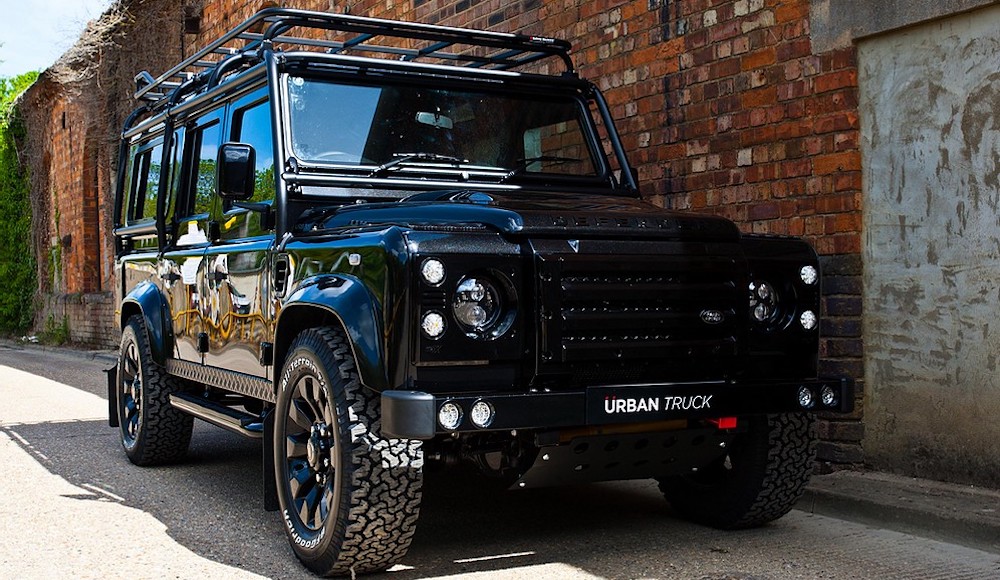 From soundproofing to stainless fixings and engine power upgrades, chassis undersealing to custom exterior restoration and bespoke colour changes, we have the expertise and ability to cover all work in-house.
The modification catalogue is available for all Defender owners that want to explore modifying their vehicle in any capacity, their skilled team of technicians and painters can offer comprehensive fitted solutions, alternatively, for customers that sit outside a reachable geographic location they have a new e-store where parts can can be purchased online. 
Click here for further information
Report by urban-automotive.co.uk