The Tour Auto Optic 2000 is among the not-to-be-missed events on the motor sporting calendar: sportsmanship, rarity and legend are the recipe for its success. This rally is a real open-air encyclopedia and an ode to motor racing. The route of the 30th running of the greatest French historic rally will be unveiled soon.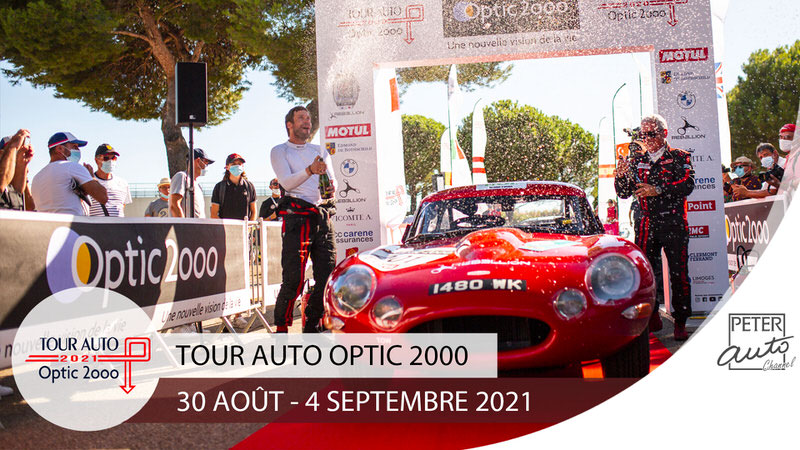 Tour Auto Optic 2000: August 30 – September 4, 2021
Today, motor sport knows no frontiers as championships and the events counting for them are held all over the world. But to which country do we owe this brilliant idea? To France, where the very first motor race was organised at the end of the 19th century.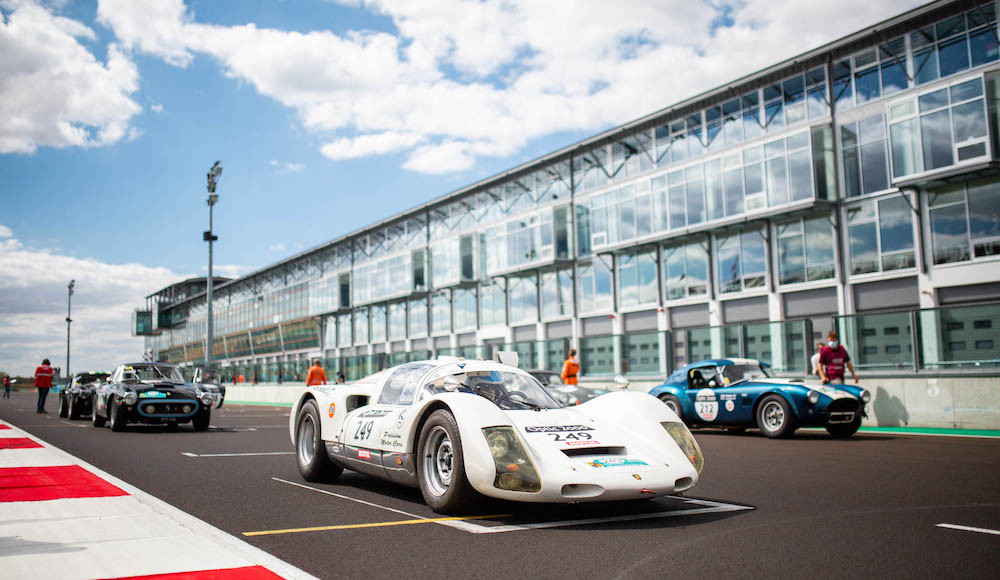 Motor Racing, a French story
It was in this era, in 1899 to be exact, that the Tour de France Automobile was held for the first time. The aim was to promote motor car mobility all over the country. Today, this race is considered as the most important motoring event of the 19th century, and is indeed the oldest still being organised. Since 1992, the Peter Auto teams have paid homage to this French pioneering and sporting spirit with the Tour Auto Optic 2000 as well as continuing to write the history of French motor racing.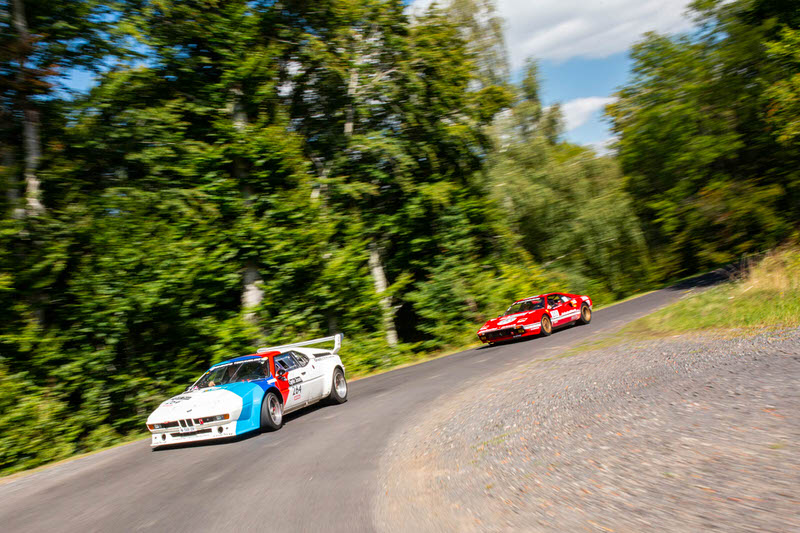 Registration opens
The 30th Tour Auto Optic 2000 will celebrate this year the Ferrari 250 GT Berlinetta and the Jaguar MK II (read the article). Competitors entered with these models will automatically benefit from a hotel upgrade as well as various advantages to be discovered in the coming weeks (read the article).