Porsche considered alternative body shapes to the classic five-door SUV for the Cayenne early on. Shortly after the launch of the first-generation model in December 2002, three additional variants came in for consideration: a coupé, a version stretched by 20 centimetres and with an additional row of seats, and a convertible.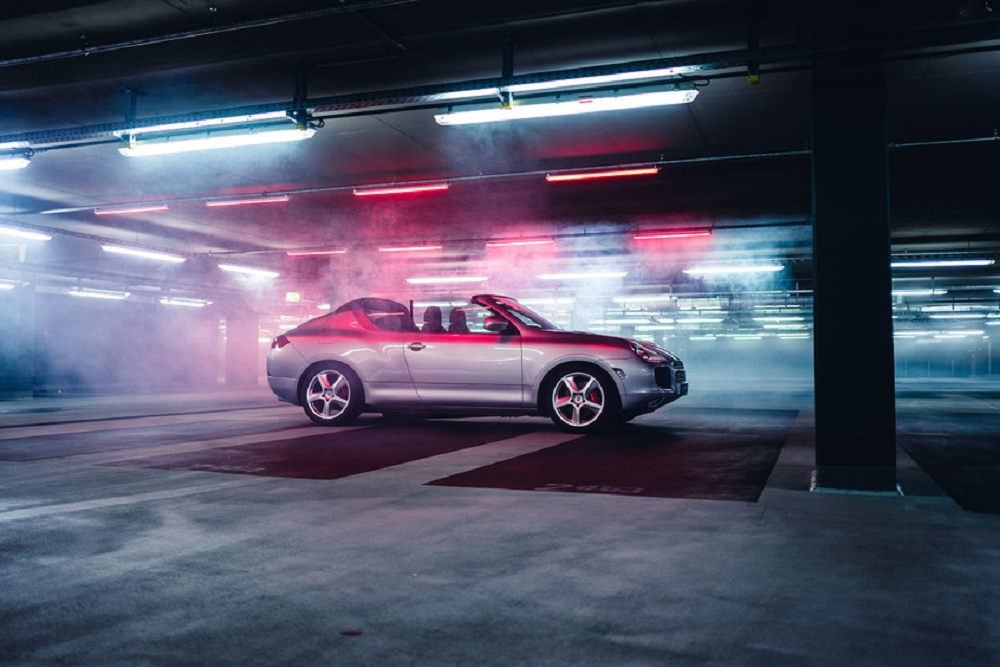 Surprisingly, what might have appeared the least conventional option, a Cayenne-based convertible approximately 4.8-metres long, was not immediately discarded, but actually built.
Today, there is still a single example of the open-top Cayenne kept in storage at the Porsche Museum. It is not a roadgoing prototype, however, but what is known as a Package Function Model – or PFM for short. The designers had the roof removed, but dispensed with the body-stiffening measures necessary for a convertible. Incapable of providing a safe and stable drive, the vehicle is transported to its destination when required. Test drives were never planned, as the convertible PFM was only built to assess four criteria.
If you are interested in more news click here.
---