I hadn't seen or even spoken to David Sosebee in at least 25 years. We met in the late 1980s when he was an aspiring NASCAR Cup driver and I was signing up teams to compete in the Christmas 500 on a NASCAR-style speedway called Thunderdome in Melbourne, Australia. David competed in his ex–Junior Johnson Monte Carlo festooned with Dawsonville Pool Room sponsorship decals, and even though he didn't win (Bobby Allison took the checkered), we struck up a friendship as we chatted about old cars while sitting on the Thunderdome pit wall.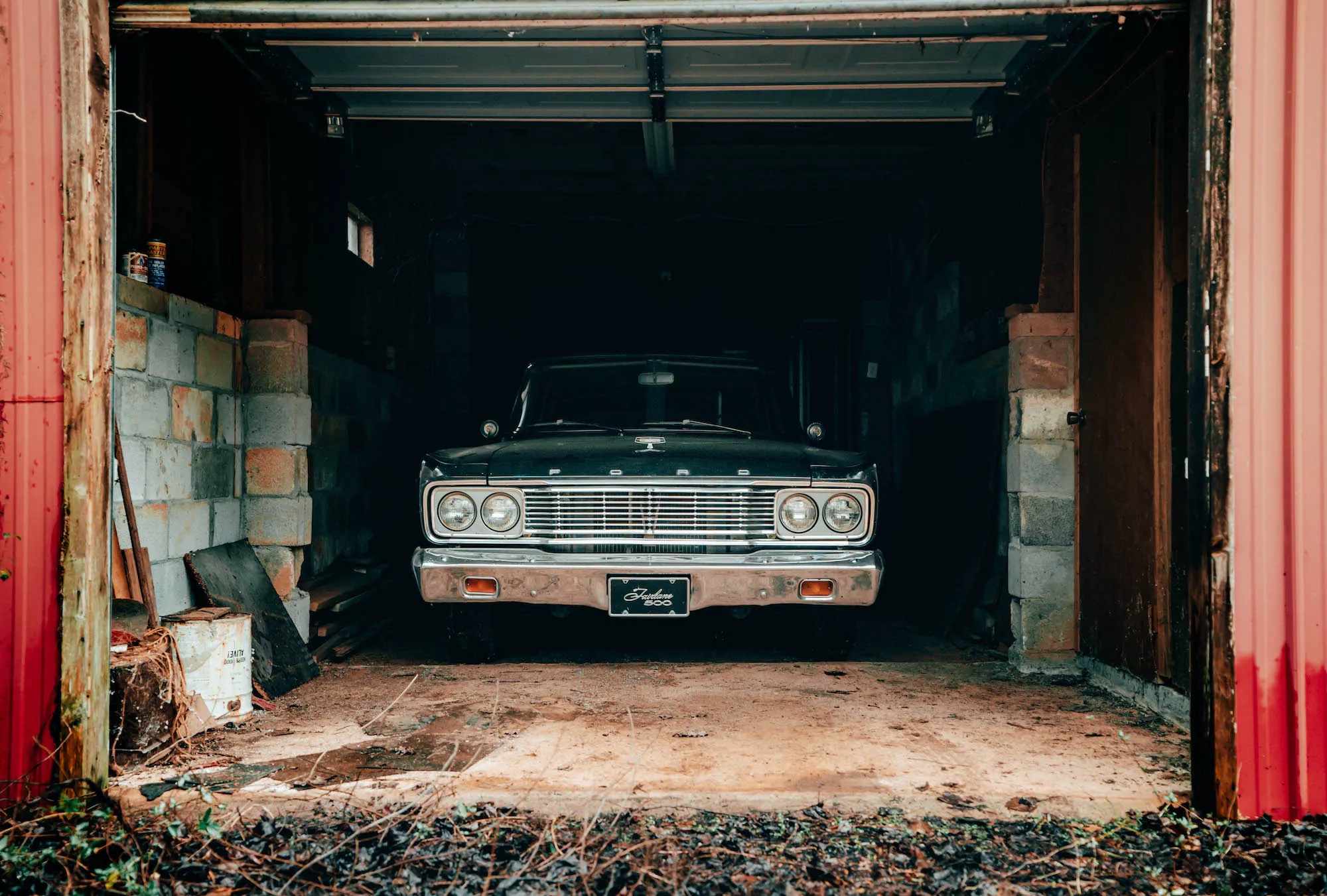 David is a colorful character, and I was to discover he came from a colorful family. Back in the States, he invited me down to Dawsonville, Georgia, to see his "yard full of old race cars." At the time, he owned several older NASCAR race cars, including those previously driven by Darrell Waltrip and Tim Richmond. So, a few months ago when the Hagerty film crew and I began planning a Barn Find Hunter trip to north Georgia, I called David to see what might remain of his old cars.
"I don't have too many race cars anymore, but I have an old Ford I think you'll like," he said.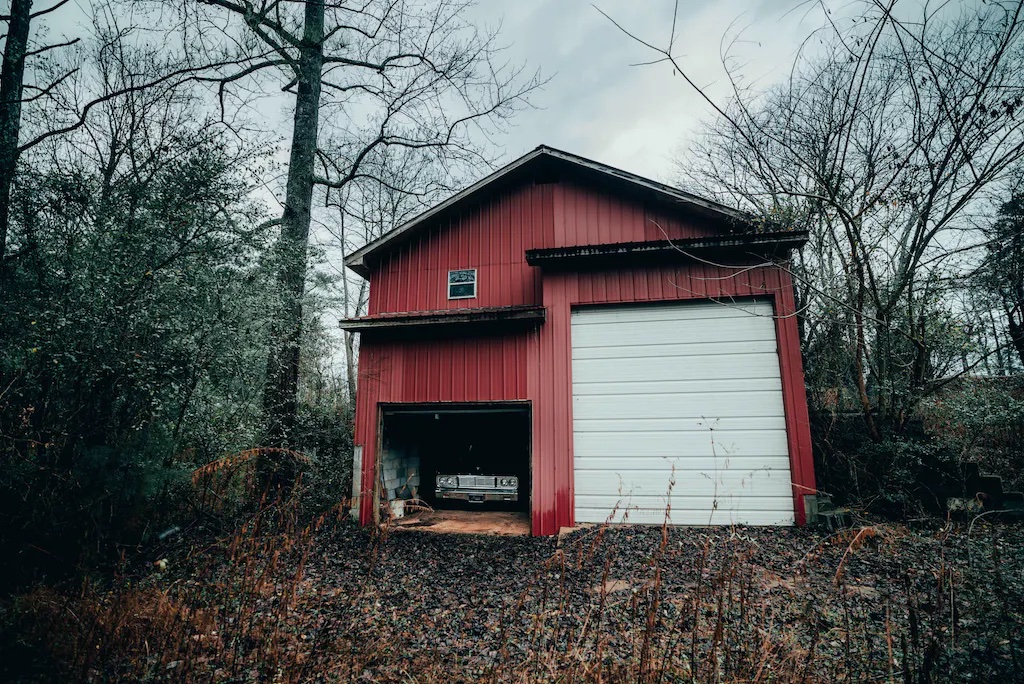 Soon I was standing on Sosebee family land deep in the north Georgia mountains. David reminded me that his father, Gober, had been an auto mechanic by day and a local stock-car racing legend and moonshine runner nights and weekends. He was also a visionary: Following World War II, Gober had plans to carve the first high-banked superspeedway into the side of a mountain on the family's property years before the Darlington track claimed that title in 1950.
Gober raced mostly Ford coupes beginning in 1939 at Lakewood Speedway in Atlanta until retiring in 1964. "He won the last three races he ever drove," said David. By then, Gober had also quit hauling "'shine" from the mountain towns of Dawsonville, Dahlonega, and Cleveland to suburban Atlanta.
His hauling days behind him, Gober decided the family needed a new car to replace the old 1957 Chevy. Interestingly, the new car he ordered could have easily been converted into a more modern liquor hauler.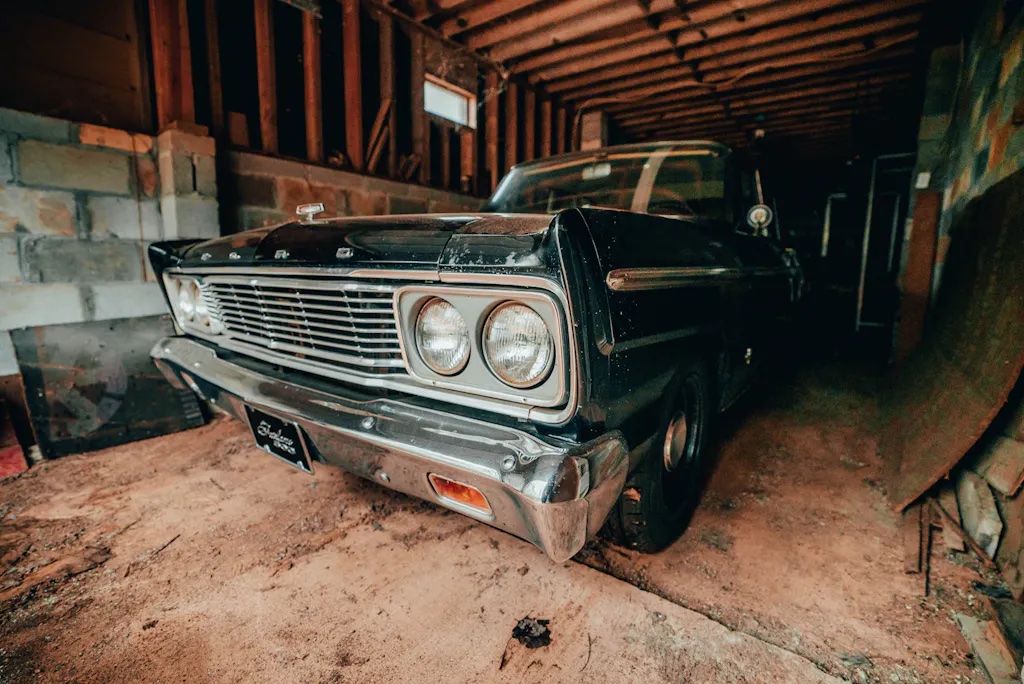 "Dad ordered the Fairlane in 1964 directly from a Mr. Johnson at the Ford Motor Company assembly plant in Atlanta," said David. "Dad liked peppy cars, so he ordered it with a 289 Ford engine." It was also equipped with a four-speed gearbox, dual exhaust, and heavy-duty suspension. All those high-performance parts in a rather pedestrian four-door sedan. "But he didn't want any power-robbing accessories like power steering or air conditioning, because he wanted it to go," said David.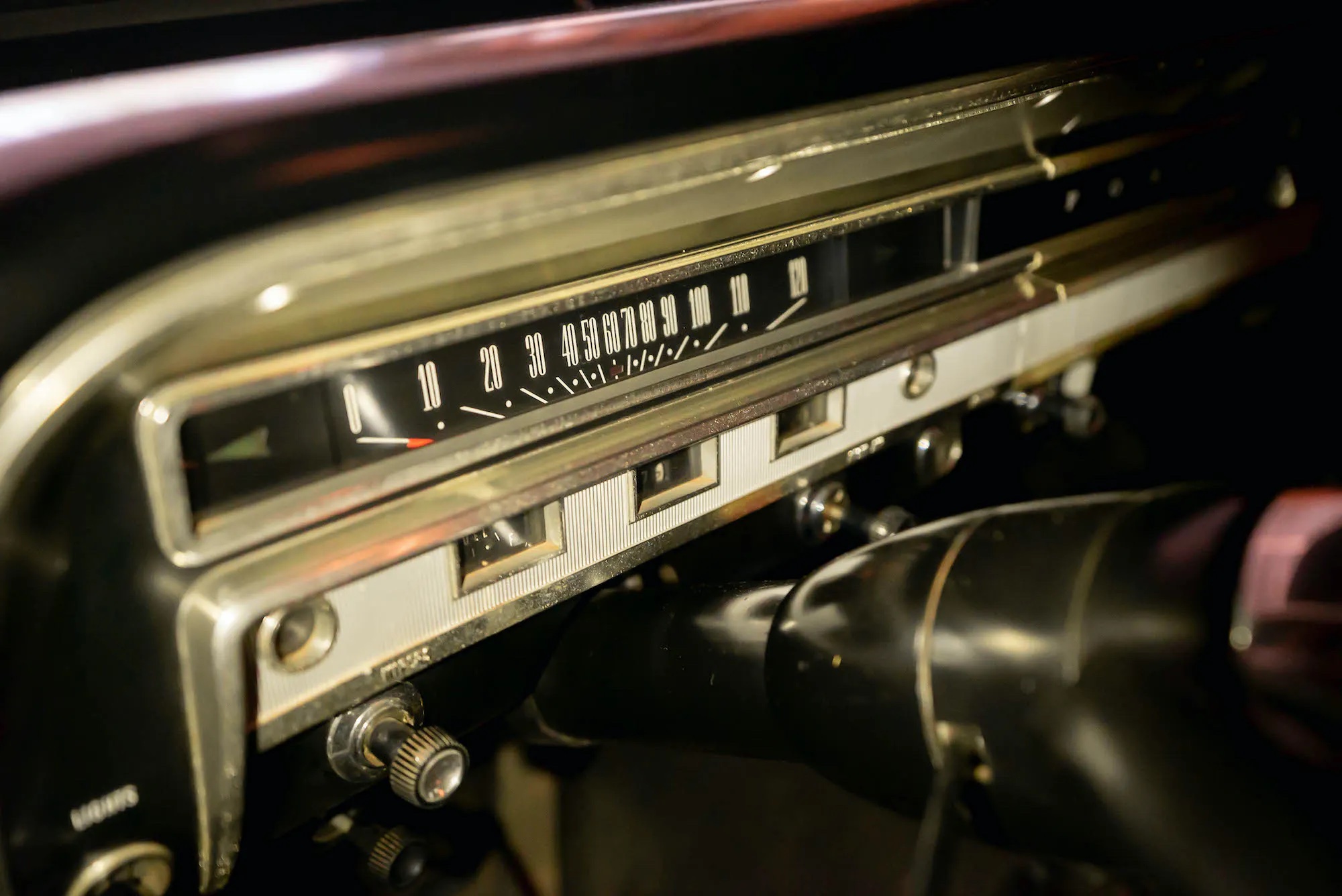 "When the car was finished, my father got his insurance papers and went directly to the Ford assembly plant to pick it up," remembered David, who was 9 years old at the time. "They told my father he'd have to pick up his new Fairlane at the dealership, but Daddy was adamant that he was going to drive it home from the factory."
Before things got heated with assembly-line personnel, Johnson appeared from his office and instructed his plant workers that Gober would indeed drive the new car home. It has been tucked away and well cared for ever since.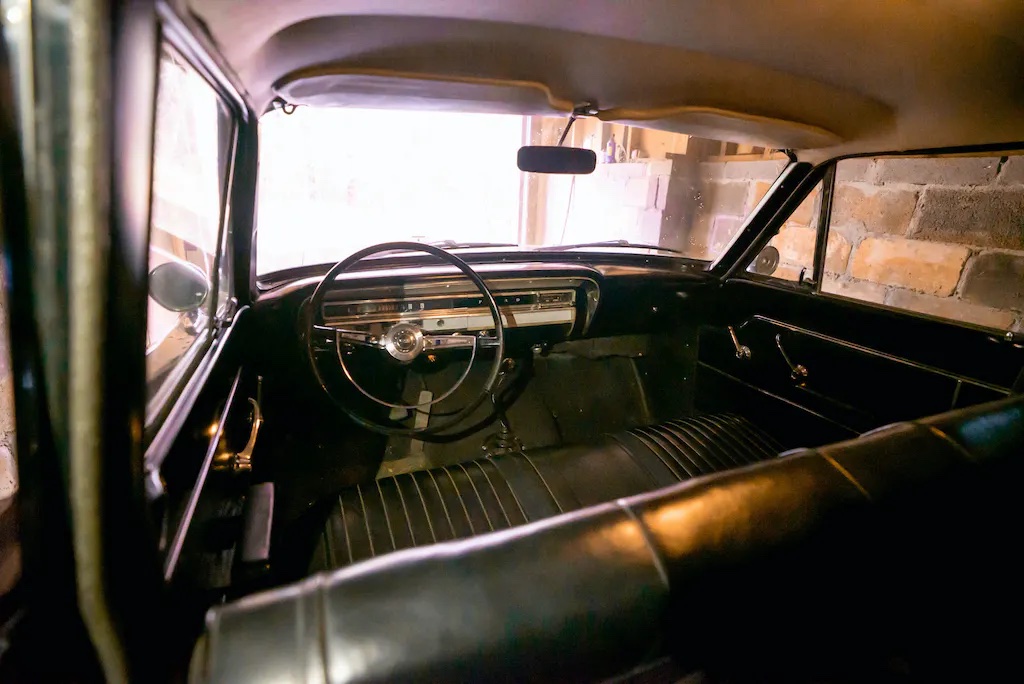 Young David and his brother, Brian, rode in the Fairlane's back seat to holiday and family events. "Dad mostly drove. My mother, Vaudell, was used to automatic transmissions by then," he said. This car is likely the only four-door Fairlane ever built with so many high-performance options. The Fairlane was seldom driven, accumulating a mere 69,687 miles in the ensuing 60 years.
I asked David why his father didn't order a sportier two-door coupe. Was it because the four-door sedan could more easily haul the family? "Probably not," he said. "By the 1960s, most moonshine haulers were using four-door sedans, because they were easier to unload when they got to the destination." Gober probably just wanted to cover his bases in case his retirement plan didn't work out.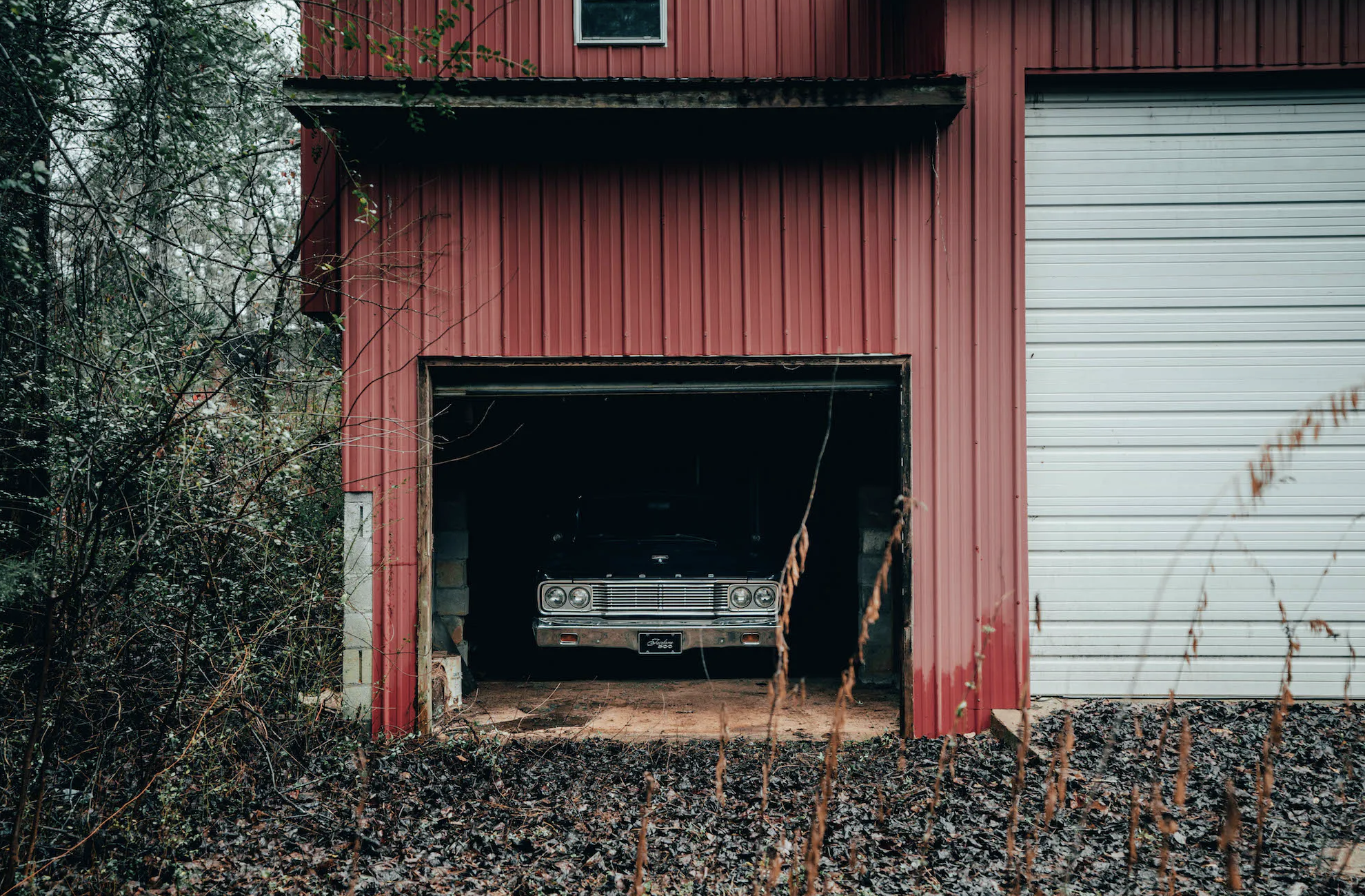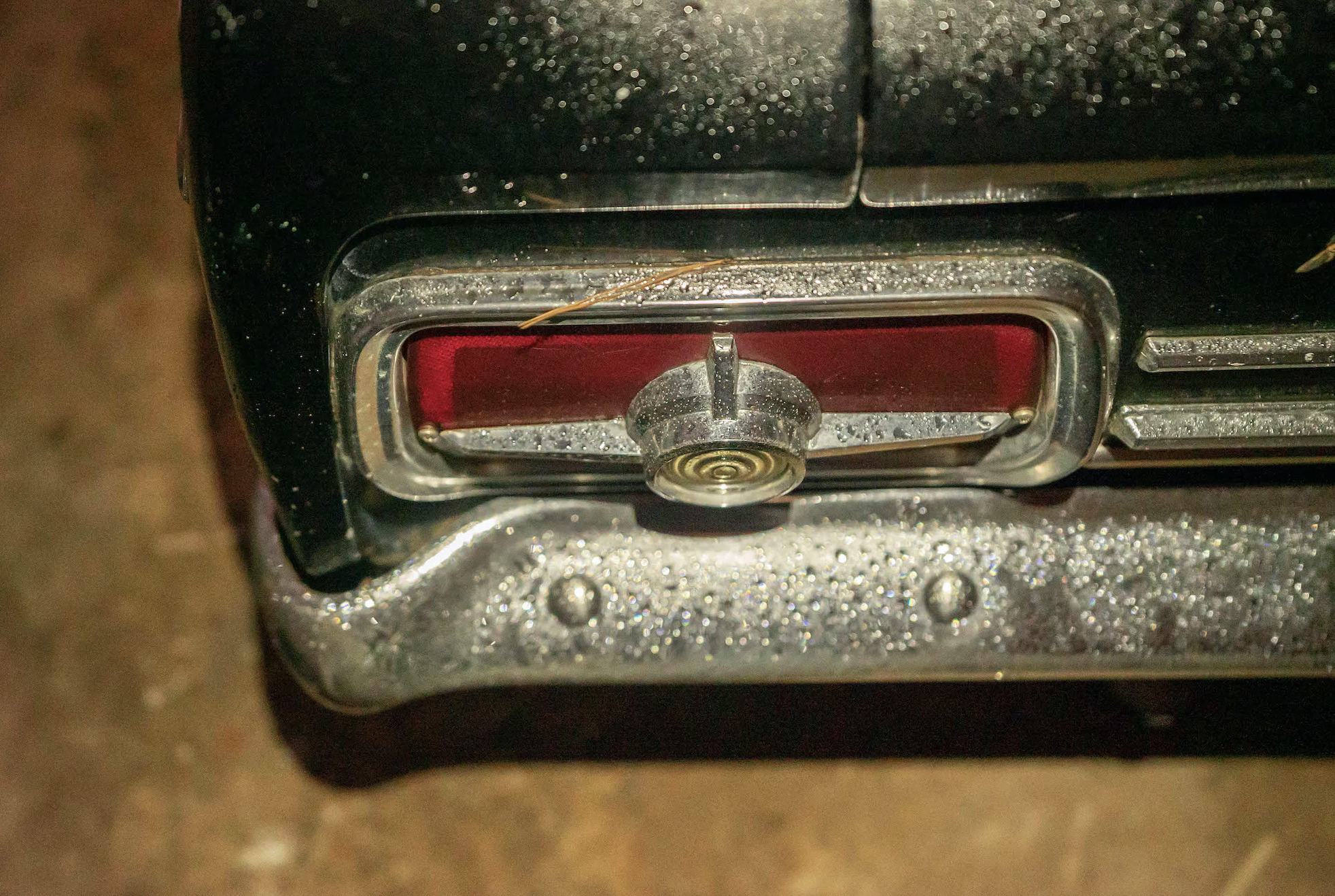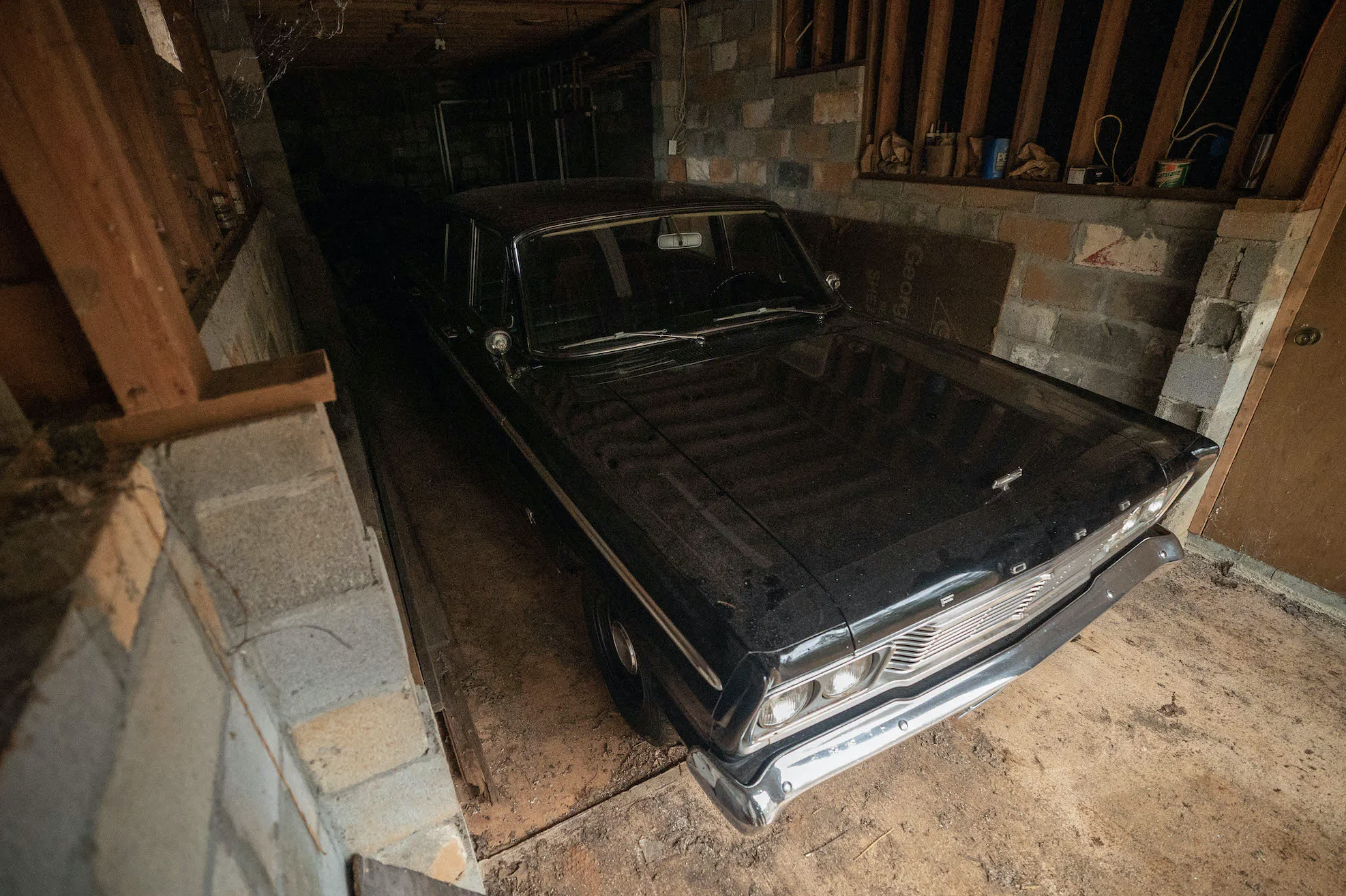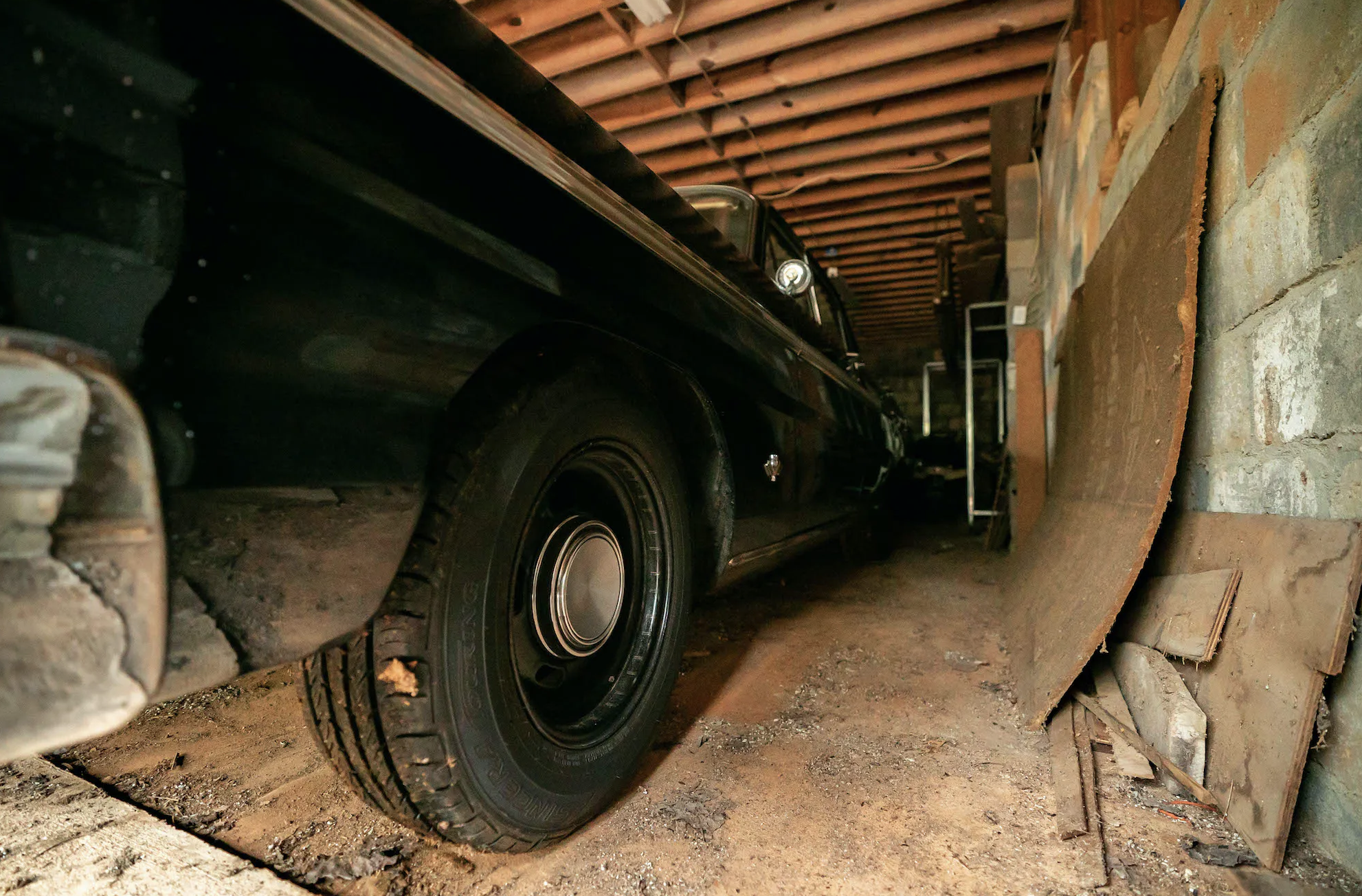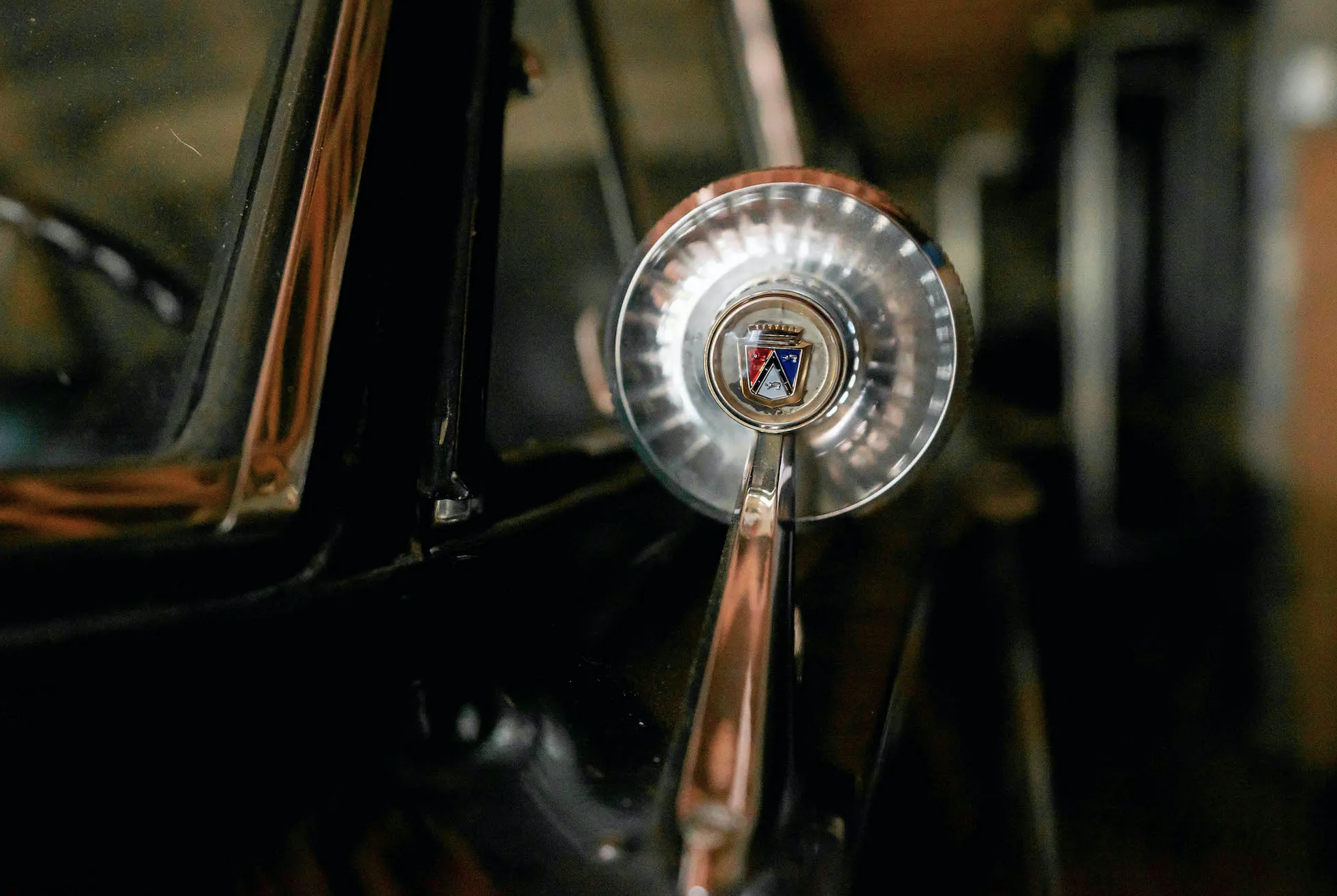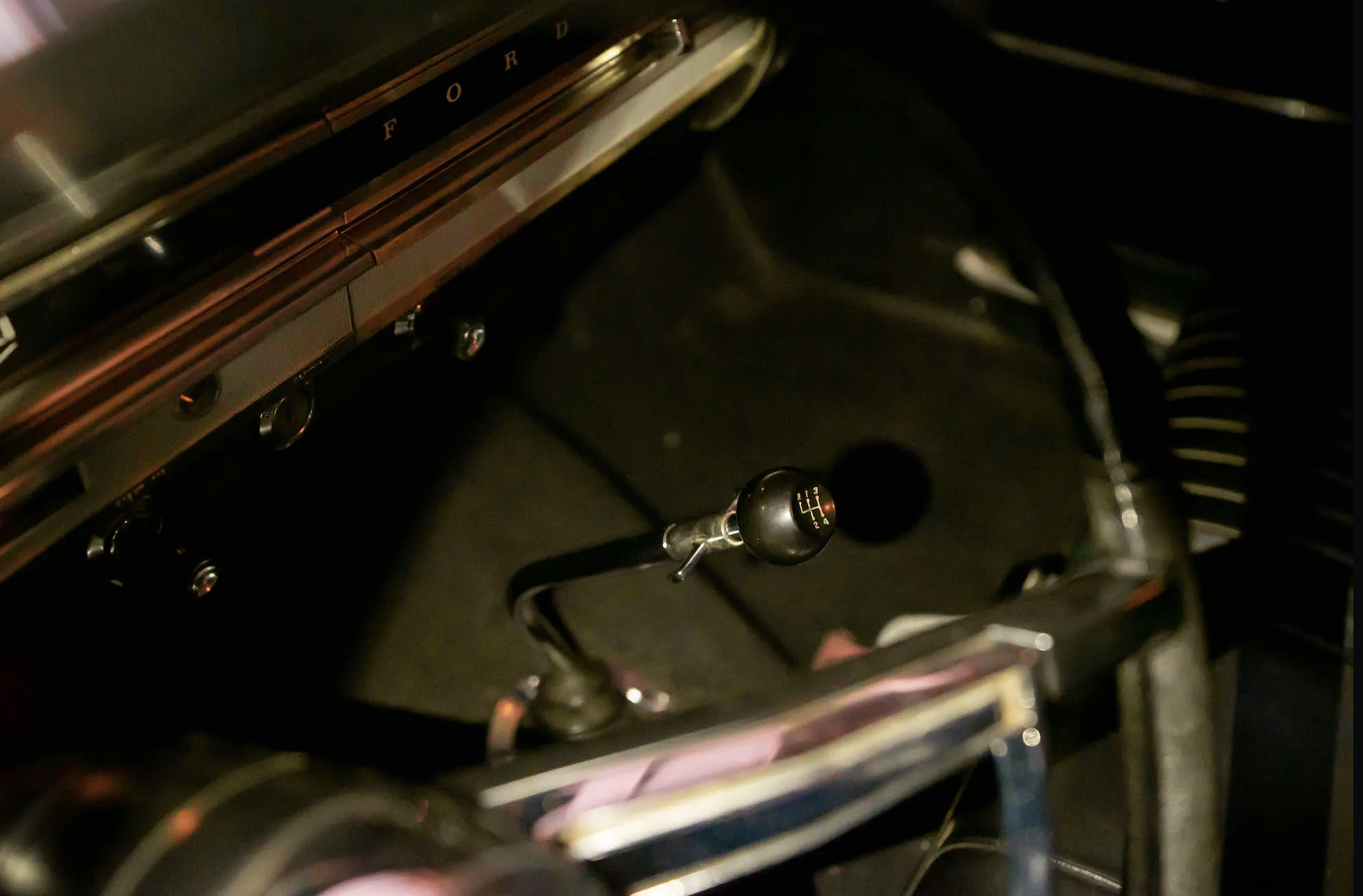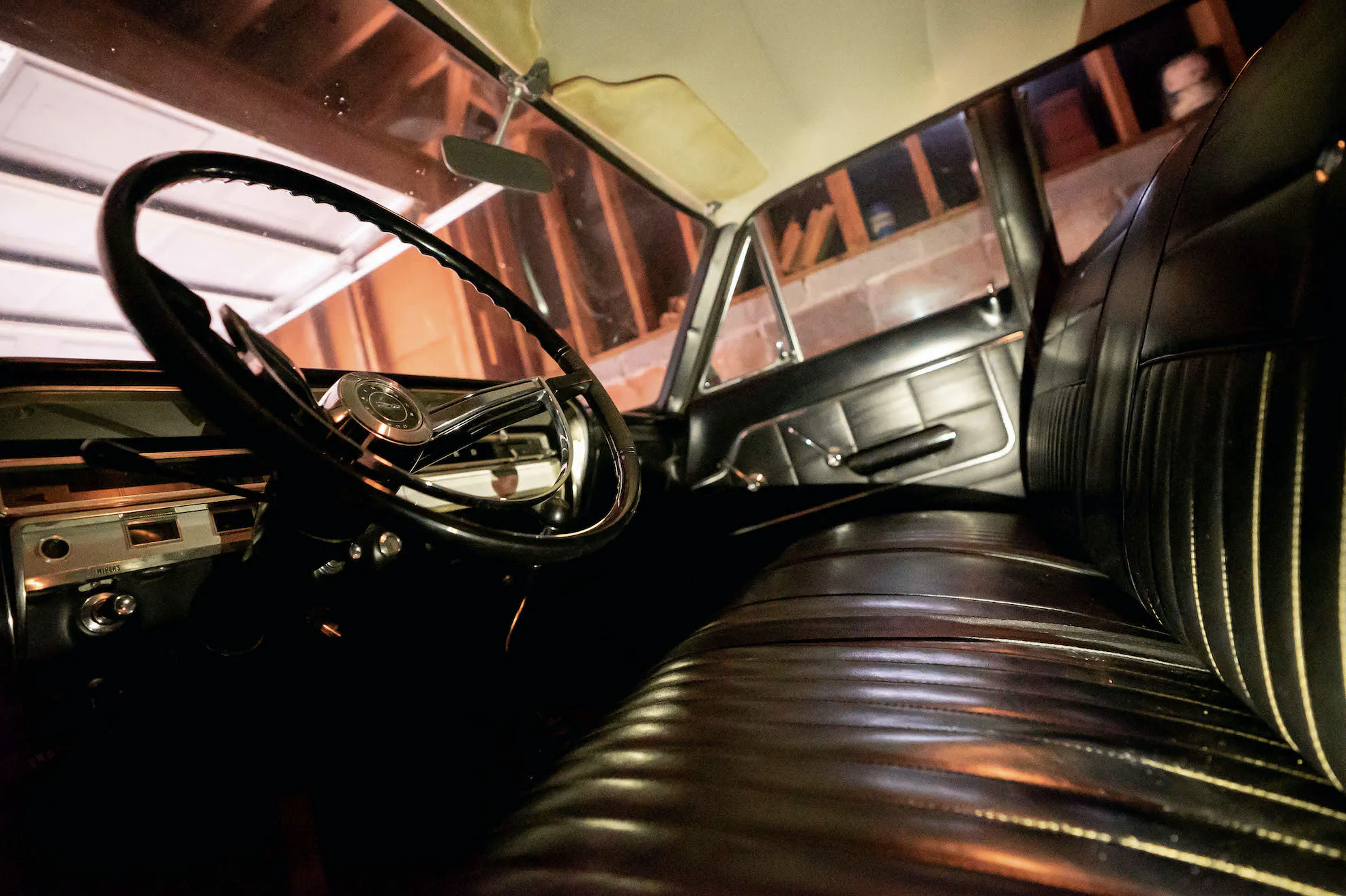 Report by Tom Cotter for hagerty.com
Photos by Jordan Lewis