Tiffany & Co.'s renowned hollowware workshop, located in Cumberland, Rhode Island, handcrafts the house's spectacular sterling silver vessels, from decorative accessories such as platters and vases to some of the world's most coveted sports trophies.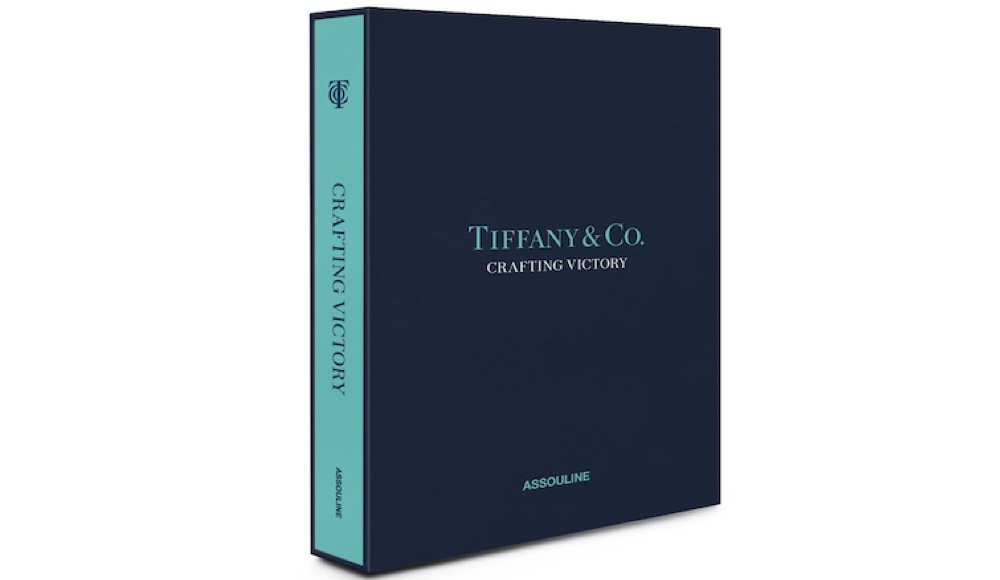 The tradition of Tiffany hollowware excellence traces back to 1851, when the house purchased the operation of New York City's most prominent silversmith. In 1860, Tiffany crafted one of its first notable trophies, the Woodlawn Vase, still awarded annually to the winner of the Preakness Stakes horse race in Baltimore, Maryland.
Master artisans at Tiffany have pushed the boundaries of silversmithing for over 170 years by combining age-old methods with cutting-edge technologies to transform flat sheets of sterling silver into gleaming three-dimensional structures that embody the house's iconic expertise. Committed to continuing this tradition of excellence, the dedicated craftspeople of the Tiffany hollowware workshop annually create more than eighty varieties of sterling silver trophies, the most revered symbols of athletic achievement in nearly every notable field of American sports, from auto racing to yachting.
Today, the moment of triumph at many major American sporting events, including the NFL Super Bowl, the MLB World Series and the USTA U.S. Open tennis tournament, continues to be celebrated by the presentation of custom-crafted trophies from Tiffany & Co. Featuring a foreword by NBA superstar LeBron James, Crafting Victory spotlights Tiffany's most prestigious sports trophies, showcasing imagery including archival drawings and documents, the artisanal savoir faire of the workshop and acclaimed champion athletes reveling in the joy of victory.
Click here for further information
more information: assouline.com
---