Those who've been keeping their fingers crossed for SCG to be allowed to go beyond the Nürburgring 24 with its racing program will be happy to learn that, following the FIA's rule clarifications and the merger of the WEC Hypercar and DPi classes, Scuderia Cameron Glickenhaus is now committed to enter the top class of prototype racing in 2021, which includes the 24 Hours of Le Mans.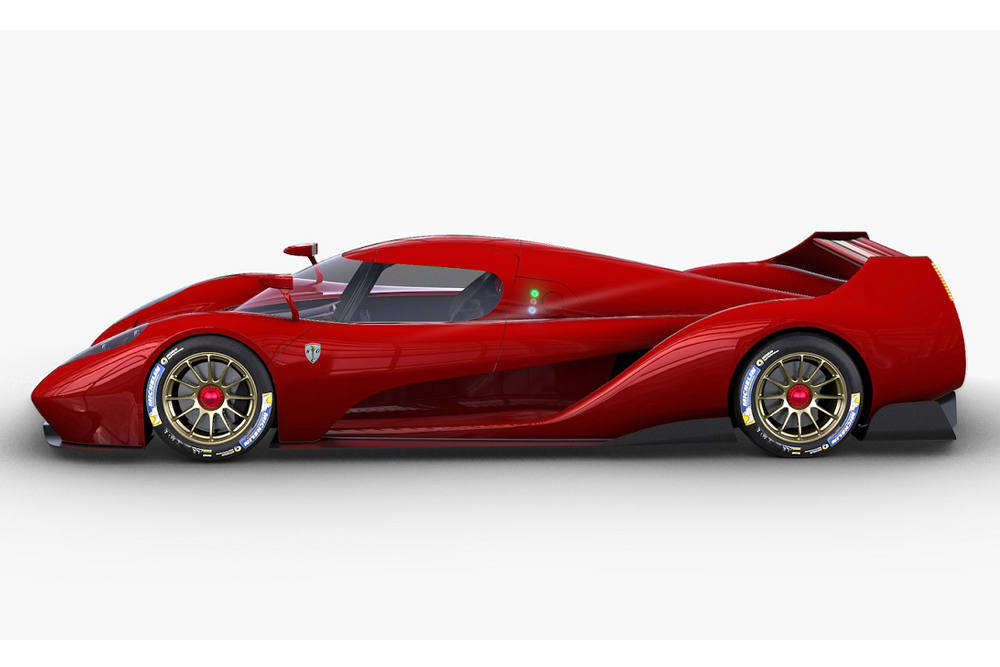 Its tool for this tough job will be the sufficiently-long-wheelbase SCG 007, a new $2.1-million racing car powered by a 3.0-liter twin-turbo V-6 developed for and branded as Glickenhaus. What these renders can't show is that the SCG 007 is designed to push out 840 horsepower for 30 hours straight, while being much lighter than any SCG race car before, at a mere 2425 pounds.
To once again achieve for America what Ford last did in 1967, Scuderia Cameron Glickenhaus is aiming for the overall win around the La Sarthe circuit. The V-6 won't be based on the Alfa Romeo twin-turbo, as previously reported, and SCG says the 007's engineering should be done by June, with the subsystems assembled in July and the first car built in August. This means the 007 should be on track for its first shakedown by September. That's one tight schedule, especially knowing that SCG's VLN and GT3 car, the 004C, goes on track for the first time on the 17th of February, in preparation for its big Nürburgring 24 race in May.
As of today, there are four confirmed manufacturers for the debut season of the WEC Hypercar class officially known as LMH: Toyota with the GR Super Sport, Aston Martin with Adrian Newey's Valkyrie, the previously-Nissan-powered LMP1 team ByKolles with an as-yet unrevealed entry, and Scuderia Cameron Glickenhaus with the 007. Now without the support of Rebellion Racing, Peugeot is aiming for a 2022 entry with its hybrid.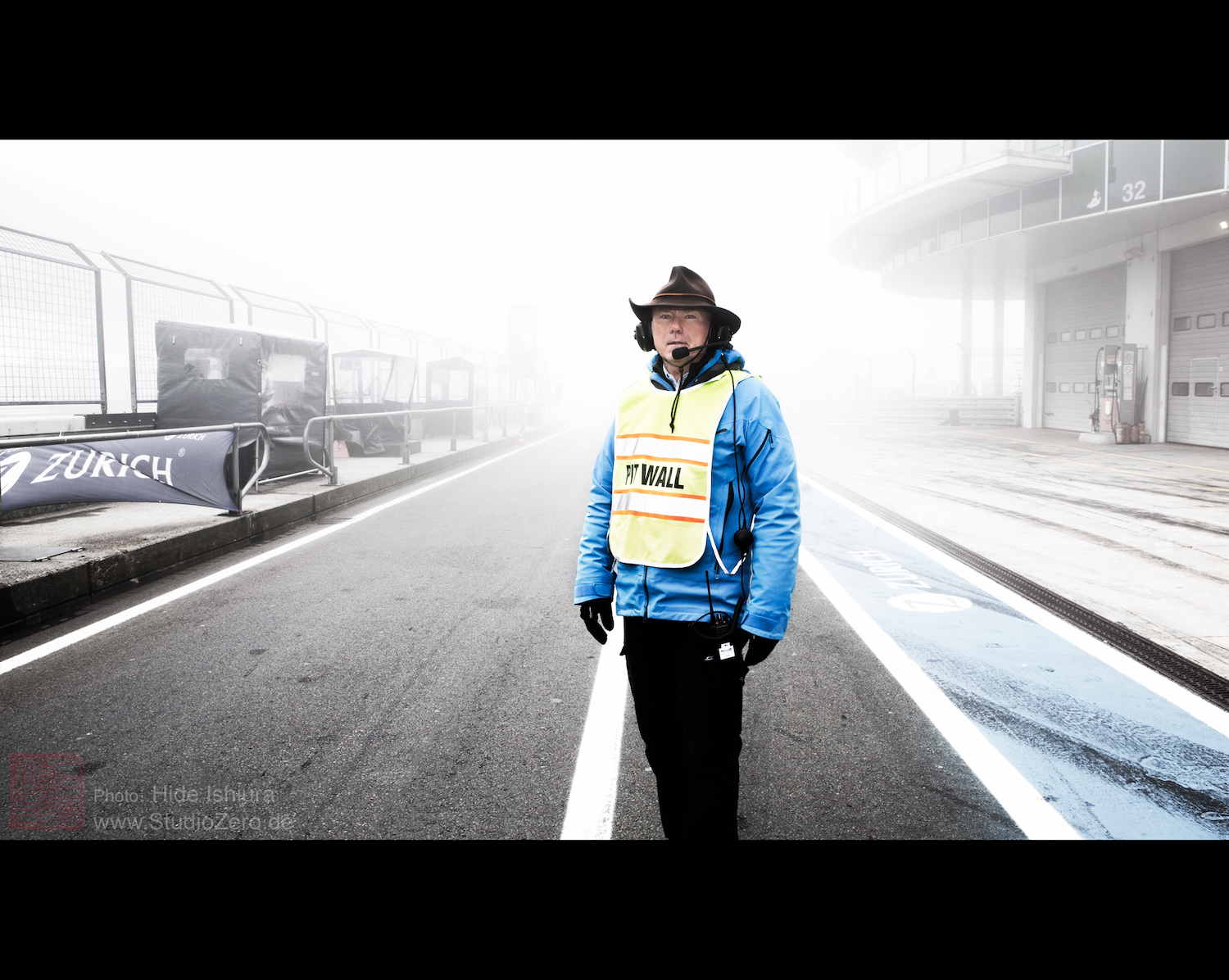 The team of Scuderia Cameron Glickenhaus includes Luca Ciancetti (a seasoned racing engineer and head of Podium Advanced Technologies), Team Principal Matteo Cavedoni, former Formula 1 engineer Mark Tatham, engine master Chris Hornby, former Porsche and Koenigsegg chassis guru Barry Harvey, Formula 1 chassis ace Mick Lindley, a whole fleet of other talented engineers and mechanics, and of course members of the Glickenhaus family.
One bright red sports car (that could also come in other colors) in exchange for $2.1 million, an 840-horsepower twin-turbo V-6 of mysterious origins, and an American dream centered around a French street circuit. The SCG 007 in a nutshell.
---
Report by Máté Petrány for hagerty.com

---