Myth and future : The Alfa Romeo Museum has been completely renovated and is even more prestigious. The historical site in Arese has a new look and is opened to public with a refined arrangement that reflects Alfa Romeo's distinctive DNA. Six floors of history binding past, present and future and complimenting the achievements of an extraordinary brand, its vehicles, its technology and style. Enjoy the gallery of this unique place by our photographer Rainer Selzer.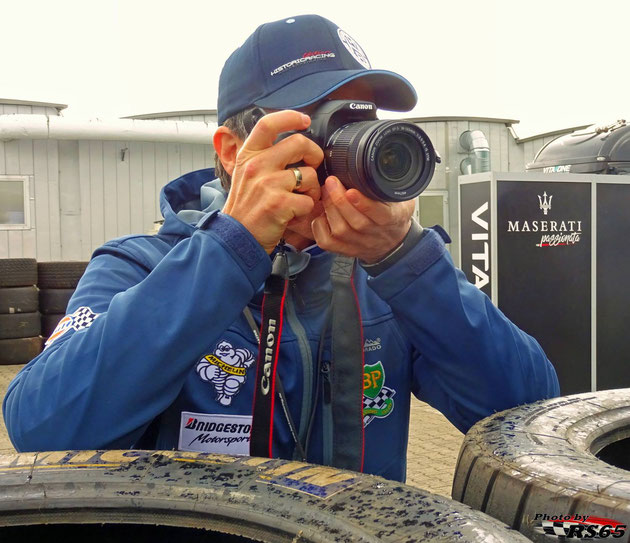 About our photographer Rainer Selzer
Rainer Selzer is always ready for a big shot and is focused on historic motorsport.
He is working with us for over three years and visits motorsport events, classic car meetings or car museums. Follow him on instagram @rs65photos or visit his homepage www.rs65photos.com for more!
---
Report by museoalfaromeo.com
Photos by Rainer Selzer / collectorscarworld.com and rs65photos.com
---