Lamborghini's The Engine Songs: Let's Talk video interview series, examines the science and inspiration behind the creation of three playlists available on Spotify. The Engine Songs is the result of a project between music producer Alex Trecarichi and Lamborghini sound engineers, celebrating Lamborghini's V12, V10 and V8 internal combustion engines with musical soundtracks echoing their sound and vibrations.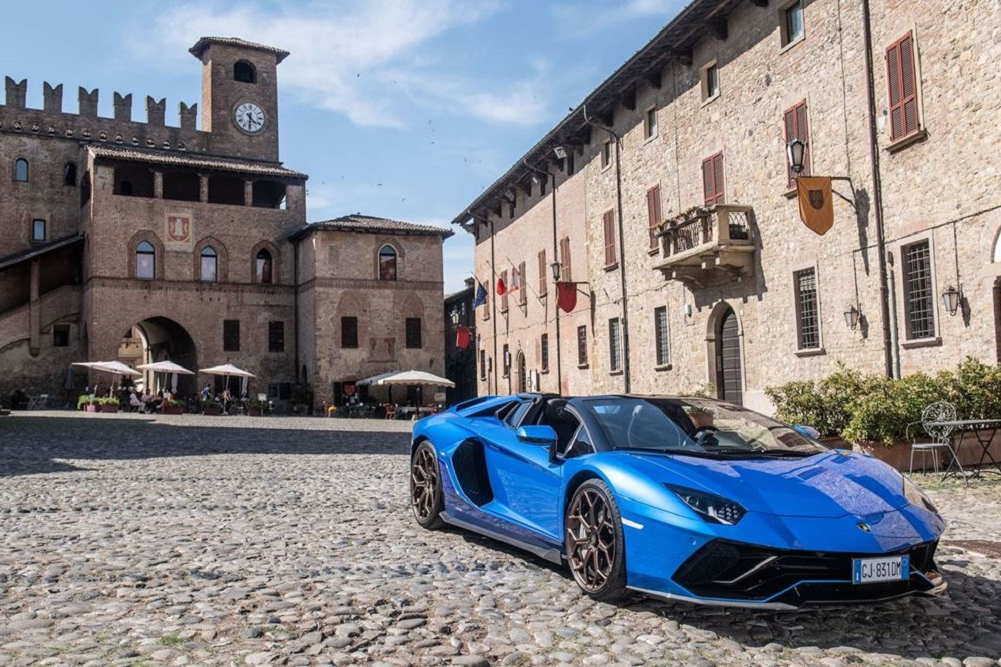 The inimitable crescendo of the Lamborghini V12 engine, with its dramatic changes in pitch depending on driver input, engine revolutions and gear changes, is musically analogous to a violin: driving the Aventador Ultimae on the road, accompanied by The Engine Songs V12 soundtrack, Luca Natali Stradivari, composer, musician and luthier, experienced the physical musicality of the naturally-aspirated V12 and the science behind The Engine Songs playlists.
The last descendent of Antonio Stradivari, the greatest violin maker in history, Luca's harmonic senses liken the high-pitched scream of the V12 to the top-note sounds of the violin. "The high frequencies of the violin are very emotional and touch everyone," says Luca Stradivari, "giving the idea of what art and music can come to be.
"As with a car," continues the artist, "the harmony of the violin is given by all the elements in its construction, from the wood to the varnish. But its pitch is decided by the performer, just as the pitch of an automobile is determined by its driver."
The sound of the V12 will soon be consigned to history, as the pure Lamborghini V12 internal combustion engine in its final evolution goes out of production with the last Aventador Ultimae in 2022. Starting next year, the Aventador's heir will be equipped with a plug-in hybrid version of the V12.
Click here to listen to the playlist The Engine Songs: V12.
more information
If you are interested in more news click here.
---