The 1960s have been some of the most exciting years in motor racing and specifically in endurance racing.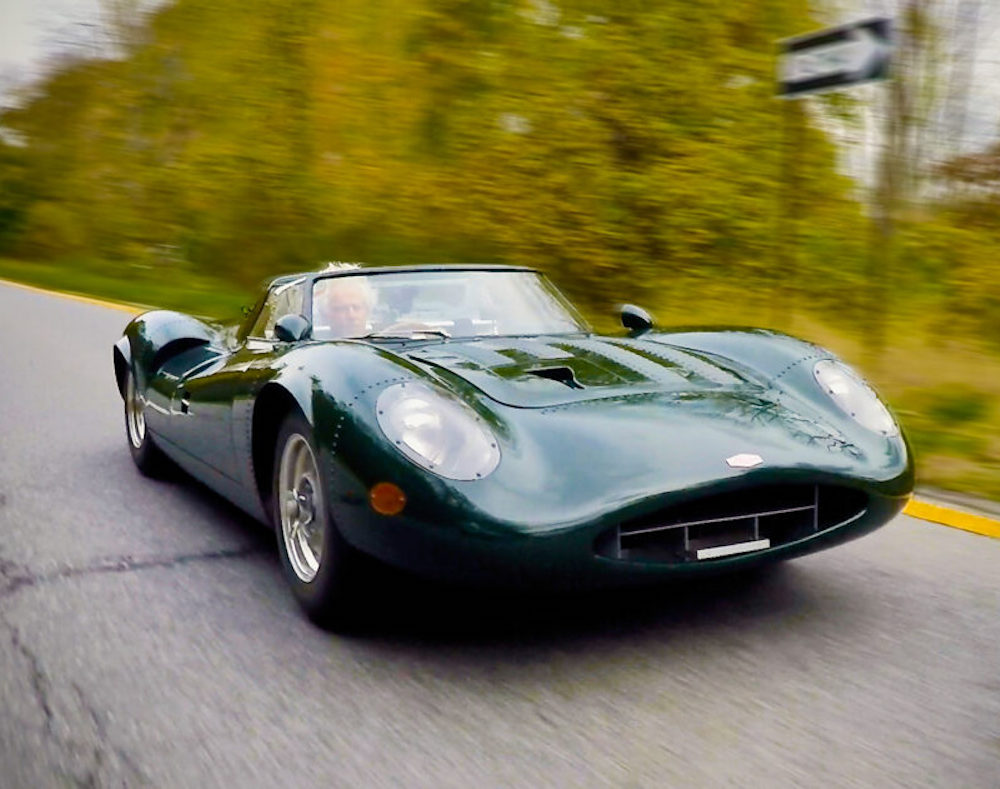 The entire world of top-end fast-car manufacturers was hunting success at the yearly halo-event, which was (and still is today) the 24 Hours of Le Mans.
Jaguar had great success in the 1950 with their spectacular D-Types, which later developed into the E-Type road cars – some of the most iconic cars of all times and true automobile-history master pieces.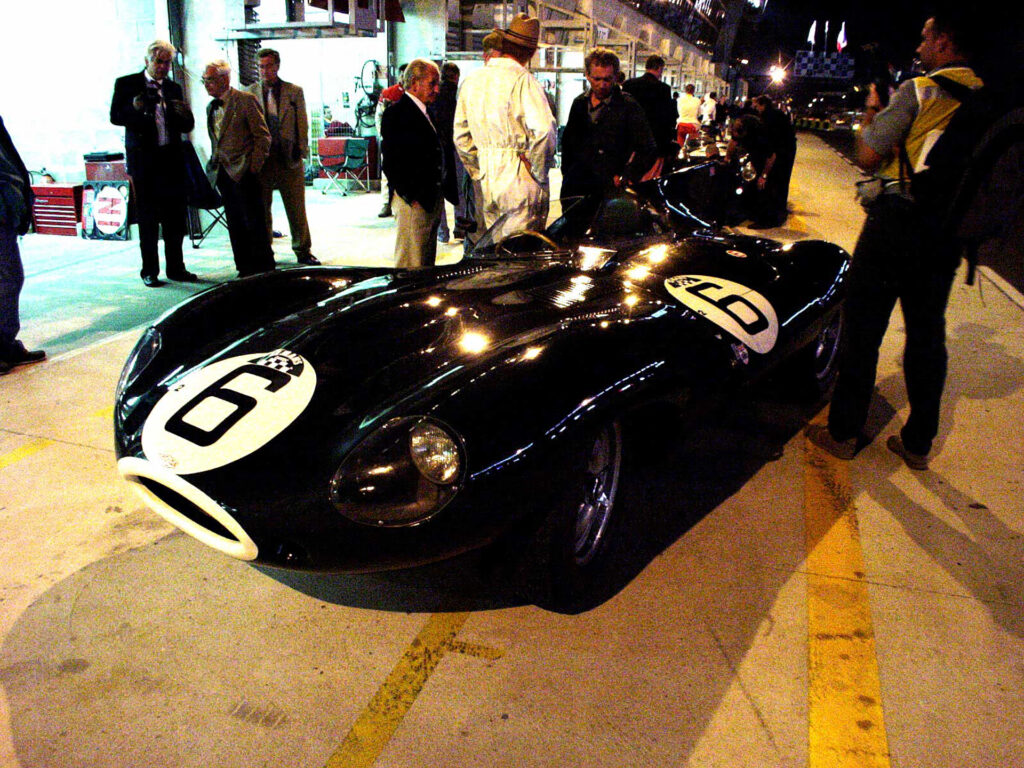 The D-Types were at the top of their game, winning Le Mans in 1955, '56 and '57.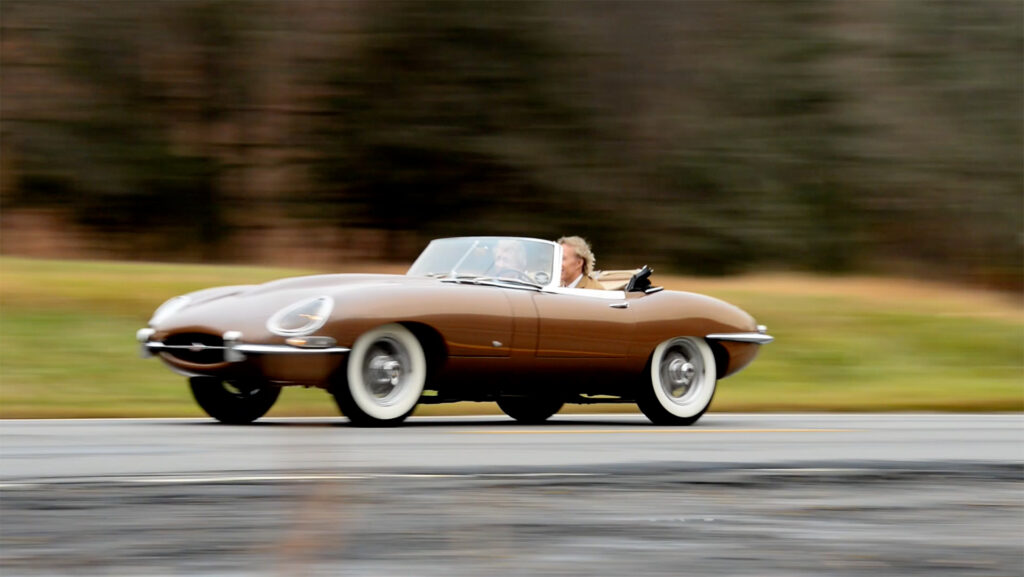 But as so often in racing, rules changed and sports racing car engine-sizes where suddenly limited to only three liters. That stopped Jaguar's long success streak in its tracks, while having nothing to do with talent or engineering.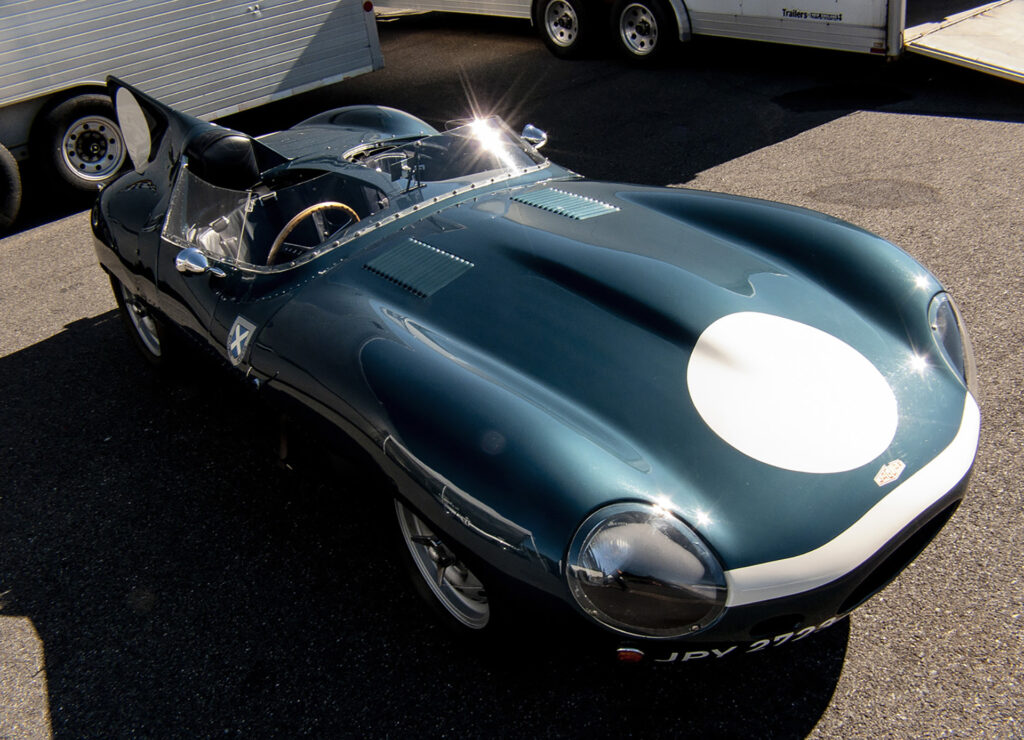 And the fate of racecars is always brutal, anyway. Only a few short years and then they are hopelessly outdated, uncompetitive, becoming irrelevant. Technology just always races on.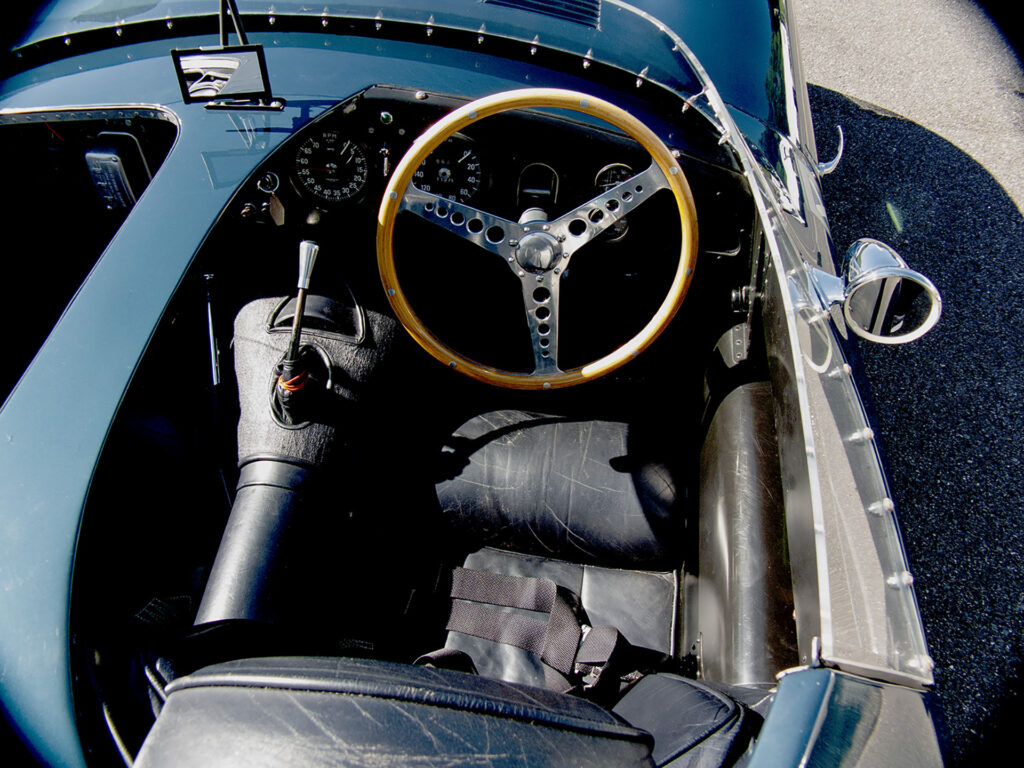 Then, the sixties brought a whole wave of new designs. Under the hood; in regard to engine, suspension, transmission and breaks, etc.. But also outside – incredibly beautiful exteriors were designed. We could fill an entire page with marque names and models. But just to illustrate the point, let's name and show a few:
Ferrari 250 Berlinetta Short Wheel Base…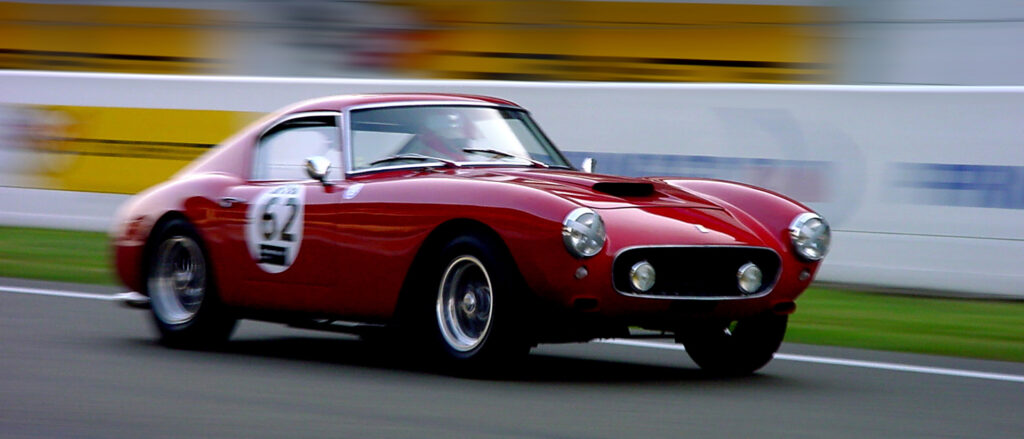 …Ferrari 250 GTO…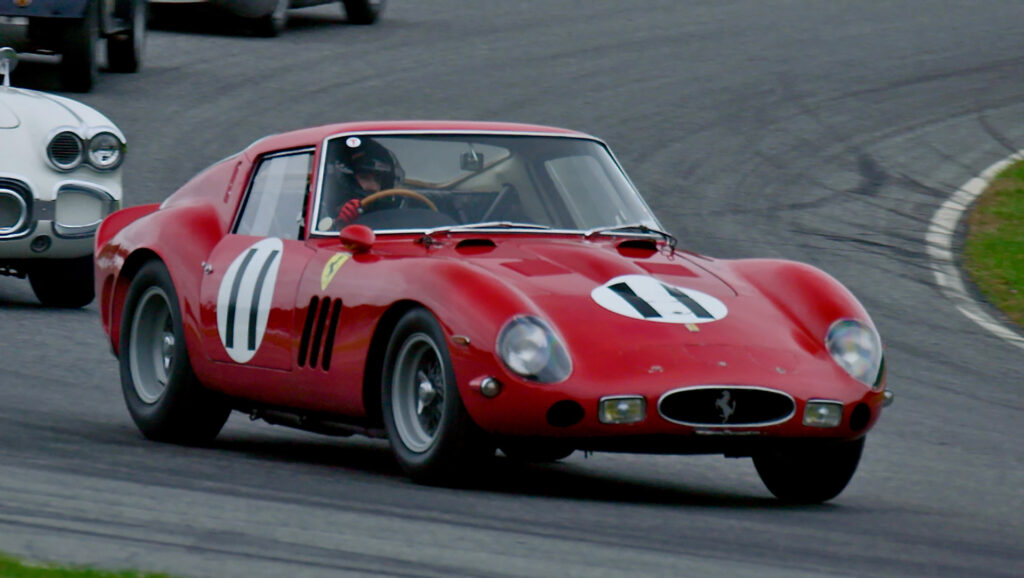 …and 250 GTO Series II and Aston Martin DB4GT Zagato…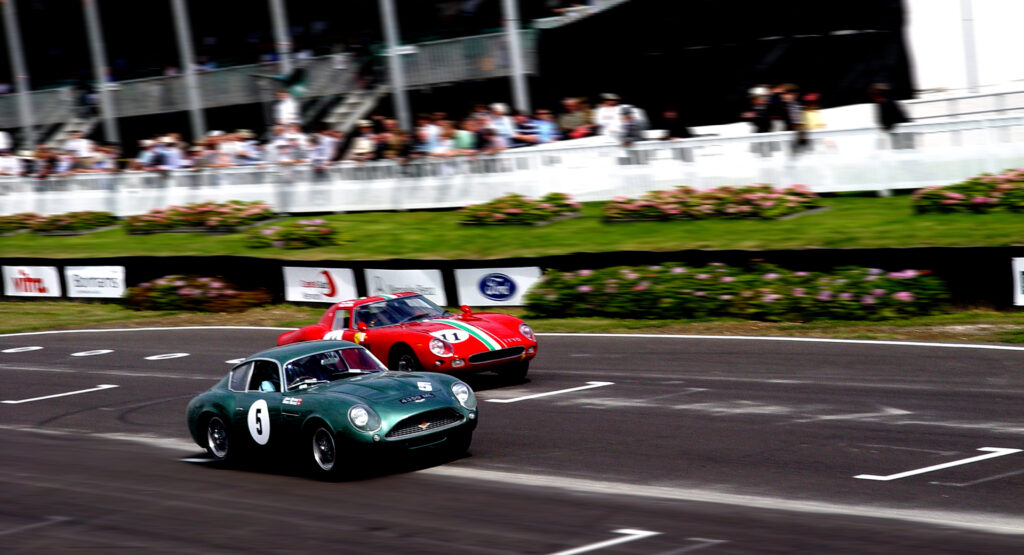 …Ferrari 250 P, Ferrari 250 LM…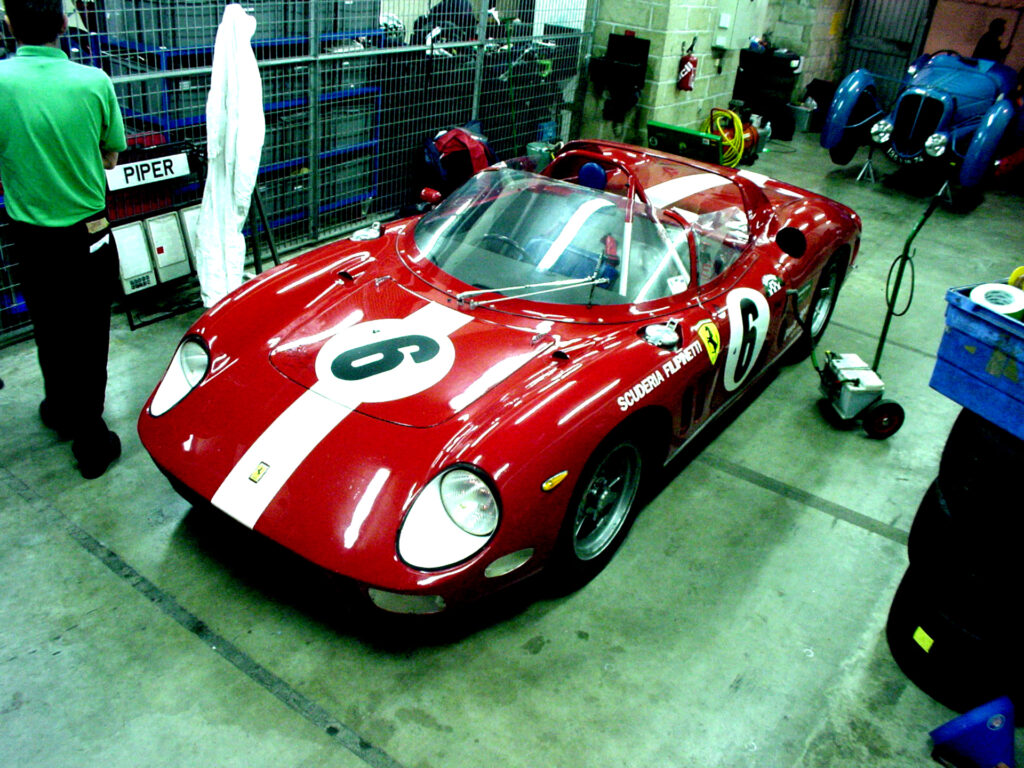 …the latter having a lot of similarities with the Serenissima Spyder (same designer).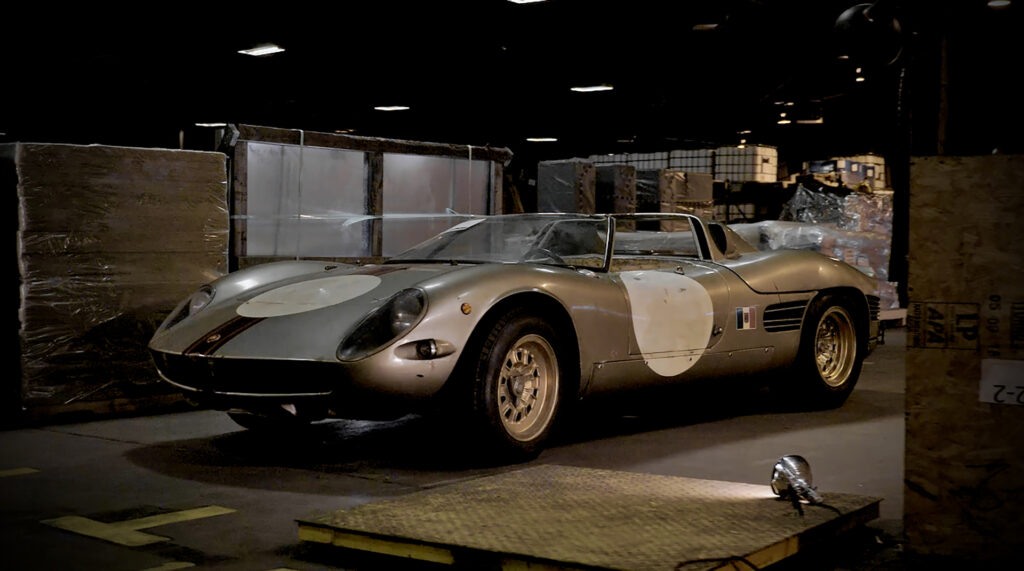 Further, there were the Cobra…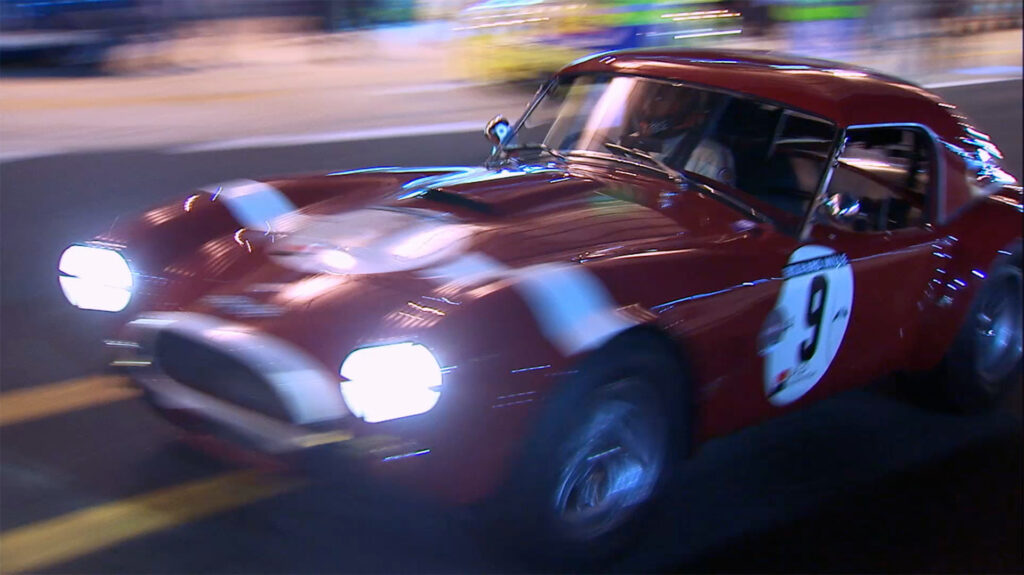 …the Shelby Dayton Coupe…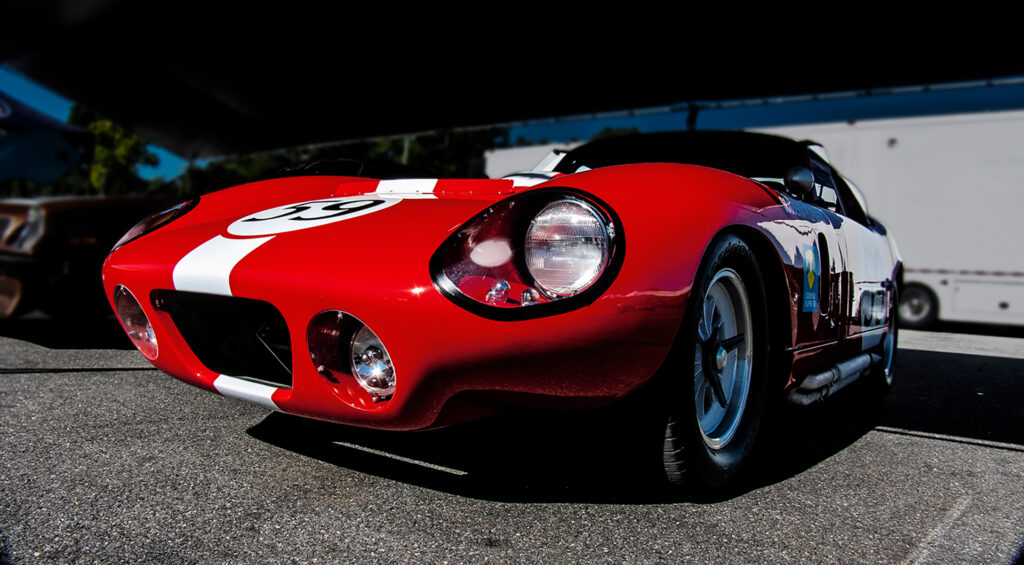 …and the similar looking Aston Martin DP212.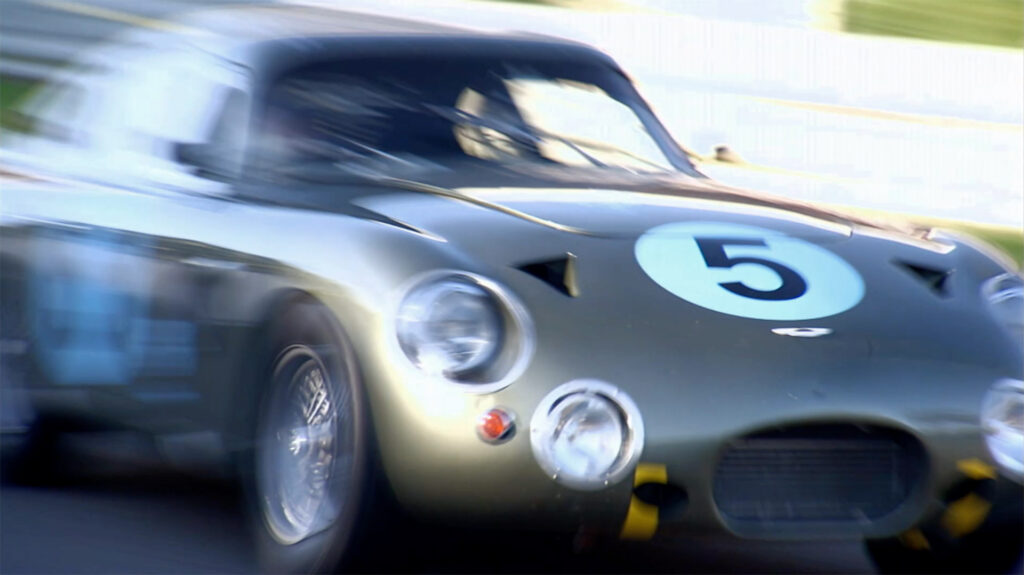 And the glorious 7.0 liter Ford GT40.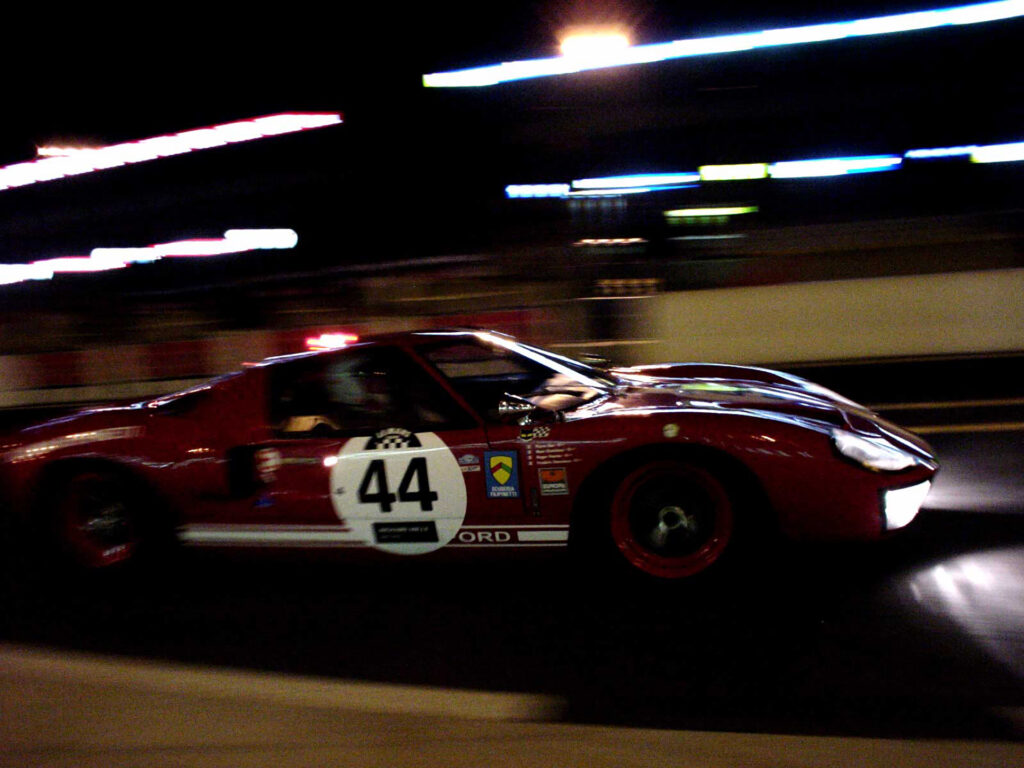 Further beautiful mentioning deserve the Ferrari P3 and P4, the Lola Mk6, the Porsche 911, as well as later, the iconic Porsche 917.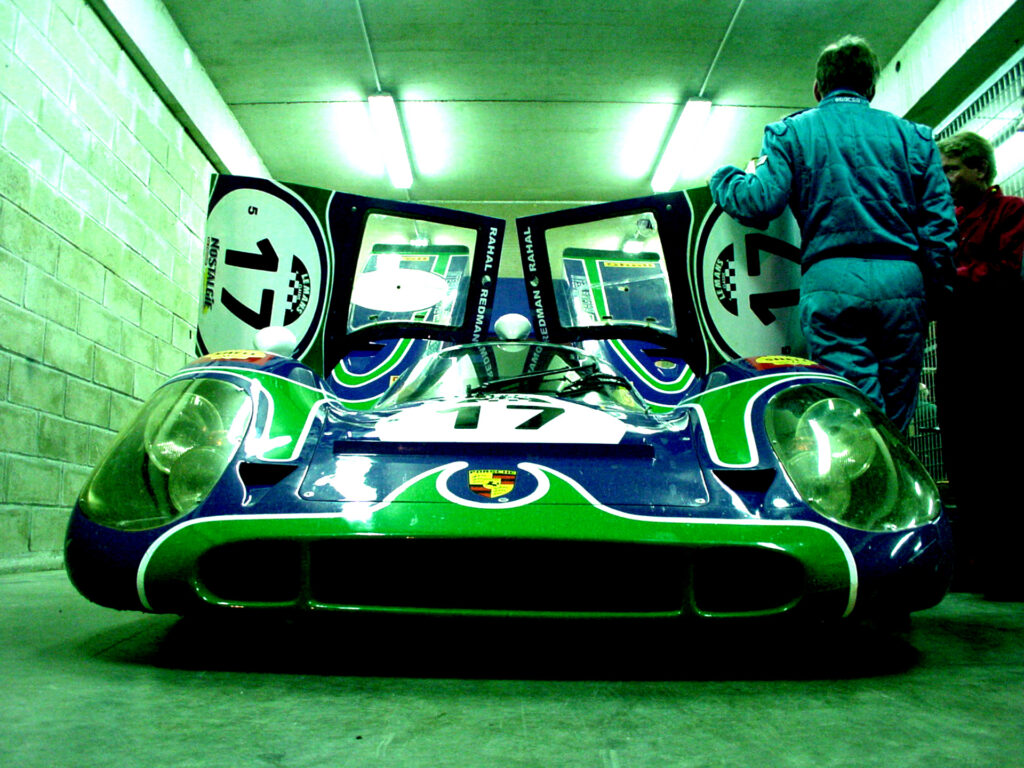 It was a glorious and glamourous period, indeed.
And Jaguar?
Having withdrawn from racing sports cars over the regulation changes, Jaguar found themselves going into the 60s without a proper secret weapon. However, William Heynes, director of Jaguar Engineering at the time, wanted one, and the V12 engine was internally on the agenda since quite a while. Mid-engine racecars had already appeared on the tracks and mid-engine road cars were about to materialize in the form of the Lamborghini Miura.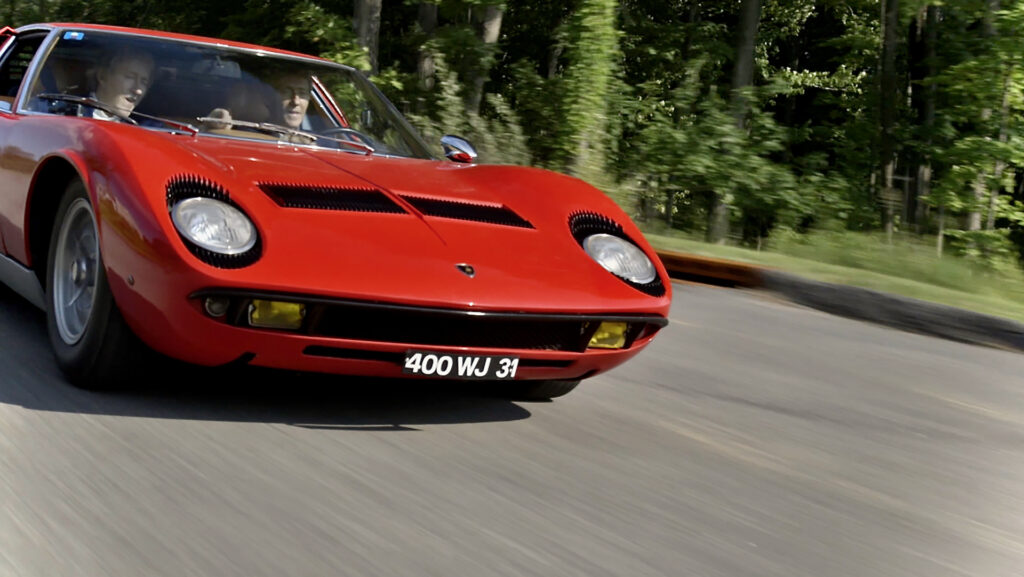 So for Jaguar, time, vibe, spirit, need and opportunity, all came together for the design of one of the most beautiful midengined prototypes ever.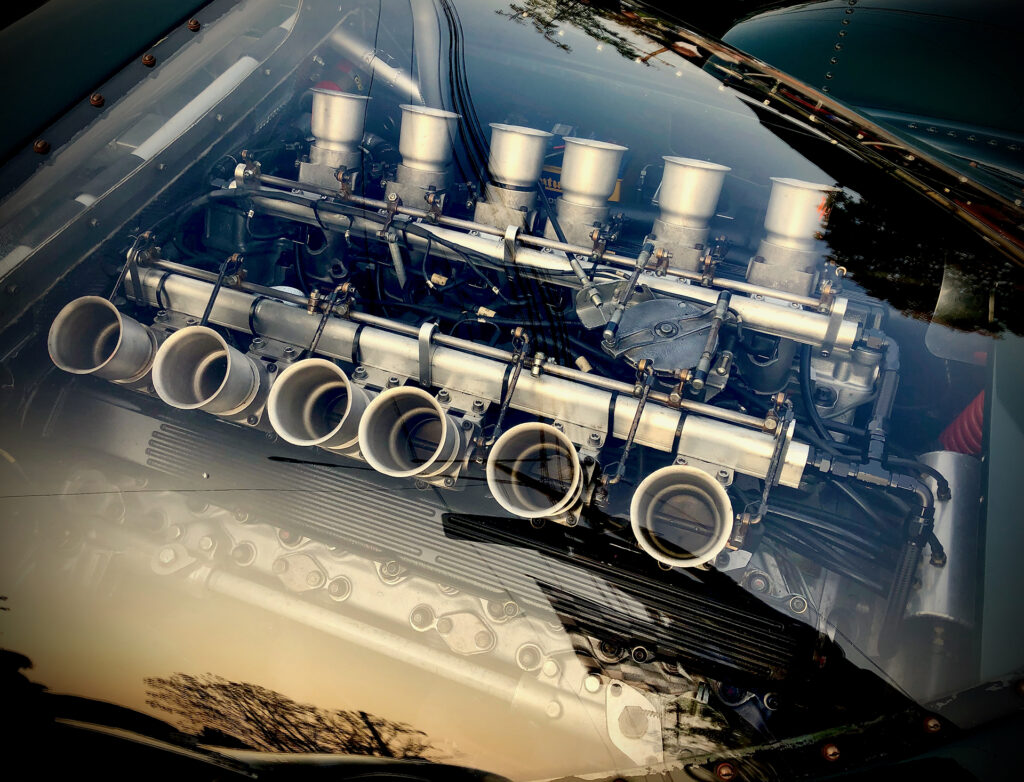 Malcolm Sayer, Jaguar's aerodynamicist (what a title) used the deep expertise he had gained over many years at his own company, Bristol Aeroplane, to apply cutting-edge techniques from the aircraft industry.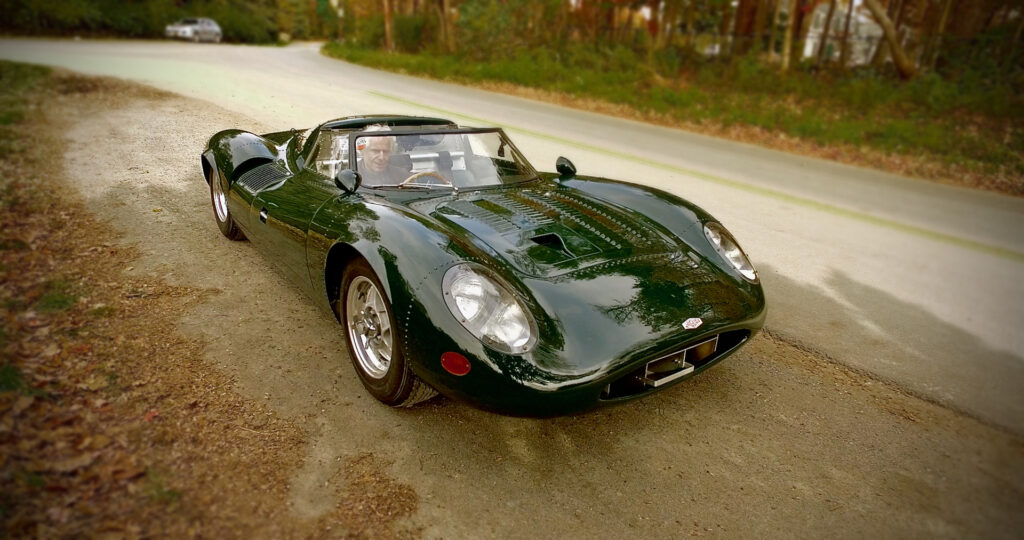 The car looked like a zero-altitude fighter jet. A lot of great engineering went into the XJ13 but by the time it was finished and ready to compete, Ford had already developed their GT40, which played now in a different league, entirely.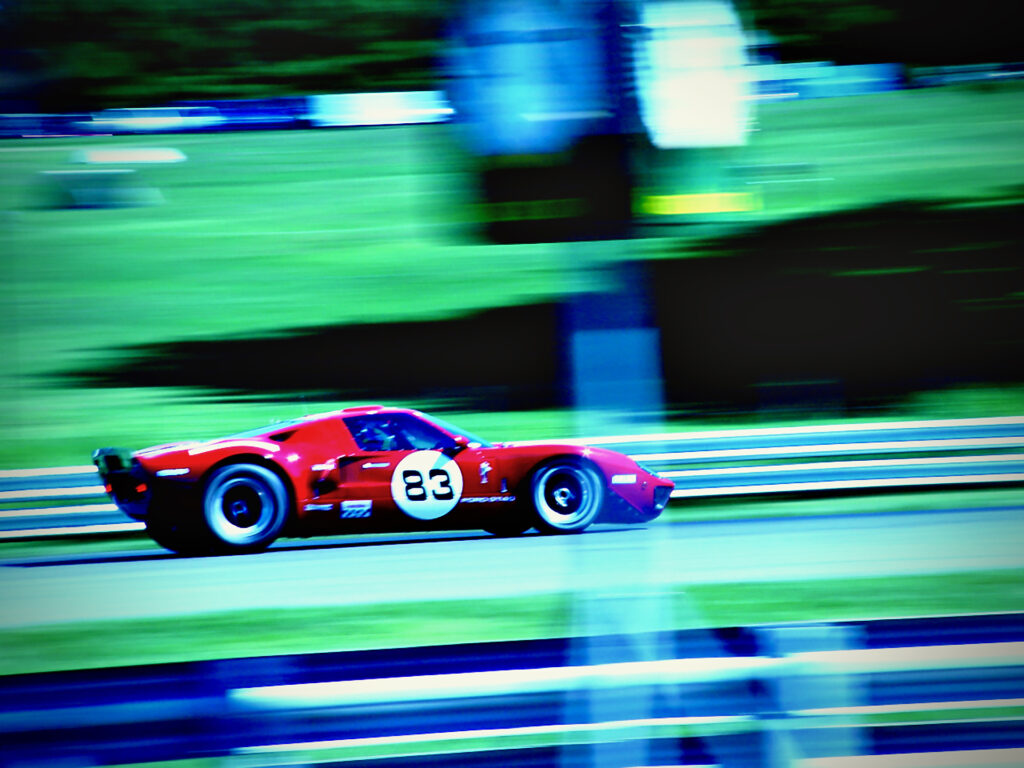 Jaguar was too late and the car wasn't competitive anymore. No further prototypes were made and the One-Off was put into storage. It never raced. How tragically sad!
And bad luck followed the XJ13 (maybe they should have used a different number in the model name). The car was pulled out of storage one more time for a PR-stunt that was launching the V12 E-Type in 1971. During filming, this piece of art was crashed and nearly destroyed, when a tire failed and legendary Jaguar test driver Norman Dewis barrel rolled it at more than 135 m.p.h.. Miraculously, Dewis wasn't seriously injured. The wreck went back into storage.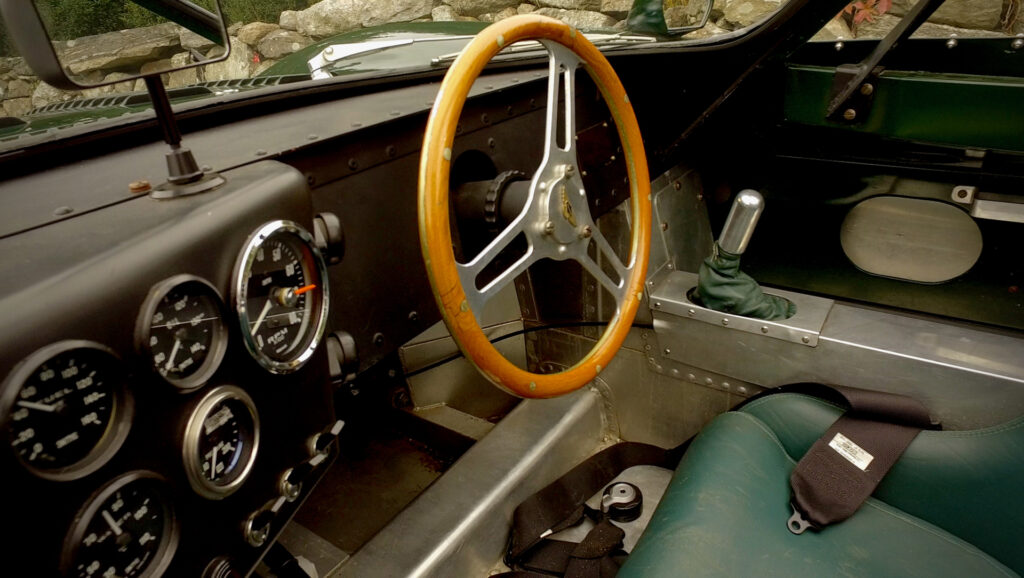 Years later Edward Loades of Abbey Panels spotted the car and convinced Jaguar to allow him to rebuild it. Today the rebuild resides at the British Motor Museum in Gaydon, UK.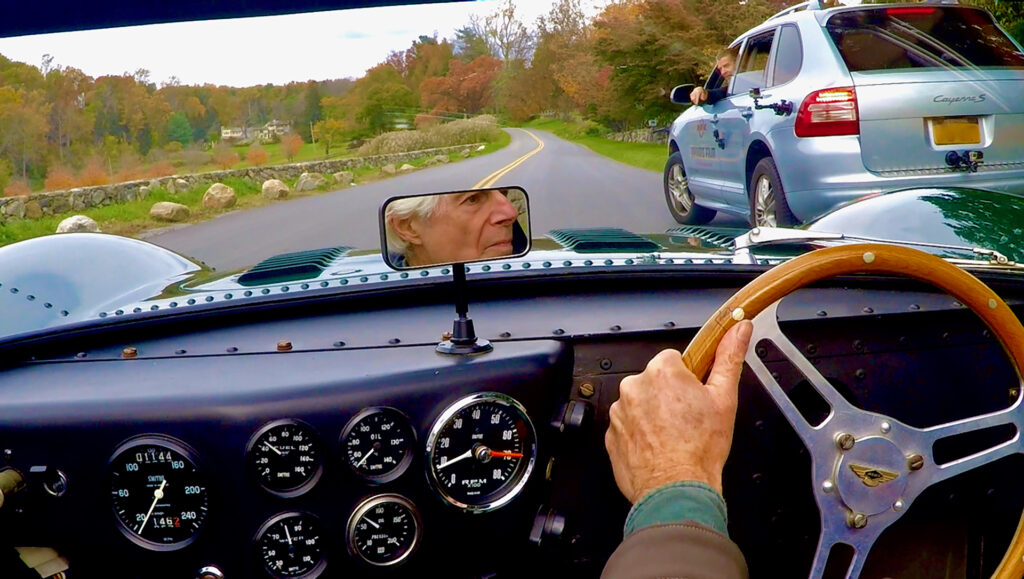 But the XJ13's incredibly beauty, potency and uniqueness comprises what legends are made of and therefore its value is unmeasurable. In 1996 a collector offered £7 million to buy the car. In '96, that was three times the value of a Ferrari 250 GTO!!! You'll do the math, translating it for today and you'll start to touch the nine-digit stratosphere. Incomprehensible really, for any car.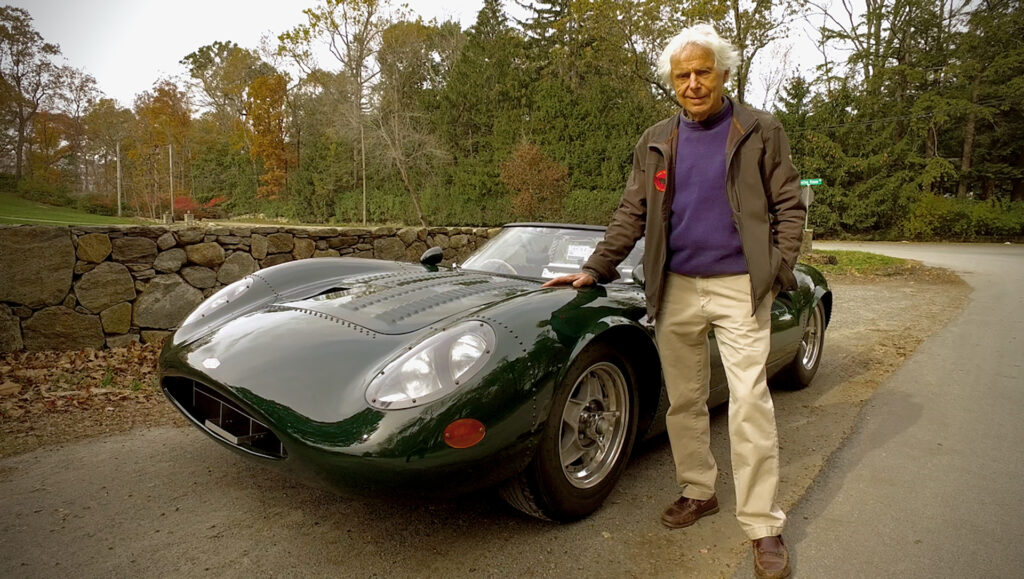 Now, sometimes people get obsessed with legends – especially car-people. That is what happened to Rod Tempero from New Zealand. He was so driven by passion to recreate XJ13s that he managed to convince and gain the respect of the Jaguar Heritage Trust as well as of surviving XJ13-Team members, who subsequently supported his project with knowledge and documentation, such as original engineering drawings. They gave Rod's team access to as much as they could. Tempero even had a wooden buck made, so that the bodywork of multiple recreations could all be build to perfect and identical standards and measurements. He went to great lengths to reproduce the lines, methods, qualities, and materials of the original construction. The aluminum bodies are all built on aluminum monocoques. As the original, they all have modified E-type front suspensions, the same mounting system for the V-12 and ZF five-speed transaxles.
Today seven of those tool-room recreations are in existence, matching the original (pre-crash) One-Off prototype to an incredibly high level. Apparently three are in the United States, one being this one right here, on the East Coast.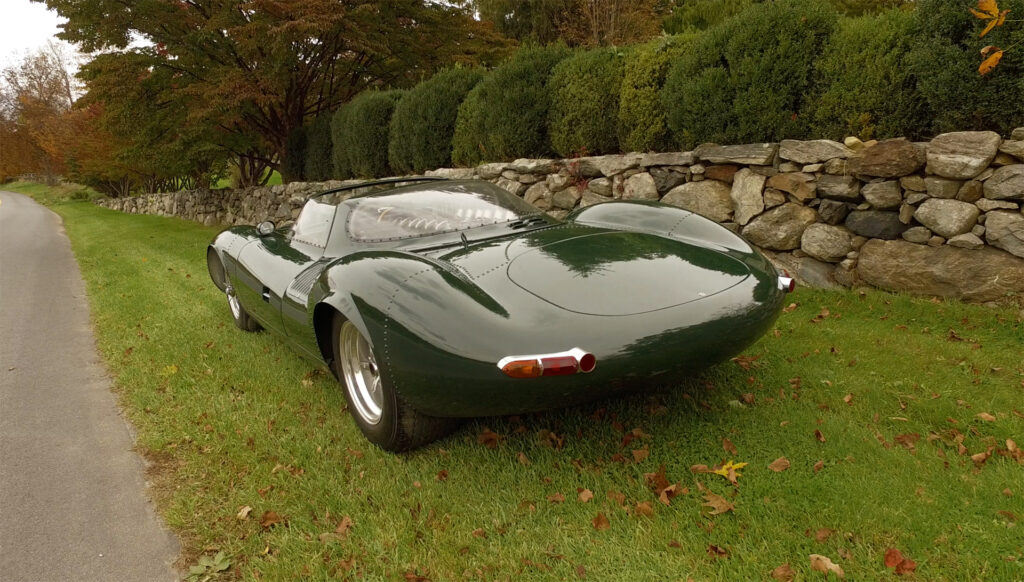 In my mind, classic and vintage cars are 'time machines' of sorts, as they have the ability to transport all of your senses to a past era. With such 'time machines' you can experience, firsthand, the G-forces, smells, sounds, sights, feelings, and even the general spirit of a bygone era – simultaniously, authentically and completely. An experience that steers up all kinds of fantastic emotions – maybe even opens the mind. An experience that the most advanced, immersive virtual-reality encounters of today cannot compare with, still.
Thank you Nick Soprano for taking me for a ride. It stirred my soul.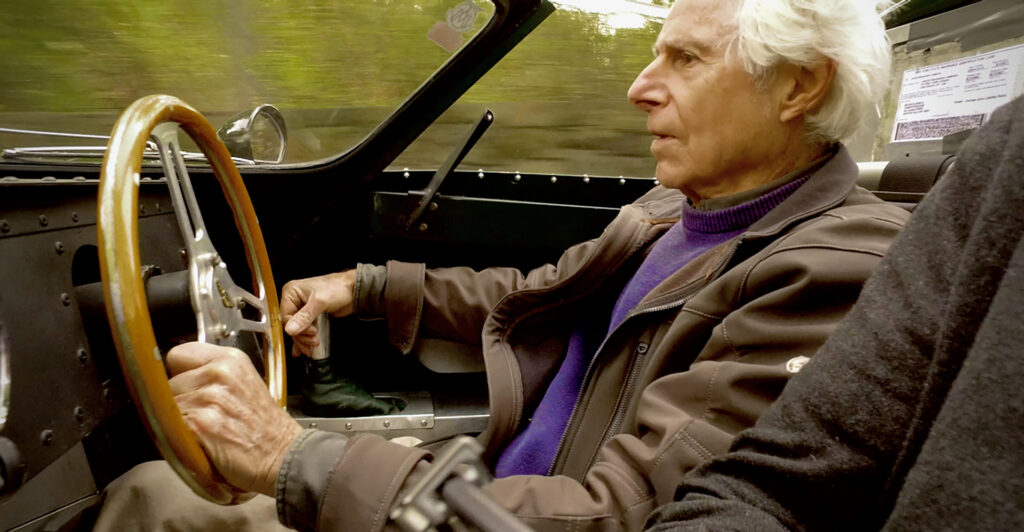 All material ©2021 by CARCULTURE.TV & DF MEDIA
Text and Film by Alexander Davidis