The Home is positioned on a private peninsula of Lizard Island, surrounded by the wonder of the outer Great Barrier Reef. A sanctuary entrenched in the natural world, The House embodies all things authentically Australian, with award-winning design, panoramic views of the Coral Sea, exceptional food, and intuitive and impeccable service. The ultimate in barefoot luxury.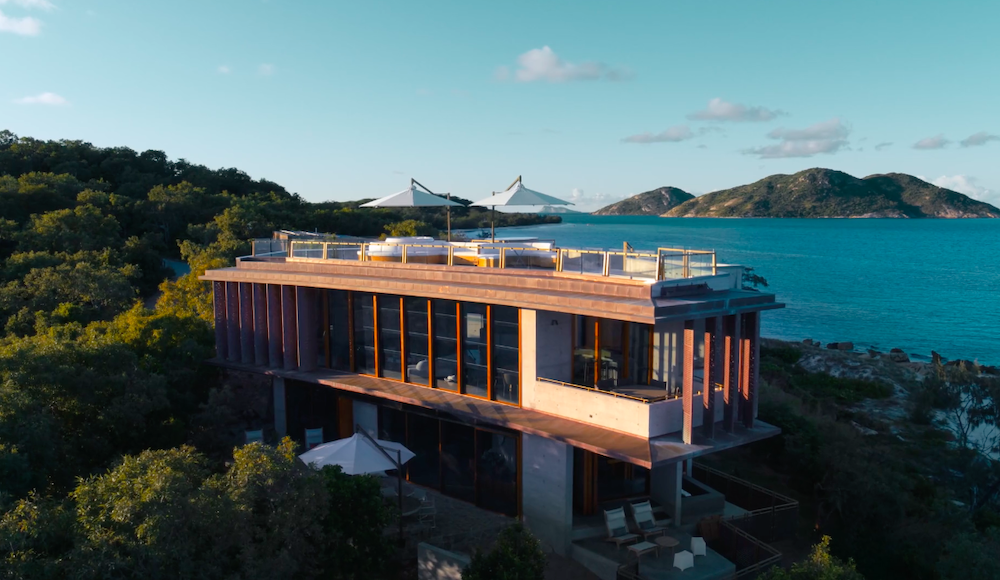 The Cottage
A single level sanctuary within close walking distance and yet completely distinct from The House, offering additional seclusion and privacy from the main residence. With no detail overlooked, the Cottage is conveniently situated for an au pair, an older child, grandparents, or any personal guests of the House.
For those who seek unparalleled levels of personalised service, a stay at The House comes with a team of experts available to accommodate all conceivable wants and needs. A dedicated private host will curate and coordinate a truly memorable experience for all guests of The House.
Click here for further information
more information: thehouseatlizard.com
---