Fuori Concorso – Quite Possibly The Greatest Selection Of Turbo Cars Ever! As soon as you enter the area of the Villa del Grumello on this sunny afternoon, you feel that you are at very special place. The mediterranean atmosphere upon the shores of Lake Como, the relaxing lounge music in the background, and the glitter you see in everyone's eyes as you stroll down the park.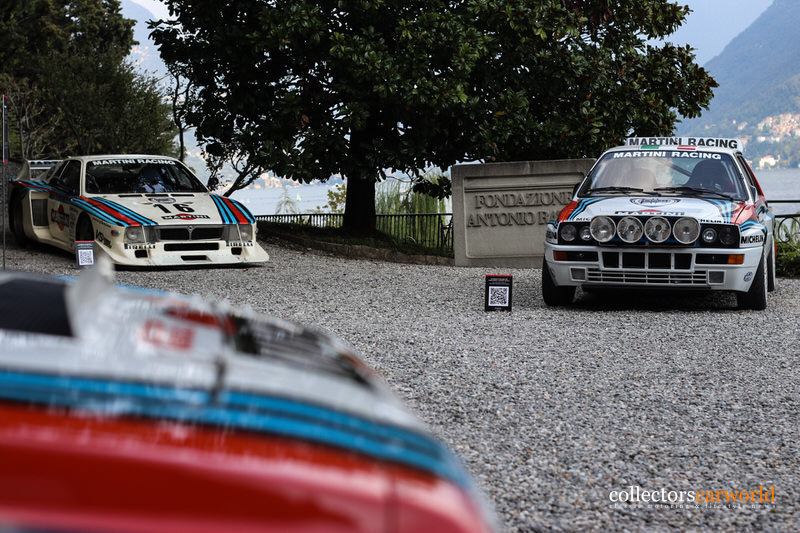 It's all about the Turbo fascination, and boy o boy, it truly is fascinating. But this event isn't only about the cars, it´s about the feeling, the philosophy, when you have great conversations with other petrolheads whilst you lose your sense of time just staring at this scenery.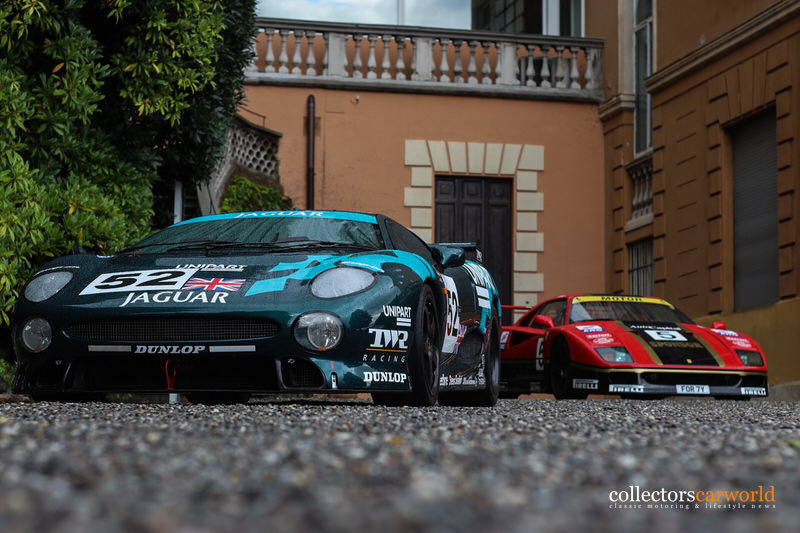 Fuori Concorso
Right away you can tell that every car was put on its place very thoughtfully and shows the perfect symbiosis of this outstanding area, with all its flowers and nostalgic charm, and the even more outstanding mixture of automobiles. The fine selection of Turbo-charged cars varies from the early 70s, with BMW 2002 Turbo or Porsche 930, until the late 90s, for example with a Bugatti EB110, so this Concorso shows a gathering of cars you probably never have seen on one place before. Or have you ever seen a Peugeot 205 T16 in front of a Ruf RCT, or a Ferrari F40 GT on the same Plaza as a Porsche 956 Group C and a Jaguar XJ220 LM? I doubt it!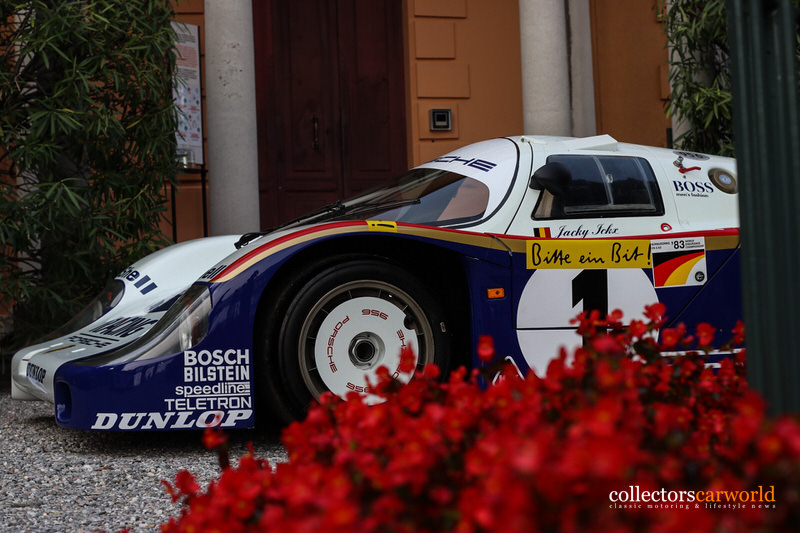 The composition of cars just goes on and on, and we could easily make 3 articles about all this great machinery here on display, however there is a certain one we just would like to pick out and take a closer look at.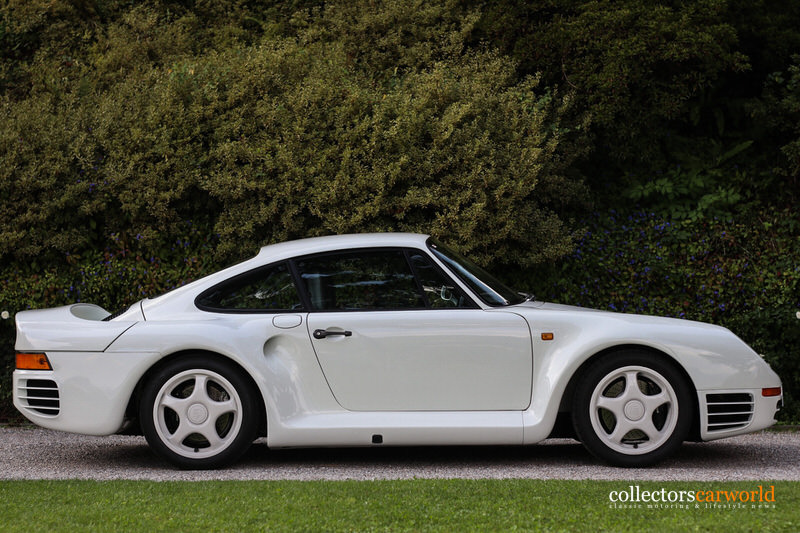 The Porsche 959 Prototype V5:
As if a 959 was not already rare enough, the one we are looking at is one of just seven V-series prototypes. These prototypes of the V-series stand out as they were the final development cars and this particular one is the only pre-series car with a photographic documentation as well. The whole car seems like it is blank spanking new, and the Grand Prix white exterior gives its beautiful proportions the perfect pattern. You only can tell with a look on the milage counter that this very car really got a story to tell. With its "register-turbo" and a lot of other technical refinements, like ABS, air suspension and even a clever four-wheel drive system this masterpiece was ahead of its time. But this fast sculpture isn't just about going as fast as possible, it's also about being as comfortable as possible, while travelling with over 180 miles per hour…typical Porsche, typical Piech.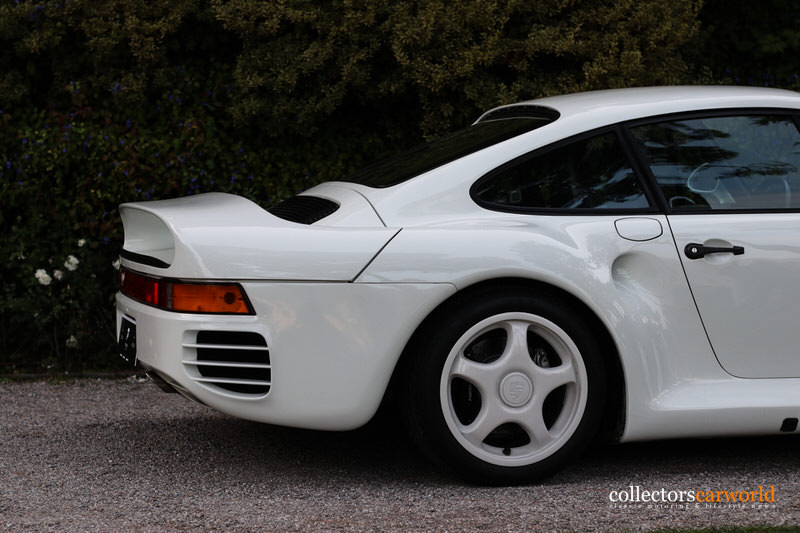 As the drinks are being served and the sun starts to set it' s time to reminisce what you just witnessed on this wonderful fall day in the north of Italy surrounded by undoubtably the greatest selection Turbo Cars ever.