Celebrating a decade of classic and vintage motorcycles, timeless style, and coming together for men's health in a beautifully bound Distinguished Gentleman's Book.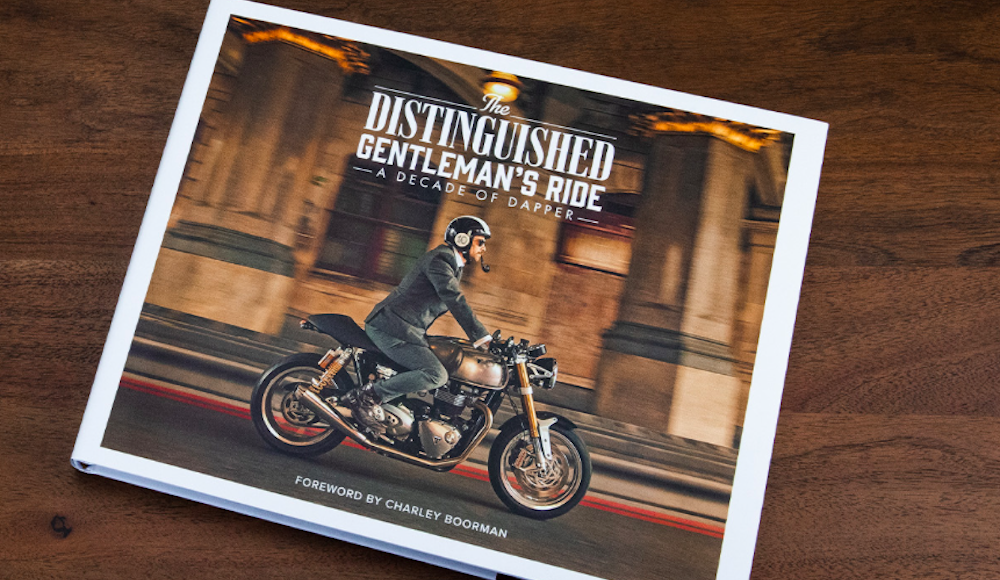 The Distinguished Gentleman's Ride Team is proud to present The Distinguished Gentleman's Ride: A Decade of Dapper, a limited edition, 240 page hard-bound book featuring some of the best moments, photography, stories and achievements from the 10 year history.
It's impossible to cover every incredible moment the participants have shared together over the last 10 years, but the Team has done the best to document as much as they could from this last decade. Order yours today, and claim your copy of DGR's history.
Click here for further information
more information: gentlemansride.com
---