This Bomber merges traditional elements of the style—including ribbed cuffs, collar and hem—with the weatherproofing expertise of Halley Stevensons, resulting in a brand new take on the silhouette that'll beat back the cold and keep you bone-dry no matter how dismal the forecast.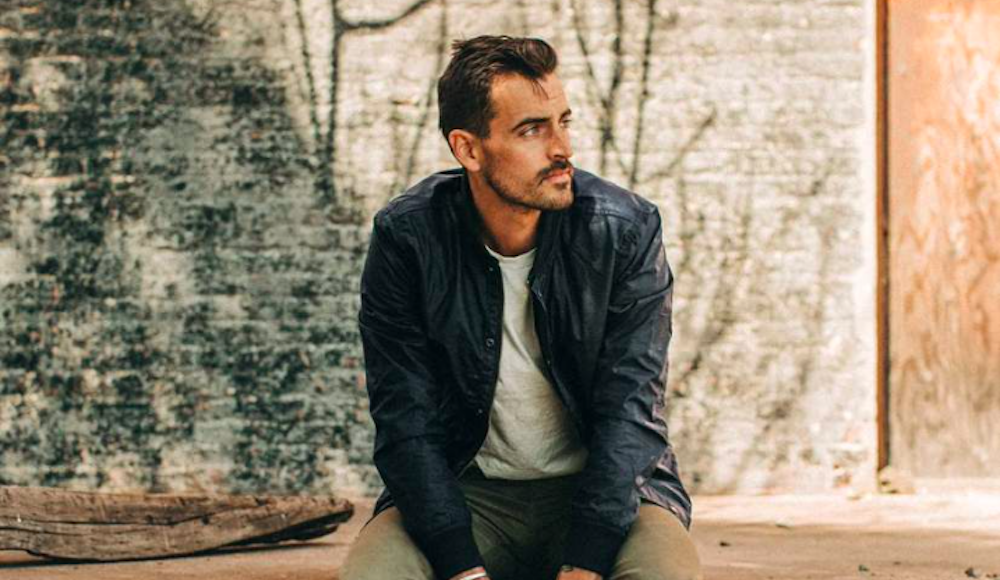 To add some extra heft to The Bomber Jacket in Waxed Navy, they lined the body with organic cotton (featuring the signature SF map print) and the sleeves with smooth polyester for quick and easy wardrobe changes. Whenever the storm breaks, you'll be ready.
Material of the Bomber Jacket
Fans of Taylor Stitch collaborations with Halley Stevensons know what to expect here: a uniquely versatile weatherproofed garment that'll never let a little rain slow it down.
Wax is highly effective at blocking moisture, and it can be reapplied over and over to keep you protected For The Long Haul.
Taylor Stitch has lined The Bomber Jacket's sleeves with polyester to keep the treatment from clinging to your skin, and they've finished it off with an Ideal antique nickel zipper under the storm flap and tonal snaps for a tidy, uniform look.
Click here for further information
more information: taylorstitch.com
---