American artist Andy Warhol (1928–1987) is hailed as the most important proponent of the Pop Art movement. Warhol's artwork drew on mass-market imagery to propose a radical reevaluation of what constituted artistic subject matter.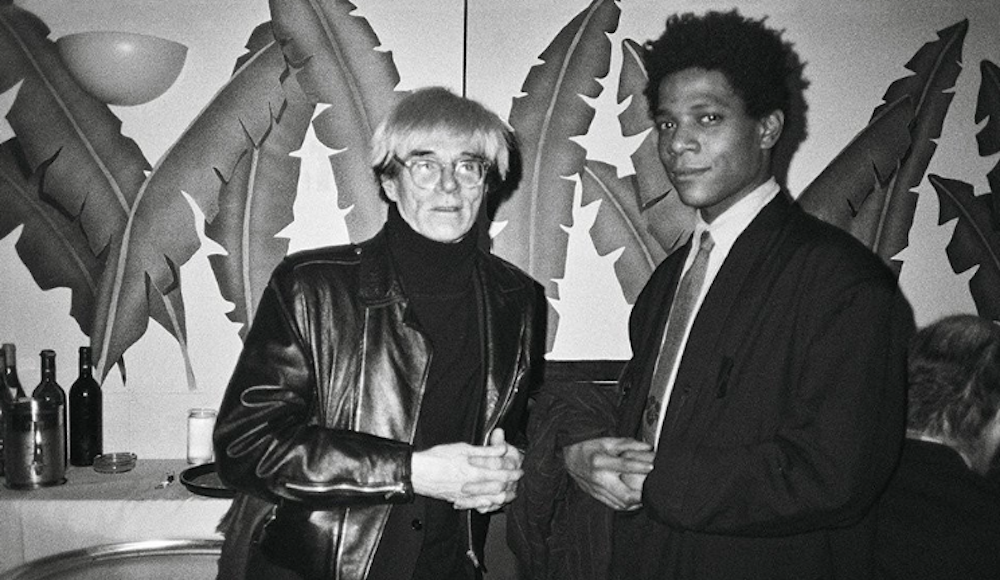 Through his paintings, contemporary advertisements, comic strips, and such consumer products as Campbell's soup cans, Coca-Cola bottles, and Brillo boxesbecame just as worthy of artistic status as any traditional still life. Exploring ideas of celebrity, the media, and consumerism, Warhol also used repeated images of famous faces, such as Marilyn Monroe, Elvis Presley, and Chairman Mao to explore these themes as well as what counts as "high" and "low" art.
At the same time, Warhol reconfigured the role of the artist. Famously stating, "I want to be a machine," he systematically reduced the presence of his own authorship, working with mass-production methods and images, as well as dozens of assistants in a studio he dubbed The Factory. At the Factory, Warhol extended his artistic practice to include several series of silkscreens, lithographs, music, and film.
While Warhol used a "factory" for much of his career, it is perhaps best known for the period between the late 1960s and the early '80s, when many celebrities visited or were seen around New York City with Warhol. Jean-Michel Basquiat, David Bowie, Debbie Harry, Mick Jagger, Madonna, and Lou Reed, among many others, all visited Warhol in his Factory. Even before the time of the Factory, however, Warhol would carry around a Polaroid camera, snapping images of anything and everyone.
By the time of his death in 1987, Warhol had amassed huge collection of pictures of friends, lovers, the famous, the obscure, the scenic, the fashionable, and, naturally, himself. Created in collaboration with the Andy Warhol Foundation, TASCHEN's Andy Warhol: Polaroids 1958–1987 features hundreds of these instant photos, many of them never seen before.
From personal Polaroids to Brillo boxes, TASCHEN's Andy Warhol books explore the wide-reaching practice of this critical and creative observer of American society, and his key subjects of consumerism, materialism, the media, and celebrity.
Click here for further information
more information: taschen.com
---